Tips To Modernize Your Business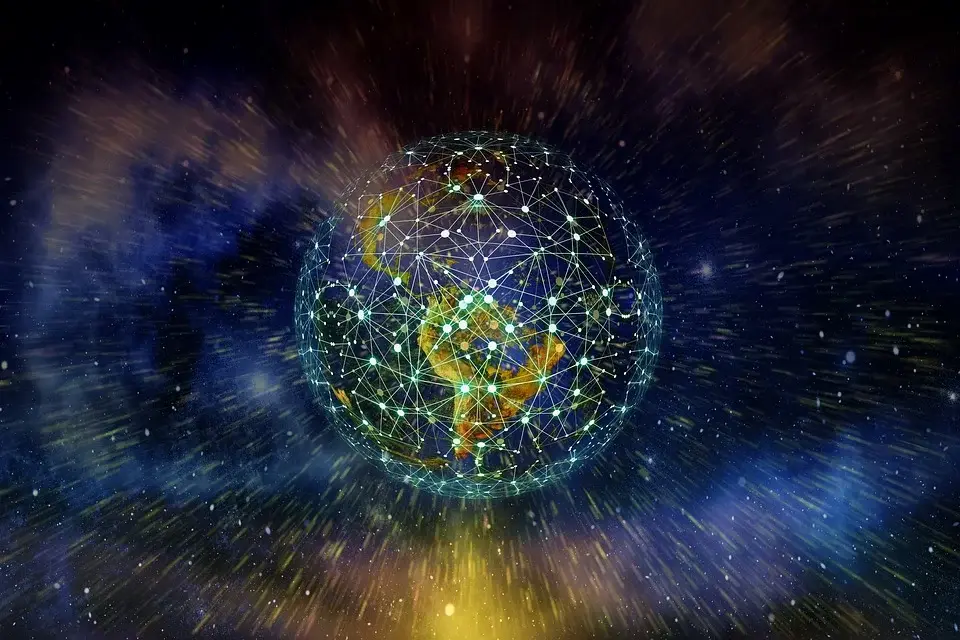 There is no doubt that the past year has been incredibly challenging for businesses across a broad spectrum of industries. As restrictions ease, many business owners are looking to the future and hoping to bounce back. In this guide, we'll explore some effective strategies to modernize your business and capitalize on opportunities to grow and expand.
Investing in technology
Technology has never been more influential. Tech was hugely beneficial before the pandemic, but it has become essential for businesses. Thanks to technology, many companies have been able to stay afloat and continue working and operating and they are now building for the future. Investing in technology offers an array of benefits for aspiring entrepreneurs and ambitious business owners. New technology can boost efficiency, saving time, money and effort and optimize performance, but critically, it can also give companies an edge over competitors. If you're open to innovation and you're keen to develop your business, there are opportunities to expand and improve product ranges and services and offer unique benefits for clients. When considering investment options, always focus on technology that will enhance your business and help you achieve key objectives. Not every company will need to invest in new gadgets, software or equipment, and there are budget restraints to consider, especially for small businesses. Carry out research, highlight primary goals and think about what kinds of investments would benefit your business most.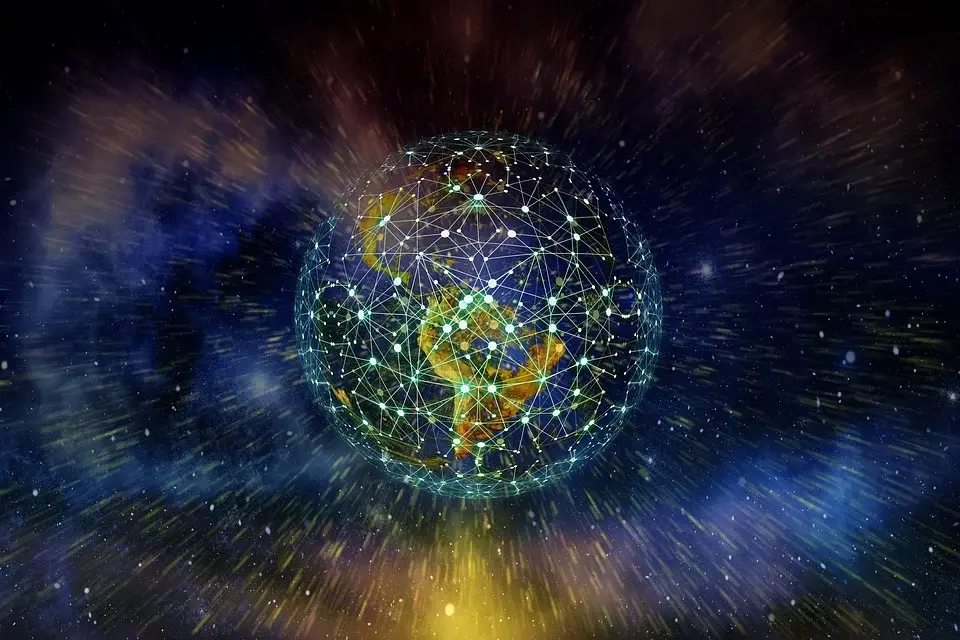 Article continues below advertisement
Streamlining operations
One of the most significant improvements you can make to the way you run your business is utilizing technology and innovations like automation to streamline operations and eliminate unnecessary processes. Carry out audits, analyze performance, collect and evaluate feedback and seek expert advice to see where you could make changes. Using technology to streamline processes can help to save time and money and boost employee morale at the same time as eliminating mistakes and increasing productivity.
Going green
More and more businesses are going green. Adopting greener ways of working is not just beneficial for the planet. Studies suggest that consumers are increasingly likely to buy from brands that are environmentally conscious. Almost 90% of consumers want brands to help them to be more proactive in protecting the planet, and 28% of people have stopped buying certain products due to concerns about sustainability or environmental impact. By embracing eco-friendly measures and policies, businesses can enhance their brand image, engage with audiences keen to support sustainable, conscious brands and do their bit for the planet. In some cases, being more environmentally friendly can also help you save money.
Article continues below advertisement
There are myriad ways businesses can go green. From eco-friendly commuting initiatives and using sustainable ingredients and components to implementing greener logistics and working with companies like Catalytic Products Inc to reduce emissions during manufacturing, businesses can make all kinds of changes. It is useful to analyze the way you operate now, to research ways to be more environmentally friendly and to take inspiration from companies that are setting an example. It's also an excellent idea to ask employees and customers to share ideas. Even simple things like encouraging recycling, banning plastic bottles and replacing them with reusable branded cups at the office and swapping paper records and mail for digital forms and communications can make a huge difference.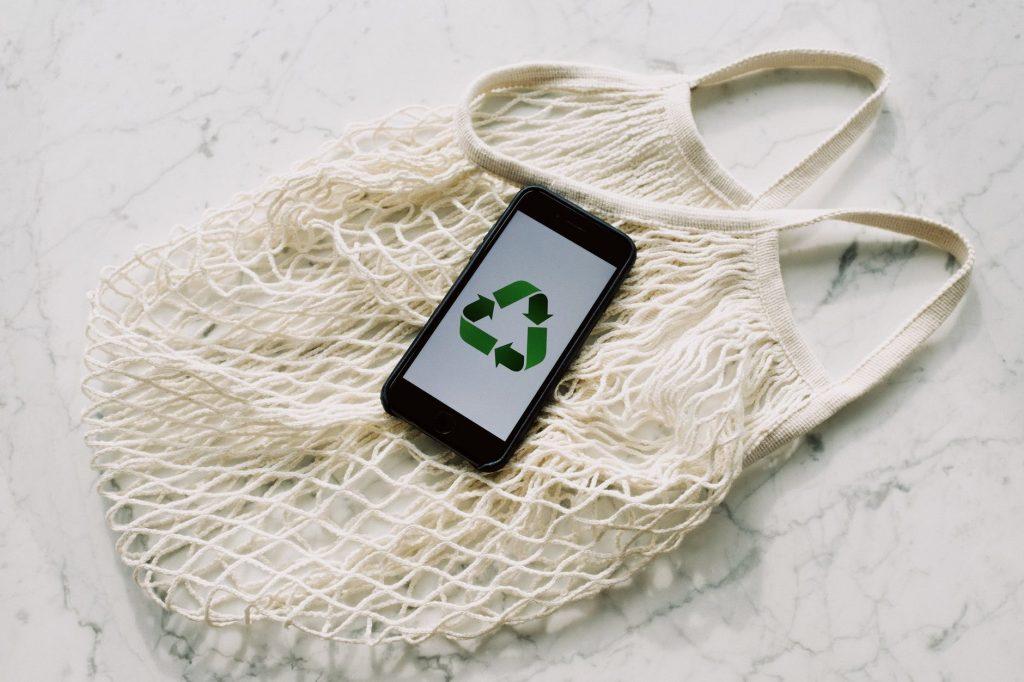 Article continues below advertisement
Spotting emerging trends
The world of business never stands still, and consumer trends come and go. The pandemic has thrown out curveballs, but it has also provided opportunities for companies to capitalize on new trends. The crisis has highlighted the value and importance of agility and flexibility in business and paved the way for new trends to emerge. If you are looking to modernize your business and build a brighter future, it's incredibly beneficial to try and spot emerging trends and cater to consumer preferences and new buying habits.
Online sales were increasing before the pandemic, but they have soared since, and many people have adjusted to shopping online and will continue to do so in the future. You can make your business more accessible and attractive to shoppers and prospective customers by offering opportunities to buy online or access information via your website or an app. Even if you don't sell products online, it's vital to have an online presence today. Businesses such as local hairdressing services, dog walking, window cleaning, tutoring, catering and massage therapy, for example, can all benefit from having a website, social media profiles and online reviews. Almost 50% of online searches now have a local focus, and statistics suggest that over 80% of smartphone users will either visit or contact a local company within 24 hours of conducting a search.
Article continues below advertisement
The way we live and work may also evolve and change as we look to the future. Working from home and remote working have become more common and this impacts the products we buy and the services we're looking for. There has been a dramatic rise in the popularity of home workout equipment, furniture for home offices, loungewear and properties that have access to outdoor space, for example. If you can capitalize on new trends and adjust and adapt your business to take advantage of a rise in the demand for certain products and services, you should reap the rewards.
Engaging with customers
Customers are increasingly interested in forming ties with brands and building relationships. Many consumers don't just want to buy a product from any old website nowadays. They want to learn about brands, find out about their values and culture and get to know the businesses they are buying from. With social media, it's easier than ever before for businesses to engage with their customers and reach out to audiences to attract new customers and encourage loyalty. More than 85% of consumers are more likely to buy from brands they follow on social media. Use your social feeds, email marketing and your website to facilitate communication, to get to know your customers and establish strong relationships. Use the insights you gain to shape your plans moving forward. Ask questions, encourage customers and followers to share ideas and leave feedback and take the time to read comments and suggestions. Use the information you collect to tailor marketing campaigns, develop product ranges, create and share better content and develop your business.
Article continues below advertisement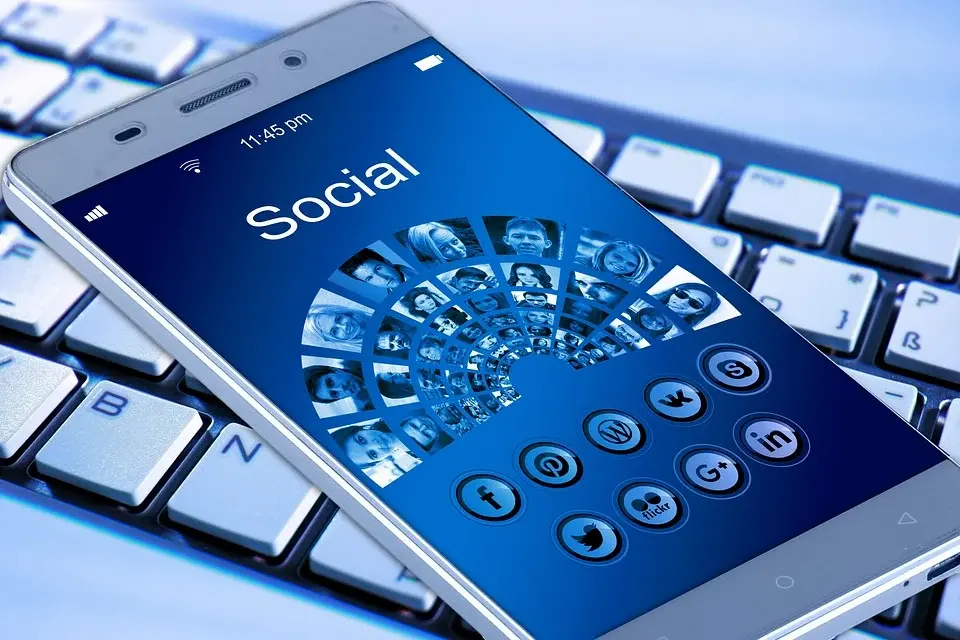 Prioritizing employee wellbeing and morale
Research indicates that most employees are more interested in health, wellbeing, flexibility and work-life balance than salary. While wages remain an important contributing factor when choosing which job offer to accept or whether to move, more and more employees value work-life balance, opportunities to progress and health and wellbeing more. As an employer, it's beneficial to be aware of changing trends and to try to cater to your employees' preferences. Taking good care of your employees is important for several reasons. Happy employees are more productive and efficient and high retention rates optimize performance, enhance brand image and save money. Encourage communication with your employees, try to provide opportunities for them to progress and develop and take time to listen. Invest in wellbeing schemes and promote a healthy work-life balance through managing schedules and allowing flexible working if it is viable for your business.
Article continues below advertisement
Developing the customer experience
Customer experience has become an increasingly popular subject of discussion and debate. Today, consumers are looking for more than the chance to buy a product, enjoy a meal or take advantage of a service. They want to enjoy the experience of going to a store, browsing online, having their hair done, staying in a hotel or booking a table at a restaurant or bar. Businesses can set themselves apart and encourage customers to become loyal clients by providing a unique, memorable, stress-free, enjoyable experience. Analyze the experience you currently provide, take a look at what other businesses are doing and interact with customers to get ideas and find out what they would like to see when they visit you or use your website. There are all kinds of ways to improve the user or customer experience from altering the decor of a bar or the way you serve and present dishes in a restaurant to adding personalized features to your website and ensuring customers have access to round-the-clock support.
Branding
Branding plays a crucial role in giving your brand a unique identity and helping you create positive first impressions and build long-lasting relationships. If you haven't reviewed your branding strategy for a long time, or you feel like your business has evolved, it's beneficial to consider revamping your logo, website design, packaging designs and straplines to ensure they represent your business and resonate with your ideal buyer or client. Take your time to test different designs, conduct market research and develop ideas before making decisions.
The past year and a half has been tough for businesses, but many entrepreneurs are now looking forward to a brighter future. If you're on a mission to modernize your business, there are several steps you can take to gain a competitive advantage, encourage customer loyalty, expand your client base, optimize performance and customer experience and celebrate your unique values and identity.
[Editor's note: This article is produced by one of our trusted partners.]