How To Get Back To Work After Being A Stay-At-Home Mom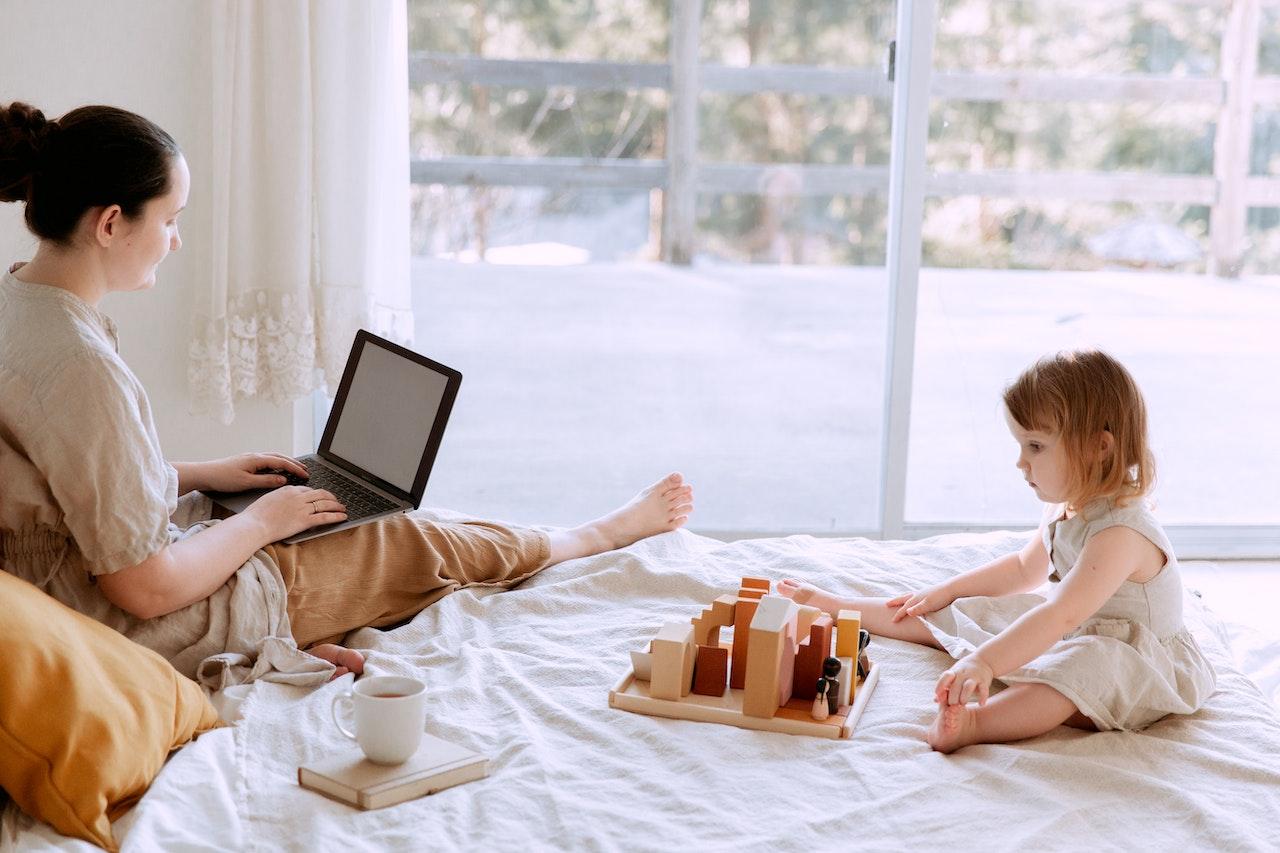 The transformation from stay-at-home mom to working mom can be a bumpy one, but the current state of the economy has pushed many millennial moms to return to the workforce. A Forbes article from earlier this year reports that the consumer price index (CPI) tripled from 2020 to 2021. And though inflation cooled slightly to 6.5% in 2022, the colossal jump in the cost of living in many areas of the United States has left many parents no choice.
While the transition has its challenges, it's certainly doable. Here are some tips to help you navigate your way back into the workforce:
1. Set a financial goal.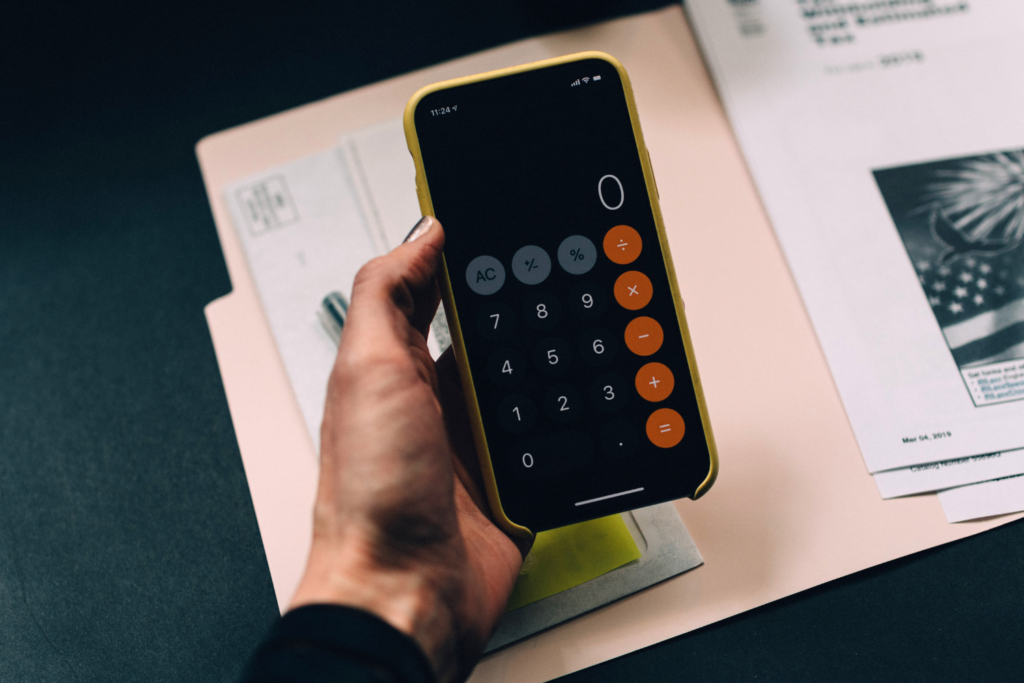 Before you get your resume together, determine the minimum amount of money you need to balance the books. And don't settle for a job that pays less than that.
Not only will this help you tailor your resume and orient you as you sift through job postings, but it will get you closer to being appropriately compensated for your time, experience, and expertise. The last thing you want is to spend time away from your family at a job you hate that doesn't pay enough to meet your family's needs.
2. Look beyond your resume.
You may already have an idea of the work you want to do. Maybe you were already working in your chosen field before you became a mom, and you're hoping to jump back in. But what if that doesn't work out for you?
Finding the right job is challenging enough without pigeonholing yourself into one specific role, position, company, etc. That's why looking beyond your resume and assessing your other marketable skills is important.
Get creative and consider how those skills might work with your resume to help you apply for–or create–a position you never would have considered.
Article continues below advertisement
3. Apply to your dream jobs despite your apprehensions.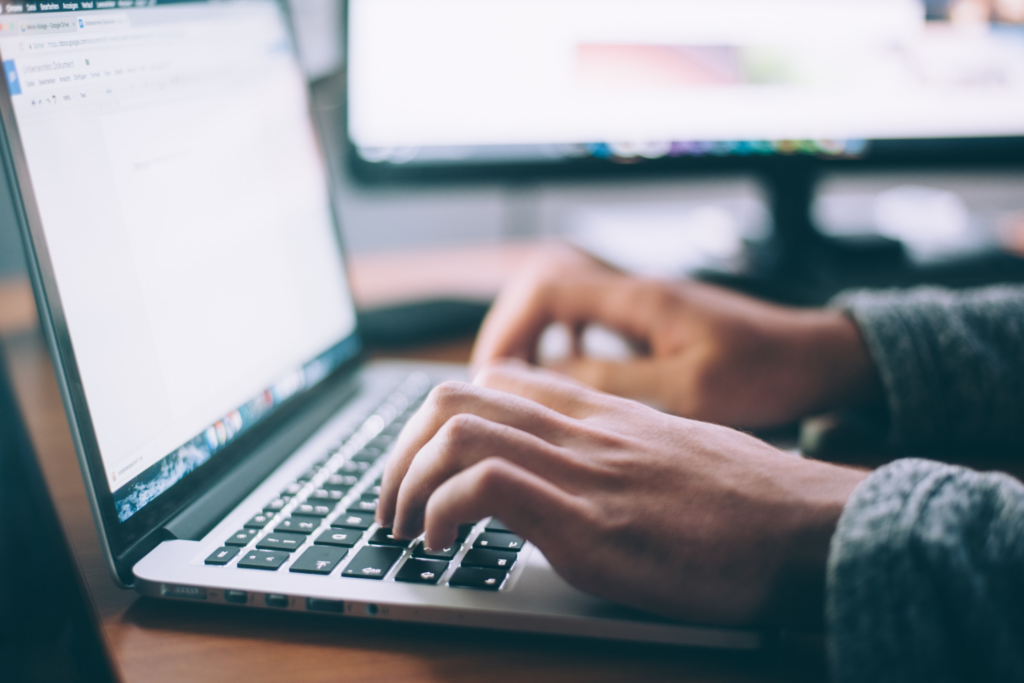 A few years ago, a shocking statistic revealed that most women only apply for jobs when they feel 100% qualified, while men tend to apply when they feel as low as 60% qualified. Harvard Business Review dug deeper and discovered that the number one reason people didn't apply for a job was because they didn't meet all of the requirements and didn't want to waste their time.
It seems logical. Requirements are required, aren't they? Most of the time, yes. But if no one fits the bill, the company still needs to hire someone. And that someone could be you if you simply apply anyway.
4. Practice separating from your child.
Separation anxiety can be extremely difficult for kids…and parents! If your child has never been without you for an extended period of time, it's a good idea to start practicing right away.
Can your child attend their new daycare for half days in the week leading up to your new job? How about a sleepover at a grandparent's without mom? Can you drop your child off at a friend's while you run errands? The idea is to show your child that you will be back. It will also help ease some of your nerves to know that your child will be safe and cared for while you're away.
Article continues below advertisement
5. Set up your household for success.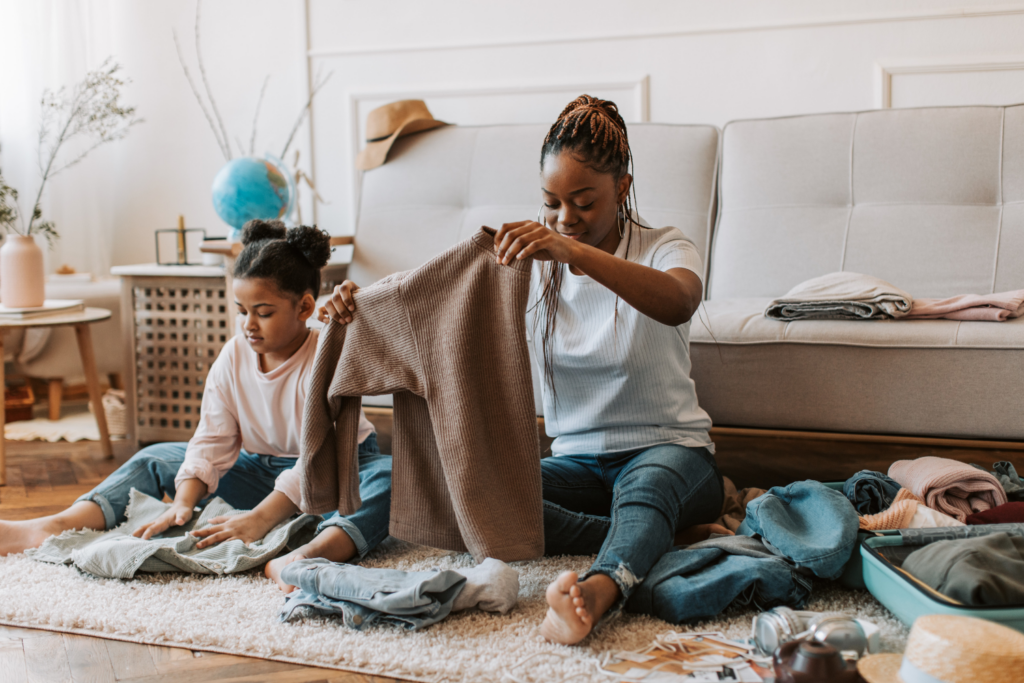 Once you get that job, it's time to start thinking about household logistics. Remember, everything you do now to keep things running smoothly at home will still need to be done.
This is a great time to sit down with your partner or have a family meeting to reassign household duties. Who will make dinner? Would your family benefit from a detailed chore chart? Who will pick up the kids from school and take them to after-school activities? Do you need to arrange a carpool?
Try to plan for as many details as possible so that you and your family can make the transition as gracefully as possible.
There is a lot to think about when re-entering the workplace. You may not get it exactly right the first time. And there may be some growing pains as everyone adjusts. But countless women have found a way to make it work for their families. And you can too.