To Connect With Customers Don't Avoid Social Media
By
SCORE
Aug. 6 2019, Published 4:40 a.m. ET
Over the last 12 years, the prevalence of social media prevalence in our society has absolutely exploded. The percentage of adults who use at least one social media site has grown from 11 percent in 2006 to 69 percent in 2018. This 58 percent shift in social media usage is staggering, and businesses large and small have taken notice.
Where Are Your Customers?
So, you know that social media can play a huge role in your business, but how do you go about reaching your customers? Try video. The video platform YouTube has emerged as the most-used social network in America, and that goes for every age group over the age of 18, according to the Pew Research Center. Among 18-24 year-olds, usage is at an amazing 94 percent, followed (not surprisingly) by 25-29 year-olds (83 percent) and 30-49 year-olds (80 percent). Even among those 50 and older, more than half use YouTube on a regular basis (56 percent).
Not far behind YouTube is Facebook, the second most-used network among all age groups. Among the all-important 18-49 age bracket, a steady 80 percent of people use Facebook. For those over 50, it's still pretty popular, with 55% using it regularly.
The photography and video platform Instagram, along with the rapid-fire network Twitter, are both widely used by younger demographics, but they aren't as popular among older adults. According to Pew, Instagram is used by 71 percent of 18-24 year-olds, but the decline is precipitous in subsequent age groups, dropping to 53 percent among 25-29 year-olds, 25 percent among 30-49 year-olds and just 16 percent among people over 50. Twitter followed a downward trend along the same lines, with a 45 percent usage among 19-24 year-olds, a 36 percent usage among 25-29 year-olds, a 24 percent usage among 30-49 year-olds, and a 14 percent usage among people over 50.
Article continues below advertisement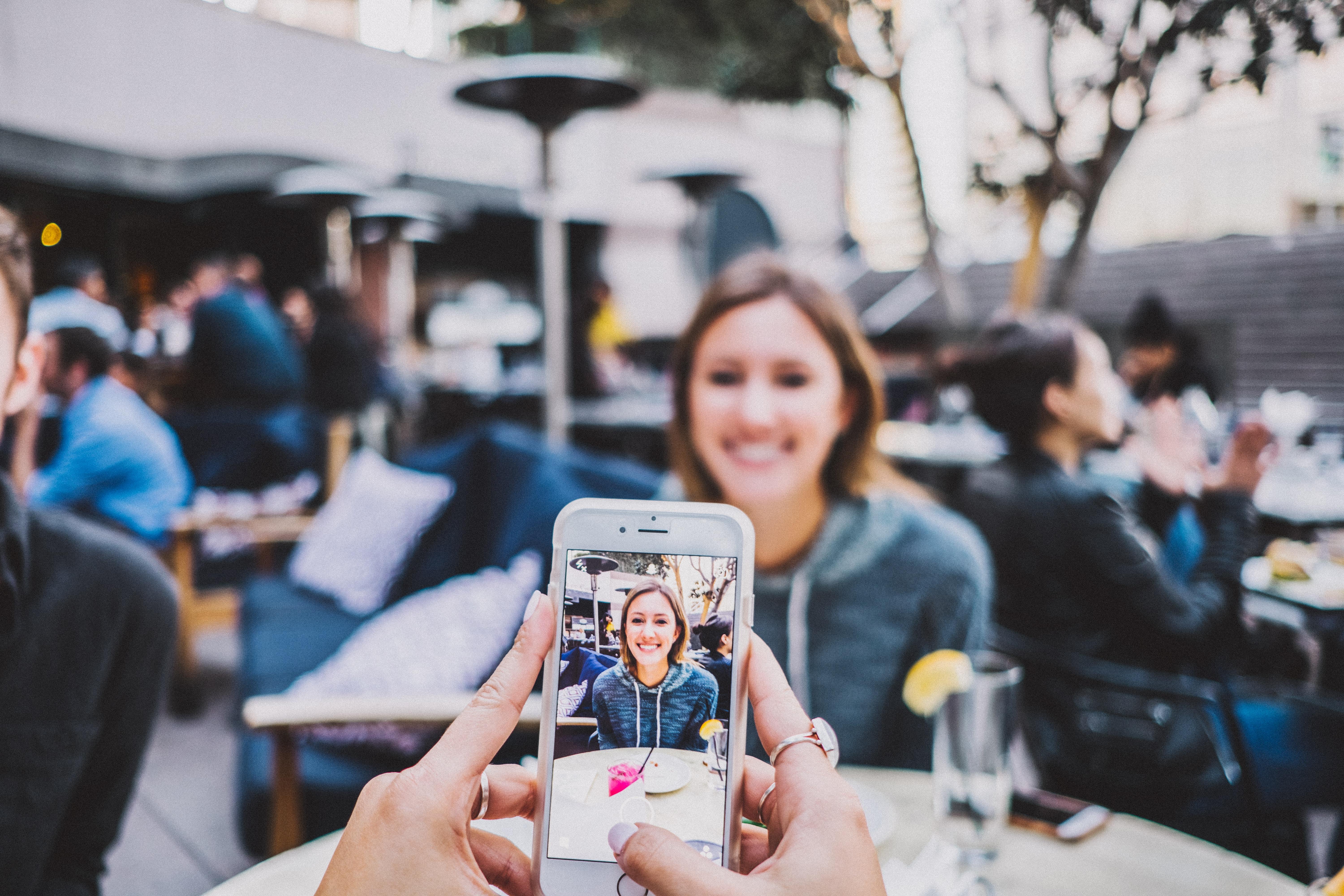 How Can Social Media Help Your Business?
Knowing the usage rates among different age groups allows businesses to focus their messages more creatively and target prospects better from platform to platform.
Article continues below advertisement
Brand Awareness
With 69% of adults on at least one social media platform, getting your brand noticed is much easier than it was 12 years ago. Forty-four percent of local businesses and 90 percent of marketers credit social media for helping to increase their brand awareness. Posting about your business and engaging with consumers through comments, shares, and direct messages can go a long way toward elevating your brand's public exposure.
 Customer Service
Social media is a fantastic tool for making internal improvements to customer service. Networks like Twitter and Facebook provide an ever-flowing stream of information, allowing businesses to receive instant customer feedback or inquiries. This quick communication method seems to have gone over well with Americans, because 59% of them think customer service through social media makes it easier to get issues resolved. Being quick and friendly in your engagement helps build relationships and lets people know your company stands up for its customers and behind its products or services.
Article continues below advertisement
Sales
Whether you decide to do paid advertising on social media or stick to traditional posting and engaging, social networking can deliver customers. At least 41 percent of business owners say they depend on social media to drive revenue. Of course, to truly cash in on social, it's important to understand who's using which platform and why. Knowing, for example, that 41 percent of women are on Pinterest, businesses in certain industries will want to make that platform a priority with gender-specific messages. Likewise, when targeting recent college graduates for job-searching products and services, LinkedIn can be a valuable tool, since half of all college graduates say they use that platform for networking.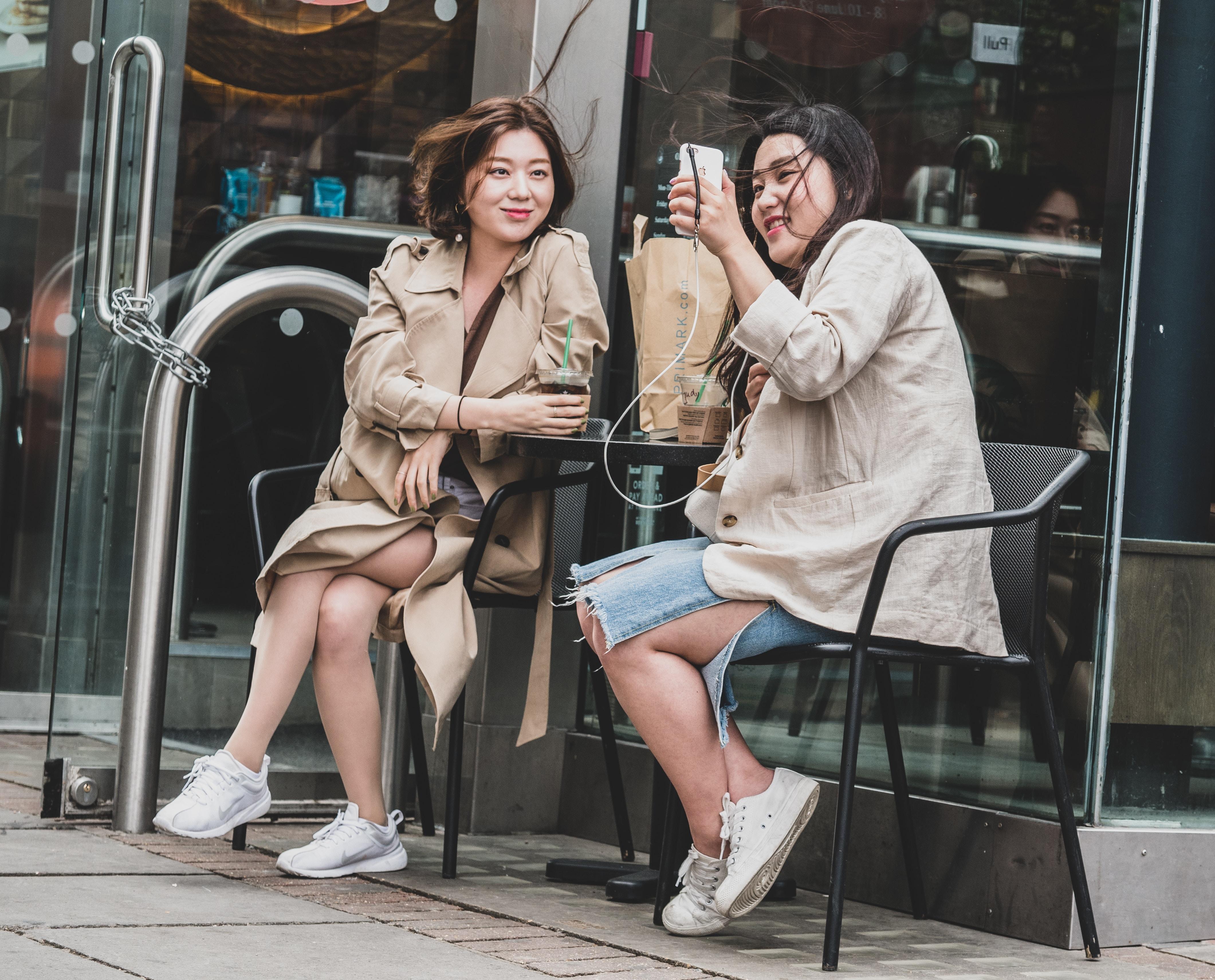 Article continues below advertisement
Connecting with customers and getting your products or services recognized by them has historically been one of the biggest challenges facing businesses. With almost 70 percent of adults on social media, however, it's never been easier. More than 77 percent of small businesses are already using social media, and, regardless of your industry, you'd be wise to consider using it for yours, as well.
THIS PIECE WAS WRITTEN BY BRIDGET WESTON AND ORIGINALLY APPEARED ON SCORE.