Toni Morrison Made Space For Black Women To Embrace Vulnerability
I felt my heart drop down to the tips of my toes when I learned of the news. Chloe Wofford known to the world as Toni Morrison served as the example for writers and readers. She was the example of ultimate literary poise.
Toni Morrison was more than an author to a community of people who were, and still are, eager to just be. Eager to create change, break barriers, and create without fear.
As the first Black woman to serve as senior Fiction editor at Random House, Morrison edited the works of key players in our ongoing journey to freedom—Mohammed Ali, Angela Davis, Toni Cade Bambara—bringing mainstream attention to Black stories.
"There was a lot of activity going on, a lot of activism, and I thought, 'I will publish these voices instead of marching.' I thought it was my responsibility to publish African American and African writers who otherwise wouldn't have been published, or not be published well, or edited well," Morrison said during a conversation with longtime friend and activist, Angela Davis.
That was Toni Morrison. Selflessly making space for us in the midst of navigating through her own professional journey; sharing her successes with us, demonstrating what unity and love for community look like on a large scale.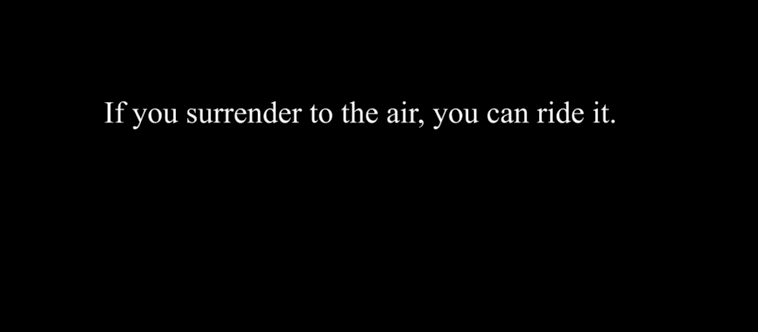 Article continues below advertisement
At the tail end of the Civil Rights Movement, Morrison released her first novel, The Bluest Eye; telling the story of Pecola, a dark-skinned girl who believed blue eyes would make her more beautiful. During the time of release, there were many girls like Pecola who were seeing a false representation of beauty in mainstream print and television. Through her novels, Morrison tackled colorism, feminism, and racism, all while creating a space for us (Black women) to be vulnerable, heard, and reminded of our true beauty.
For decades, we've held her words close; we've referenced them and found pieces of ourselves tucked in the lives of her characters. For decades she has carried our history through her literary works; her subtle way of reminding us how far we've come and what is still left to do. Toni Morrison has never been afraid to display our experiences on a world stage, and because of that, we're able to carry the story of Margaret Garner (Beloved) with us for our 6am train rides.
Ironically, her own words are what will carry us through.
"She is a friend of my mind. She gather me, man. The pieces I am, she gather them and give them back to me in all the right order."
May we continue to hold onto her words as we pave the way for those who will come after us.