The Top 10 Cities For Women Entrepreneurs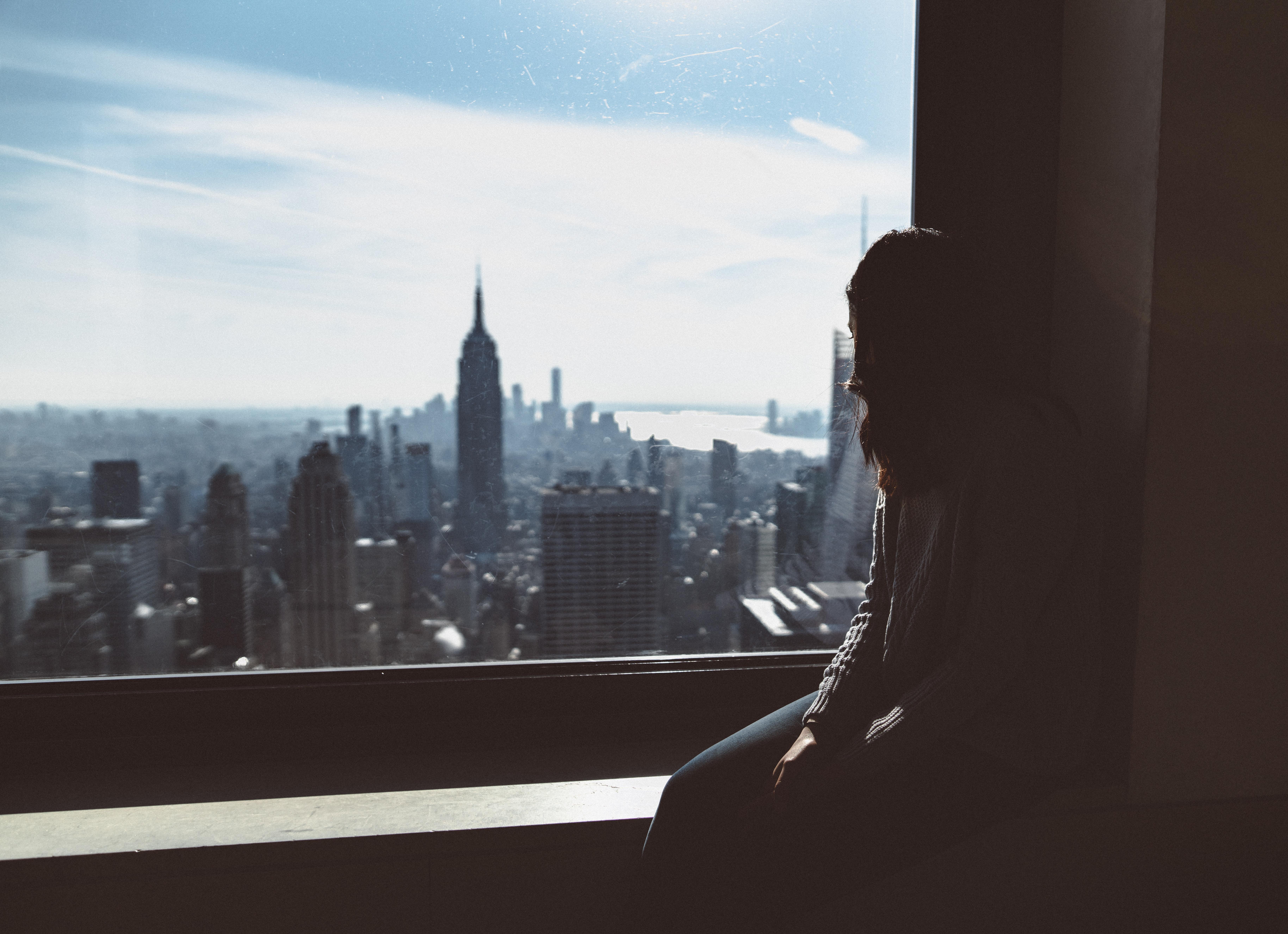 While women have been making strides in the world of business leadership in the past decade, American companies are still far from progressive and equal in this regard. Of incorporated businesses across the top 50 metropolitan areas in the U.S., just 30% are led by women, according to a new study by MagnifyMoney.
But where are women entrepreneurs seeing the most success? We surveyed the 50 largest U.S. cities to find the best places for women who want to be their own boss, launch a business — or both.
To create our rankings, we looked at data about women entrepreneurs across four different categories. The first two related to raw income and were double weighted in our analysis, while the last two related to the number of women entrepreneurs and business owners in the metro area.
What We Considered In Our Analysis
Business income for self-employed women. We ranked cities on both median and mean business income of self-employed women. By including both metrics, the rankings "capture both the more common experience of self-employed women as well as a monetary success overall," said Kali McFadden, senior research analyst at MagnifyMoney.
Ideally, both numbers would be in the higher end. A wide range between the two, however, could indicate a broader range of potential earnings for self-employed women in that area.
Business earnings for self-employed women compared with wage earners. We also ranked metro areas on the difference in earnings between self-employed women and those working for wages (both median and mean).
Article continues below advertisement
In general, self-employed women do earn less median and average incomes than people with earned income. "But a smaller gap between each group's income implies better a potential upside for those going into business for themselves," McFadden said.
The rate of self-employed and "incorporated" women. The rankings considered the percentage of employed women who work for themselves. "A higher rate of self-employment suggests that the city's opportunities and ease of entry into business are better for women," said McFadden.
Additionally, we looked at how many of those self-employed women have an incorporated business. "A higher number means that more women are seeing enough success and permanence to think about the legal and tax implications" of the businesses they own, McFadden pointed out.
Parity of business ownership between women and men. We looked at the percentage of total self-employed workers and incorporated business owners who are women.
Cities with higher percentages of self-employed women and women business owners could indicate a more even playing field, "where women are seeing the opportunities and conditions to break out on their own," McFadden said.
Article continues below advertisement
The Top 10 Places For Women Entrepreneurs
In the best cities for women entrepreneurs, women who work for themselves are more likely to earn a decent living by doing so.
These cities also tend to have higher rates of women who are self-employed, a sign that the conditions could be favorable to workers ready to go at it alone.
Here's a deeper look at the best U.S. cities for women entrepreneurs.
1. San Francisco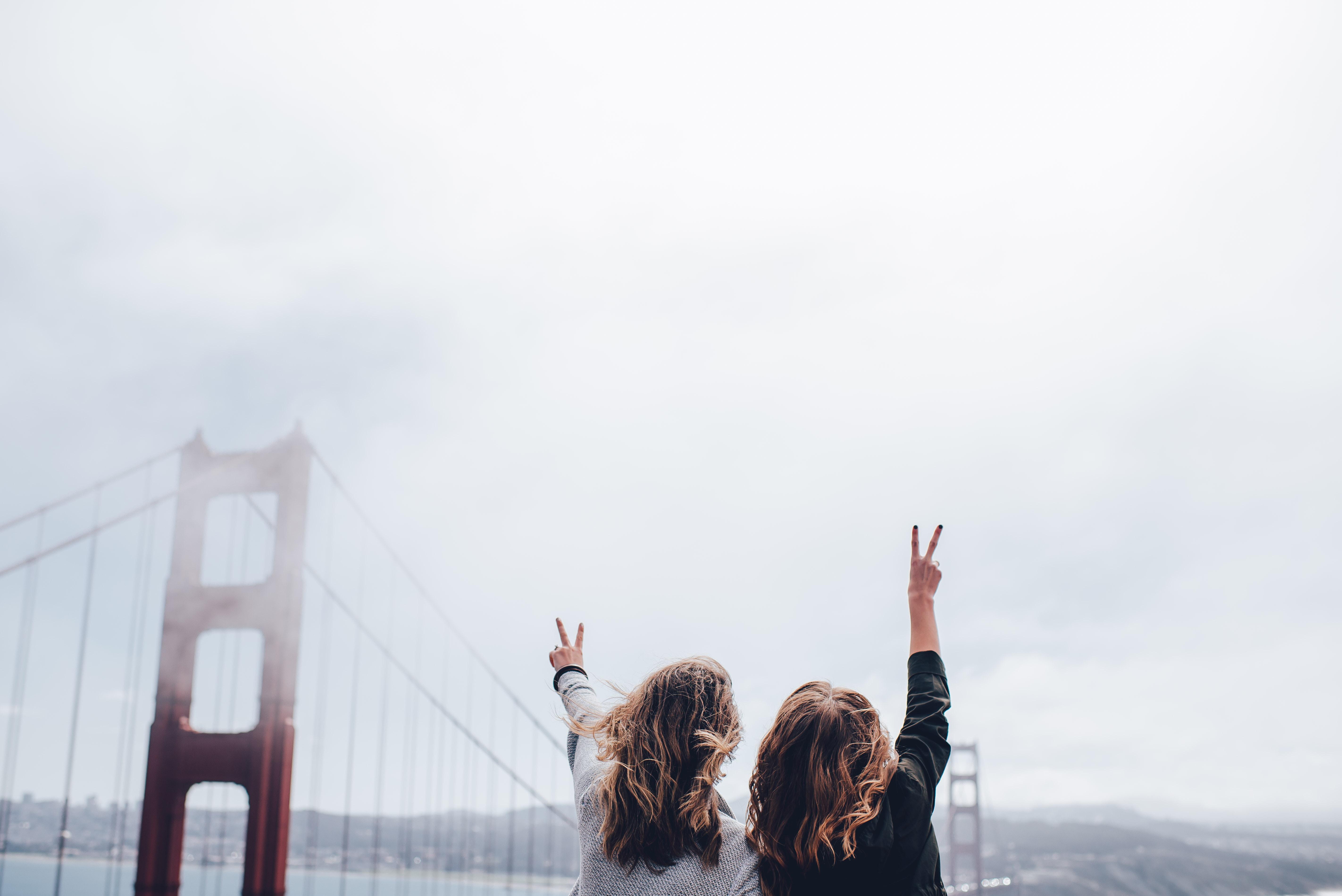 At No.1, San Francisco ranked at the top largely due to having the highest business incomes earned by women working there. The median business income is $10,378 among women in this city, and women's average business income is $31,880.
In addition to their higher business incomes, women entrepreneurs are also more common in San Francisco. Just over 10% of San Francisco's women earners work for themselves. Looking at business owners, 41.7% of the city's self-employed workers are women, and 32.1% of incorporated businesses are owned by women.
Article continues below advertisement
2. Austin, Texas
Women's business earnings in Austin were on the higher end in terms of dollars, with the median at $8,262 and the average at $25,345.
But they're among the highest when comparing women's business income with the women's earnings through wages. The average self-employed woman or business owner in Austin, for instance, makes nearly half (48.1%) what the average income for women in the city.
3. San Jose
A neighbor to San Francisco, San Jose is a similarly ideal place for women entrepreneurs. The city has one of the highest average business incomes for women, at $30,344 per year.
San Jose also has higher rates of women who are self-employed (41.1%) as well as incorporated businesses owned by women (32.2%).
Article continues below advertisement
4. Memphis, Tenn.
Memphis stands out for the higher median business incomes; most women entrepreneurs make around $9,068 in business income, second only to San Francisco. Plus, Memphis women have the highest business incomes when compared with local women's earned income, earning about 25% of a typical woman's wage in this city.
However, the average business income for women in Memphis is just twice as high as the median, "suggesting that the range of income isn't that great," McFadden said.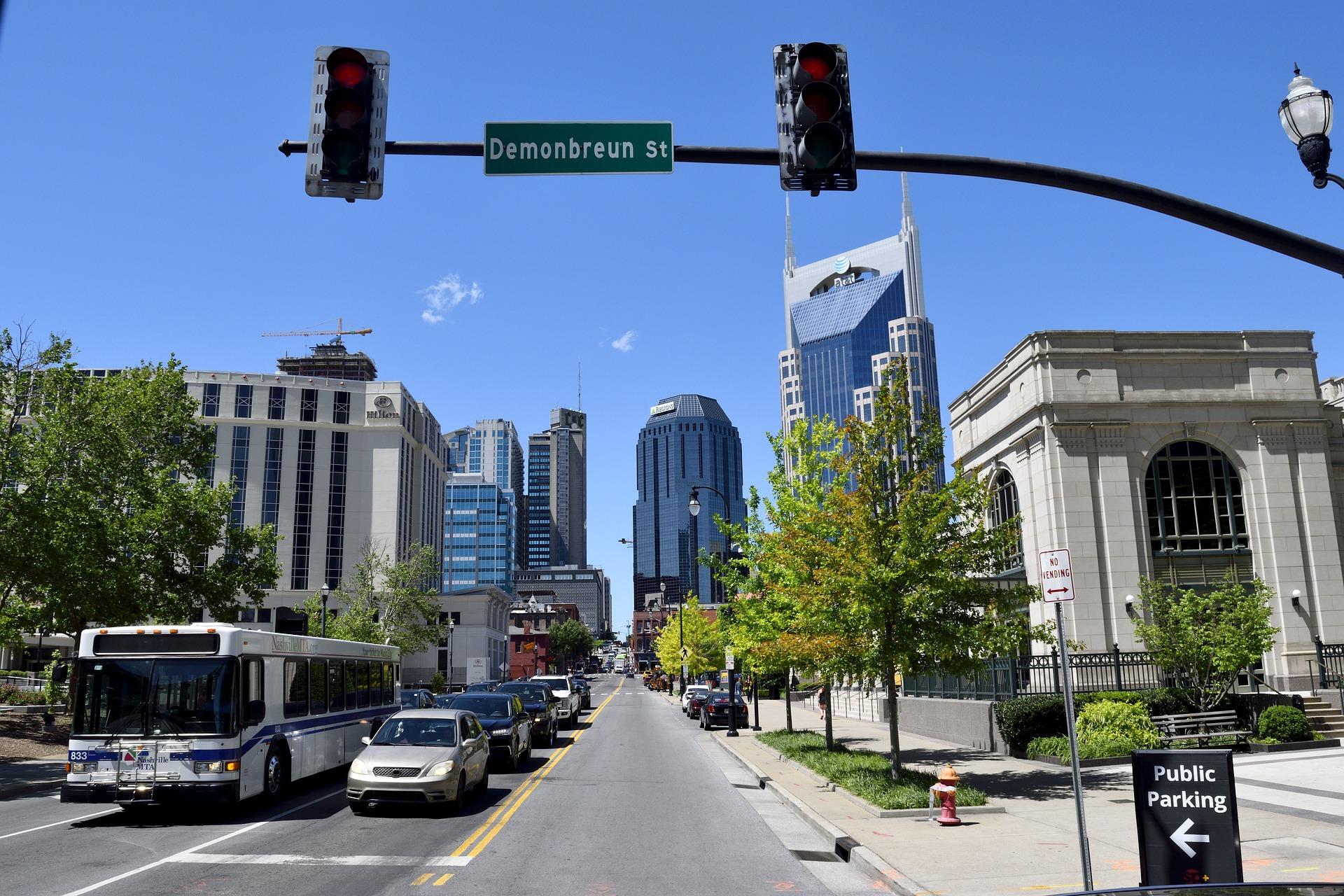 Article continues below advertisement
5. Nashville, Tenn.
Next is another Tennessee metro, Nashville, which is a standout when it comes to average business incomes for women. At $23,373, self-employed women in this city make just under half a typical women worker's earned income. This is a sign that striking out on their own is a viable way for women to earn a decent living in Nashville.
That's great news, given that Nashville has fewer women working for themselves and incorporating. Seven percent of women workers are self-employed, but just one in five of self-employed women have an incorporated business.
6. Los Angeles
Then there's Los Angeles, which has the highest portion of self-employed women workers of any city on this list — 10.9%. Women entrepreneurs in LA can also expect a business income on the higher end, with the median at $7,758 and an average of $20,945.
Article continues below advertisement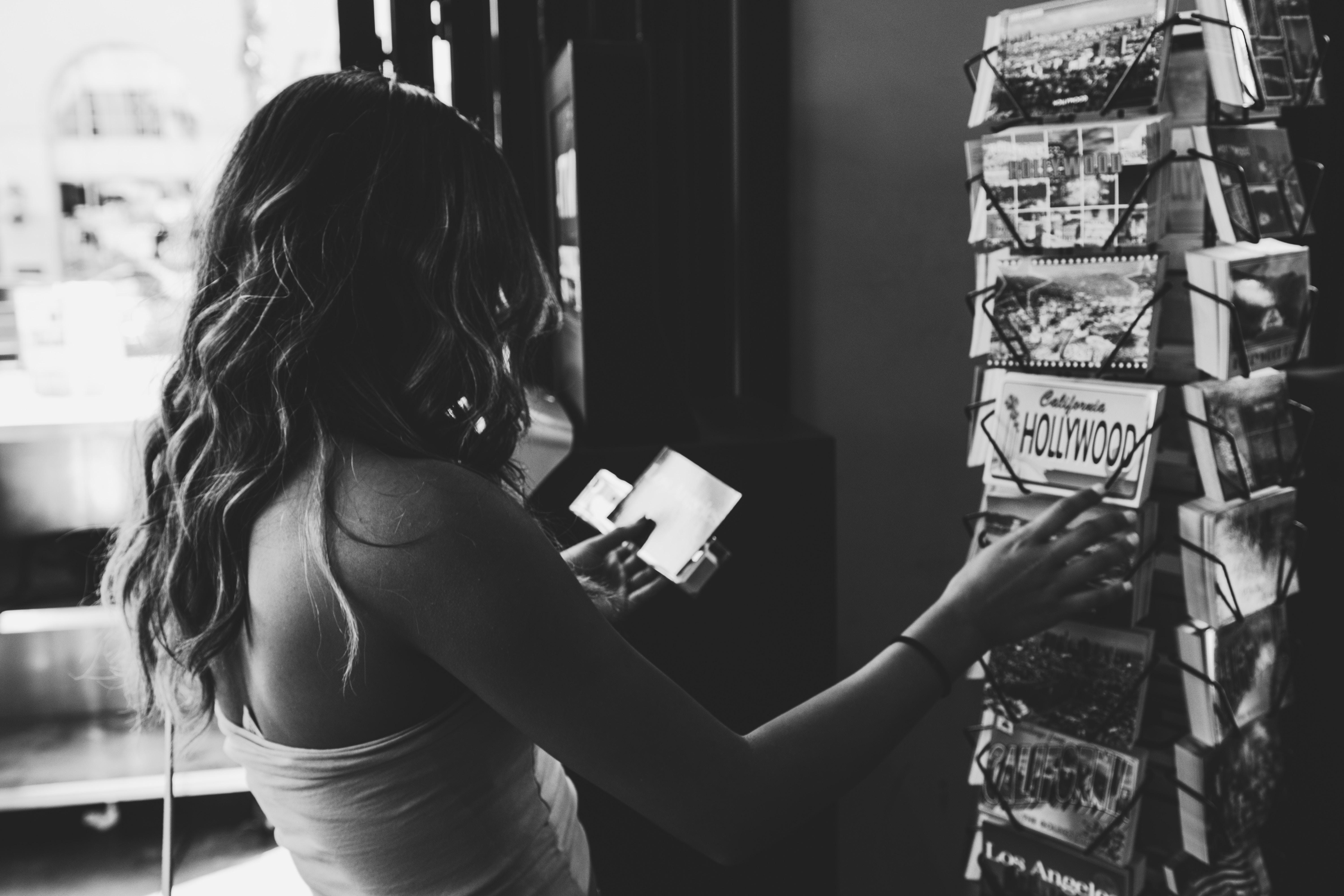 7. San Diego
The next major California city to make the list is San Diego, which offers women a similarly attractive business landscape. Among women earning a business income in San Diego, the median is $8,060 and the average is $20,949 (both slightly higher than what LA's women entrepreneurs bring in).
San Diego also has high rates of self-employment among women. One in 10 women workers in the city is self-employed, and 39.3% of self-employed workers are women.
Article continues below advertisement
8. Sacramento, Calif.
Sacramento lands at No. 8 by faring above average in most ranking factors, showing it's a solid place for women entrepreneurs to take the leap into starting a business.
Take women's business incomes as proof; the median at $7,053 and the average at $23,596 show Sacramento's women entrepreneurs are able to outearn similar cohorts in other major U.S. cities.
9. Seattle
In Seattle, the average income for self-employed women is five times higher than the median — $22,713 to $4,534, respectively. "[This] suggests that while most self-employed women aren't making much money, those who are are doing well are doing very well," McFadden said.
Another factor backs up this insight: Among the top 10, Seattle has the highest rate (30.6%) of self-employed women who are incorporated. Plus, the city has high rates of parity in women business ownership: 42.1% of self-employed workers are women, as are nearly one-third of incorporated businesses owners.
Article continues below advertisement
10. Cincinnati
Rounding out the list of the best cities for women entrepreneurs is Cincinnati. Self-employed women earn decent business incomes in this Ohio city, with the median at $7,556 and an average of $21,432.
These earnings are high enough to compensate for lackluster rates of women working for themselves. Just 5.4% of Cincinnati's women workers are self-employed, and these women account for 35.4% of all self-employed workers in the city.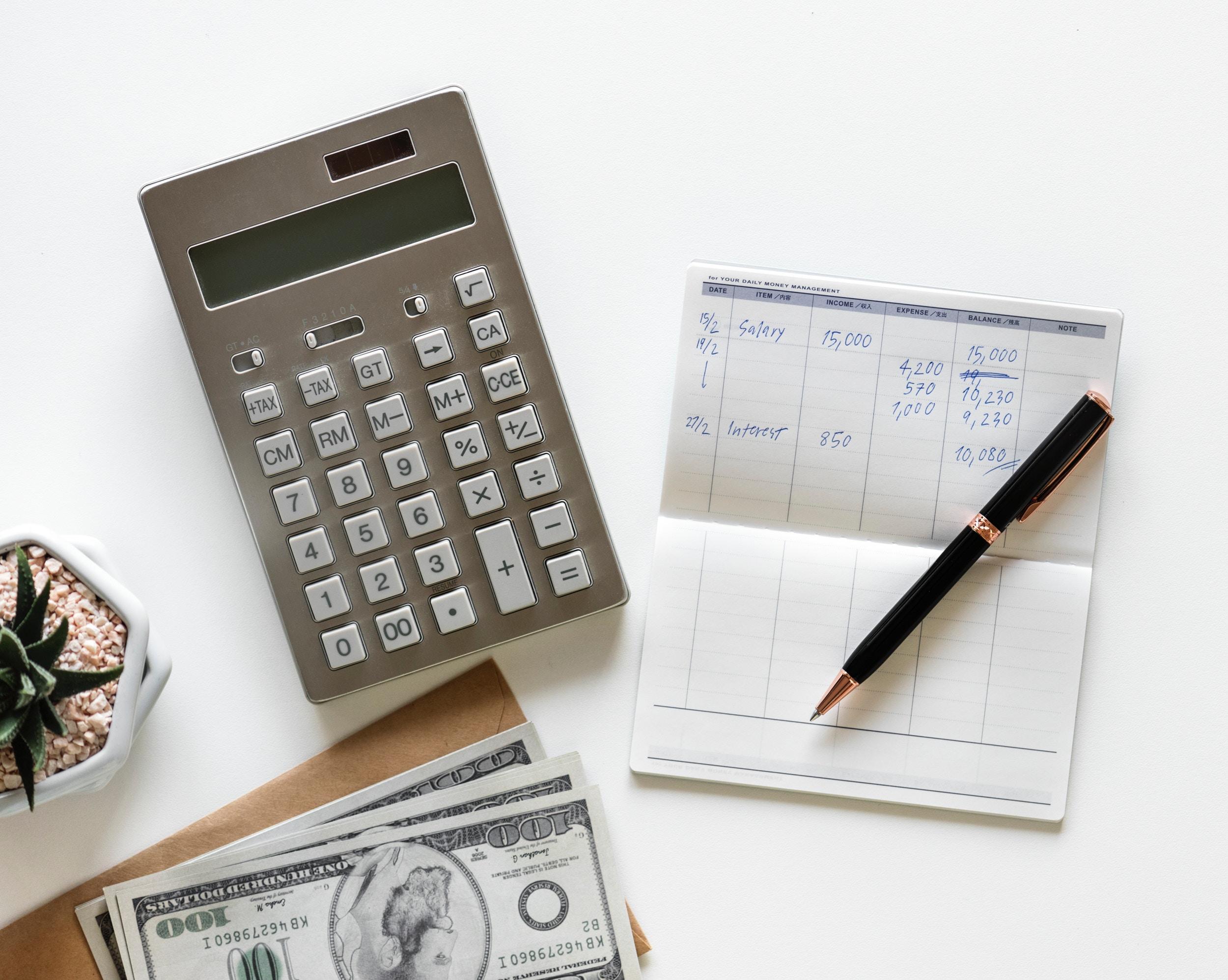 Article continues below advertisement
In the 10 cities that ranked last on our list, self-employed women are earning far less than their counterparts in other cities. Take a look at the worst city, Cleveland, where women's median business income is $0 — meaning at least half of self-employed women there don't make anything at all.
The worst cities also have fewer women who have incorporated business or taken the plunge into self-employment. This might make it harder for entrepreneurial women in these metro areas to find women mentors and women-centered entrepreneurial networks that can provide support vital to a new and developing business.
Placement at the bottom of this list could also signal that these cities are inhospitable to self-employed workers or new business owners in general — for both men and women alike.
That's not to say it's impossible for women entrepreneurs to start and build successful businesses in these cities.
Women living in these worst cities shouldn't assume that their business endeavor will be doomed before it even begins. But they would be wise to practice extra caution in their plans to transition to self-employment or business ownership.
Article continues below advertisement
How Women Business Owners Can Beat The Odds
Living in one of the best cities won't guarantee automatic success any more than a woman starting a business in one of the worst cities will fail. Wherever they live, women entrepreneurs must overcome obstacles and chart their own path to self-employment.
For women ready to take their first steps toward entrepreneurship, these steps can help them get further faster.
Even if you're not ready to quit your job and hustle full time, don't put your entrepreneurial goals on the back burner. Build out a timeline to get you closer to self-employment or starting a business, filled with small and actionable steps you can start taking now. A side hustle can be the perfect way to get a feel for being your own boss without giving up your main source of income.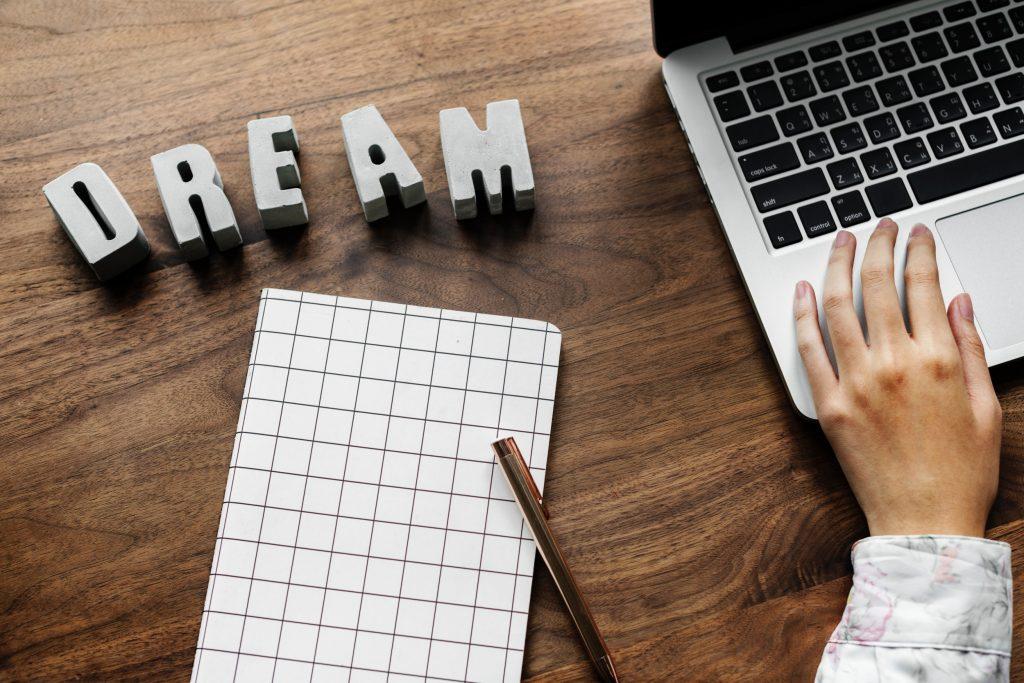 Article continues below advertisement
Research local regulations and bylaws that could be pertinent to your business idea. For example, you can start checking out everything from business licensing laws to local small business tax breaks to help build out your business plan. You can also research local small businesses to see which are doing well and why to get insights into how to set your own venture up for success.
Many cities recognize the important role of small businesses, startups and self-employed workers play in fueling local economies. And some have responded with support systems designed to foster growing businesses — and women entrepreneurs who lead them. One example is San Francisco-based Girls in Tech, a nonprofit founded by Adriana Gascoigne, which seeks to empower and educate women (including entrepreneurs) in the tech industry. Even the bottom-ranked city, Cleveland, has local organizations focused on supporting women entrepreneurs, such as women-focused business development courses from Aviatra Accelerators and an annual Female Entrepreneur Summit.
Article continues below advertisement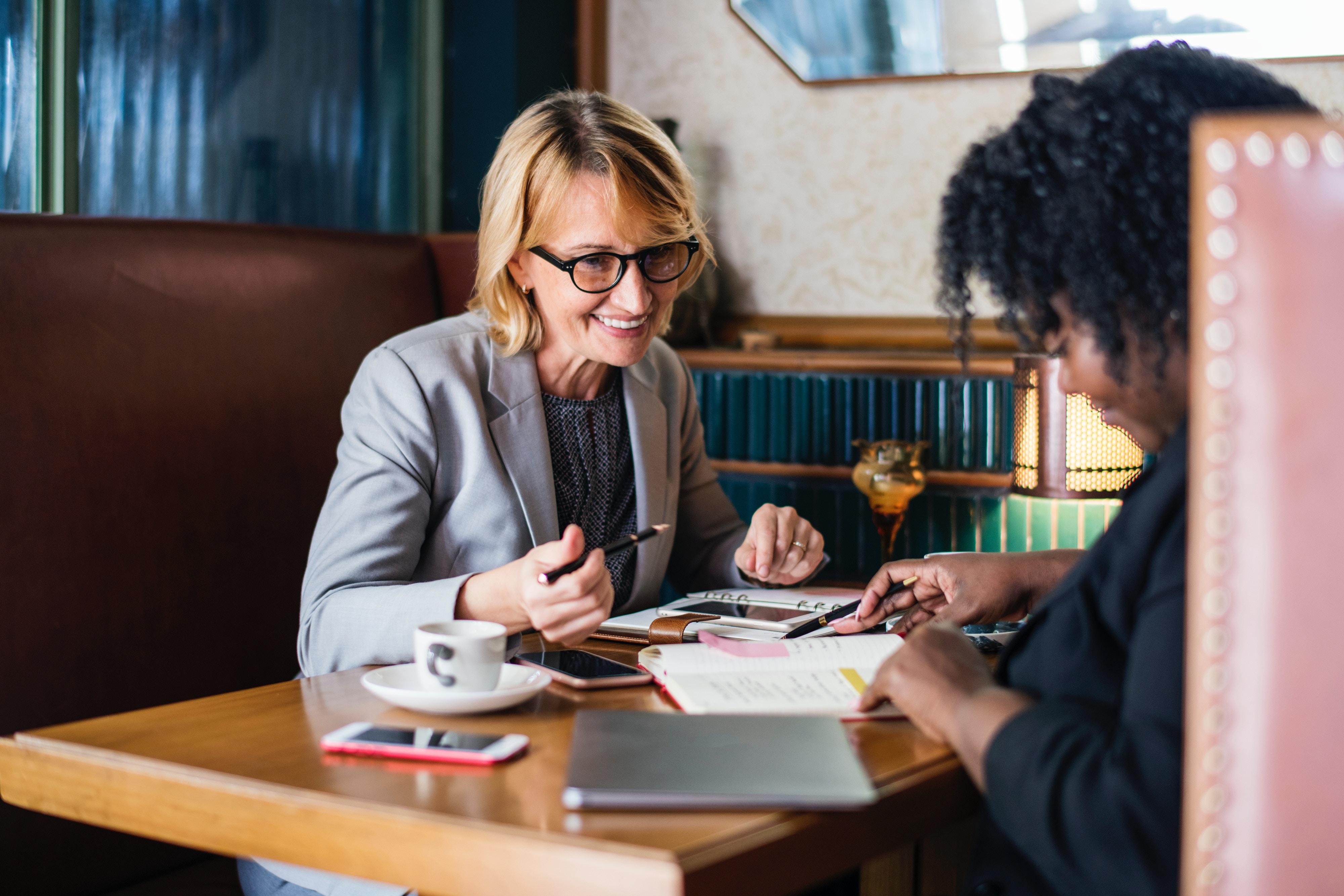 Don't underestimate the power of meeting, working with and learning from like-minded, entrepreneurial women. The local organizations mentioned above can be the perfect way to connect with other women entrepreneurs in your area and find a new friend, mentor or even a future business partner. You can also look for co-working spaces, entrepreneurship-centered meetups or social events for local businesswomen to grow your network.
This piece was written by Elyssa Kirkham and originally appeared on MagnifyMoney.