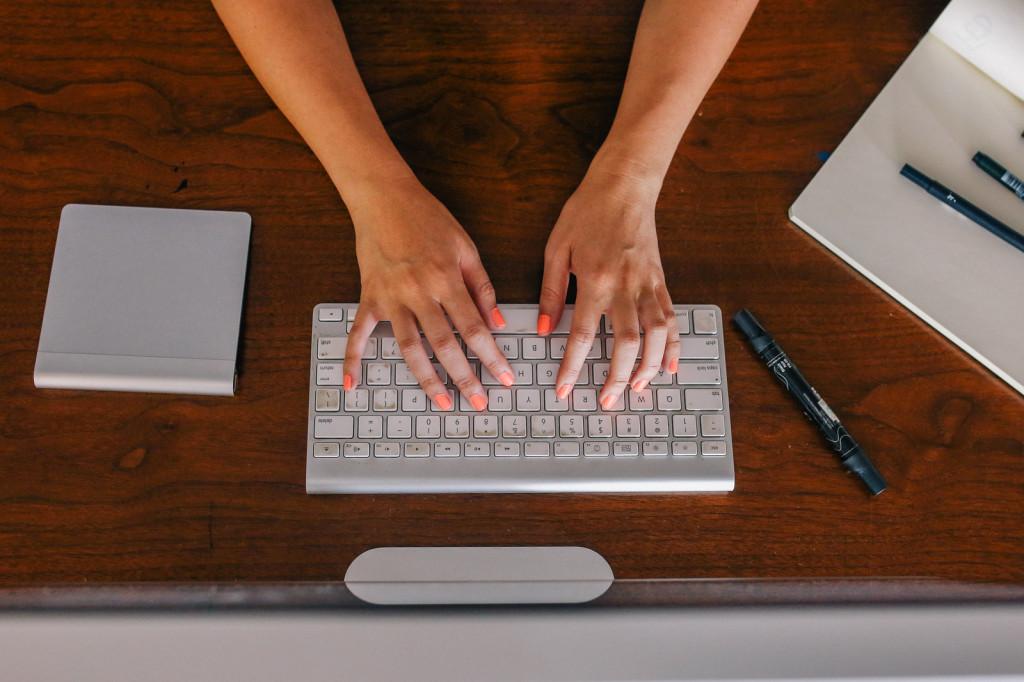 10 Women You Need To Follow on LinkedIn in 2016
By Amber Gonzales Vargas

Feb. 5 2016, Published 2:30 a.m. ET

How amazing would it be if you could have the tips and secrets from some of the top industry leaders at your fingertips?
For those of you who use LinkedIn passively or only made an account because your college career counselor told you to, I am here to fill you in on one of LinkedIn's top features that you should be using. Not only can you create a standout professional profile, but you can also begin to engage with LinkedIn Influencer posts from leaders like President and Editor-in-Chief of the Huffington Post, Arianna Huffington to the President of the United States.
According to LinkedIn, the designation of influencer is given to approximately 500 professionals who've been invited to publish on LinkedIn. You can follow these influencers and get notifications when they post an article.
Below we have put together a list of female influencers that get it right and highlight issues relevant and exciting for us. Whether you are looking for tips, support or inspiration each woman brings her unique personality and energy that shines through each post.
Article continues below advertisement