5 TV Shows and Films Covering All Things Money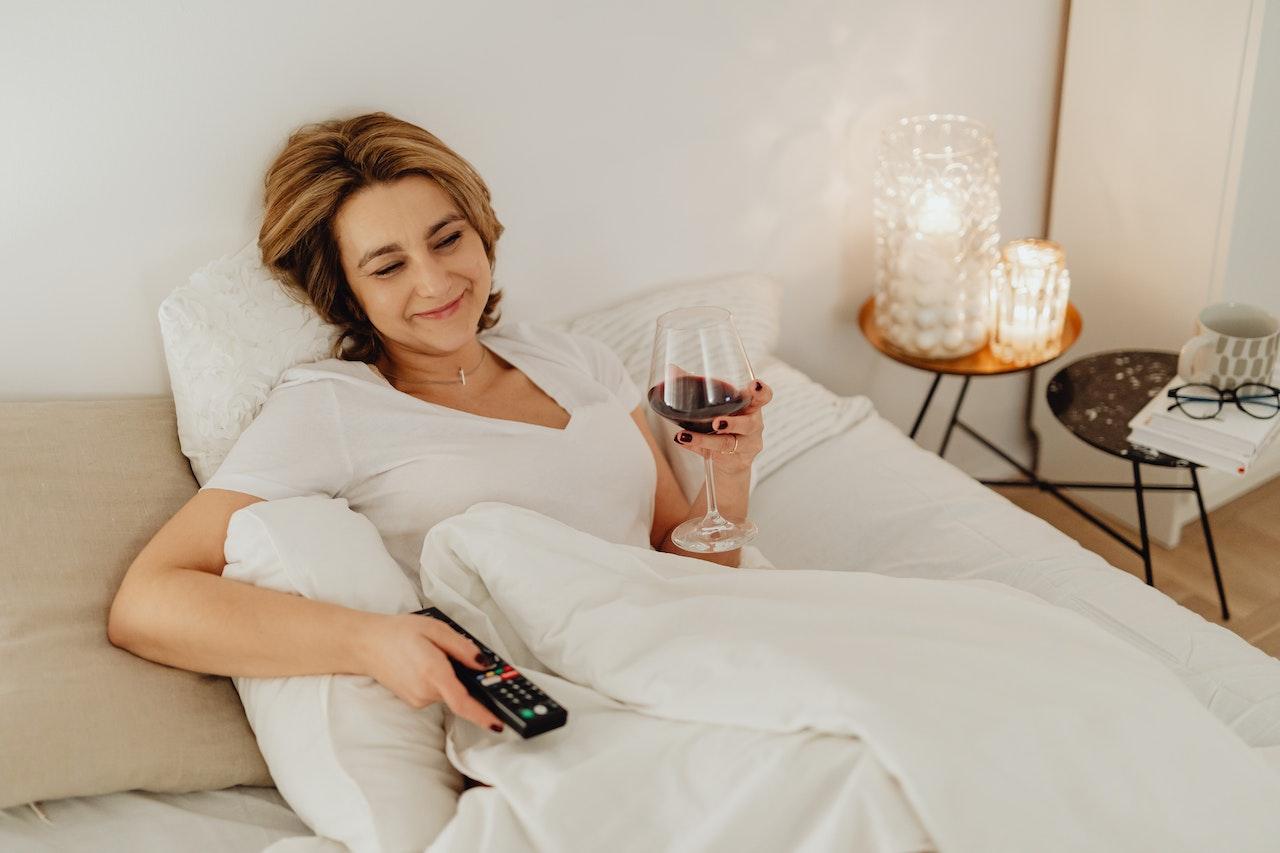 It's no secret that staying on top of your finances is a lot of work – whether it's sticking to a strict budget, picking up a side job or aggressively managing your debt, figuring out how to make your money work for you can be complicated. Thankfully, there are plenty of TV shows and films that pull back the curtain on how to make the most of your money. We've rounded up the top five money-related TV shows and films you should check out.
"How to Get Rich" on Netflix
This new Netflix series features financial advisor Ramit Sethi, author of the New York Times bestselling book, "I Will Teach You to Be Rich" as he works with people across the United States who are struggling to manage their finances.
What makes this show stand out compared to many other shows about finances is Sethi's approach to money. Unlike many other financial advisors, Sethi doesn't tell you to stop paying $8 for your daily coffee. Instead, he advises people to prioritize what's most important to them and focus on spending money there.
The eight-episode series is now on Netflix.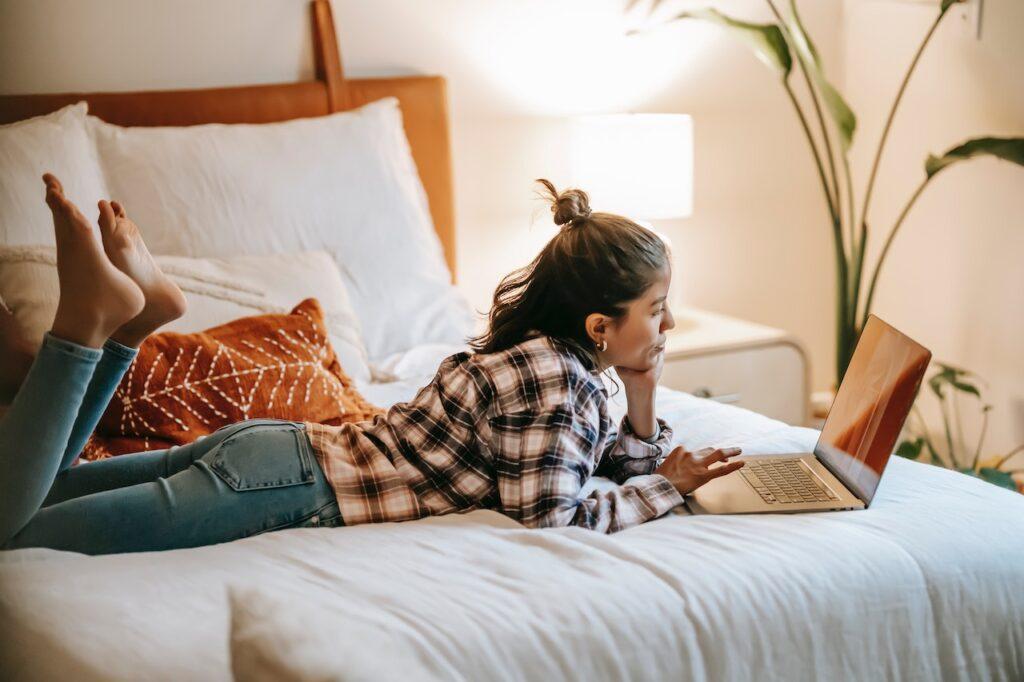 Article continues below advertisement
"LuLaRich" on Amazon Prime
In the spirit of education and pulling back the curtain on the mystery of multilevel marketing (MLM) companies, this four-part docuseries explores how people can get lured into financial schemes that promise economic freedom. Unfortunately, very few people who participate in MLM schemes actually see the success and freedom that they have been promised.
The series explores the unraveling of LuLaRoe, a California-based MLM that sells women's clothing. Women sign up to work as a distributor for LuLaRoe and purchase inventory wholesale from the website and then resell them to consumers.
"Thinking Money: The Psychology Behind Our Best and Worst Financial Decisions" on PBS
This documentary explores behavioral economics and breaks down why we spend money, what compels us to save money, and how we think about money. Featuring experts in economics and psychology, the host digs into financial experiments and considers how our changing our mindsets and economic systems can help us change our financial behavior.
The hour-long documentary can be viewed on PBS.
Article continues below advertisement
"Money, Explained" on Netflix
This Netflix series features short, 15-25 minute episodes that each explain a specific financial money-related topic, including credit cards, student loans and preparing for retirement. Using expert interviews and real-life examples, the series are mostly focused on people who live in the US, but offers advice and insights that are accessible and helpful for people around the world.
The show also features celebrity narrators like Tiffany Haddish, Jane Lynch and Edie Falco, who help explain complicated financial topics and break them down into easily digestible fun facts.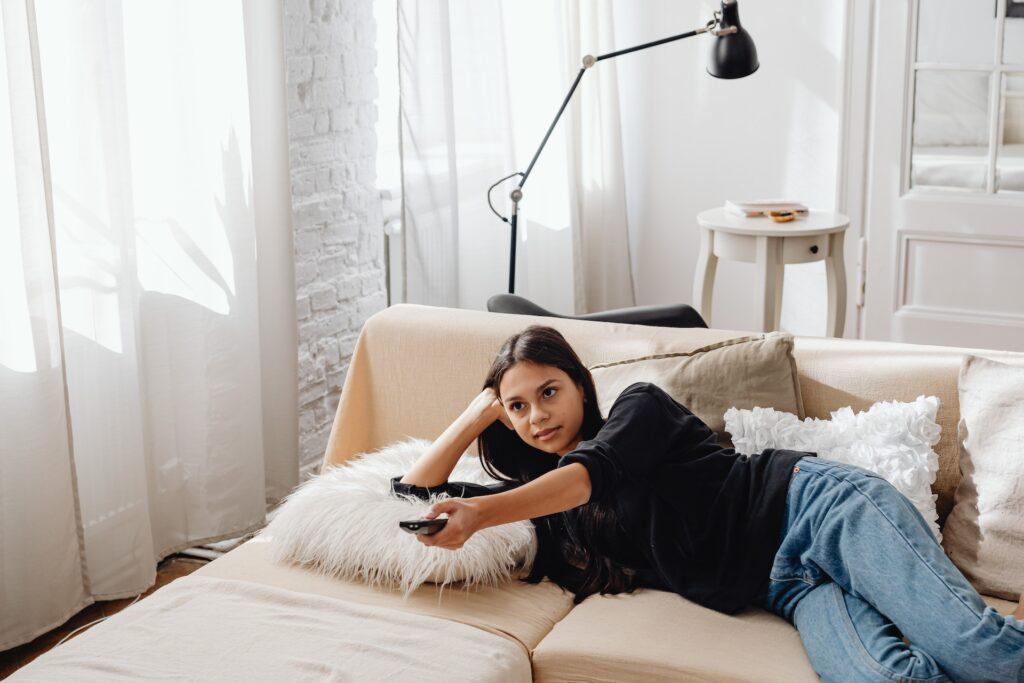 "Mad Money" on CNBC
In this show, CNBC host Jim Cramer uses his deep knowledge of the stock market to shed light on how boom-and-bust cycles impact different industries and companies. Cramer offers stock tips and educational lessons about how the stock market works, with the goal of "leveling the playing field" by helping regular people invest like the pros.
Fans of the show often cite Cramer's rambunctious approach to talking about money – he uses sound effects to punctuate his points and goes on rants about money in addition to interviewing experts and call-in viewers.
The show is available on CNBC.