Discover The Perfect Cup: Coffee Alternatives For Your Wellness Lifestyle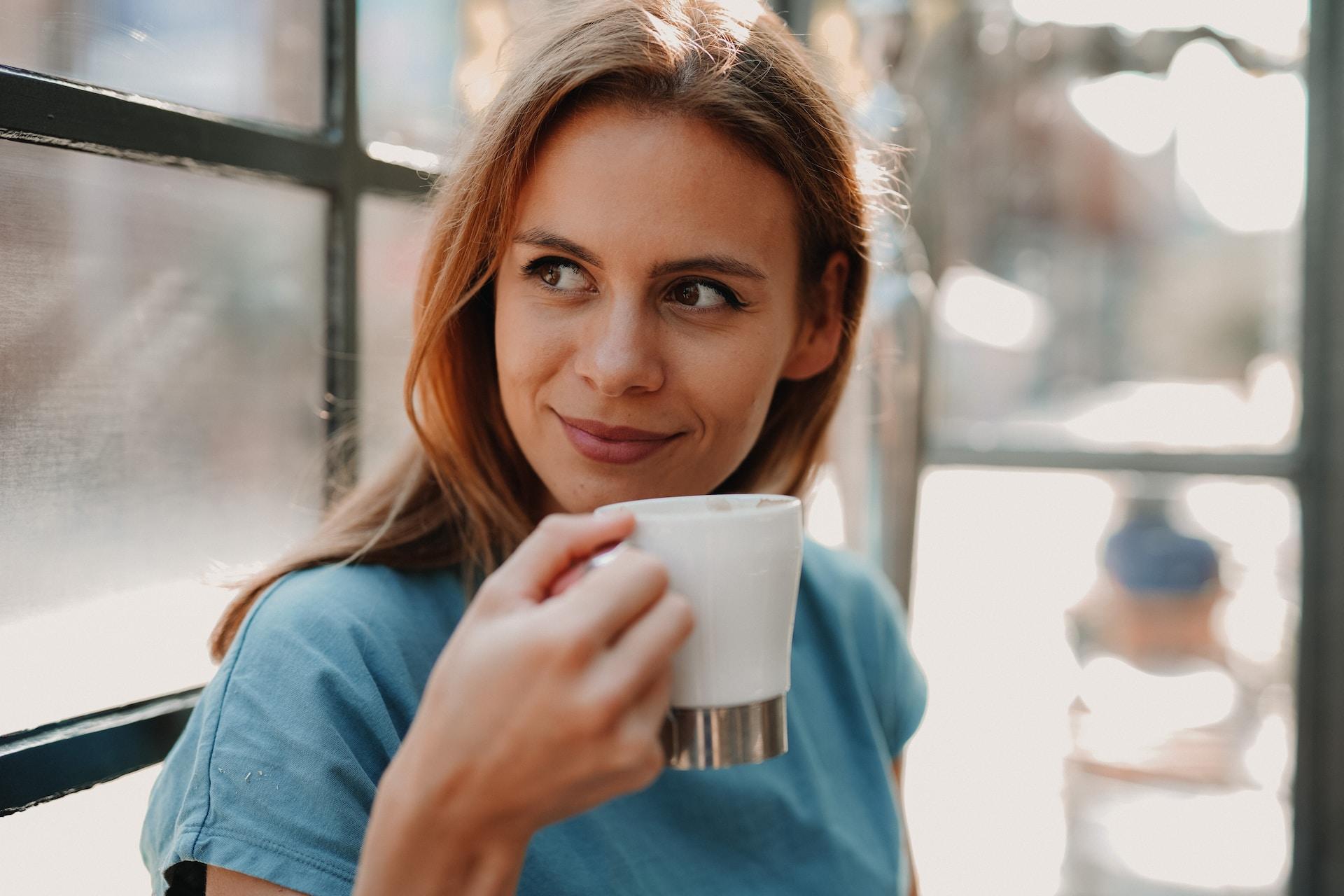 I cannot function without my coffee. I start each day with a piping hot cup of creamy hazelnut Nespresso. Even my family knows not to talk to me or ask me anything important until I have had my fill. My alarm goes off, then it's "un cafecito por favor."
Even for a self-proclaimed coffee queen like me, there are times where I am burnt out and want to take a break from java. When that happens, I switch to one of the following alternatives: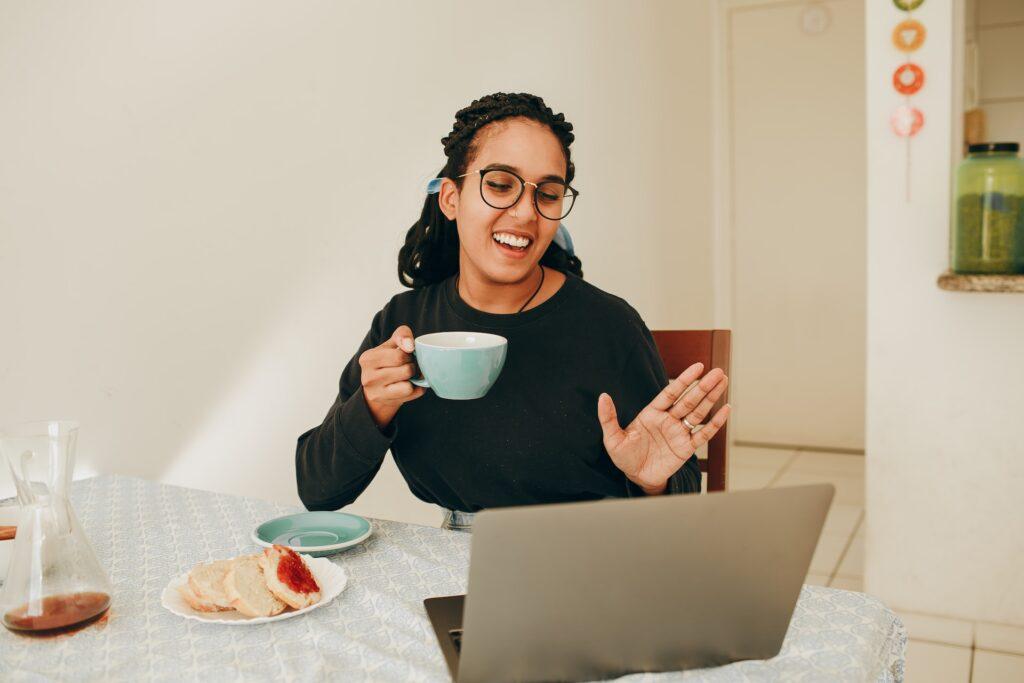 Dandelion Tea
When I was pregnant with my first child, my doctor asked me to seriously cut back on my caffeine. While I wanted to do what was best and healthiest for my baby, I also still craved a hot beverage in the mornings. I decided to try Dandelion Tea. Oddly enough, the taste was extremely close to coffee. It is a dark and roasted flavor. Once I added in my favorite creamy, I knew I had struck Gold. Not to mention various health benefits such as anti-inflammatory properties. This option is by far my number 1 go-to for breaks from coffee.
Article continues below advertisement
Bulletproof Coffee
Not for the faint of heart, next up is Bulletproof Coffee. This coffee choice contains grass-fed butter and, as a result, is very high in calories. Its intended purpose is to be used as a breakfast meal replacement, however calorie counting girlies may want to skip this option. The taste is delicious due to the added fat which supplies an even creamier oral experience. Just like the previous option, this is still technically coffee. While the brand claims to improve brain power due to the added fat, this was disproven.
Yerba Mate
This is an energy boosting herbal tea drink from South America. While the experience is definitely different from a morning brew, this drink can be served cold or hot. The caffeine is almost equal to coffee. The benefits are similar to green tea, such as being packed with antioxidants and having anti-inflammatory effects.
Article continues below advertisement
Golden Milk 
Speaking of antioxidants and anti-inflammatory, our last alternative drink is Golden Milk. A warm nightcap, local to India, Golden Milk consists of the powerful spice Turmeric and your dairy (or non-dairy) drink of choice. While the taste is vastly different from coffee, Golden Milk is delicious in its own right. Ever heard of a warm glass of milk to get you to sleep? This drink is better suited for your bedtime routine. With some cinnamon and vanilla added, I prepare Golden Milk for my son to let him feel like he is having a cup of coffee with mommy.
Mushroom Coffee
Mushroom Coffee is another worthy, but pricier, contender. Additionally, this option still includes some coffee. While not completely free of the beans, Mushroom Coffee's main benefit is that it has significantly less caffeine than the average cup of joe. Because there is still coffee included, the taste is obviously similar with an earthy flavor component from the mushrooms.
Article continues below advertisement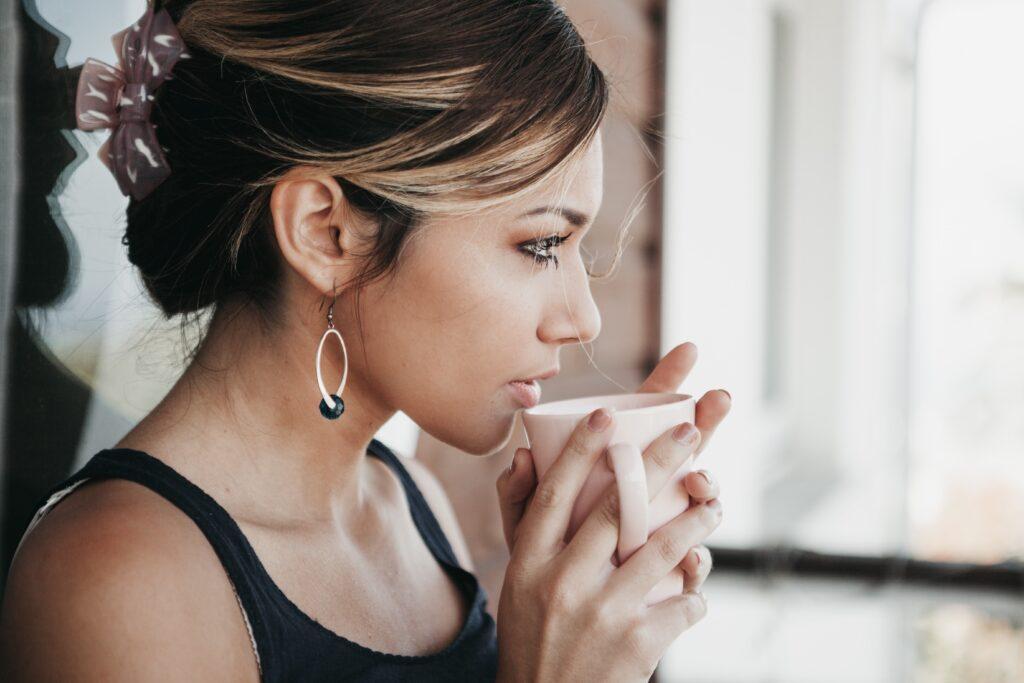 Overall, if you want to change up your caffeine routine, there are several great options out there. It all depends on what changes you are looking to make. Whether you choose to pop open a can of Yerbamate or unwind with a cup of Golden Milk, there is something out there for everyone. The next time you feel the urge to pop by your local cafe for your morning coffee, try one of these alternatives and experience something new!