Try One Of These Books During Your Next Beach Visit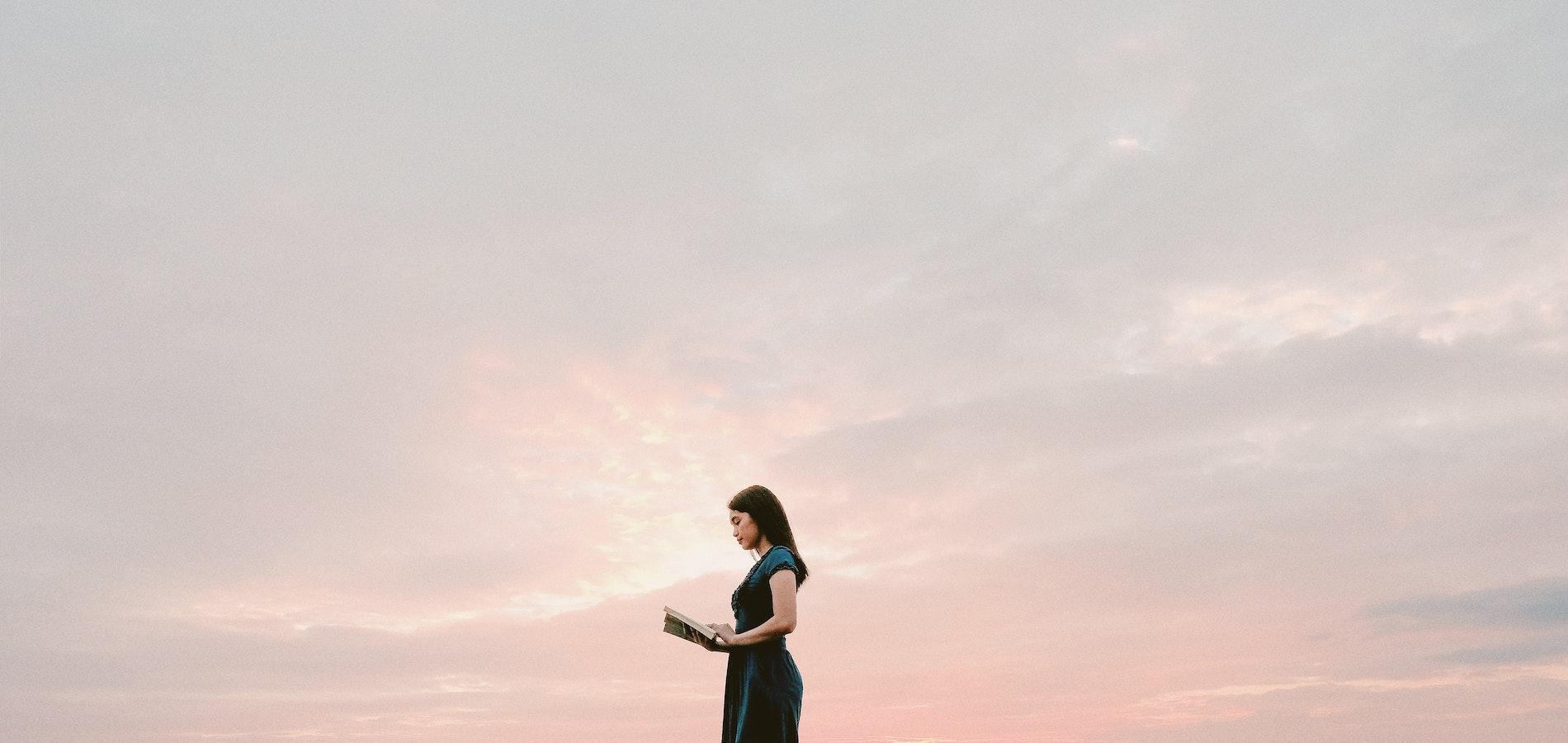 One of my favorite things to do in the summer in New York is head to the beach. My only issue with going to the beach is that I can get bored easily, especially on my hour commute to the oceanfront. I've learned over the years that one of the best forms of beach entertainment is actually reading.
I'll start my book on the ferry ride to the beach, making the journey there go by much faster, then I'll set up my towel and umbrella and read throughout the day. If I like the book, I will finish it by the end of the day. The real key is making sure you have a book that you enjoy.
We're only a few days into the official start of summer and I already have a list of seven of the best beach reads for your trips to the ocean:
1. "Happy Place" By Emily Henry
I stumbled across this book because of my mom. She dubbed Emily Henry "queen of the beach read," and she was super excited about this new release. The novel follows a two people who recently broke up but who pretend to be together for an annual weeklong vacation with their closest friends. The novel is fun, light-hearted, and well-written.
2. "Girl Taking Over: A Lois Lane Story" By Sarah Kuhn
I'm not one to exclude any type of novel for the beach. I really enjoy all genres, and this graphic novel by Sarah Kuhn is a fun read. It's a coming-of-age story for the iconic Lois Lane and it is full of girl power moments and summer themes. Not to mention, the pictures are fun to look at.
Article continues below advertisement
3. "Maame" By Jessica George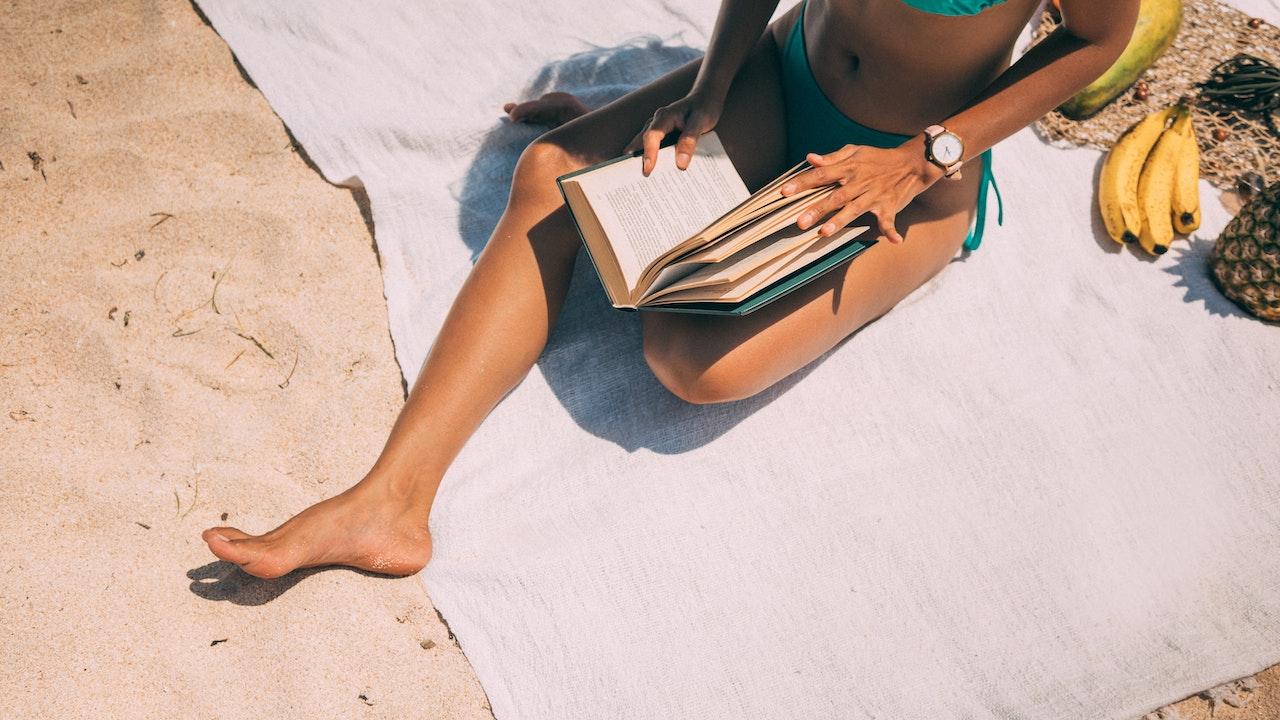 This novel by Jessica George may be extremely funny, but it is not without emotional potency. There are themes that many people can relate to: family duties, racism, and navigating love as a woman. Following a young woman as she is taking care of her father, while coming to terms with who she is and who she wants to be, the book is simultaneously lighthearted and intellectual.
4. "Meet Me At The Lake" By Carley Fortune
This book has been flying off the shelves since its release and it is no wonder why. Another book beloved by my bookworm mother, it follows a woman who is taking care of her mother's lakeside resort, as opposed to living in a big city following her dreams. The book has a huge romance aspect, with an old connection named Will coming to her aid at the resort, but it is centered around a young woman's experience coping with adulthood.
Article continues below advertisement
5. "Summer Stage" By Meg Moore
If the cover of the novel is set at the beach, you can probably bet it is a good beach read. This book has some classic tropes surrounding family matters and the wish for fame, but the story feels super fresh. As an equally ambitious, but not equally famous, family all spend time back home for the summer, they have to grapple with some of their jealousy and secrets. The book has a way of keeping you connected, making it super easy to read in a few hours.
6. "Beach Read" By Emily Henry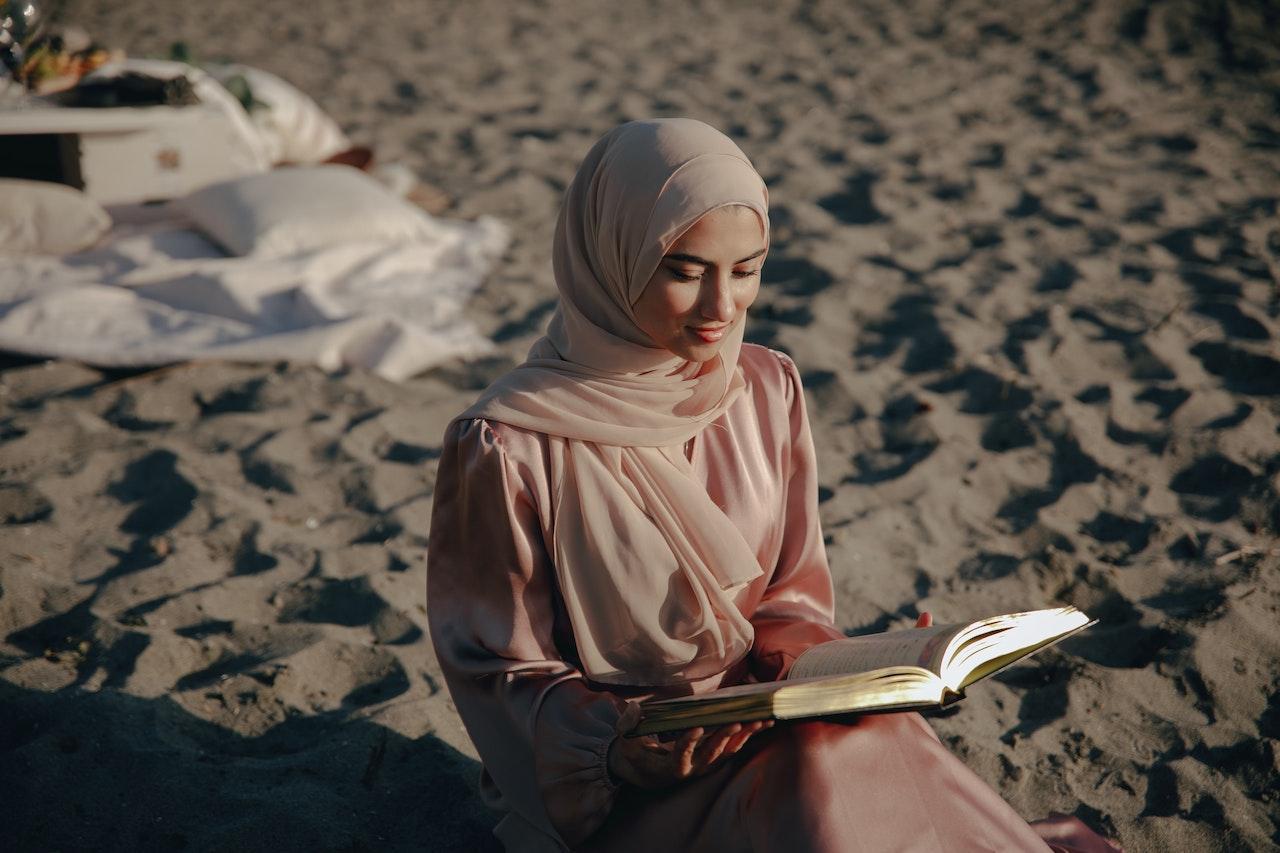 The title says it all. Emily Henry is extremely talented at crafting books that feel like you're watching a romantic comedy. "Beach Read" follows two talented authors grappling with writer's block. While one is a romance writer and one is a literary writer, they challenge each other to write in the other's genre for the summer. Romantic and relatable, Beach Read is the perfect beach read.
7. "The Davenports" By Krystal Marquis
The Davenports is a historical fiction novel that follows an immensely wealthy Black family in the early 1900s. The book, inspired by the real-life experiences of an affluent family known as the Pattersons, follows four Black women on their journey to finding themselves and fighting for love in a troubling time period for America. It is deeply interesting and exciting to read.
What you decide to read at the beach is ultimately up to you and what genres interest you. I personally prefer some lighthearted and entertaining reads, but it's completely fine to indulge in a crime novel or drama if you feel like it. These women have crafted some interesting and exciting reads, so consider them for your next beach read.