Top Beaches To Add To Your Summer Vacation List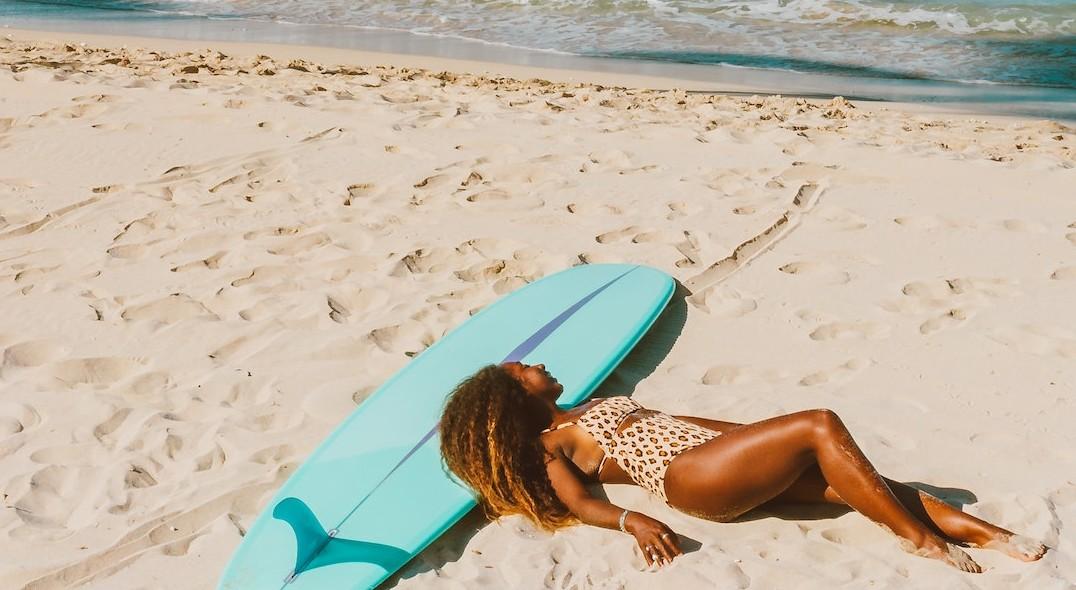 Summer usually has us dreaming of and (hopefully) planning beach vacations. Maybe for this summer, the upcoming winter, next summer? Maybe even beaches to visit for a possible relocation? What is your preferred beach vibe: relaxed, luxurious, family-friendly, or adventurous? No matter your preference, there is a beach for you. One of these six, or maybe all, might appeal to you:
Poipu Beach, Kauai, Hawaii
Poipu Beach is one of the best for year-round family fun and relaxation. The beach is split into two by a narrow spit. This allows little kids to wade in calm pools on one side. Adventurers in the family can surf, snorkel, or boogie board on the other side with its stronger waves. Lifeguards are on duty to keep everyone safe, making it easy to relax.
Take a break from the activities and have a picnic at one of the available facilities. This southern sunny side of Kauai has little rain and warm (but not hot) temperatures year-round. Poipu has garnered quite a few accolades lately, with the Travel Channel naming it America's Best Beach, according to Poipu Beach Foundation.
Ko Similan, Similan Islands, Thailand
Thailand is well known for its abundance of beaches with over 1,400 islands. Many people go for relaxing at a resort on pristine white sands. Consider Ko Similan instead for scuba diving and snorkeling. Lonely Planetshares that "with average water depths of 82ft (25m), it affords some of the world's best dive sites and snorkeling expeditions."
Ko Similan has striking huge rock formations and white sandy beaches that make for stunning views. Divers are here to go underwater though, as this island has some of the best coral growths in the world according to All 4 Diving. Ko Similan is also uncrowded and quiet, making it easy to enjoy underwater adventures for hours.
Article continues below advertisement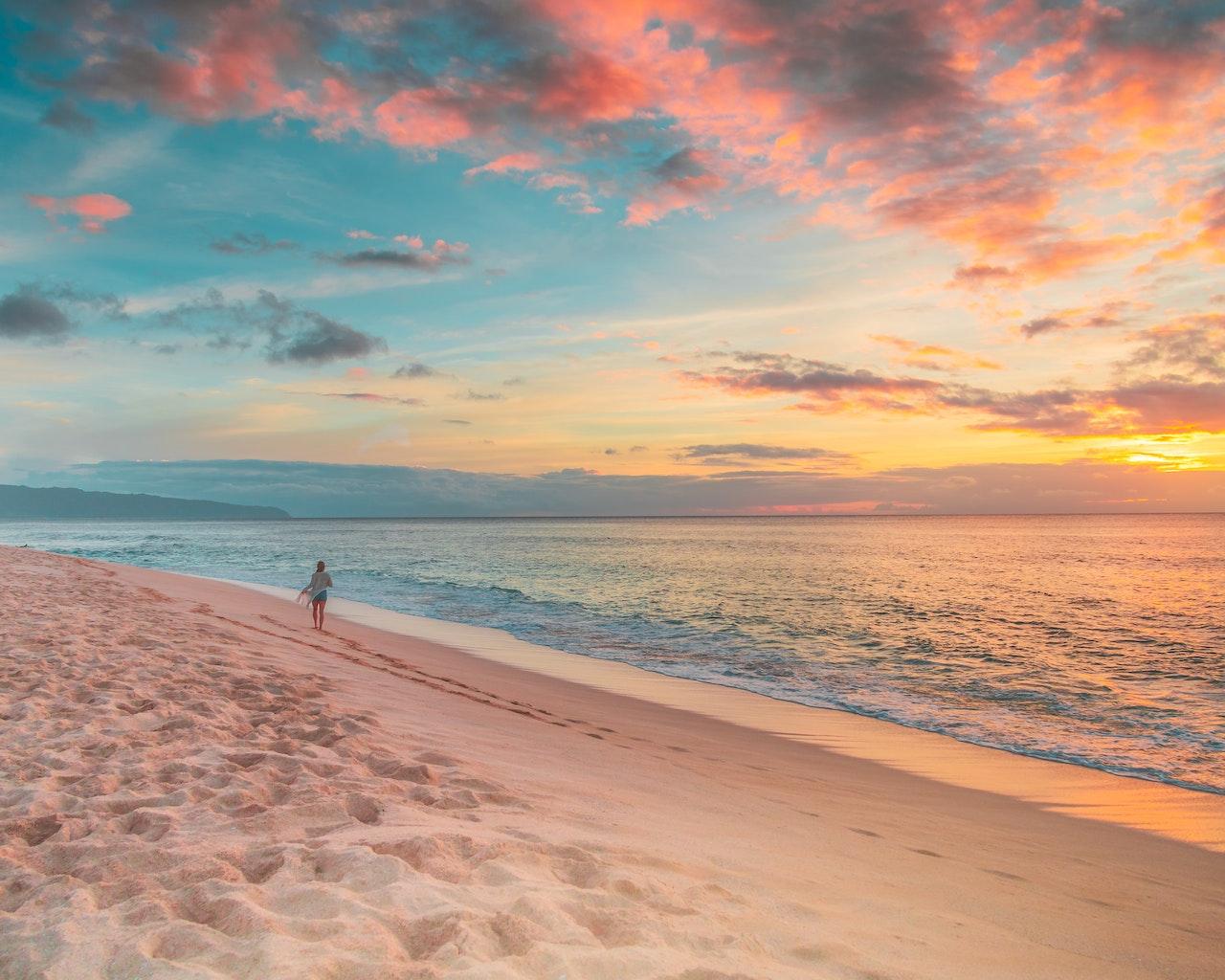 Lagos, Portugal
Miami or Cancun might come to mind when thinking about beach towns for nightlife. Did you know that the Algarve region of Portugal is fast becoming known as a hot beach destination, including for nightlife? The town of Lagos strikes a great balance of adventures for everyone during the day and a bustling nightlife. Lagos also strikes a balance between a historic slow feel with its cobble-stoned streets and stunning beaches, and adventure with lots of water and land sports.
Article continues below advertisement
Praia dos Pinheiros is one of the most stunning Lagos beaches. According to International Living, "this is where expats seeking both pure relaxation as well as sports enthusiasts of many stripes find their needs are met." By night you can party like a rock star with many bars and clubs open until 4 am. The marina area and Rua 25 de Abril are prime nightlife spots, according to JG Travel. The next day, go snorkeling to shed off that hangover.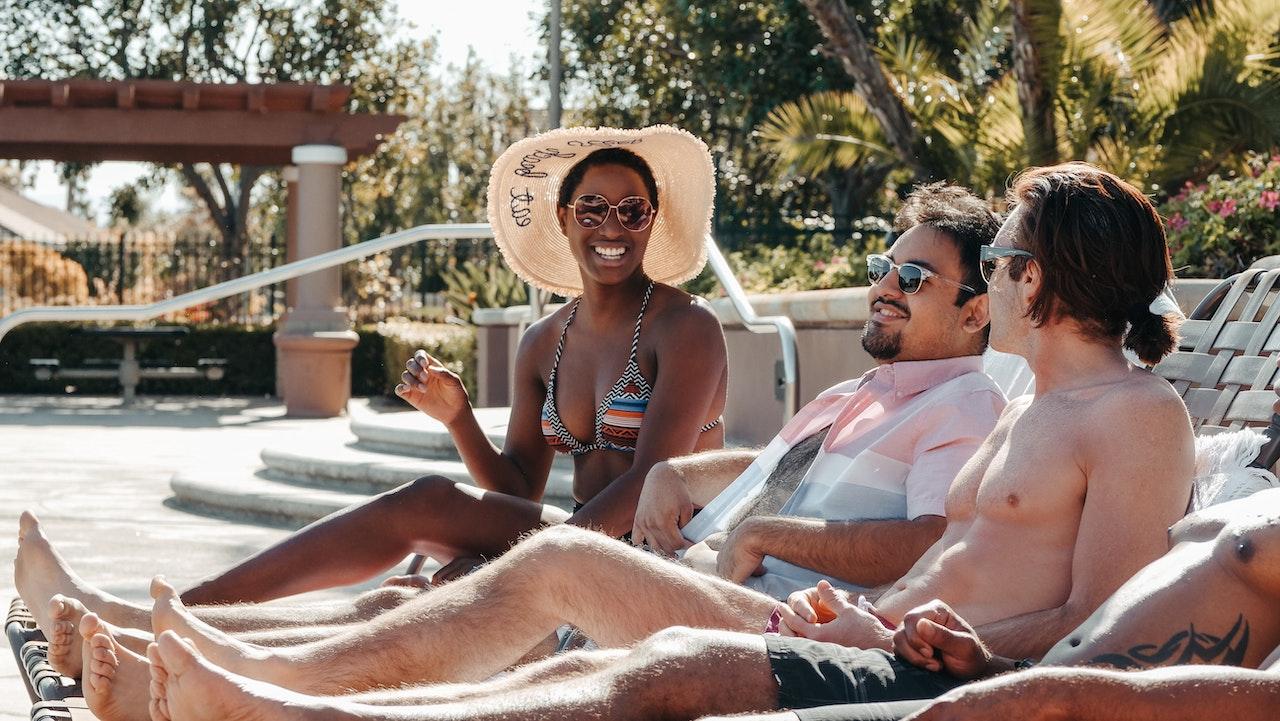 Article continues below advertisement
Bávaro Beach, Punta Cana, Dominican Republic
Is your ideal beach vacation full of luxury and relaxation? If so, start looking into resorts at Bavaro Beach. Travel + Leisurenamed it one of the best beaches in the Caribbean for its 30 miles of pillowy sand. Its size keeps it from feeling crowded, even during peak season. Bavaro Beach offers dozens of all-inclusive resorts, including several adult-only options.
These resorts offer top-notch drinks, food, service, bars, pools, and on-site activities – you don't need to do anything except relax and enjoy. If you want to get out, there is plenty to do since it is located in the Punta Cana area. Shopping, bars, beach walks, golfing, and adventures like ziplining and cave exploring abound.
Playa Jardín, Canary Islands, Spain
If you look for something different than the usual for your vacations then put Playa Jardin on your list. Its coal-black sands and vibrant blue waters are a breathtaking enough sight themselves. Planetware shares that you can also take in cooling waterfalls, vibrant blooms, and striking rock formations. Protected breakwaters make boogie boarding and surfing popular in this area. Splashing in the water or just lounging is easy too with lifeguards on duty and a playground, restrooms, and showers available. Playa Jardin actually has three different beach areas, so you can choose the least crowded one in the summer months.
Article continues below advertisement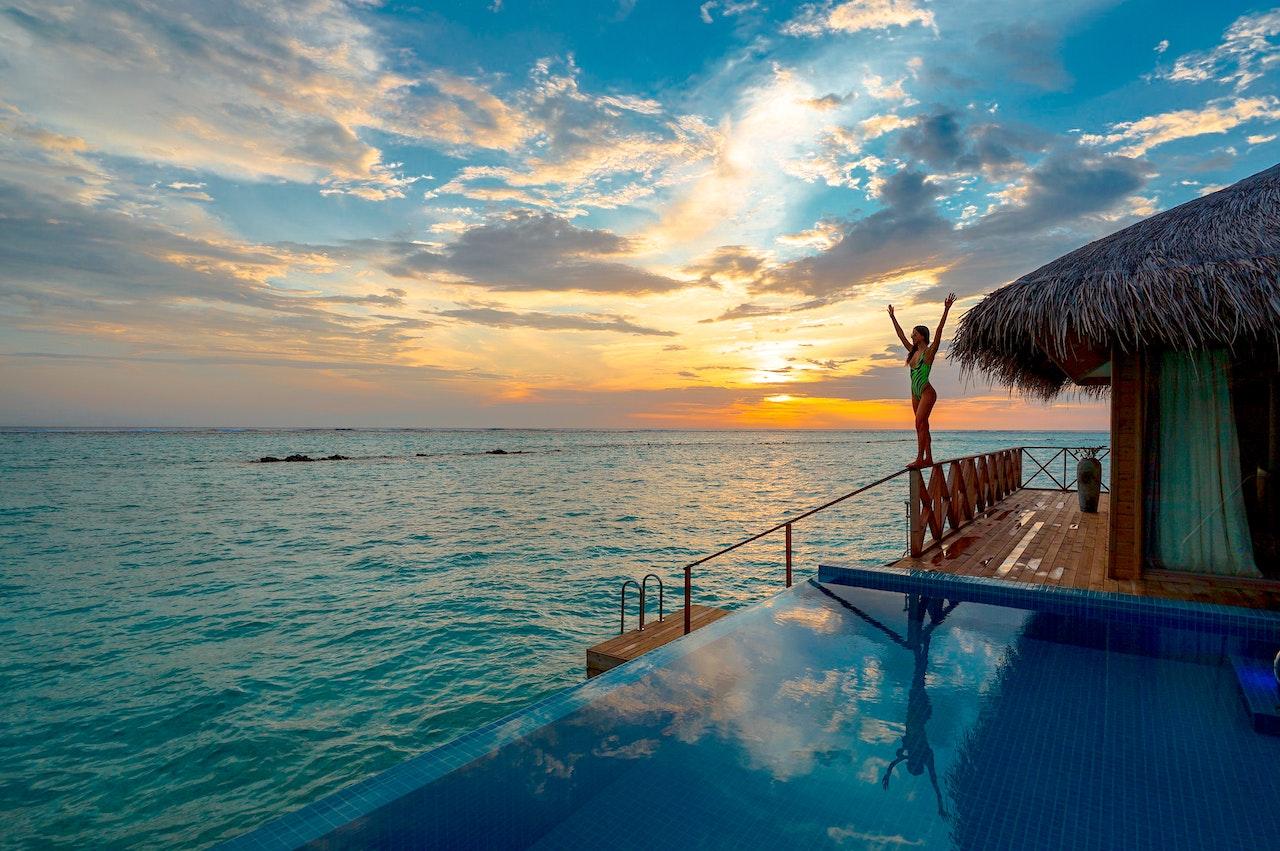 Wharariki Beach, Nelson, New Zealand
If you like exercise that pays off, seriously consider Wharariki Beach. Travel + Leisure shares the beach is known for its gem of larger-than-life rock formations called Archway Islands. Viewing is best and safest at low tide. Takes more than just a stroll to get there though, it is a 20-minute walk from the end of Wharariki Road. There is a walking trail though, making it accessible. This beach is one of ZigZagonEarth's favorite beaches in the world, because in addition to its breathtaking views, it offers sand "dunes, caves and seal pups playing in tidal pools." Seems worth a brisk walk to spend the day at Wharariki Beach.