Try These Top Podcasts To Boost Your Inspiration And Skills In Business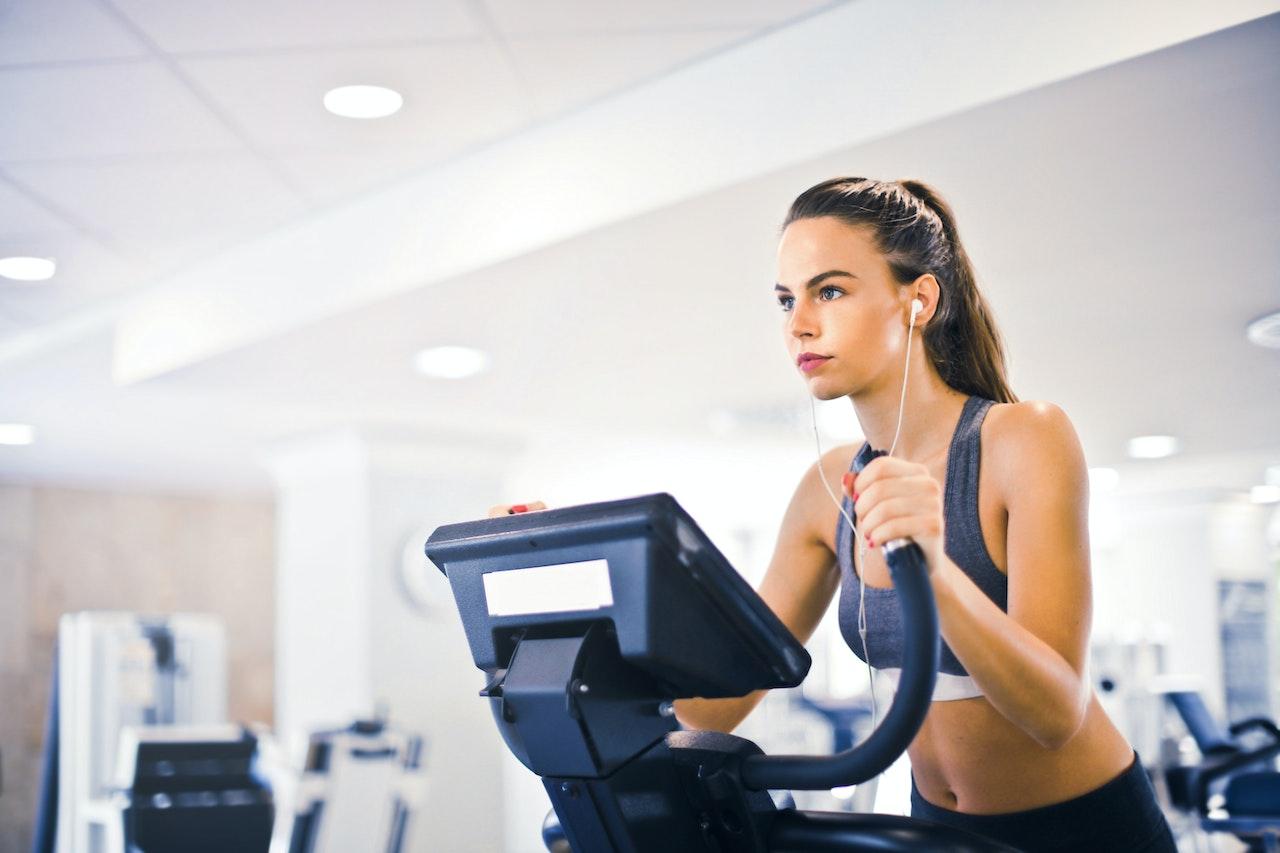 By
Score
Mar. 15 2023, Published 8:05 a.m. ET
To help you find the right business podcast, we asked business professionals for their insights. From "How I Built This" to "Follow the Data," there are several podcasts you can listen to as a business owner that offer valuable insights on topics like entrepreneurship, marketing, and company interviews.
Whether you want to reinvigorate your business planning for the next quarter or get some inspiration from corporate giants, this roundup of business-minded podcasts should fit the bill and provide hours of listening.
Business Wars
Business Wars by Wondery is one of my favorite business podcasts. No, you won't learn how to finance your small business or write a business plan. Instead, it's an interesting series of the stories and struggles behind today's most visible companies — Netflix vs. Blockbuster, Walmart vs. Amazon, The North Face vs. Patagonia, and the list goes on. Business Wars is a much-needed mental break from the day-to-day grind; nonetheless, it perfectly captures the entrepreneurial spirit.—Desiree Cunningham, Markitors
How I Built This
How I Built This with Guy Raz is my favorite podcast for business owners. It's perfect for anyone who wants to become an entrepreneur or learn more about growing a business. It's great for days when you need a dose of inspiration, too! Guy digs into the stories of some of the biggest companies and how they came to be such big successes. His interviews with some of the most successful entrepreneurs get raw and cover everything from mistakes, self-doubt, late nights, sacrifices, and triumphs. You'll love being able to absorb nuggets of information that you can then take and apply to your own business to hopefully be more successful! The most powerful reminder is that even the most successful entrepreneurs are human and had to endure a lot of struggles to get to where they are today. —Sara Shah, Journ
Article continues below advertisement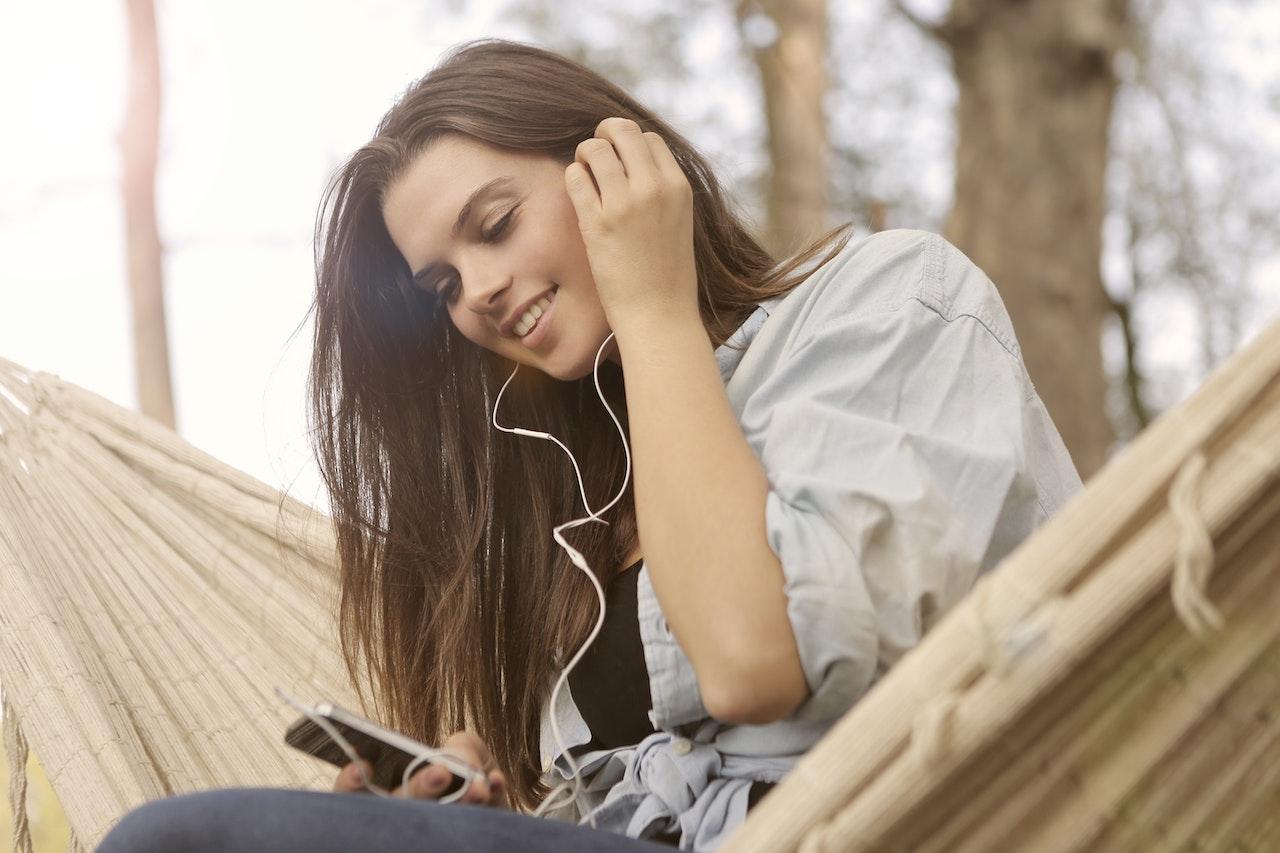 Hidden Brain
Hidden Brain by Shankar Vedantam is one podcast that every business owner should listen to. It is creative and so insightful. The podcast dives into the why behind people's actions and an array of emotions and reactions. He speaks with people from around the world, listening to stories, and then speaking to professionals about the why behind the story. It is very insightful to how people act and react. —Eric Gist, Awesome OS
Article continues below advertisement
The GaryVee Audio Experience
If you haven't already heard of Gary Vaynerchuk, you should definitely check out his content. He posts content across many social media platforms and offers tips and insights about a variety of topics relating to business and marketing. His podcast The GaryVee Audio Experience combines keynote speeches, interviews, fireside chats, and other original content. He offers a no-nonsense approach to becoming a successful business owner that is both refreshing and entertaining. —Benjamin Smith, Disco
Duct Tape Marketing
Duct Tape Marketing is a great podcast for small business owners who are looking to ramp up their marketing efforts on a budget. There's valuable content on all marketing subjects so it's certainly worth looking into and tuning in. You can learn how to differentiate yourself from competitors as well as pick up new trends in marketing such as voice search. —Jenn O'Hara, Soba Recovery
Article continues below advertisement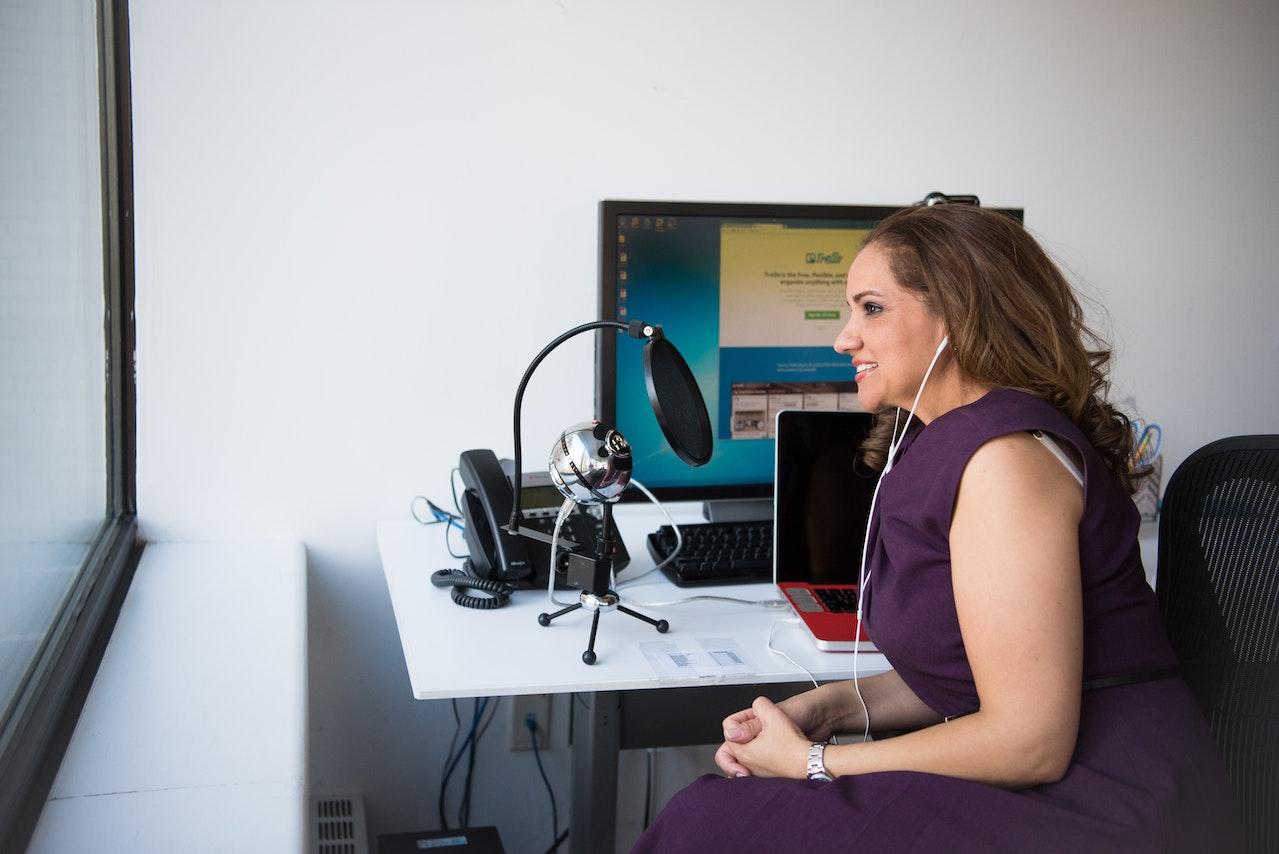 Follow the Data
Follow the Data is a great eCommerce podcast for anyone who runs their own small online business. There are weekly guests who give their tales on building success selling on different platforms like Amazon, Shopify, Etsy, and more. The guests give tips and tricks on better pay-per-click campaigns, keyword analytics, and review sourcing. If you are an eCommerce business, check it out. —Riley Burke, Ohza Mimosa
Article continues below advertisement
Sales Maven
The one business podcast that has changed the way that we have grown our business is the Sales Maven podcast, created and hosted by Nikki Rausch. This podcast really changed the way that I looked at sales in my own service-based business and provided me with a framework to consider how to build meaningful relationships that may turn into sales in the future. Nikki provides exceptional ideas, practical resources, and support for small business leaders on every episode. —Niki Ramirez, HRAnswers.org
Startup Hustle
If you are thinking about starting a business or are already a business owner, Startup Hustle is an excellent podcast to check out. With over two million lifetime downloads, this podcast is hosted by four knowledgeable founders in various industries that interview guests about a wide range of topics that are important for anyone interested in owning a business. They cover topics like Amazon and e-commerce, female innovation, minority entrepreneurship, and more. —Eymel Daniel, ForChics
This article was written by Brett Farmiloe and originally appeared on Score.