Thinking About A Fresh Start? Here Are 5 Top Cities To Consider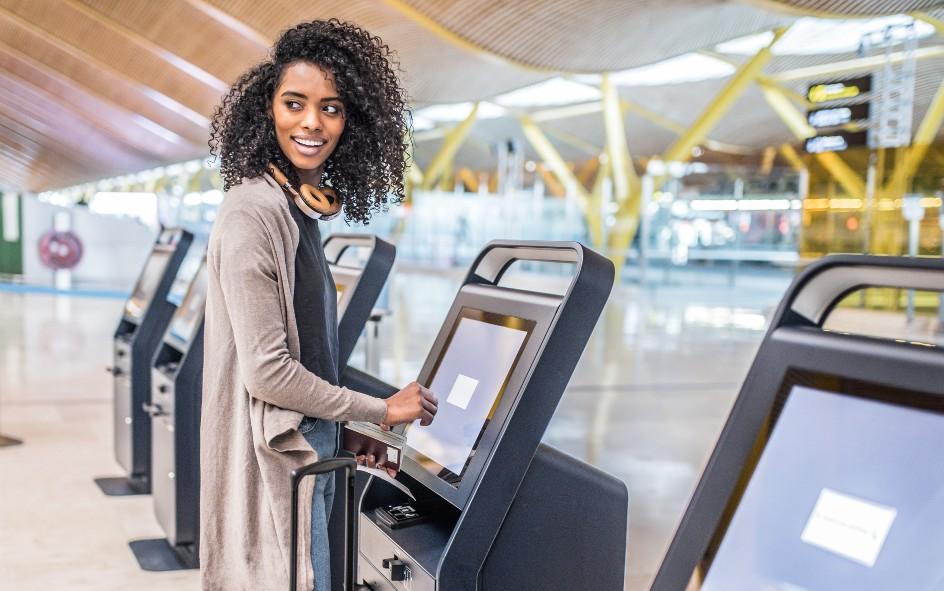 When you turn on the news or log onto social media, you often hear New York, San Francisco, and Los Angeles, again and again. These cities are well-known for their career opportunities and for making dreams come true. But there are many other cities in the United States that offer great opportunities for career growth and success, too. If you are looking to make a big move this year, look no further than right here. We rounded up five great cities perfect for career opportunities and growth.
Raleigh, North Carolina
Bachelor's Degree: 32.64%
Raleigh, North Carolina, is the first on the list, as it offers both job opportunities and affordability. When it comes to work, the city is home to companies like, IBM, Cisco, Mr. Beast, and Red Hat, but also a variety of startups and small businesses, too. Raleigh is also recognized for its high quality of life, as it provides access to outdoor activities, a popping cultural scene and growing community. When it comes to size, the city isn't as big as places like New York, or Nashville, but for some that would be seen as a perk, too! If you are looking for a city filled with opportunity, but smaller in population – this one here is worth checking out!
Washington DC
Bachelor's Degree: 25.26%
Washington DC is the nation's capital, making it a great place for those who are seeking work in government. If you would like to work for a government agency, or an international organization, Washington DC might be a fit for you! The city often has opportunities for those in public policy, law, and international relations. The city is also recognized for those working in healthcare, finance, and technology! Beyond the workforce, Washington DC, is known for its culture, history, and tourism.
Article continues below advertisement
Nashville, Tennessee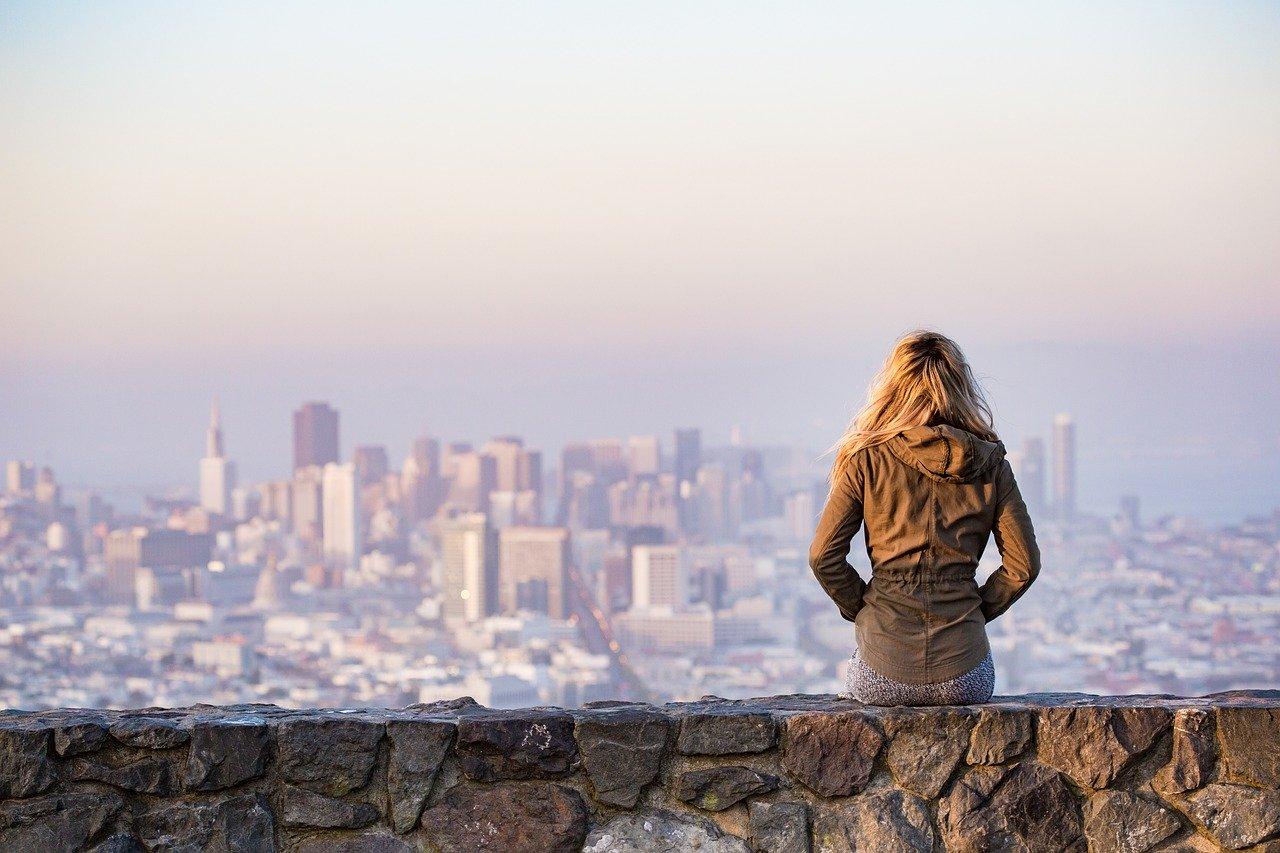 Bachelor's Degree: 27.03%
Nashville is often recognized for their music and entertainment scene, but other industries thrive here too! If you are someone who has an interest in starting your own business, or working for a startup, Nashville might be yours to consider. The city is often home for many business leaders, investors, and accelerators. Nashville also has several co-working spaces, that offer resources, and networking opportunities to entrepreneurs. But, if starting your own business isn't your thing, Nashville also provides a wealth of job opportunities, many in health care, technology and education!
Denver Colorado
Bachelor's Degree: 31.01%
If you are seeking work in Aerospace, Denver might be the place for you! Denver is recognized for their major aerospace and defense companies, including Lockheed Martin and United Launch Alliance headquartered in the area. The city also has many jobs for those in the technology, energy, and finance space. Beyond their wealth of opportunities, Colorado is also known for their outdoor life, their scenery, and their music. The views alone bring people in, but if you are looking for work, business opportunities, or a fun social scene, Denver should be your next stop to check out.
Article continues below advertisement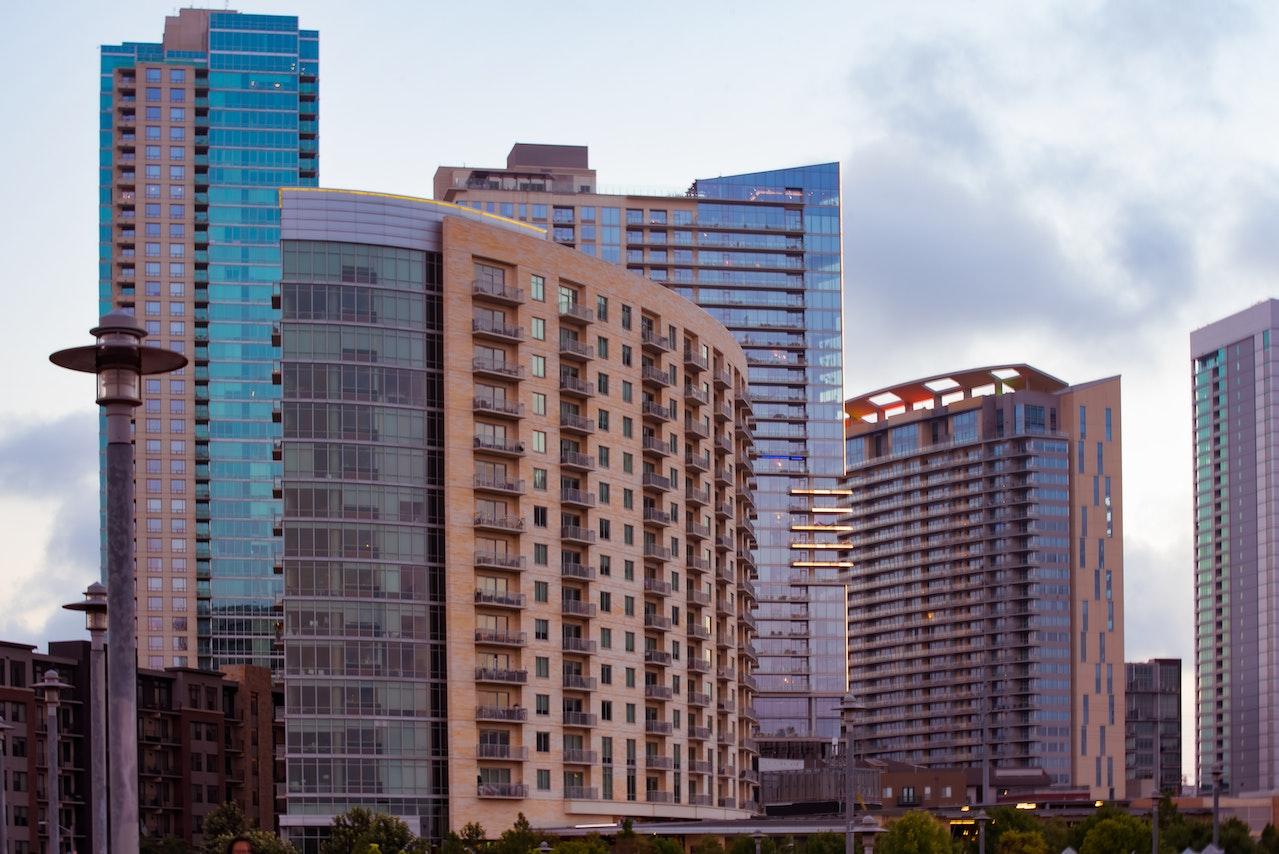 Austin, Texas
Bachelor's Degree: 33.11%
If you can handle the heat, Austin, Texas, is great for those who are looking for a vibrant culture, diverse population, and growing economy! Austin is also home to many well-known colleges, including the University of Texas at Austin. This college here brings in many college students and young professionals. As for jobs, Austin is home to major companies like Dell, IBM, and Amazon. They are recognized for providing jobs in education and health care. Beyond the work, Austin offers a strong music scene, and many outdoorsy activities. If you have an interest in hiking, swimming, and boating, you will fit right in here.
Before moving to a new city, there are several factors to consider, including transportation, the cost of living, climate and the job market. While these things may seem overwhelming to consider, the more you set yourself up for success, the better you will feel once you are settling into your new home.