Beyoncé, Rihanna And More: Top Women We're Anticipating Hitting The Stage This Year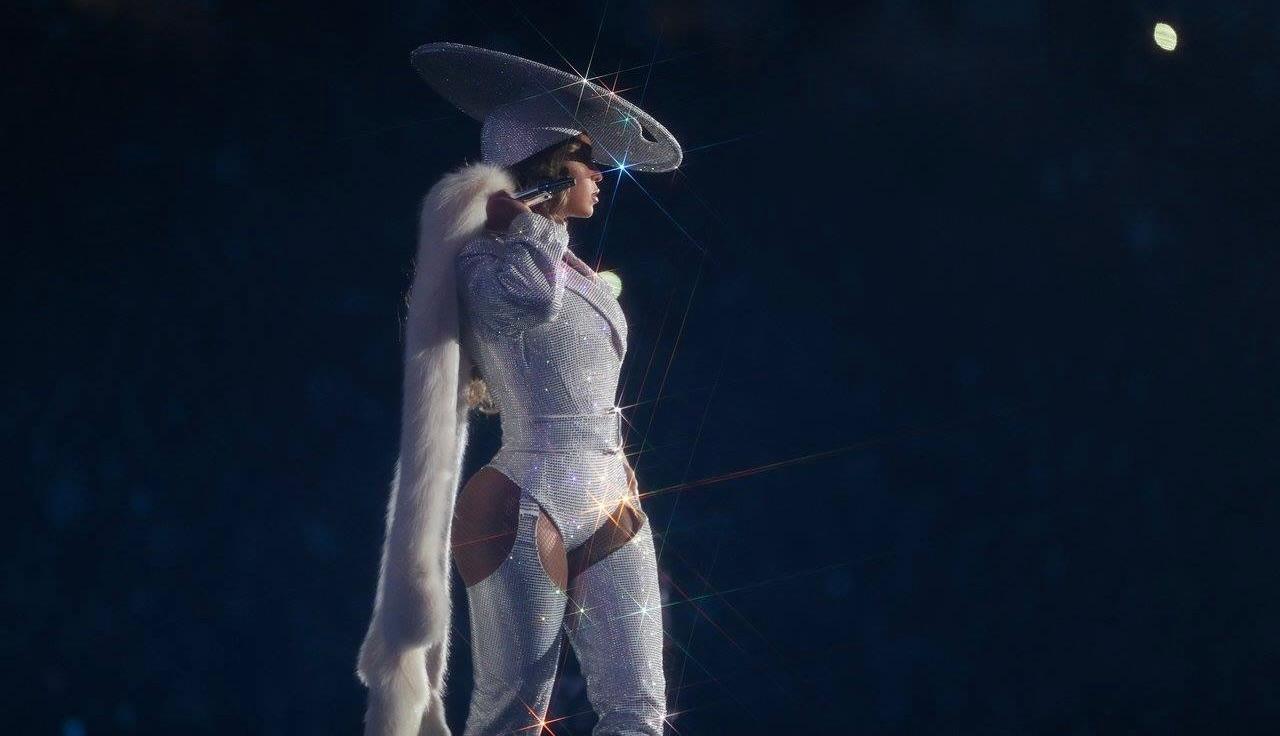 One of the things that many of us missed the most in the past few years was going to live performances and concerts. So many entertainers were forced to cancel their shows because of social distancing. This was a huge bummer for all of us who found joy in rallying our girlfriends in the group chat, buying our tickets, or making plans to meet up and have the best time.
A couple of years ago, many of us were scared that we would never get to hear live music again. The thought of being in a crowded space seemed like an impossibility. The good news is that, in 2023, some of our favorite women in entertainment are back on tour.
Whether it is a festival, TV performance or concert, gather your girls and get ready because some of our favorite entertainers are getting back on stage this year. Here are some of the most anticipated music performances of 2023:
1. Beyoncé's Renaissance World Tour
Beyoncé's Renaissance album was one of the best albums of the past year, with major outlets giving it an all-star review and it topping charts consistently. With disco-inspired sounds and funk beats, Beyoncé showed that she is still growing as an artist. To further show that, she confirmed her upcoming world tour at an event in October. Due to the undeniable grip this album has had on everybody – and that it isBeyoncé – the anticipation for this tour is high.
Article continues below advertisement
2. Rihanna's Super Bowl LVII Halftime Show
We've begged and begged her to come out with new music for years now. As one of the most beloved performers in the world, Rihanna has decided to meet us halfway. We got a new single from her in October and she agreed to do the Super Bowl LVII Halftime Show in February. Fans are itching to have Rihanna back in the music game, so her performance is one that people are looking forward to.
3. Latto, Glorilla, Rosalia And BlackPink At Coachella
The lineup for the annual Coachella music festival in Indio, California just dropped and people on social media couldn't contain their excitement for the festival (or their disdain for the fact that they wouldn't be able to make it). Main acts include some of our favorite women in music, like global superstars Latto, Glorilla, Rosalía and Blackpink. With fun songs about empowerment and confidence, jamming out in the desert with these women makes for the perfect girls trip.
Article continues below advertisement
4. Taylor Swift's Eras Tour With Special Guests
Taking a break from re-recording her songs, Swift is embarking on a stadium tour this year, with special guests including Paramore, HAIM, and Phoebe Bridgers. The excitement for this tour was so next-level, the fans actually crashed the Ticketmaster site. Swift will be performing songs from all her albums – or "eras" – in a long-anticipated live performance tour.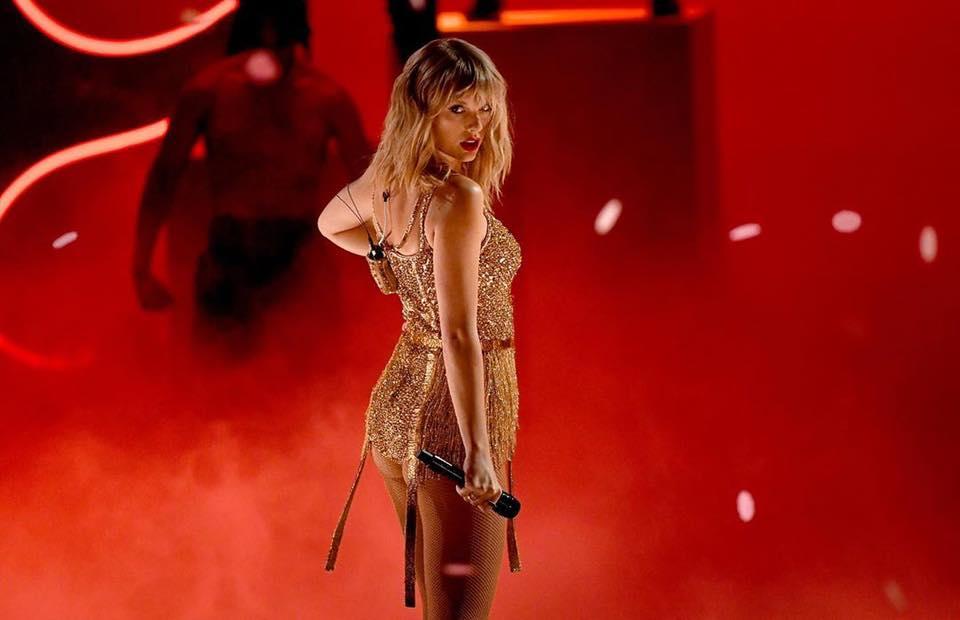 5. Adele's "Weekends With Adele" Residency
Adele's Las Vegas residency runs until March 25, 2023, which means that there is still time to see our favorite British queen. A girls trip to Las Vegas for a good cry-sesh with Adele may be just what you need this year. The show is running at Caesar's Palace, where icons like Céline Dion and Elvis Presley have also had residencies.
When there are new Beyoncé tracks, Ticketmaster is being overloaded, and Rihanna is singing again, you know we're in for a chance to take back our joy this year. As even more acts start to announce their tours and live performances, the one thing that we can hope for is that we will get to finally get back the time we lost in years past to savor the talents of the top women in entertainment.