For The Culture: Top Enthusiasts To Follow For Black Music Appreciation Month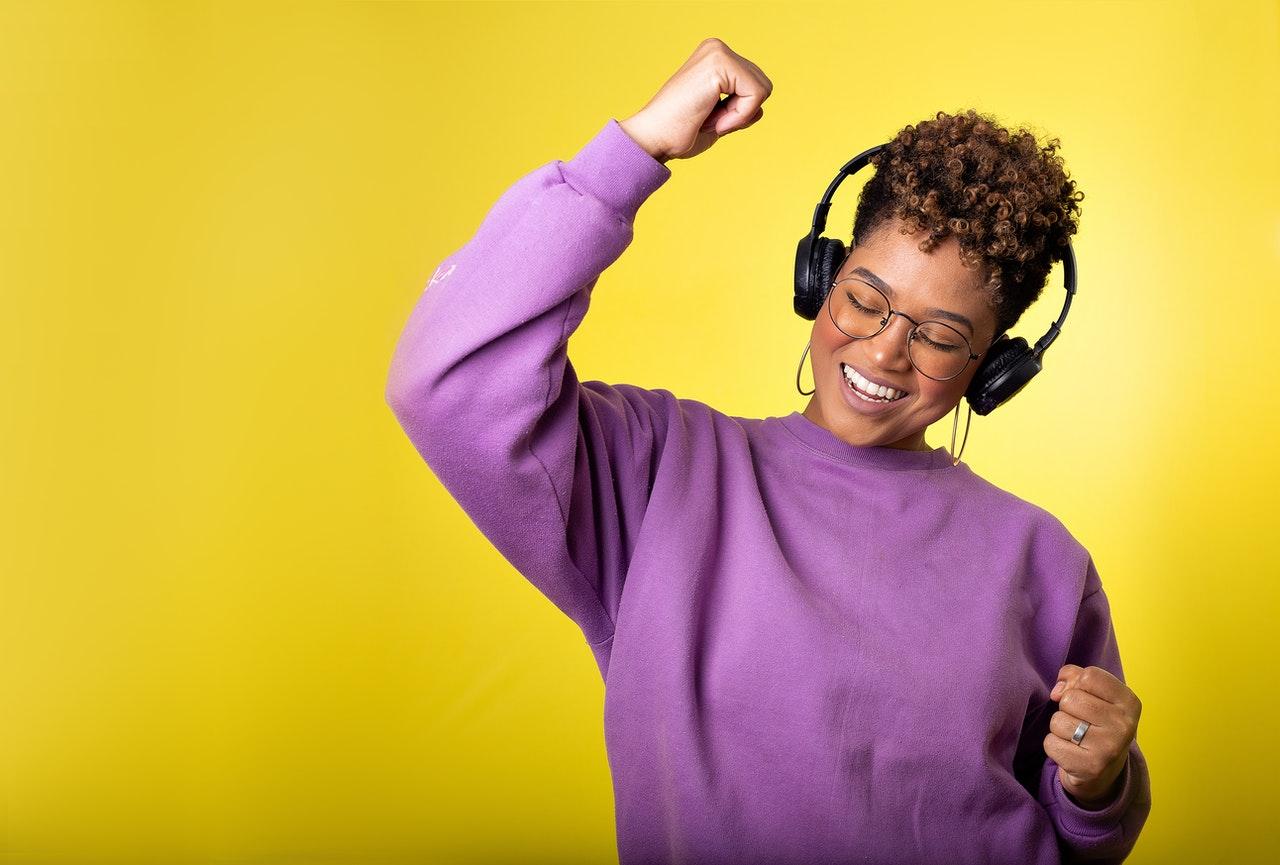 With the start of June comes Black Music Appreciation Month, a nationally recognized time to not only shine a light on today's innovators and creatives pushing boundaries in music but those of the past who have shaped American culture one song at a time. From jazz, to hip-hop, to gospel, to R&B, to rock, Black musicians, singers, and producers have given voice to the heart, soul and power of a people, providing a way to build bridges, stir souls, motivate the masses, and unite generations.
If you're a lover of music (hey, who isn't?). here are a few platforms and Black influencers to add to your Instagram follow lists this months:
She once served as DJ for an event hosted for former President Barack Obama's campaign, and she'll soon hit the stage again with Black political heavyweights via the Culture of Democracy Summit. Her feed also includes updates on new music, artists she works with, and music festivals you definitely don't want to miss this summer and beyond.
Launched by music icons Timbaland and Swizz Beats, Verzuz ensures we never forget the artists who were part of the best moments of our lives. From match-ups between song divas like Patti Labelle and Gladys Knight to history-making same-stage performances with once-dueling stars like Gucci Mane and Jeezy, Verzuz is the go-to place to find the quintessential meaning of timeless jewels in Black music.
Article continues below advertisement
He kept us in high spirits at the height of the pandemic lockdowns with his Instagram Live parties AKA "Club Quarantine," spinning hits from icons like Michael Jackson and Whitney Houston. Millions of people tuned in and jammed together, virtually, causing both a social media and IRL media craze. "I really do sign on most times to do it for them, to give them a place, to just have a great conversation, to hear music and to keep their day inspired," he told PBS at the time.
More recently, he's spun hits for events including the Oscars and the Governors Ball, the premier post-awards event. A legend in his own right, his IG offers updates on parties and music experiences like no other.
Article continues below advertisement
If you're a music lover not familiar with this popular music streamng platform, you should get familair. Via their Instagram, you'll get updates on the lastest up-and-coming artists, global trends in music, and ideas for playlists you can enjoy for any occasion or mood. It's a great way to tap into artists you might not be familiar with or who might not be U.S-based but are musicians of color who are doing amazing things with music in the U.K., Australia, Africa, and the Caribbean.
Article continues below advertisement
Their feed embodies just what this month is about and includes updates on the awards event. But even beyond that you can find out about the whos who in Black music as well as the business powerhouses behind them via interviews and snapshots from the annual show.
Get your fix of updates and advocacy via this feed, an extension of the Recording Academy (think, the Grammys). You'll see photos of your top favs like Lizzo, Kendrick Lamar, and Cardi B, but what really stands out when following is the knowledge you'll gain about the behind-the-scenes workings of an industry and the connection between real life and art through music.
Home of the Tiny Desk concert series, this is an awesome account to add to your feed for soulful and intimate snippets of concerts from both seasoned artists (ie. T-Pain, Erykah Badu, and Alicia Keys) and newbie stars like IDK and Leikeli47.
You can also find information on live events, interviews with artists and chats with the new generation of stars shaping Black music now and into the future.