Best Financing Options For Women-Owned Businesses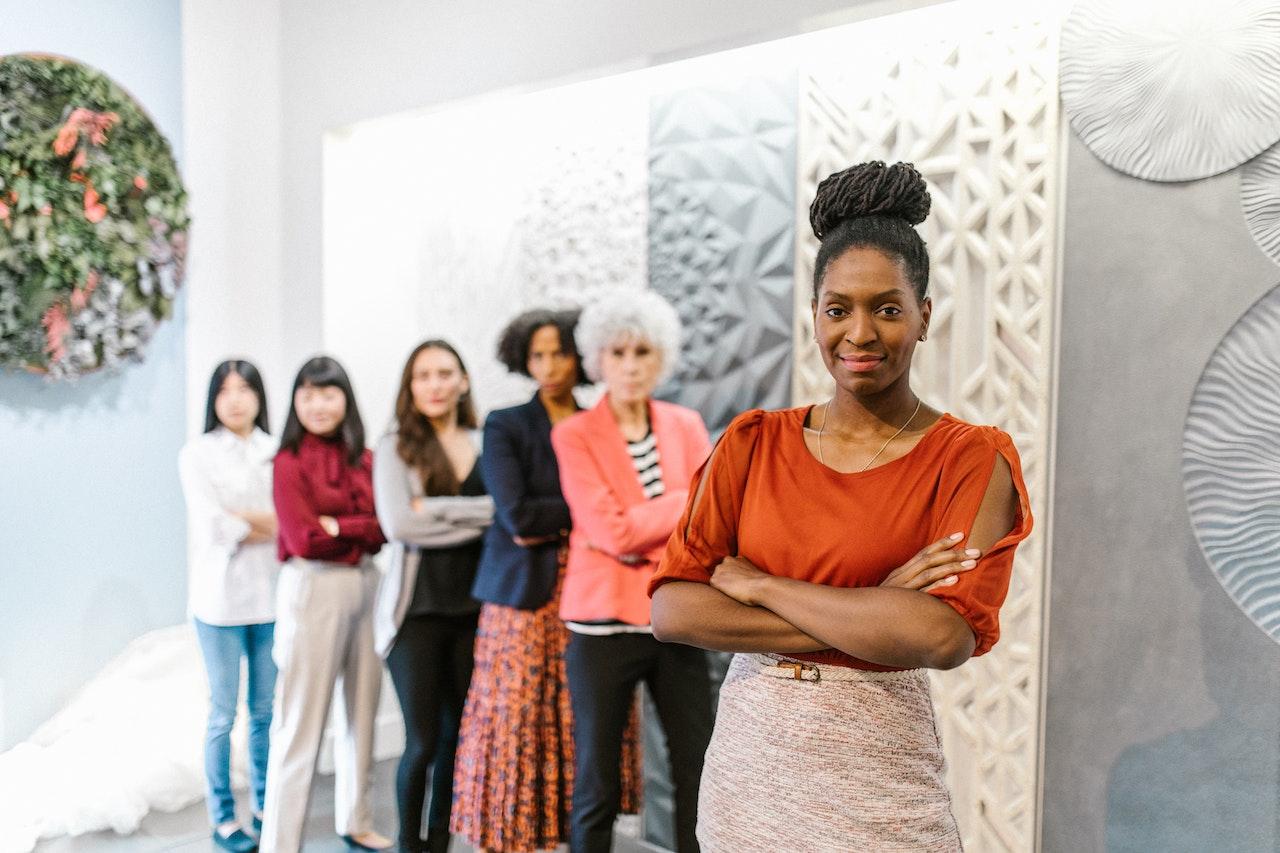 By
Score
Feb. 3 2023, Published 8:00 a.m. ET
Small business owners face many challenges right from the start, but for many women entrepreneurs, financing options seem to remain an issue throughout the life of the business. Whether it's cash flow fluctuations or money to buy new office equipment, women business owners often struggle to find equal opportunities for small business funding.
According to the latest Biz2Credit Annual Women-Owned Business Study 2022, the effects of the pandemic in 2021 were especially significant for women-owned companies, many of which have been historically less well-financed compared to companies owned by men. The cost of doing business rose significantly in 2021, especially labor and fuel costs and raw materials and inventory prices, which hit the roof because of supply chain disruption. Economic pressures such as these hurt women-owned firms especially hard.
If you're a woman entrepreneur, keeping up with the best financing opportunities available to you is crucial. From the Small Business Administration to business grants, here are six top funding options you should explore.
1. Small Business Administration (SBA) Loans
The SBA offers several types of loans for small business owners. Here are the specifics:
Remember, the SBA doesn't directly lend small business owners money. Instead, it backs small business loans made through approved SBA lenders. The SBA sets the guidelines and qualifications for SBA-backed loans and guarantees the loan, reducing the risks for its financial partners. Use the SBA Lender Match tool to find an SBA- approved lender in your area.
Here are the different SBA loans available to women entrepreneurs:
Article continues below advertisement
SBA 7(a) Loan. The SBA's most common loan program, the 7(a) loan, can be used for short- and long-term working capital, to refinance current business debt, and to purchase furniture, fixtures, and supplies. The maximum loan amount for a 7(a) loan is $5 million.
SBA Express Loan. SBA Express Loans are part of the 7(a) SBA loan program. Applicants for Express Loans receive an answer within 36 hours. The maximum loan amount is $500,000.
Community Advantage (CA) Loan. For a limited time, the SBA is offering a pilot loan under the 7(a) loan program called the Community Advantage (CA) loan. With a maximum loan amount of $350,000, CA loans are available from community-based, mission-focused lenders to meet the needs of small businesses in underserved markets. The pilot program is set to expire on September 30, 2024.
SBA 504 Loan. The 504 loans are long-term, fixed-rate loans of up to $5 million for "major fixed assets that promote business growth and job creation." Funding must be used for the purchase or construction of buildings, land, and new facilities; long-term machinery and equipment; or the improvement or modernization of land, streets, utilities, parking lots, landscaping, and existing facilities. SBA 504 loans are available through the SBA's community-based partners called Certified Development Companies (CDCs).
SBA Microloan. Microloans up to $50,000 provide startup and expansion funding. Intermediary lenders are nonprofit community-based organizations, and each lender sets its own lending and credit conditions.
2. Bank Loans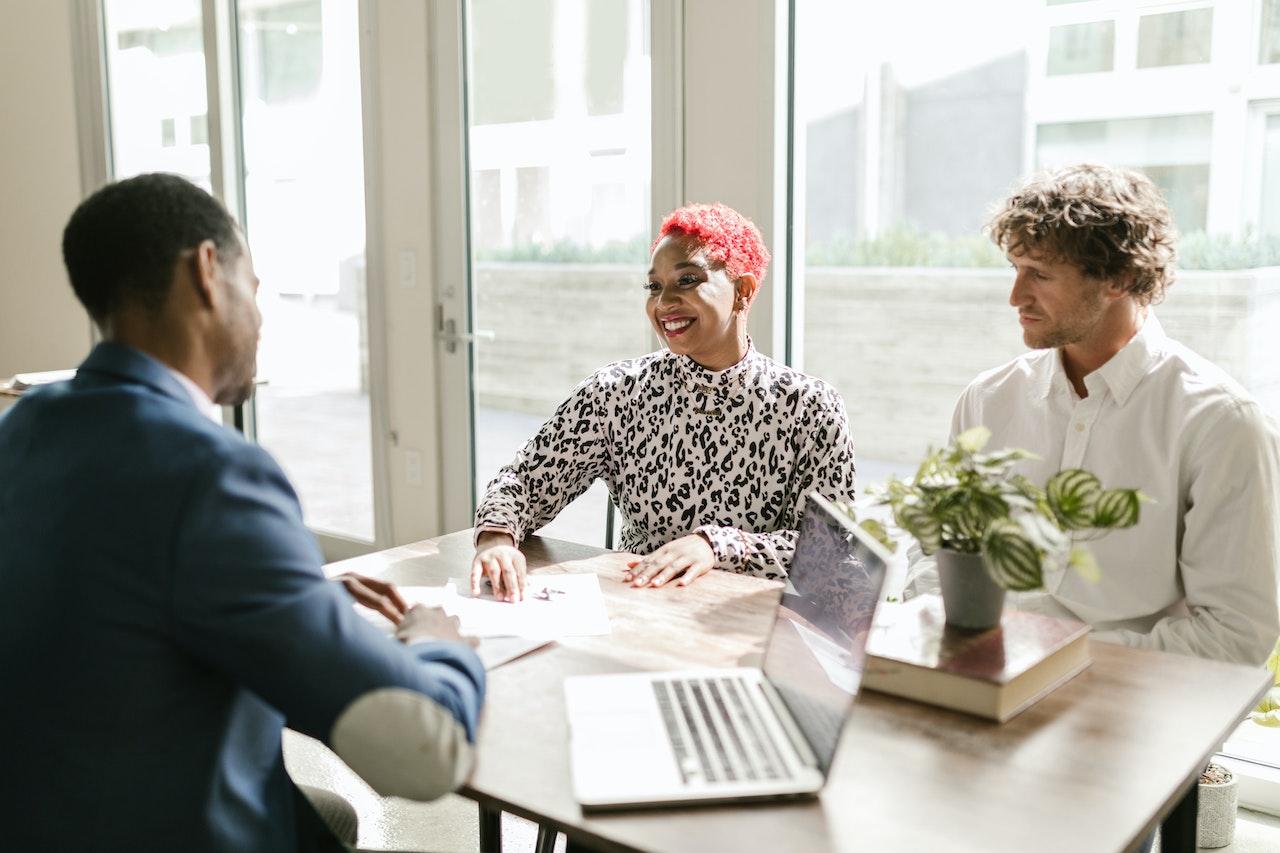 Although typically a long, arduous application process, traditional bank loans are still worth pursuing, especially with the financial institutions offering initiatives to support women business owners. Some banks publicize their women-based initiatives, but others don't, so ask your bank about their offerings for women-owned companies.
Also, check with the smaller community banks and credit unions where you live, as their mission is to support local businesses.
Article continues below advertisement
3. Alternative Online Vendors
Referred to as "fintech" lenders, this class of digital financiers specializes in quickly putting personalized loans into the hands of entrepreneurs. The interest rates and repayment terms of loans, business lines of credit, invoice financing, and other forms of small business financing from online lenders will most likely be higher and longer than those from traditional lenders. Still, with less-strict standards and fast funding times, they're a viable option.
4. Crowdfunding
Business-debt-based crowdfunding platforms, such as HoneyComb Credit and KIVA US, offer a typically easier and quicker application process than a traditional bank loan. However, before you accept a loan, check the interest rates since low-interest rates are not offered by all debt crowdfunders. Typically, debt crowdfunders expect the businesses they lend to have a steady and predictable cash flow, so they're assured of getting repaid.
Article continues below advertisement
5. Credit Card Financing
A business credit card can be a smart financing tool for women business owners and additionally helps build a strong business credit history. Business credit cards also offer a cash advance option where you can borrow up to the cash advance limit by using the credit card at an ATM or directly depositing the money into your business bank account. Although a credit card advance is a quick solution to access funds, cash advance interest rates are typically higher than the purchase rate, and an additional loan fee is usually tacked on.
6. Grants For Women Entrepreneurs
Other grants expressly set aside for women entrepreneurs include:
In addition, GrantsForWomen.org is an online directory with a searchable database of grants available for women anywhere in the world. Grants are a woman business owner's "pot of gold"—not only does the money not need to be paid back, but grants typically come from organizations that also offer valuable resources, such as mentoring and training.
After nearly 30 years of women entering the entrepreneurial world in full force, they're still chronically underfunded. But the good news is that there are more funding opportunities available for women today, so explore all your options to find the best solution for your small business.
This article was written by Rive Lesonsky and originally published in Score.