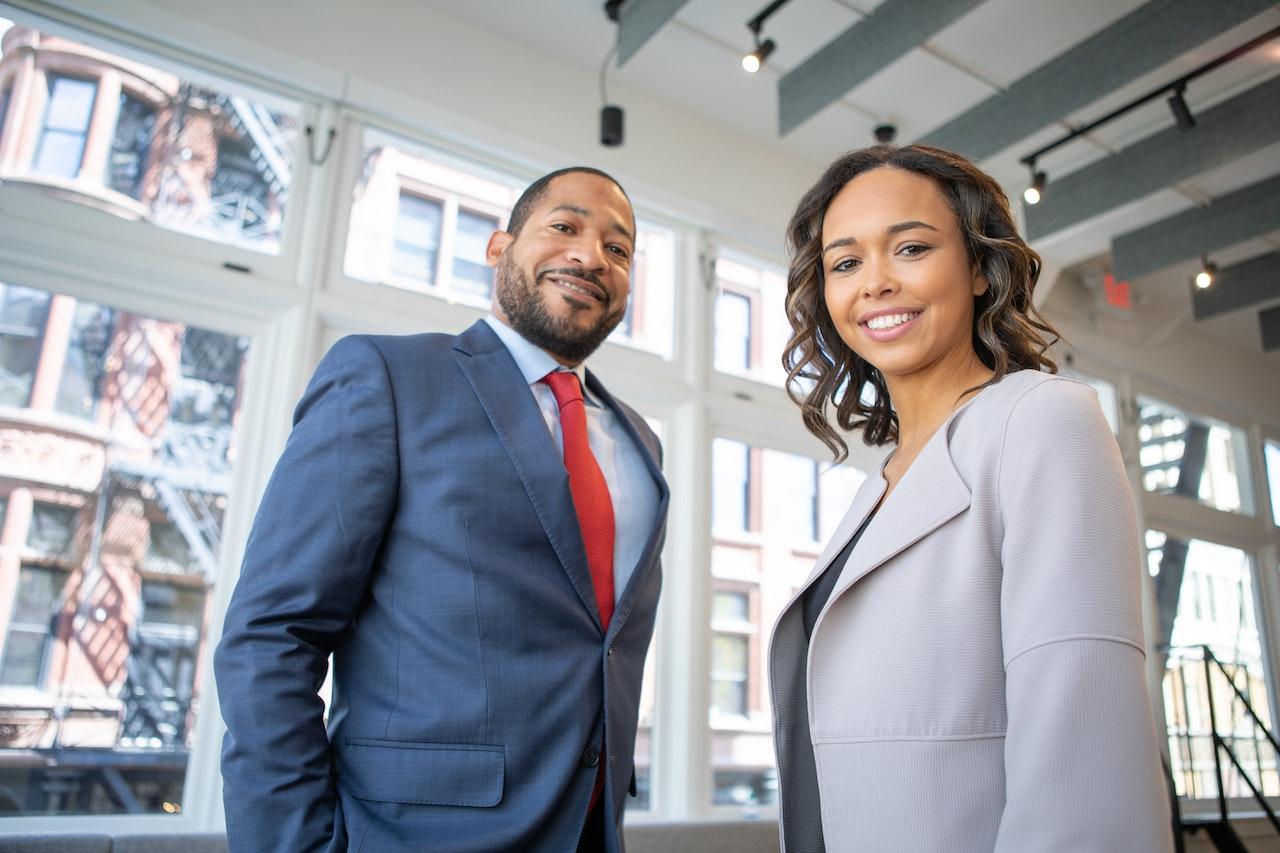 5 Top Trending Business Ideas For Millennials
By Camryn Quick

Nov. 22 2022, Published 8:05 a.m. ET
In the midst of the Great Resignation, many of us are starting to feel a drive to be more entrepreneurial.
According to research by the Pew Research Center, some of the main reasons workers left their jobs in 2021 were low wages and a lack of opportunity to advance further in their career.
Starting your own business is a good way to secure more opportunity and work towards a more fulfilling career.
If you know that you want to start a business, but you're not sure what type of industry you want to get into, here are a few trending business ideas for millennials.