5 Top Trending Business Ideas For Millennials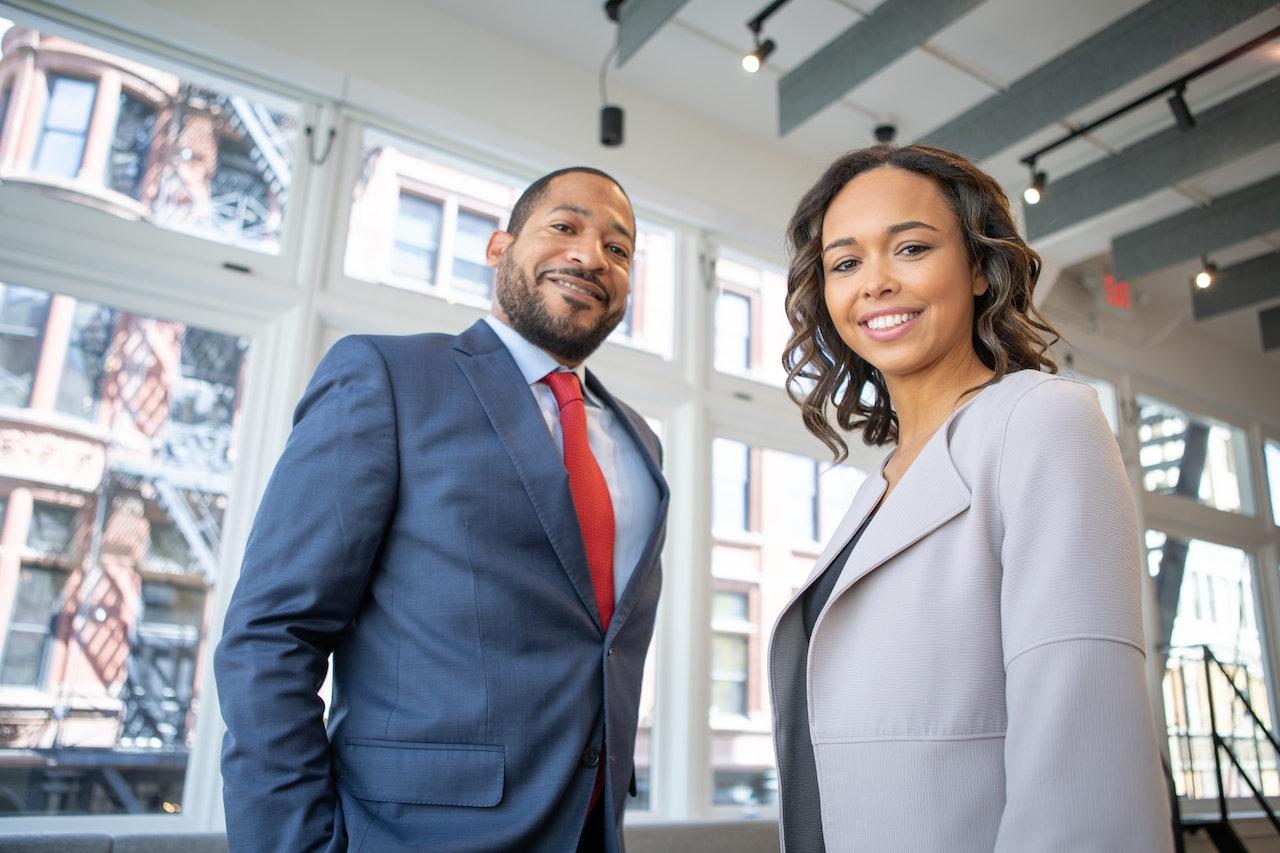 In the midst of the Great Resignation, many of us are starting to feel a drive to be more entrepreneurial.
According to research by the Pew Research Center, some of the main reasons workers left their jobs in 2021 were low wages and a lack of opportunity to advance further in their career.
Starting your own business is a good way to secure more opportunity and work towards a more fulfilling career.
If you know that you want to start a business, but you're not sure what type of industry you want to get into, here are a few trending business ideas for millennials.
Launch an online course.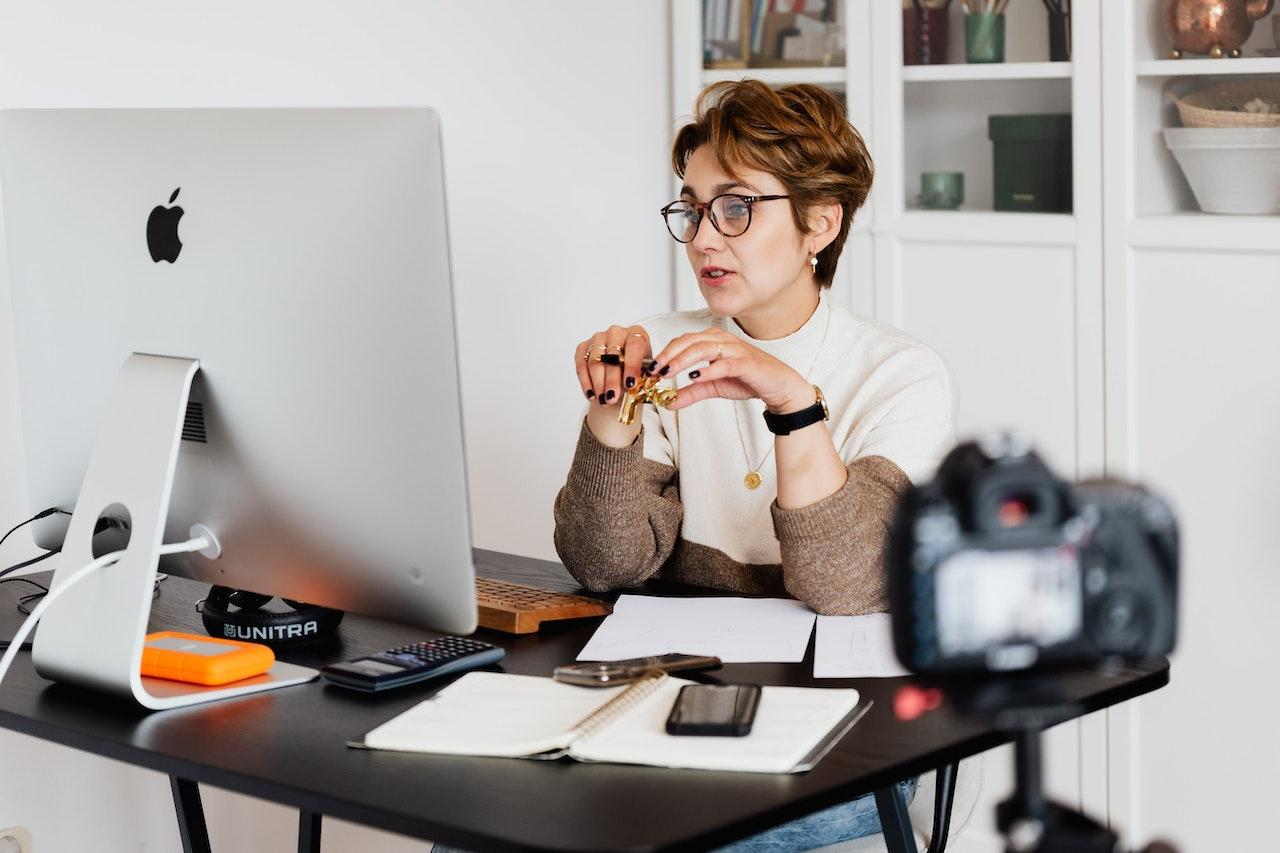 According to Global Market Insights, online learning is projected to be a $1 trillion dollar industry by 2027.
The industry brought in $250 billion in 2020 alone, so it is a lucrative one to start if you have expertise on any given subject.
Online courses have low startup costs, which means the profit margins are high. All you need is a computer and a platform to use.
Skillshare is an online site that can help you get started teaching. The fees to start a class are relatively low and teachers can rack up a lot of earnings quickly, as you have the ability to set your own rate.
Start an e-commerce brand.
If you have a passion for creating products or selling them, consider starting your own e-commerce brand.
As the world goes more online every year, e-commerce only grows in popularity.
According to a report by Grand View Research, the global e-commerce market size was valued at $9.09 trillion in 2019, with a projected growth of almost 15% by 2027.
With tools like Amazon Fulfillment, Etsy, and Shopify starting your own e-commerce brand is relatively easy.
Just find out what you want to sell, craft a business model, and decide what platform you want to use for your shoppers.
Article continues below advertisement
Start consulting.
There is another business that you can start if you have a lot of knowledge on a specific subject: consulting.
According to IBIS World, the consulting industry has grown an average 5% every year since 2017 and is set to grow another 3% this year.
There a wide range of things you could have expertise on to start your consulting business, including marketing, advertising, and management/leadership.
You just have to craft a business model and get the word out.
Launch a paid newsletter.
According to the Information's Creator Economy Database, U.S.-based creator startups brought in several billion dollars in funding in 2021. If you want to be a content creator, you can use a platform like Patreon or Substack to start publishing original work. Use social media marketing and an already-established following to drive people to your newsletter.
The good thing about starting your own business is that there is a lot of freedom in what you can do and how you do it. There are also a tons of free and easy-to-use tools to start and run your company. You have every opportunity to make your business unique and special to you, so choose a trending industry that you're passionate about.