Always Late For Work? Here's How To Get Back On Track
When I first got my license, my mom told me I needed to get a job to pay for my own gas. It wasn't particularly hard to find employment in my small town, so I started working my first job at 15. Since then, some crazy things have happened to me to keep me from making it to work on time. When I was younger, my reasons for being late ranged from my high school class running late, to being in a car accident. Most recently, I have been sick, experienced loss, and had to take my cat to the vet.
While being late for work is never ideal, sometimes things happen that are just simply out of your control. WorkYard, a workforce management system for contractors and field services companies, conducted a survey to determine the top excuses for being late.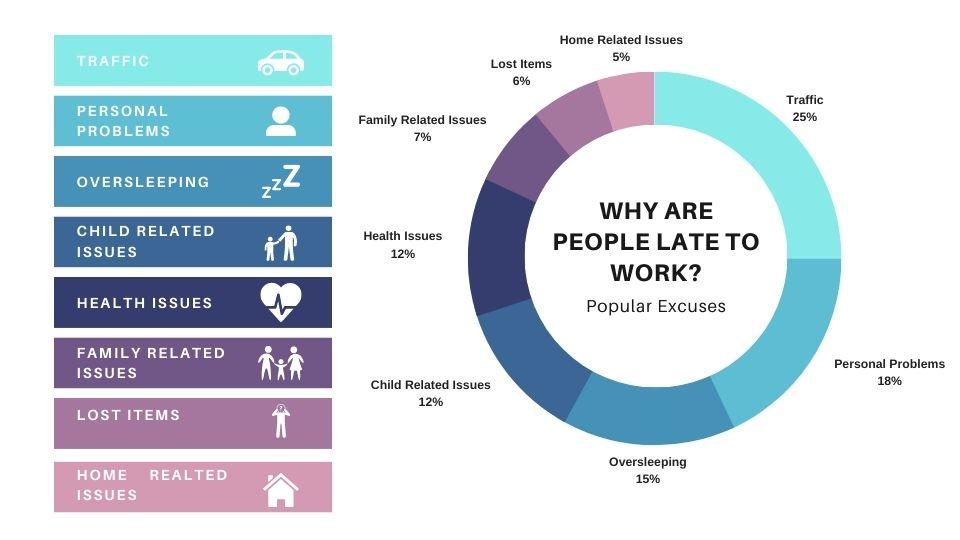 According to the survey, traffic and transportation issues were the number one cause for tardiness with 25% of respondents saying they had been late to work because of it. Following transportation issues were personal problems (18%), oversleeping (15%), and health and child-related issues (12% each). Family emergencies accounted for 7%, lost items made up just 6%, and home-related issues took 5%.
While most of these issues seem pretty mundane, there were some excuses that WorkYard collected that were pretty weird. The top three oddest excuses used for tardiness at work were:
My pet goldfish was feeling unwell, and I had to take it to the vet.
I was stuck in a time warp.
I was busy playing a game of hide and seek with my neighbor.
Article continues below advertisement
"As the survey results show, the top excuses of being late to work are mainly the ones that people don't have control over. As an employer, you probably can't tell anything when your employee is late to work because of a family issue or traffic," said Nic De Bonis, a spokesperson at WorkYard.
While it may be hard to combat uncontrollable forces, there are a few things that you can try to make it work on time as often as possible:
1. Leave the house earlier than you need to.
Considering that traffic and transportation issues are the top-cited reasons for missing work, consider getting up a little bit sooner and leaving the house ten minutes earlier than you need to. If you're leaving the house earlier, you have time to stop for gas if you need it, combat a small traffic jam, or find parking.
Article continues below advertisement
2. Get eight hours of sleep every night.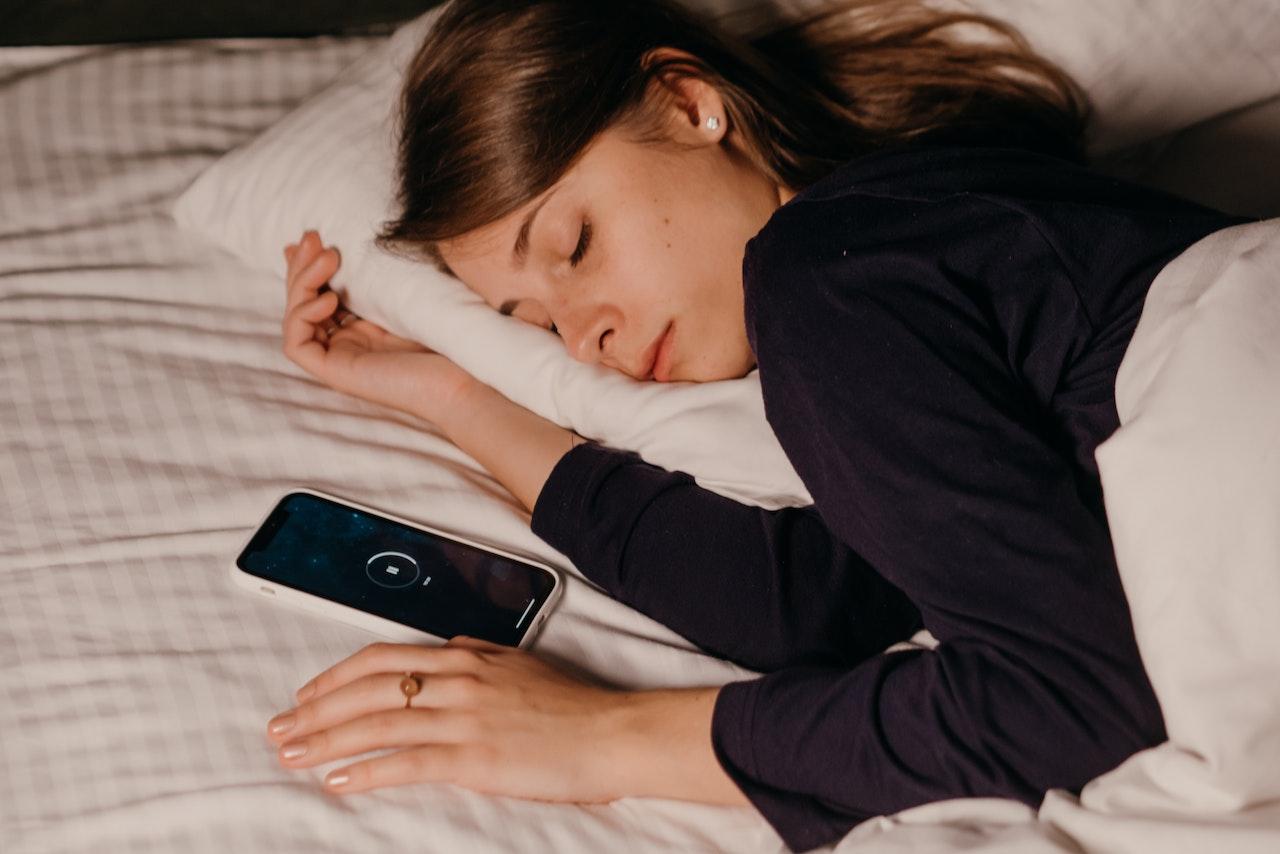 Oversleeping is an issue that is hard to fight because it's hard to break yourself out of your sleepy state in the mornings. I have definitely overslept for work before and it is not a good feeling. In order to make sure you will wake up on time in the mornings, make sure you are getting eight full hours of sleep every night.
3. Prepare for work the night before.
It would be difficult, especially if you are a mother, to grab everything that you needed for the day in the morning before you had to leave for work. If you need to bring lunch, a bag, or reusable water bottle for the day, try packing it all up the night before and leaving it out or in the fridge for easy access in the morning.
Everybody has been late to work at least once so don't feel too guilty for slipping up once or twice. We're all human. Just make sure you take some steps to try to control the uncontrollable.