Top Tips For Starting A Woman-Owned Business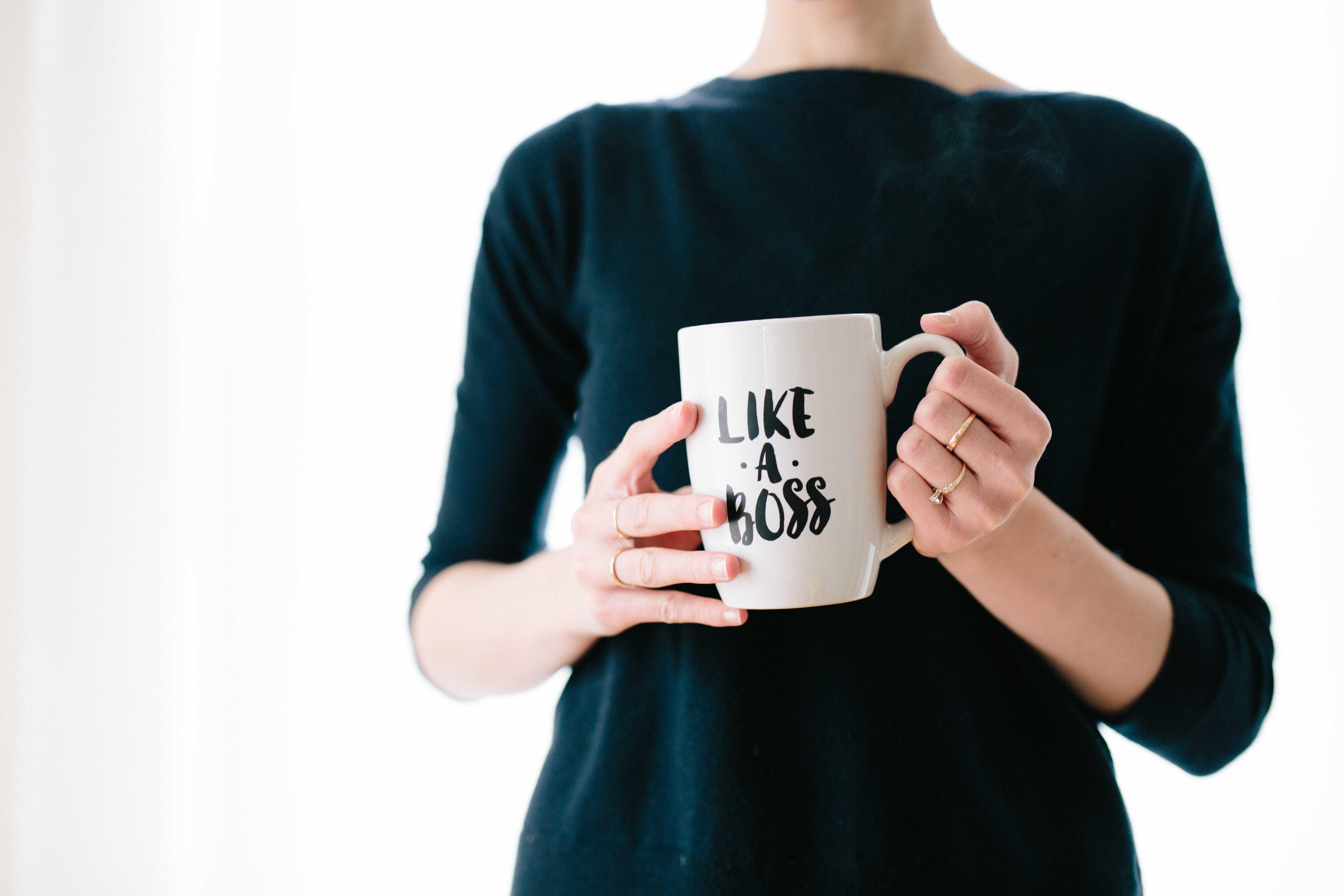 In the United States, women-owned firms account for 40% of all business establishments. Women who pursued their business dreams and developed something from the ground up are responsible for most of this expansion. It is understandable that if you are already operating one of the country's 12.3 million women-owned companies — or if you are considering doing so — you would be seeking some advice, especially in a market that has changed dramatically as a result of COVID-19.
In only a few months, what is needed to start and build a firm may have looked very different from what it would look like in the future. These suggestions might assist you in building and expanding your successful enterprise as you navigate the changing terrain.
Believing in yourself as an entrepreneur is essential.
A positive frame of mind can make or break your ability to achieve success in any endeavour, and having an entrepreneurial mindset may assist boost the likelihood that your company will succeed. While there is no such thing as a "typical" business owner, many of the most successful have characteristics in common.
Motivation. You are the boss, and you will be responsible for moving your firm forward on a daily basis. There will be distractions, and you will have to be able to push through them if you are going to succeed.
Flexibility. As a business owner, you will wear several hats and face a variety of problems in your endeavours. You will need to be quick on your feet and ready to respond when the situation calls for it.
Tolerance for risk. Not every business is successful, and starting a firm entails a certain amount of risk. You will need to be able to cope with a certain amount of uncertainty.
Decisiveness. If you put off making a choice for too long, you may miss out on chances or make blunders. In order to avoid becoming bogged down in analysis paralysis, you will need to make a decision and go on.
Creativity. Every company that wants to compete must have a distinct selling proposition (USP) and new ideas. These two jobs need originality — the capacity to see oneself and the industry from fresh perspectives.
Understand where you are going.
Setting short- and long-term goals is critical at the start of your organization and as it grows as it matures. For example, a short-term aim would be to boost sales by 10%, and a long-term goal might be to build a second site in the future. According to research conducted by Dominican University, setting down goals increases your chances of achieving them by 42 percent.
In order to keep on track, you will also need a business strategy. Business plans are dynamic documents that must be revised and updated as your company and the surrounding environment evolve. According to the Harvard Business Review, entrepreneurs that follow a formal strategy and execute it correctly are 27 percent more likely to attain viability than their counterparts.
Knowing where you are going also necessitates making adjustments to your business as the environment changes. Some company owners were forced to close their physical facilities as a result of COVID-19, while savvy business owners relocated their activities online. Other signals that you need to pivot include a decrease in sales, a loss of consumers, or disengaged personnel, to name a few.
Article continues below advertisement
Be ready for growth
As your company expands, it is possible that the way it is organized may need to alter. Despite the fact that many businesses begin as single proprietors, you may elect to incorporate or form a limited liability company (LLC) to protect your interests.
When you own a sole proprietorship, you are the business, and any debt incurred by the business is your debt. In the event of bankruptcy, forming an LLC or company helps to preserve your personal assets. Additionally, if your business has possible legal obligations, such as a gym where a client may be injured and file a lawsuit, an LLC or corporation form provides personal protection in the event of a legal action being brought against you. You also need to investigate what to do if you want to take your business global, such as registering an LEI.
As your business grows, you may want to consider forming a board of advisers, which is a group of mentors that may offer advice and direction to an aspiring entrepreneur. Alternatively, you may simply grow your network by hiring staff that have talents or abilities that you do not possess yourself. Many women launch their own enterprises in order to pursue their personal interests. The proprietor of a clothing store, for example, may have a keen eye for fashion and an aptitude for marketing, but he or she may lack the managerial and bookkeeping abilities necessary to effectively manage personnel and handle financial matters. Hiring to compensate for your shortcomings might assist you in taking your firm to the next level.
Create a marketing strategy for your company.
Every company requires a flurry of activity. Identify a marketing approach that can assist you in increasing traffic to your doors and website. While your marketing budget may vary based on the kind and age of your company, the Small Business Administration (SBA) recommends investing 7 to 8 percent of your total income on marketing. Spending extra money is sometimes necessary, for example, when expanding to a new location or adding a new product or service to your existing offering.
If you have a limited budget, concentrate on techniques that are cost-effective, such as social media. Experiment with both free and paid articles, while maintaining a minimal weekly budget and keeping track of your results.
As you create your social media postings, keep your end aim in mind. Your social media posts must be meaningful and eye-catching in order to capture the attention of customers who have a limited amount of time. Offer a solution to the customer's problem together with helpful information at all times. This will assist you in establishing yourself as an industry authority.
Create a listing for your company on review sites such as Google and Yelp, and improve your exposure by participating in community activities.
Do not forget about your existing clients and followers on social media platforms. Asking for references is completely free and requires only a tiny commitment of time.
[Editor's note: This article is produced by one of our trusted partners.]