6 Top Women In Sports Who Inspired Us This Year
The mention of top athletes usually brings to mind who scored the most points or won the most championships. The top athletes are more though. They are leaders who change the future. True leaders are those that speak up, conquer fear, champion their purpose, and inspire the next generation. These six women embody the characteristics of being champions and leaders.
Naomi Osaka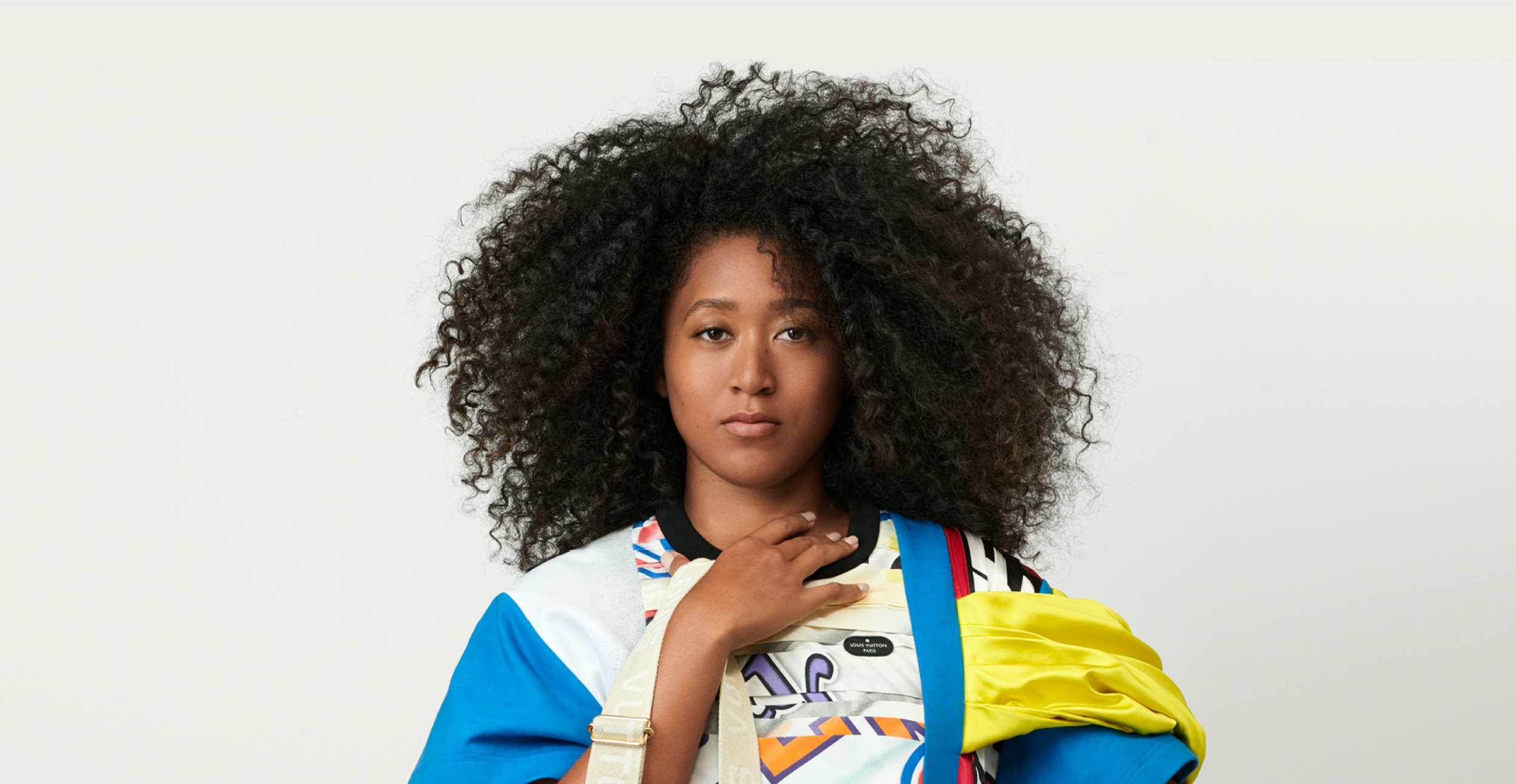 She's one of the best in women's Tennis. She was the first Japanese player to win the Grand Slam in 2018, then went on to win the 2020 US Open and the 2021 Australian Open. While she saw high points, this year wasn't her most successful one overall, but she found her voice in speaking out about mental health and rallying against racism, including wearing masks with the names of Black people killed by police.
In an interview with Eurosport, she shared that she has struggled with thinking she is not good enough, facing others' expectations, and dealing with media grilling. She withdrew from the French Open to focus on personal growth and to advocate for wellness. In stepping back to pursue other passions and focus on her health, she is another athlete showing the future generation the right path to follow.
Article continues below advertisement
Sunisa Lee
When Simon Biles took a step back during the 2021 Olympics, Sunisa Lee took on the challenge and stepped up to win the gold all-around. Lee earned Sports Illustrated's "Athlete of the Year" award due to her stunning performance in her first Olympics.
She also had a driving purpose. According to The New York Times, "Lee, 18, came into the Olympics wanting to win a gold medal for her father, who is her biggest fan, and for all the Hmong Americans who she feels are unseen in the United States."
Breanna Stewart
Stewart's comeback from tearing her Achilles tendon in 2019 to win 5 championships and 5 MVPs has GOAT talk swirling around the WNBA. he earned the 2021 WNBA Finals MVP while leading Seattle to its fourth championship.
Her work off the court also makes her a true leader, and she is inspirational in her willingness to walk the walk in the fight against racial injustice. She regularly attended Black Lives Matter (BLM) rallies in Seattle, was one of the players to dedicate the 2021-2022 season to Breonna Taylor, publicly supported high school players suspended for wearing BLM shirts.
Article continues below advertisement
Lori Locust
She made history when she became one of the first women coaches to win a Superbowl after the Tampa Bay Buccaneers win this year. The Buccaneers are best known for the dazzling offense of Tom Brady, but under Locust they are leading the league in defense against the run.
Locust hasn't stopped with her own success. She's also putting together a path for more women. She told Sporting News, "In order for our pipeline to grow, we really need to go back and see where women are at…. if they're coaching at the high school level, if they're coaching at the youth level, and kind of grab them there."
Athing Mu
According to the The New York Times, the Olympic announcer butchered the pronunciation of little-known Athing Mu's name before her first race, but after winning the first American gold in the 800-meter race since 1968 and breaking the American record, no one will forget her name. At that time, she'd crushed many collegiate records but was only 19 with little experience on the world stage. Mu conquered any newbie fear and dominated her events.
Article continues below advertisement
Michele Roberts
In 2014, Michele Roberts became the first woman to head a major professional sports union in the U.S. with her appointment as executive director of the National Basketball Players Association (NBPA). She is retiring this year, so you might be wondering why she is on this list. The NBA is considered a leader in its response to COVID, and much of that is due to Roberts.
The NBA was the first major league to shut down, prompting others to follow. They then instituted a bubble season, and Roberts shared in an interview with Sports Illustrated that they provided experts and information about vaccines to every team and individual. Roberts is also known for instilling a culture of the players being able to express themselves, including what they wear, what they say, and their right to advocate. Her tenure has changed the NBA and left a legacy that will live on.