Tori Nichel Is Empowering Youths With E-Commerce Hub Maison Black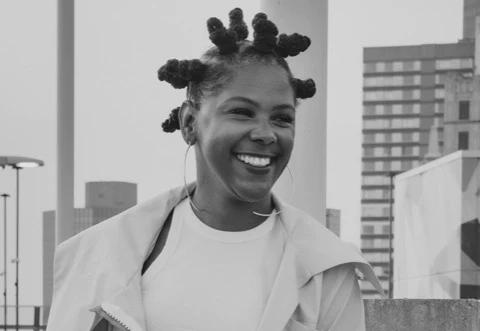 A year ago when Detroit native Tori Nichel launched the e-commerce hub Maison Black, featuring a lineup of six Black designers—all Detroit natives—Maison Black considered itself a platform for established Black talent to grow their businesses. What she didn't realize was her impact on future generations of fashion designers, especially those from the D.
While Detroit is known for its musical talents, rarely are fashion magazines writing about Detroit fashion designers. Nichel sought to change that narrative, recently taking five Detroit youths from the halls of the Boys and Girls Clubs to the catwalk of LVHM at New York Fashion Week.
When Nichel created Maison Black's strategy, she knew mentorship would be part of its overall vision. "When I tell you how amazing Detroit has been—it's just a testament about what the definition of home means," she said. "I'm so inspired by Detroit's rebuild. There's a lot of community support for me and for aspiring designers that never existed before," she explains.
Nichel, like so many other creatives, left Detroit for New York with aspirations of fashion experience. Over the next 20 years, she acquired a rock star's load of expertise from her time doing fabric research at Dana Buchman and designing with the team at Kenneth Cole. Nichel designed her own namesake brand before becoming a design director at Sears and Kohl's. It is with this expertise that she launched Maison Black as a resource to both the fashion industry as a whole and especially to aspiring fashion designers from Detroit.
Article continues below advertisement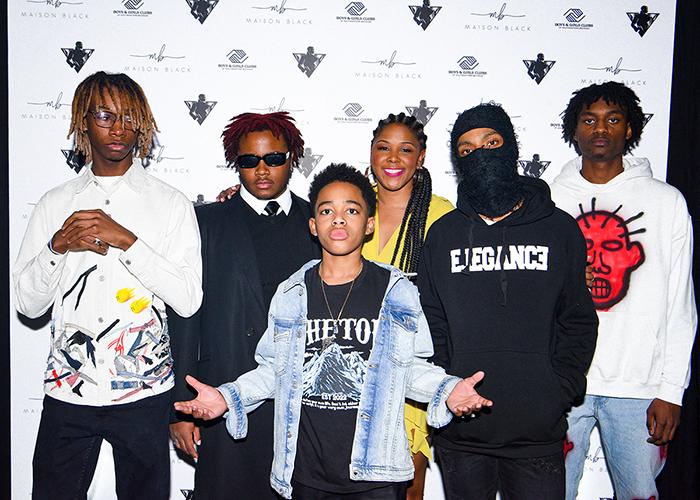 "Young black men who are creative aren't always championed or have an advocate or an ally. So it was important for me to show these young men that there are real people out there who are making good money and have supported families by being an artist or being a designer. They have to see that," Nichel said. "And not only see it but we are instructed on how to walk into a room with people that don't look like you and don't have the same experiences as you but still be able to share yourself in a way that is unapologetically authentic. These young men have worked with me for over six months preparing for their show at NYFW and preparing for their lives as fashion designers."
While the future of Maison Black will include both inspiring and advocating for Black designers from everywhere, this year, her partnership with Boys and Girls Club "Industry Club' is something of a love letter to a city that continues to foster unrivaled talent. "We see it all over Instagram of young people living in the moment of their best lives but I want to see these young men get old," Nichel added. "These young men deserve to get old and flourish in their careers as veterans in fashion so we take great care in making sure they run sustainable businesses."