Tracee Ellis Ross Opens Up About Race, Standards Of Beauty, Sexuality In Breakfast Club Interview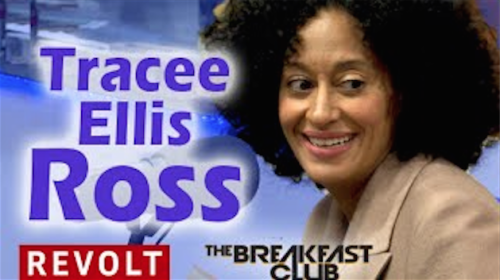 Actress Tracee Ellis Ross sat down with the Breakfast Club to discuss her new ABC sitcom Black-ish. Ross, who's character's name is "Rainbow", discussed everything from how social media may have saved the hit T.V. show "Girlfriends", growing up as the daughter of the legendary Diana Ross and being biracial but identifying as a black woman. The interview touched on many topics like black hair, derrieres, and what Ross considers sexy while Tracee eloquently drops gems during the interview that all women can appreciate. Below are 5 important quotes from Traci Ellis Ross' interview with the Breakfast Club:
On Race and Children of the Future
"There is a moment as a parent when you do want your child to understand their legacy and where we come from and how that does impact the decisions we make and possibly how you need to navigate the reality of the world. Yet it's our children that are going to start to change the perspective so that hopefully these are things that we don't have to deal with. That's what Black-ish straddles. Although it's a comedy we really are dealing with those issues."
On Diana Ross Balancing a Career and Motherhood
"I never heard my mom complain. I never heard her say "not now" or "I'm tired." I feel like that's something of our generation. My mom used to record at night when we went to sleep then wake us up for school."
Article continues below advertisement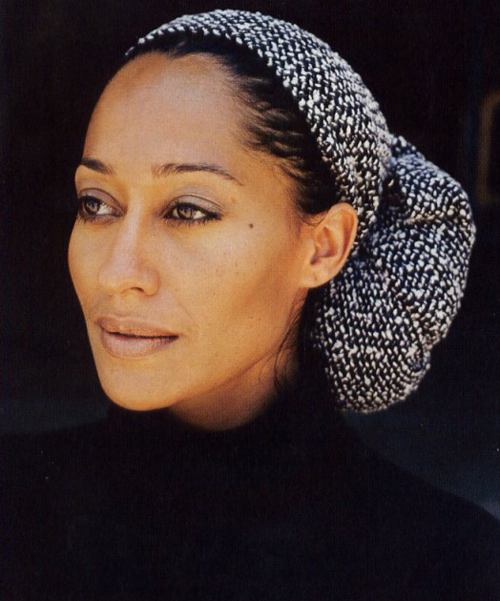 On Identifying As A Black Woman
"I've never not known I was black."
Article continues below advertisement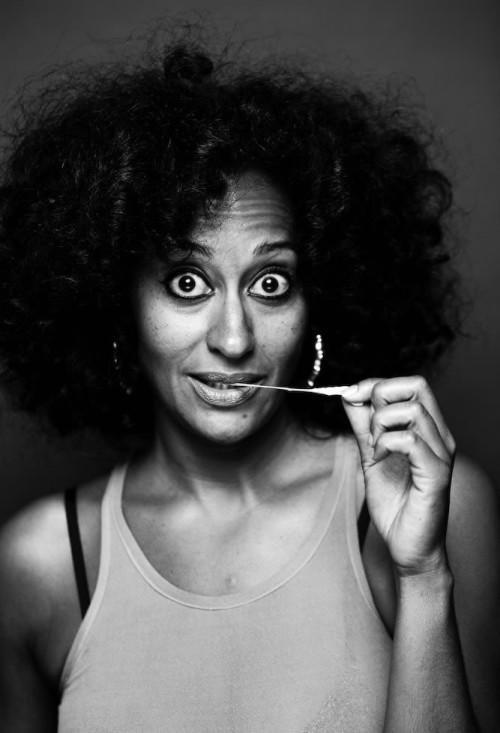 On What She Does To Entice Her Significant Other
"I think mystery is really sexy."
Article continues below advertisement
On Beauty Standards
"We all have a part of that. We have told women that there is a standard of beauty that makes women think they have to do something to themselves that they aren't naturally. To look like something that they aren't naturally, as if who they are is not beautiful. Women have been manipulating their hair, a*s, breast and lips and all of this that's not natural as if we are these creatures that are just an object of desire, and that is not what women are. Women are very fuller creatures and beings than that. Our sexuality is something that we should own and hold and share as we chose when we chose not because it's the way to get love and be loved and beauty standards are part of that.
Tracee Ellis Ross co-stars as "Rainbow" alongside Anthony Anderson on ABC's Black-ish.