Tracy Ftacek On The Power Of Resiliency In Trying Times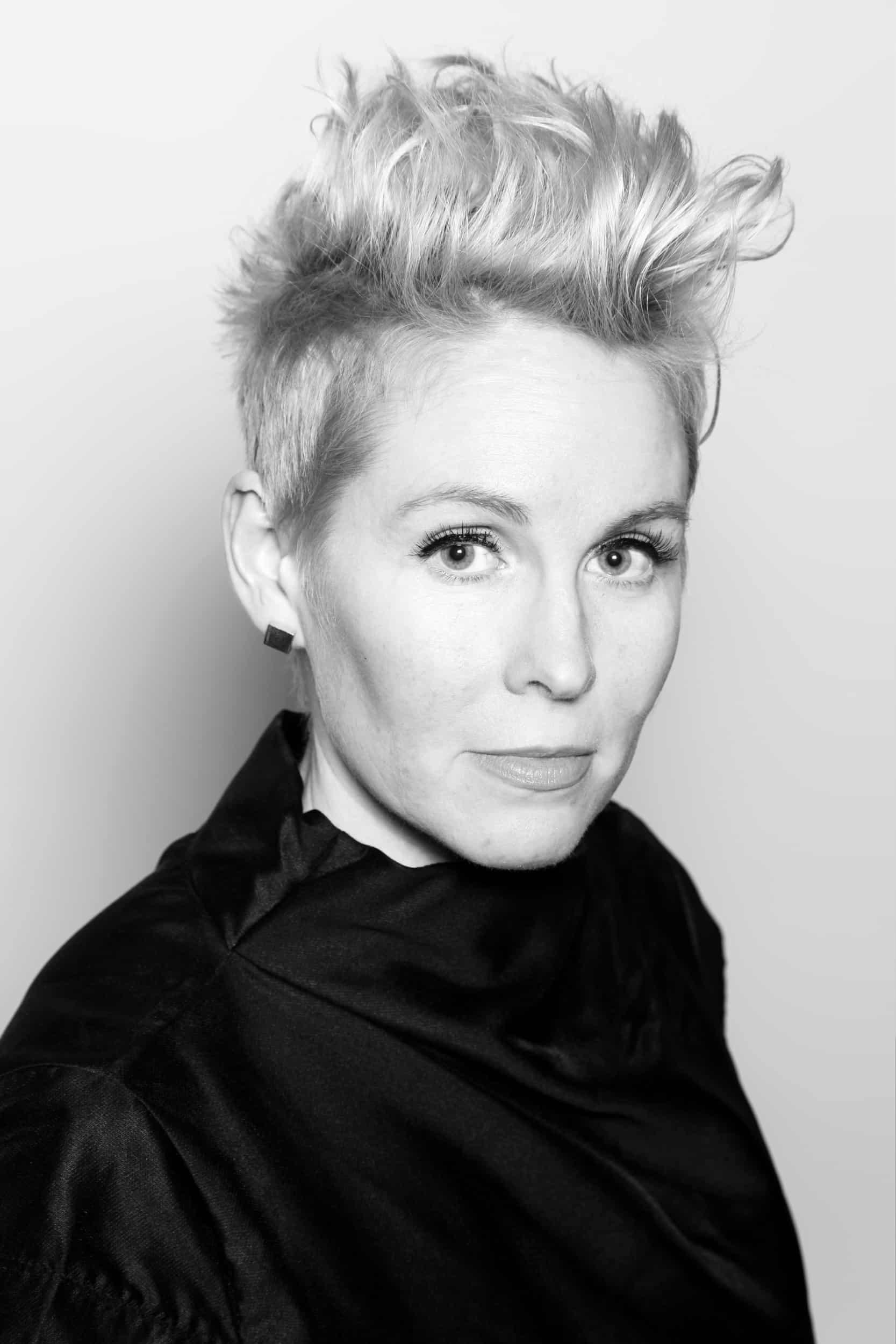 Tracy Ftacek, founder and owner of Pretty Convenient Salon, one of Chicago's preeminent hair and makeup studios, and Paul Mitchell's National Educator joined the Her Agenda INSIDERS for a Power Hour chat about the Power of Resiliency as an entrepreneur in the beauty industry.
Tracy shared her "survival guide" for figuring out your next steps as an entrepreneur which she had to use during the COVID-19 pandemic. Tracy uses her business acumen and experience to inspire and empower the next generation of creative entrepreneurs and we enjoyed the opportunity to speak with her.
Here are a few excerpts from the conversation.
Tracey on COVID-19's impact to her business:
As a leader, educator and beauty industry professional we were affected early on as the pandemic rolled across the country. Prior to 2020, I ran a thriving on-location mobile hair and makeup team through my app Pretty Convenient. March 21st for us, in Illinois, is when everything came to a screeching halt for many businesses including the beauty industry.
On pivoting during the pandemic:
Yes, so the absence of in-person services did not impede many from still wanting to receive beauty services. We realized that a large segment of our clientele were first responders and essential works. As well as busy executives who would be on zoom meetings throughout the day. We created hair & makeup, beauty, boxes to answer their needs and requests. As time moved forward I realized this Fall that it was time to launch our own beauty box under the Pretty Convenient LLC. November 16th we formally announced the Pretty Set Go hair and makeup box. But we needed to find a way to differentiate ourselves so we provide a live virtual lesson with each box to teach our customers how to maximize their new products. I believe this was the push we needed and we have enjoyed, and our customers, developing this off shoot more than ever!
Article continues below advertisement
On discovering opportunities:
I discovered that when you see an opportunity to move into and discover how to really harness the power of a team the growth potential can be unmatched. By truly understanding the strengths of your team and the genius that lies within you and those who have chosen us as their leaders real collaborations take place.
On self-care and balance as an entrepreneur:
I would imagine most people would be under the impression that as the owner of a beauty brand I had access and resources for balance and self-care. I truly love my company and the industry however I search for balance outside of my immediate world. Travel has played a huge role in my time to relax and unwind. With things closing down I had to tap into new resources to quiet my mind. I have found that curling up on the couch with a book pulls my tense shoulders down and allows new thoughts, ideas and a little time for daydreaming to take place. I call it my "time to flop."
Tracey on being resilient:
Article continues below advertisement
"I have had multiple businesses in the past that have failed but culture and clarity around what a company truly represents will give you as the leader and the team the space and grace to build. I will over course be completely transparent and say, there were times I leaned into their belief in what we were creating to motivate me."