Here's The Secret To Building Traffic For Your Business Website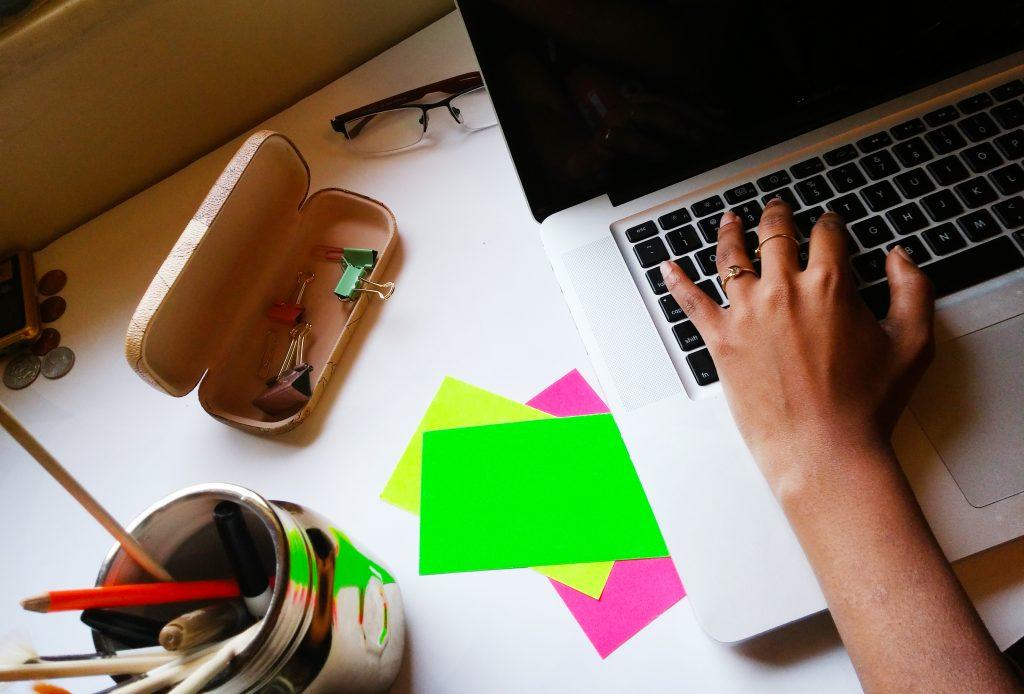 The secret to building traffic and reaching your dream customer is simple, you need to have a strategy.
Too often entrepreneurs rest on the "if I build it they will come" mindset, and rather than investing energy in their strategy, they spend on their brand, their logo, and all the aesthetics of the company. Then launch day comes, they hit publish and find that they're not getting the views, or clicks they were hoping for.
Through his training and teachings, Russell has said he's created 728 millionaires. Whoa, that's a lot of dreams coming true. Russell is a major player in the marketing space, although before this year I had not heard of him. I learned about him when I was invited to participate in a 30-day traffic challenge. Once I started, I realized not only was his book rich in examples, and specifics around how to build traffic, it's also part workbook. When you sit down with this book it's not a leisurely beach read. Get your pen and paper out and get to work. You'll get the most out of the advice if you take the time to go through the challenges and complete the exercises. It's not easy, so if you need some motivation, be sure to have an accountability partner to help you see it through.
Article continues below advertisement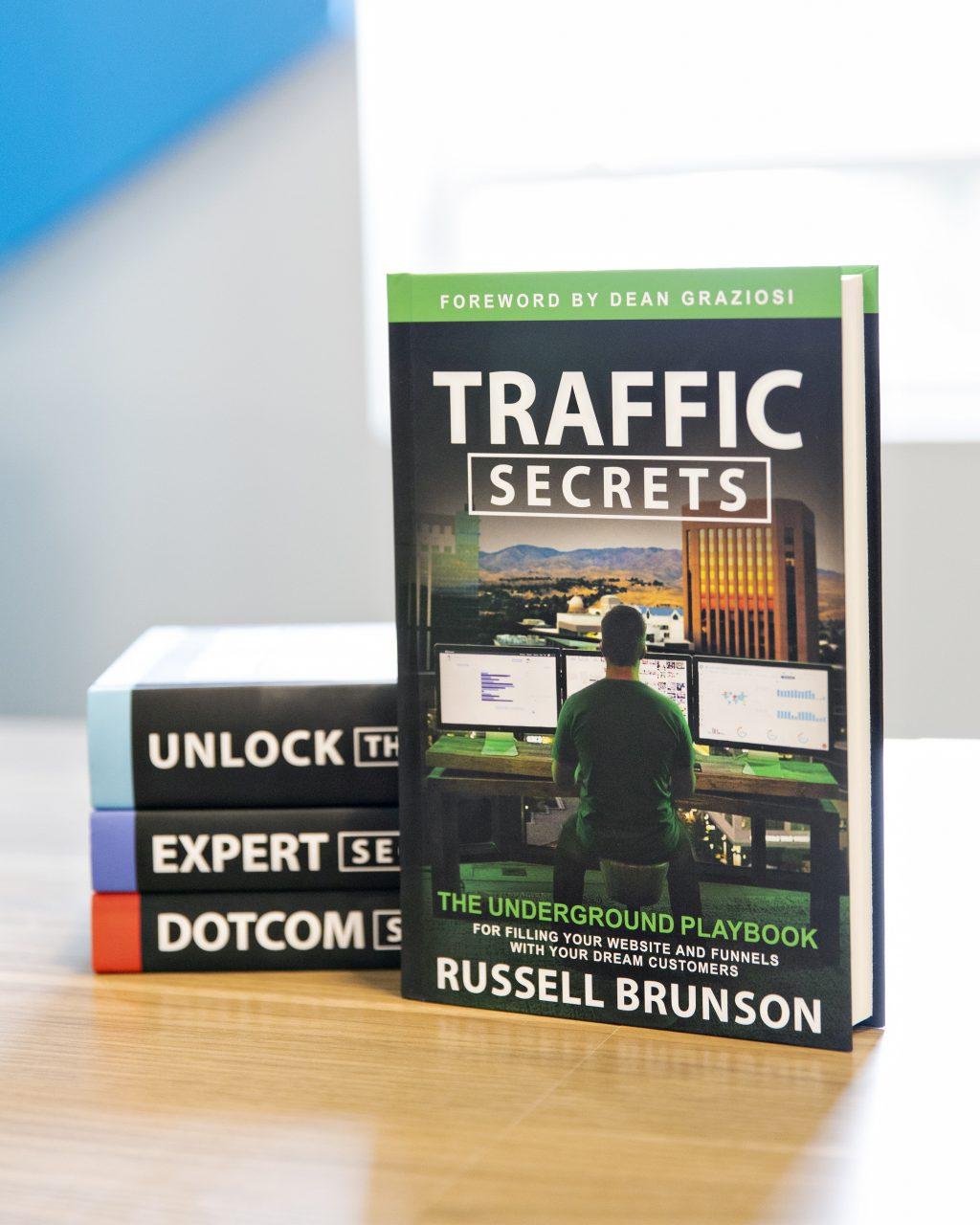 Here are a few of the most helpful takeaways:
Article continues below advertisement
1. Become more obsessed with your customer than the product.
Russell explains that "being obsessed with your customer means understanding them just as well, if not better than they understand themselves." In the book, there are specific exercises to help you in understanding your customer
2. Your mess becomes your message.
Embrace what makes you human. In full transparency, traffic is simply people. How will you get people to care about your business? Get them to care about your story. Russell explains this in the chapter where he breaks down the formula of creating an attractive character: "hook, story, offer." This is a great formula for your funnels.
Article continues below advertisement
3. Enter the conversation already taking place in the customer's mind.
Meet your customers where they are. If you understand them, it will be easier to create messaging around a pain point and position your product or service as the solution.
4. Understanding customer desire.
When it comes to your dream customer, three core desires motivate them to purchase a product: health wealth and relationships. In Traffic Secrets, Russell outlines how to understand which of these desires fits with your product or service. Sometimes, it can be more than one, or all three, but the key is to focus each funnel on one desire at a time.
Article continues below advertisement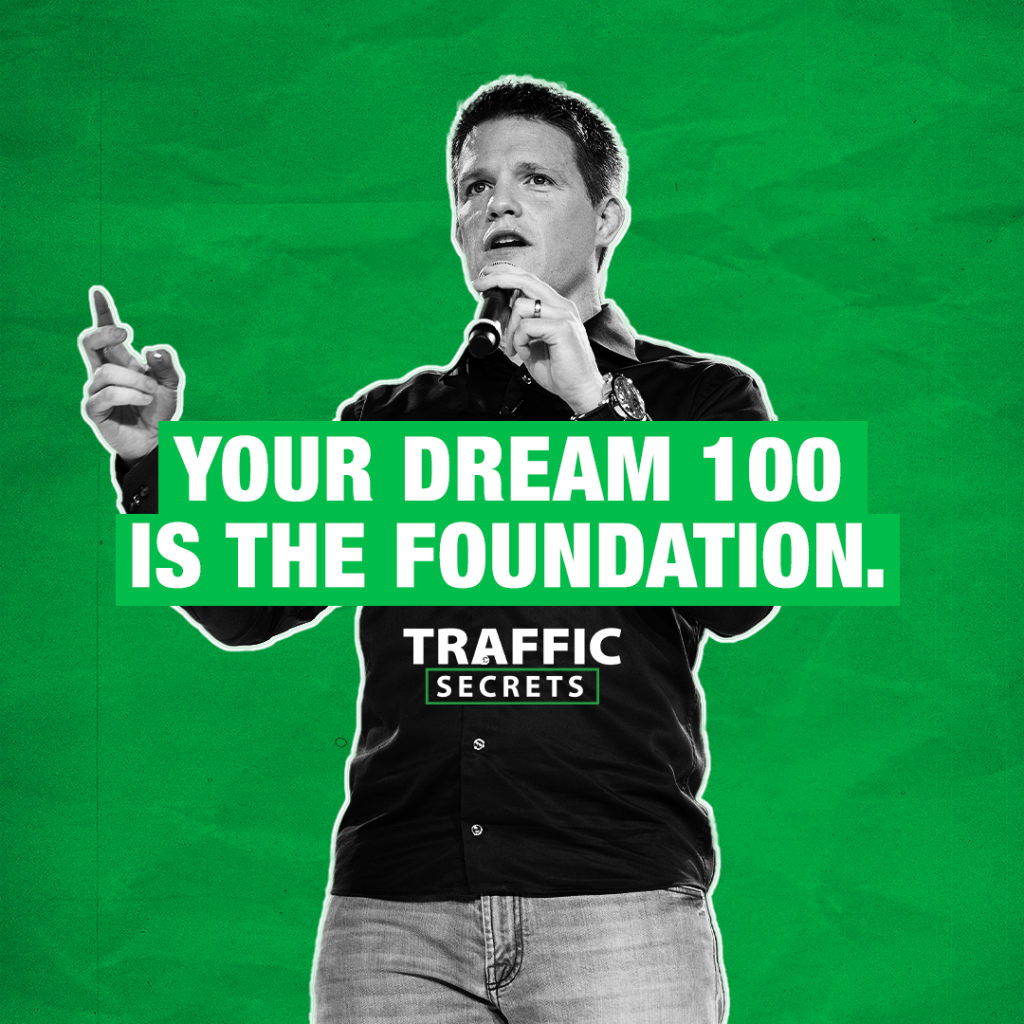 [Editor's note: This article is sponsored. All thoughts and opinions are the writer's own.]