Top Platforms And Brands That Empower The Wanderluster In You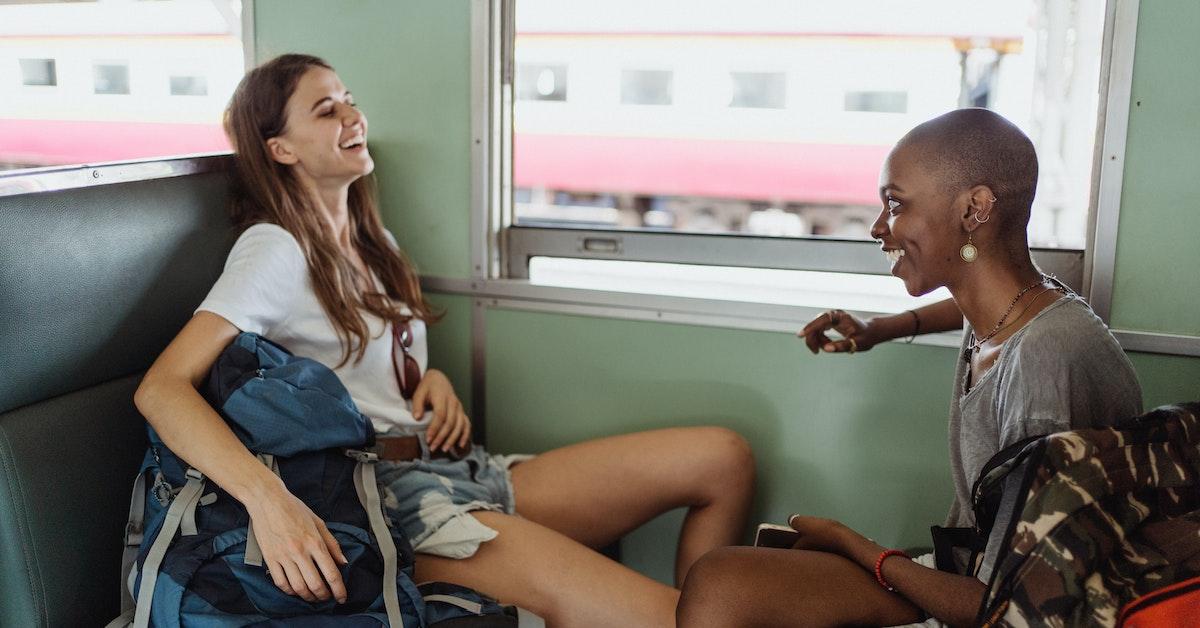 Anyone who's ever planned a trip knows how stressful it can be. It's not only packing for it— with the internet at our disposal, it can be hard to pick one place to go and decide on an itinerary.
Booking a flight can be easy, but we could use some ease in planning out a trip. These platforms and brands can assist you with travel packages, tours, or guides that can make preparing for a trip easier.
Wanderful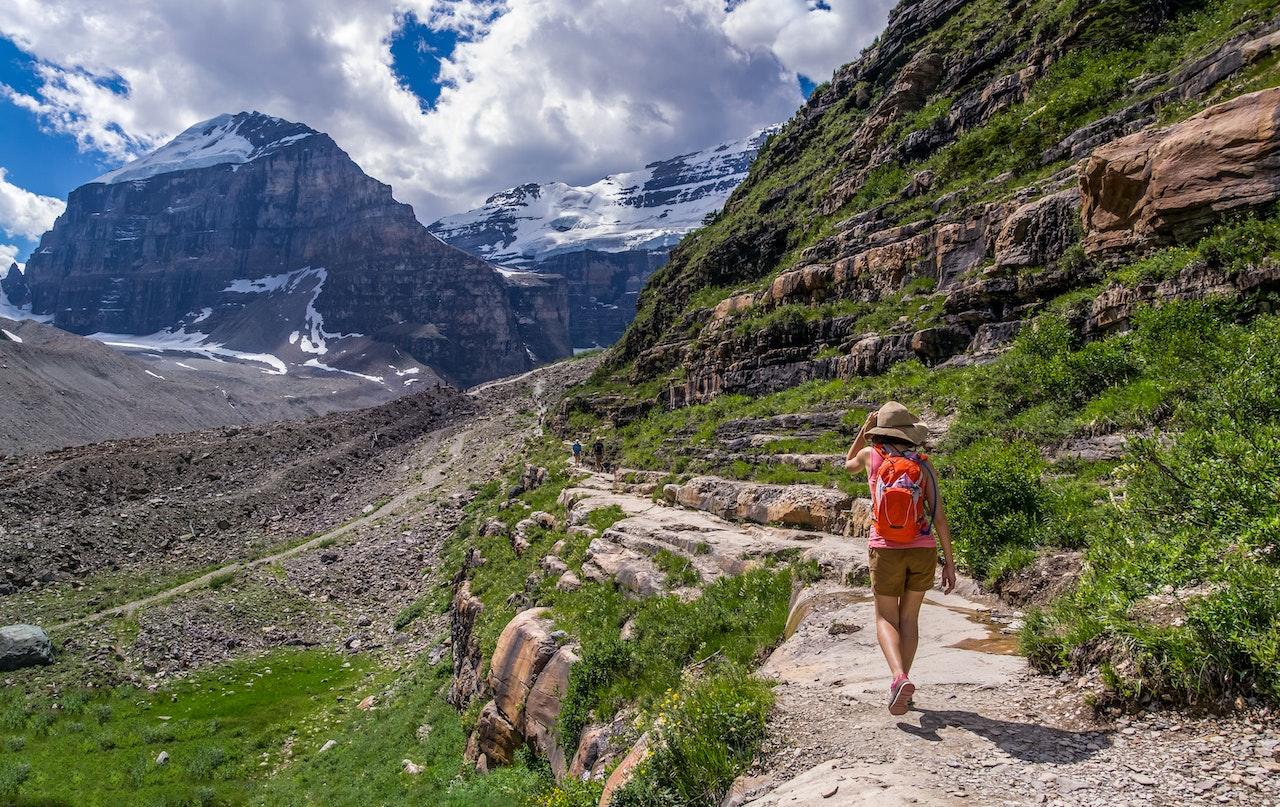 This global travel community of more than 45,000 women will connect you to experienced travelers who can teach you how to make the best of your solo trip outside your country.
Joining their membership can help you meet other travel-savvy women if you don't know any other women who travel. Wanderful also offers local hubs in cities around the globe, virtual meetings and webinars, and small group travel experiences if you want to meet up with these women in real time.
If you're a content creator, then this network can benefit you. They have a lending creator network that can partner you with travel brands so you can tell a more inclusive story about traveling.
Fit & Fly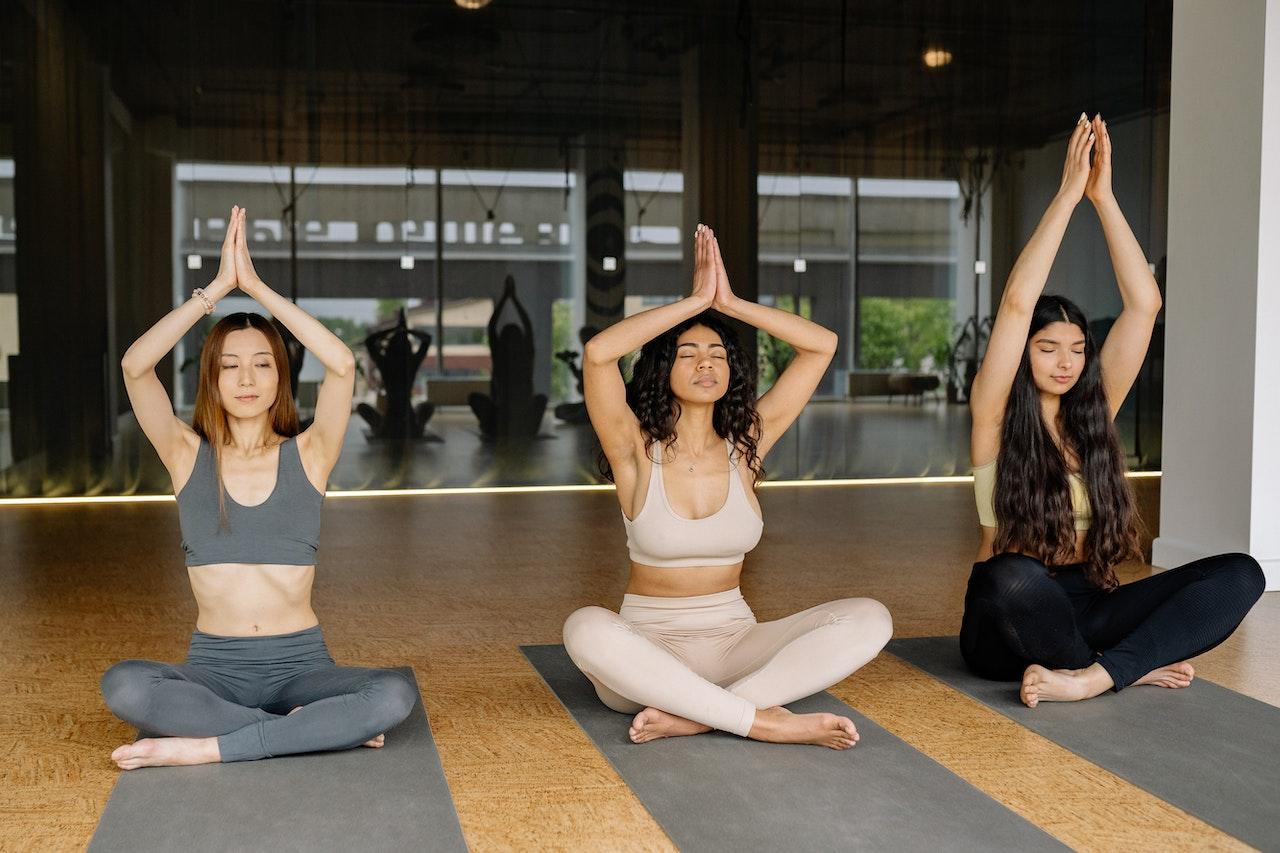 If you're looking for a business that does all-expense-paid retreats, then look at Fit & Fly's getaways. Their retreats with other globetrotters are centered on fitness and travel in countries like Portugal, Iceland or Bali with a retreat host who will guide you during your trip. At your stay there, you can take HIIT, cardio and yoga workouts with a fitness instructor.
Not everyone is a fitness fanatic, so there are trips available that are more focused on cultural sightseeing. Their retreat to Morocco offers accommodations at a private pavilion with a pool, outdoor cinema and gym, complete with a 60-minute massage at a five-star hotel and spa.
Article continues below advertisement
Eat With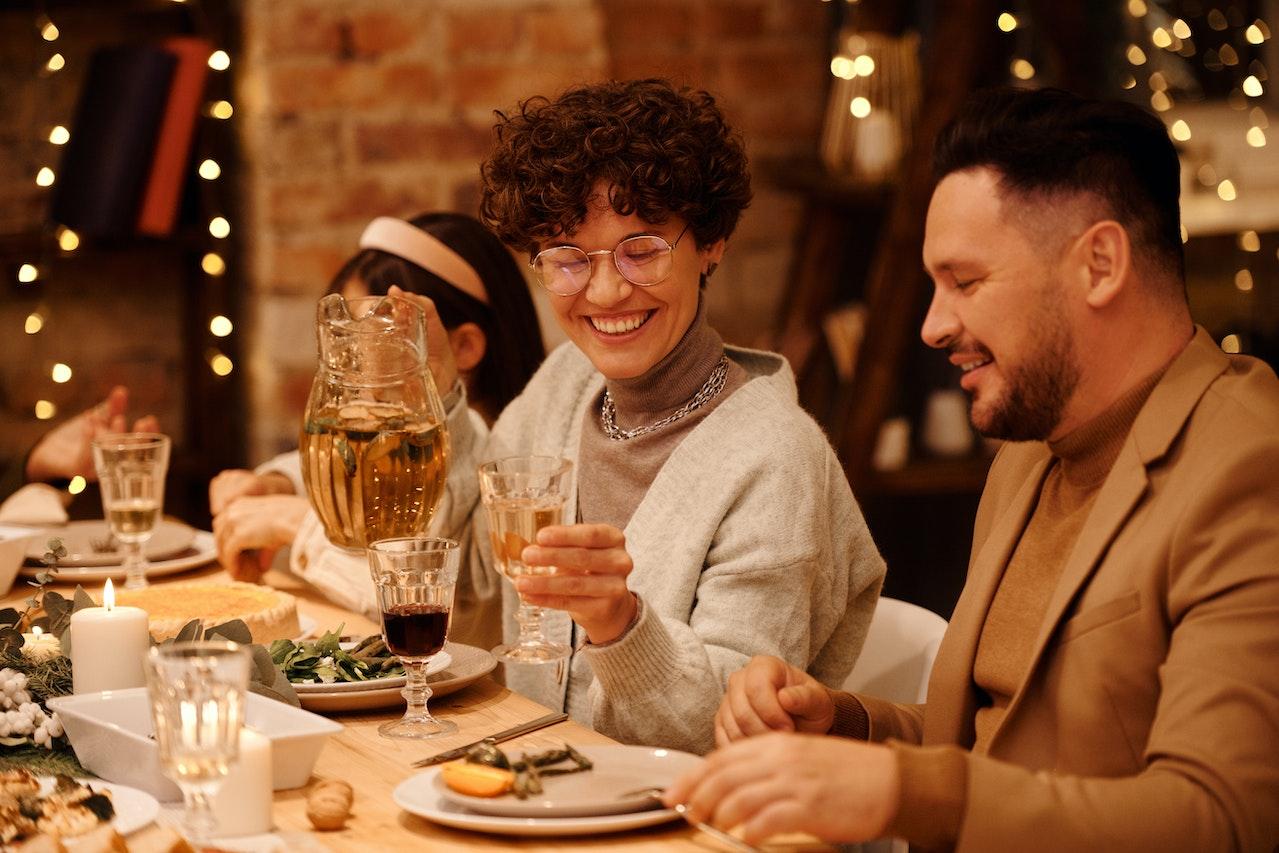 Have you ever dreamed of eating great food while seeing one-of-a-kind experiences? Eat With offers personal culinary experiences like a Cajun-inspired seafood boil in New Orleans or an authentic Italian dinner party in Rome. Hosts will invite you to their home, restaurant, or brewery, where you'll experience local culture and personal community.
Depending on where you are, certain food experiences can teach you how to cook with people who love food as much as you. Or, if you prefer, you can sit back and dine on traditional dishes. Adventure seekers can also choose food tours that involve less eating and more walking with a personal tour guide.
Even if you're not a big foodie, you might change your mind if you look at the menus. Dishes like chicken and andouille gumbo, salmon bruschetta, or BBQ Shrimp are examples of dishes you'll find.
Wild Bum
Deciding where to go is daunting enough, but not knowing how to plan your trip can appear impossible for travel newbies. Wild Bum helps with this issue by offering travel guides from women who consider themselves expert globetrotters.
Using these guides can allow any traveler to navigate places like The Magic Kingdom at Disney World and The Vegas Strip in Las Vegas. Details in these guides include museums, tours, hotels and restaurants that are suitable for families who want to get out of their hometown or single, adventurous travelers who want to explore.