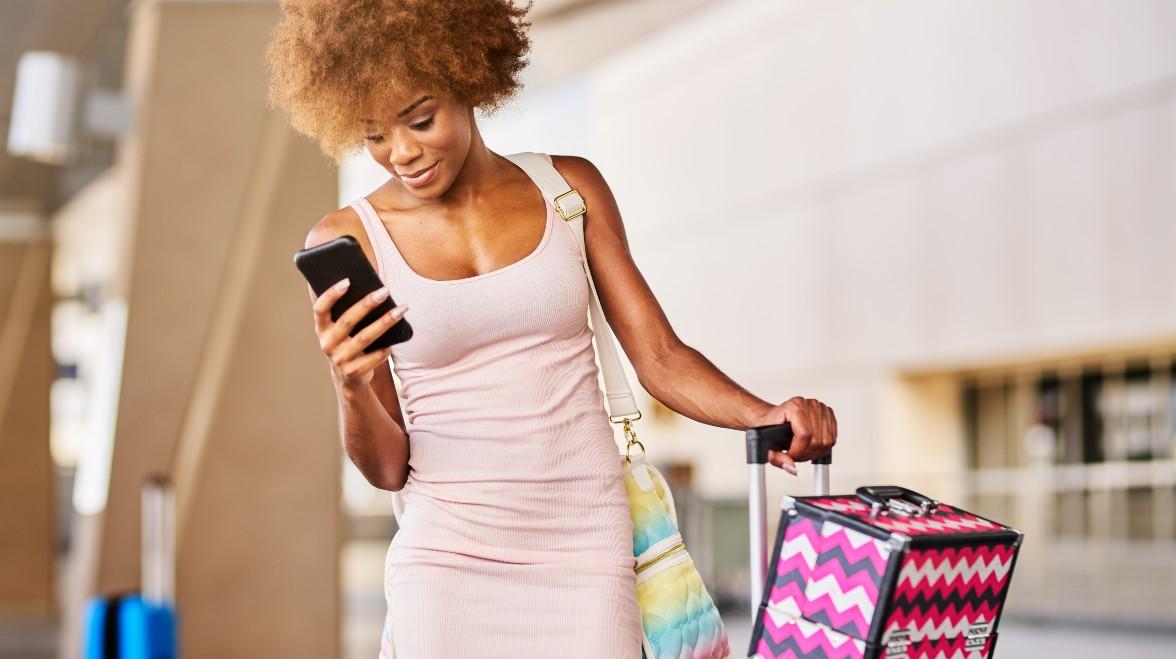 How The Euro-To-Dollar Parity Changes Things For Your Next Europe Trip
By Camryn Quick

Jul. 13 2022, Published 1:30 p.m. ET
When I went to Europe for the first time, the exchange rate for the euro was around $1.14. Everything I bought, whether it was food or taxi fare, cost me 14 more cents for every dollar spent.
As a young adult, I didn't really factor in how much that 14 cents could add up.
When I checked my bank account upon returning home, I was shocked at how much money I had spent on gelato and croque monsieurs.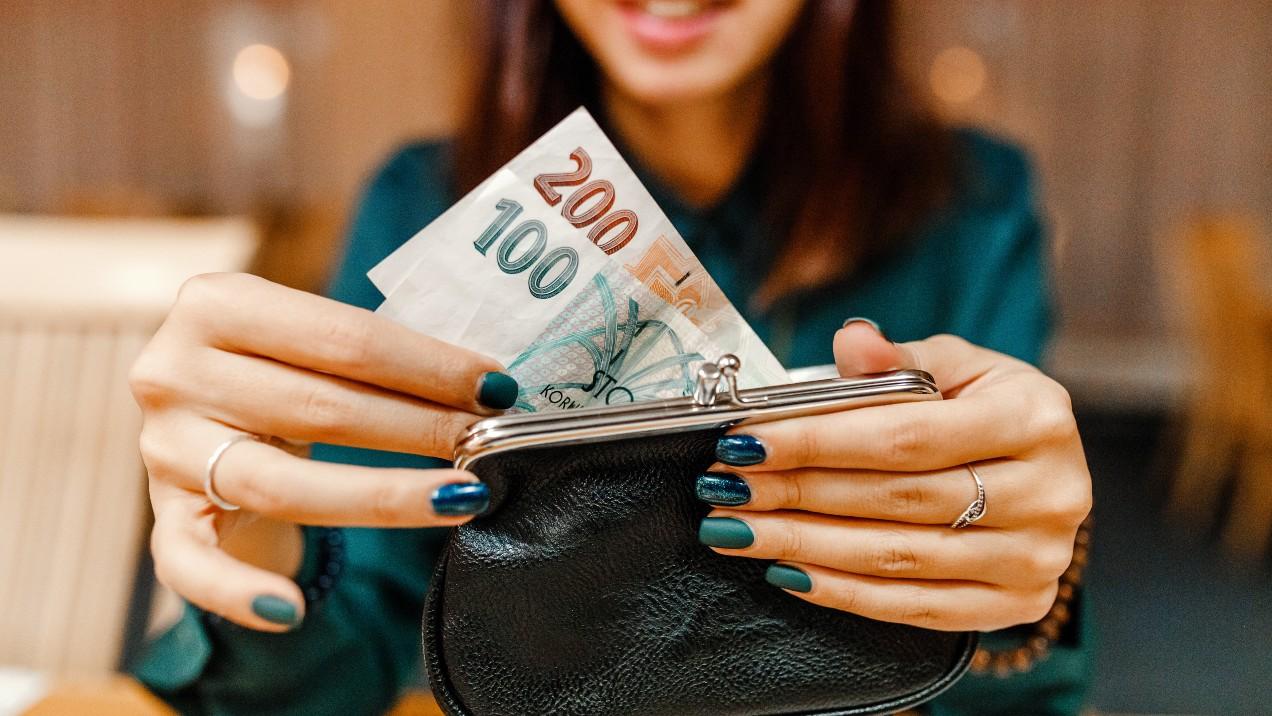 Traveling throughout Europe when the exchange rate is higher can be daunting. I didn't think to pull up a calculator to convert 25 euros to $28.50 every time I went to the corner market.
Walking throughout a European mall, I was proud that I had only spent $250 on my shopping spree. I had actually spent almost $285.
The only exciting part about leaving Europe was that I got to get some of my tax money back for some of my purchases.
Covering activities and food during your trip just gotten a little bit cheaper though, as the exchange rate is closer to parity than it has been since 2002.
As it stands today, $1 equals 1 euro. Here's what that means for your next trip to Europe:
Article continues below advertisement