How The Euro-To-Dollar Parity Changes Things For Your Next Europe Trip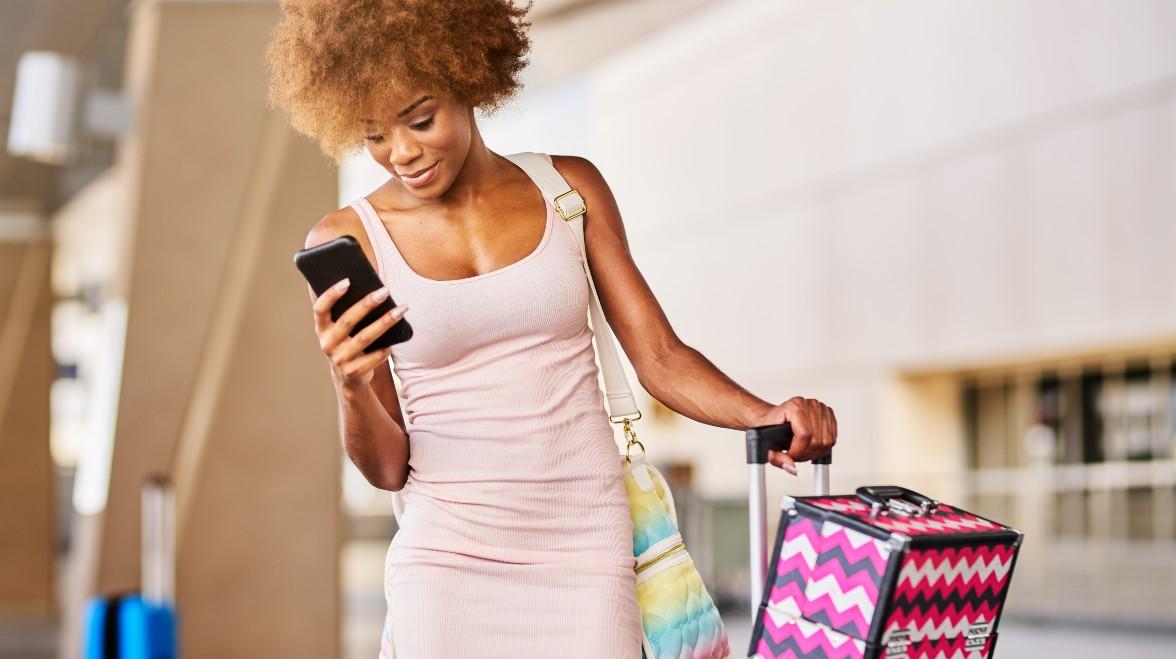 When I went to Europe for the first time, the exchange rate for the euro was around $1.14. Everything I bought, whether it was food or taxi fare, cost me 14 more cents for every dollar spent.
As a young adult, I didn't really factor in how much that 14 cents could add up.
When I checked my bank account upon returning home, I was shocked at how much money I had spent on gelato and croque monsieurs.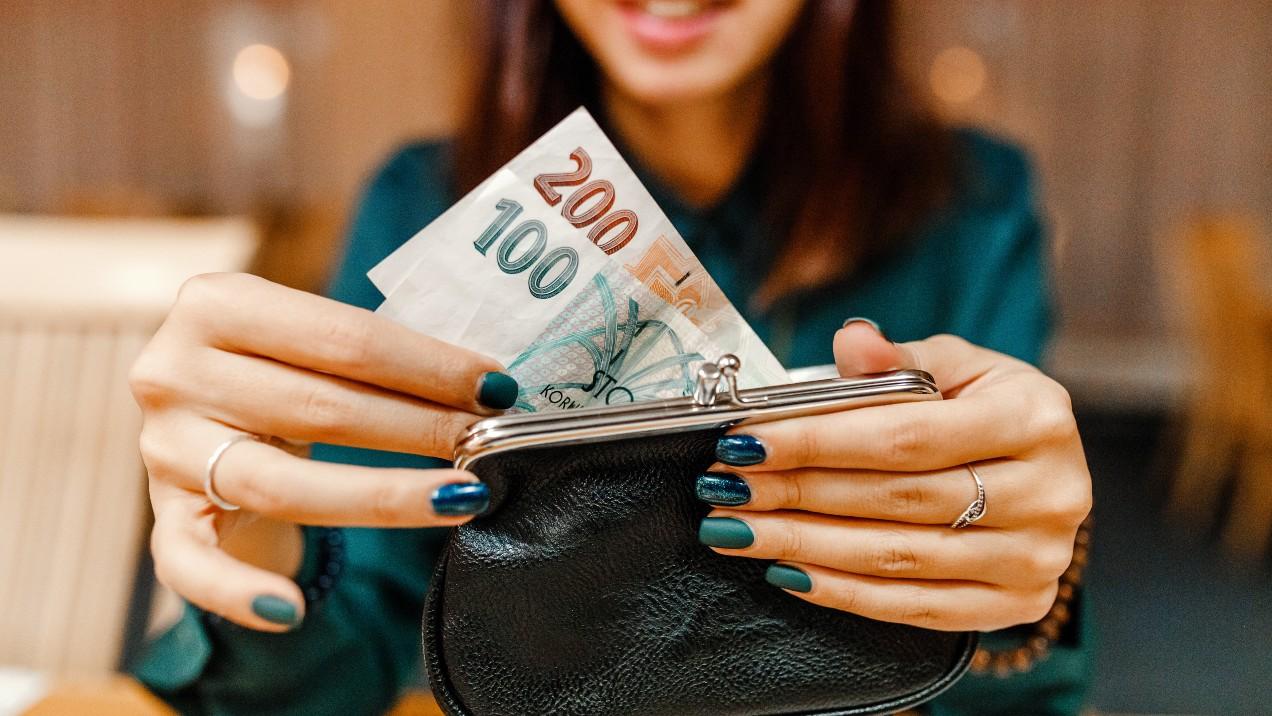 Traveling throughout Europe when the exchange rate is higher can be daunting. I didn't think to pull up a calculator to convert 25 euros to $28.50 every time I went to the corner market.
Walking throughout a European mall, I was proud that I had only spent $250 on my shopping spree. I had actually spent almost $285.
The only exciting part about leaving Europe was that I got to get some of my tax money back for some of my purchases.
Covering activities and food during your trip just gotten a little bit cheaper though, as the exchange rate is closer to parity than it has been since 2002.
As it stands today, $1 equals 1 euro. Here's what that means for your next trip to Europe: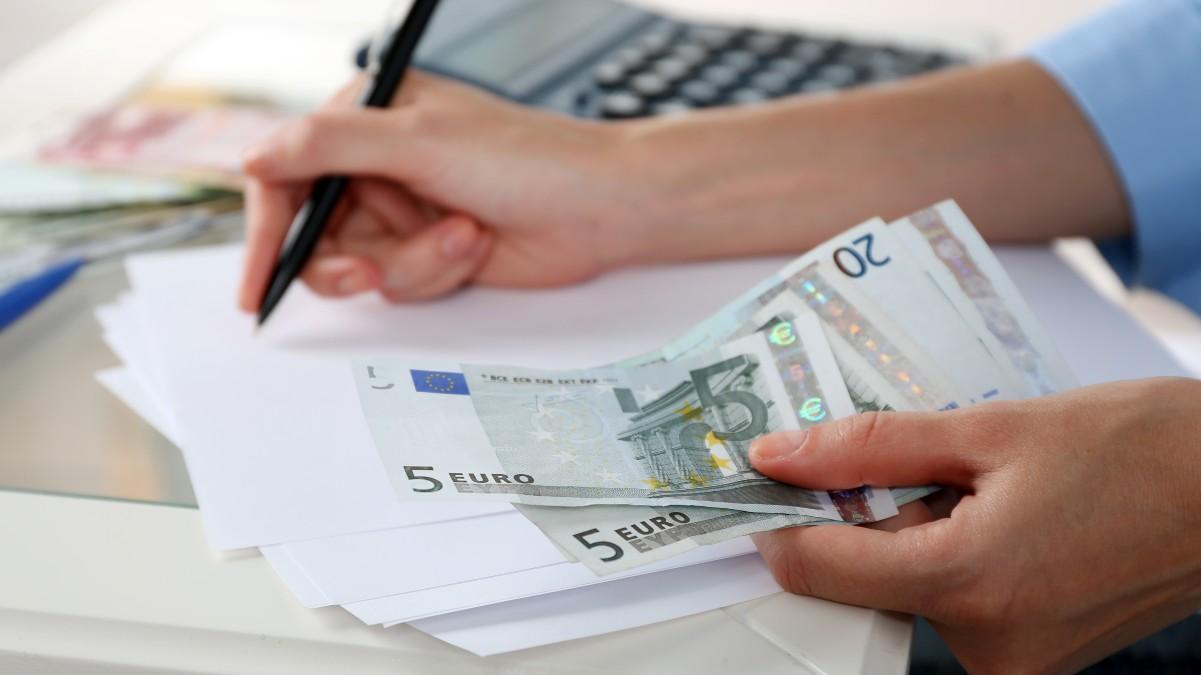 Article continues below advertisement
1. It may be best to exchange cash instead of using your debit card.
When traveling abroad, many banks allow you to use your debit card or credit card easily.
Even though it may be easier on you to just use your bank card like you'd normally do in the States, it could save you money to exchange your cash for euros at a reputable financial institution or exchange company when you arrive.
Some banks can charge a foreign transaction fee that can range from one to three percent on average.
While you may be charged a fee to withdraw money from an ATM and convert your dollars to euros, you will only have to pay it as many times as you withdraw, as opposed to getting charged a fee for any and every debit or credit card transaction.
Look into your bank's foreign transaction policies to determine if they charge a fee and how much.
2. You can still get your tax money back on certain items.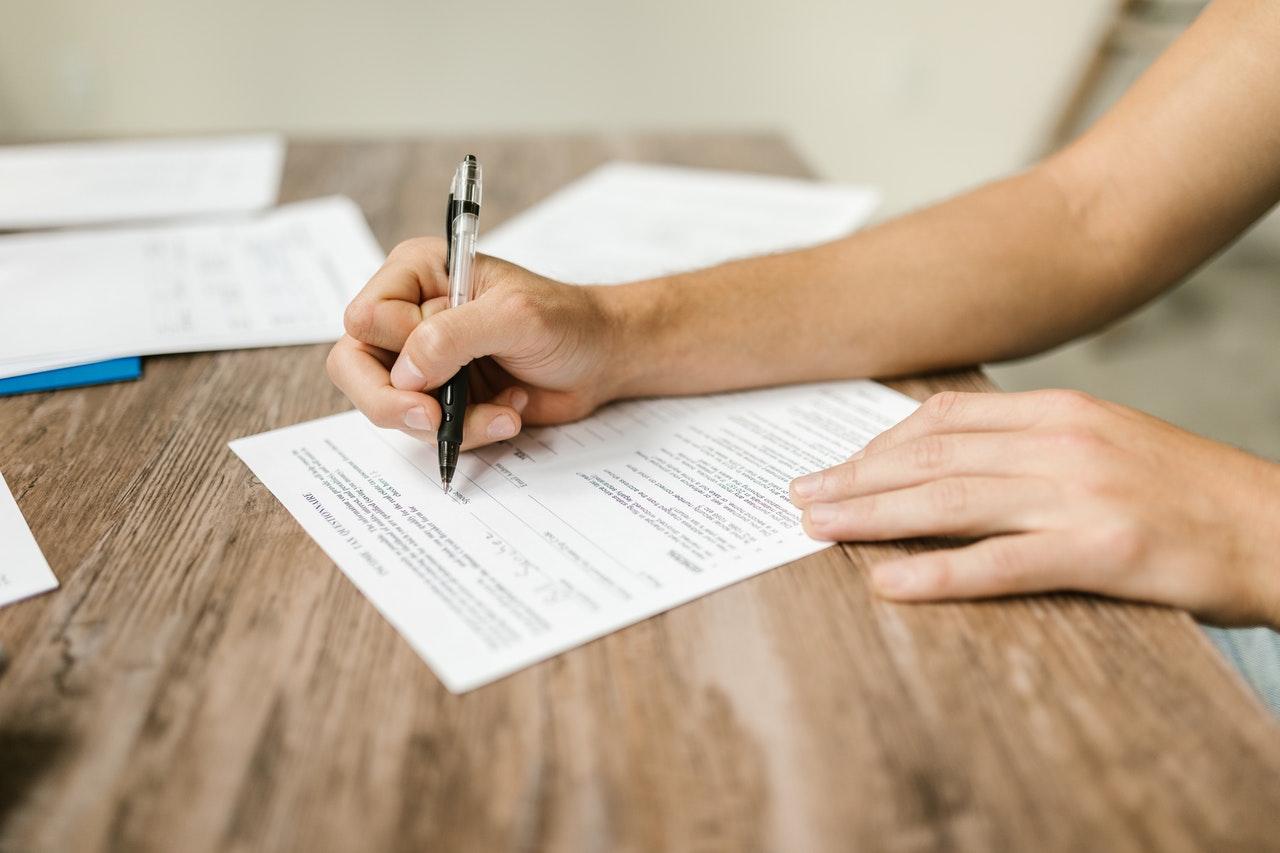 Europe offers a refund on the money spent on VAT, or value-added taxes, when a traveler leaves the country.
When you leave and go to the airport, you can go to customs with proof of residency and receipts of your qualifying purchases to obtain your refund.
To qualify for a refund, you have to spend above a certain amount in one single location, which means it is very helpful if you plan to do some shopping while you're abroad.
However.... flight prices have not gotten cheaper.
Just because traveling throughout Europe got a little cheaper doesn't mean that the actual cost of a flight there has decreased. The price of a flight is still dictated by the same factors as before and is not affected by the currency exchange rate between countries. Domestic flight prices have been skewing super-high lately (though there's been a reported shift to more bargain prices for flights to certain destinations in Europe), so it's important to remember this, as getting to there is ultimately the first step.