5 Halloween-Themed Cocktails To Get The Spooky Party Started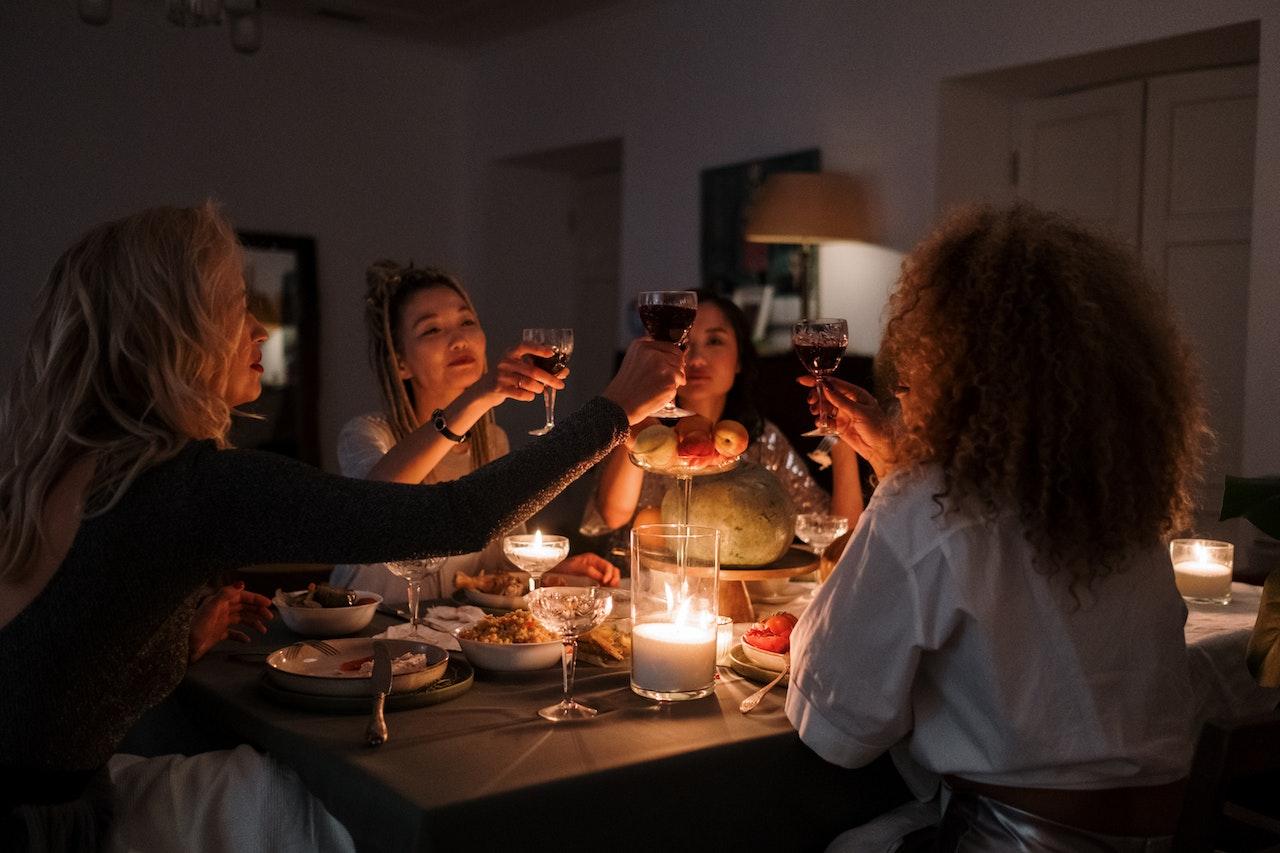 With Halloween right around the corner, it's time to get into party-mode. If you're planning on hosting a party, get out the cocktail shaker and make some spooky drinks for your guests. And if you need some ideas, try one of these five Halloween cocktails that will be sure to get your party started.
1. Black Magic
This shimmering cocktail from Elle Talk requires 2.5 ounce black vodka, 3/4 ounce freshly squeezed lime juice, 3/4 ounces simple syrup, ice, and white Wilton edible pearl dust. Add your simple syrup, lime juice, and black vodka into a cocktail shaker.
2. Vampire's Kiss Cocktail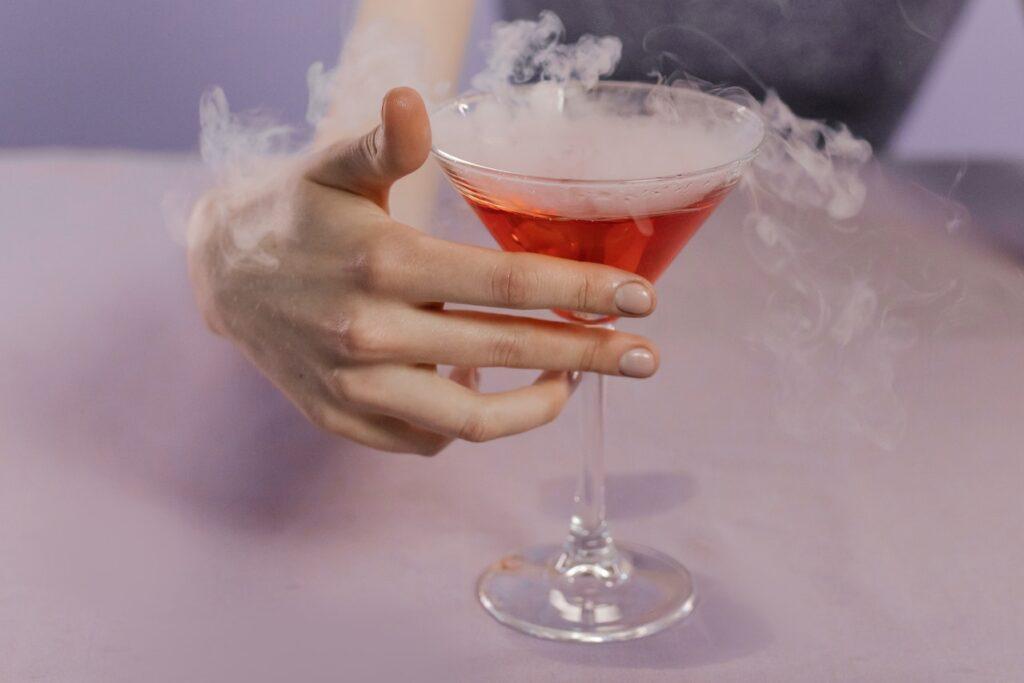 For this recipe from A Couple Cooks, combines vodka, Chambord, unsweetened cranberry juice, fresh lemon juice, and grenadine. And you can add dry ice to the cocktail for an extra touch of spooky.
Article continues below advertisement
3. The Monster Smash Cocktail
For this spooky drink from HGTV, you will need green candy melting wafers, blackberries, bourbon, lime juice, 3/4 ounce simple syrup, and 1 ounce seltzer. Melted candy is used to create "stitches" around the rim of an old fashioned glass and you can garnish with two fresh blackberries on a cocktail pick.
4. Zombie Slime Shooters
Another drink by HGTV, this one uses vodka, peach schnapps, sour apple schnapps,coconut rum, sweet and sour mix,corn syrup, and red food coloring. Corn syrup is mixed with food coloring and you can create a slime-rimmed martini glass.
5. Bloody Eyeball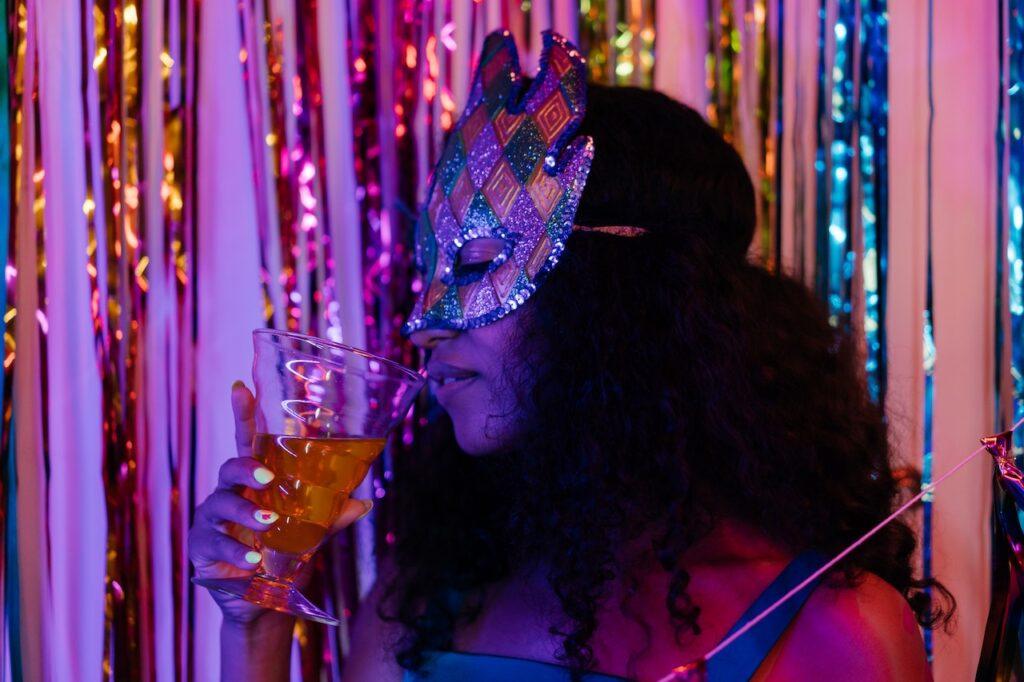 The Bloody Eyeball cocktail from Town and Country includes 2 cups vodka, 2 cups cranberry juice, 1 cup simple syrup, ¼ cup cherry juice, 13 grams gelatin, 1 lychee per shot glass, and 1 cherry per shot glass. When you add one cherry-stuffed lychee to each glass, top off with the gelatin mixture and refrigerate until set, it looks like the name suggests.
No Halloween party is complete without a spooky drink selection. Whether you're bewitched by black vodka or a spicy bourbon, there are lots of options to make sure your party is top tier.