TSA Pre-Check And Global Entry: Are They Worth The Investment?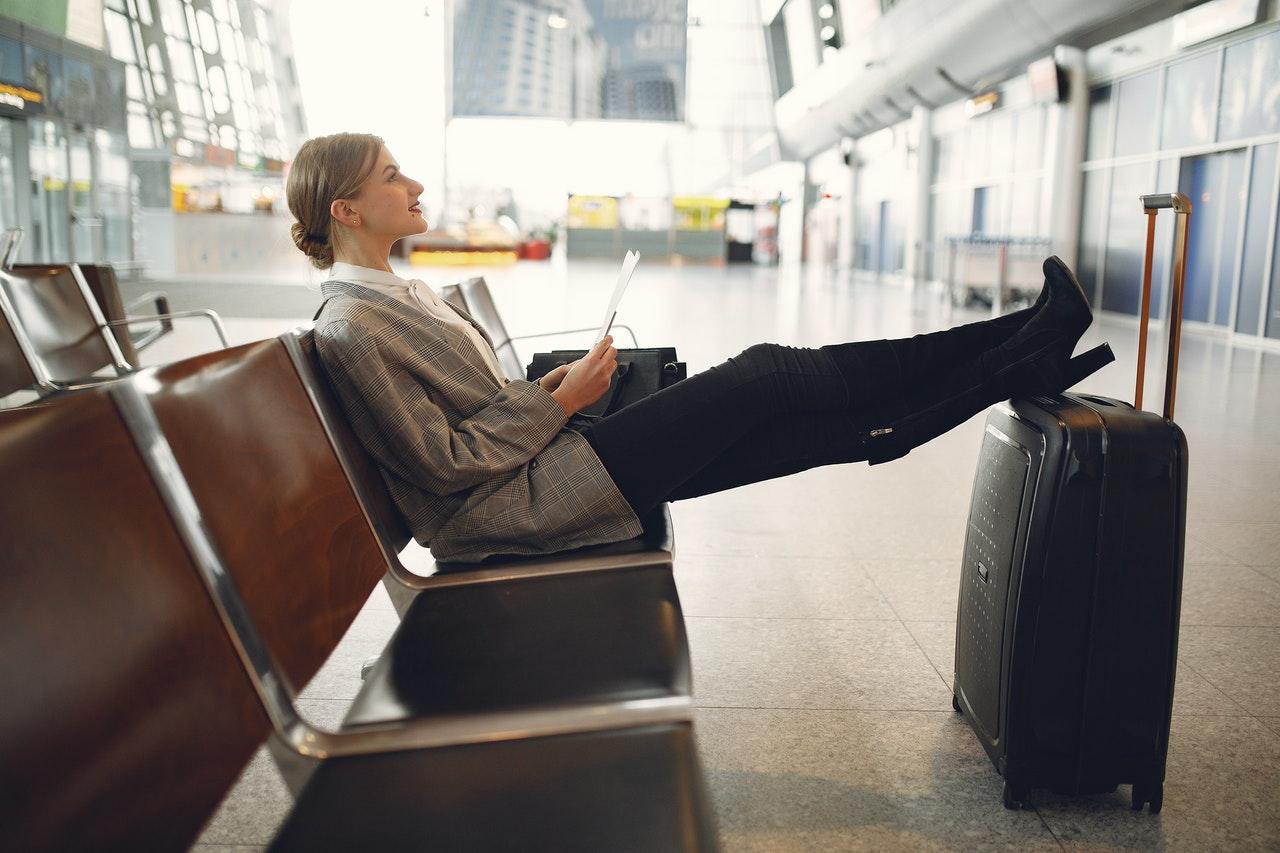 Are you planning to travel a lot more this year? If the answer is yes, you are not alone. According to the Transportation Security Administration (TSA), travel numbers are back up to nearly 2019 levels. That means a lot more people at the airport, going through security. Are you also considering international travel soon? Again, you're not the only one. A recent Travel Pulse report indicates that 38 percent of travelers "plan to travel internationally three or more times before 2022 is over, representing a 141 percent increase over 2021."
Considering the predicted flood of travelers, there are 2 programs worth looking into: TSA pre-check and Global Entry. While these options aren't new, they might be worth considering, to decide whether they're right for you.
TSA Pre-Check Benefits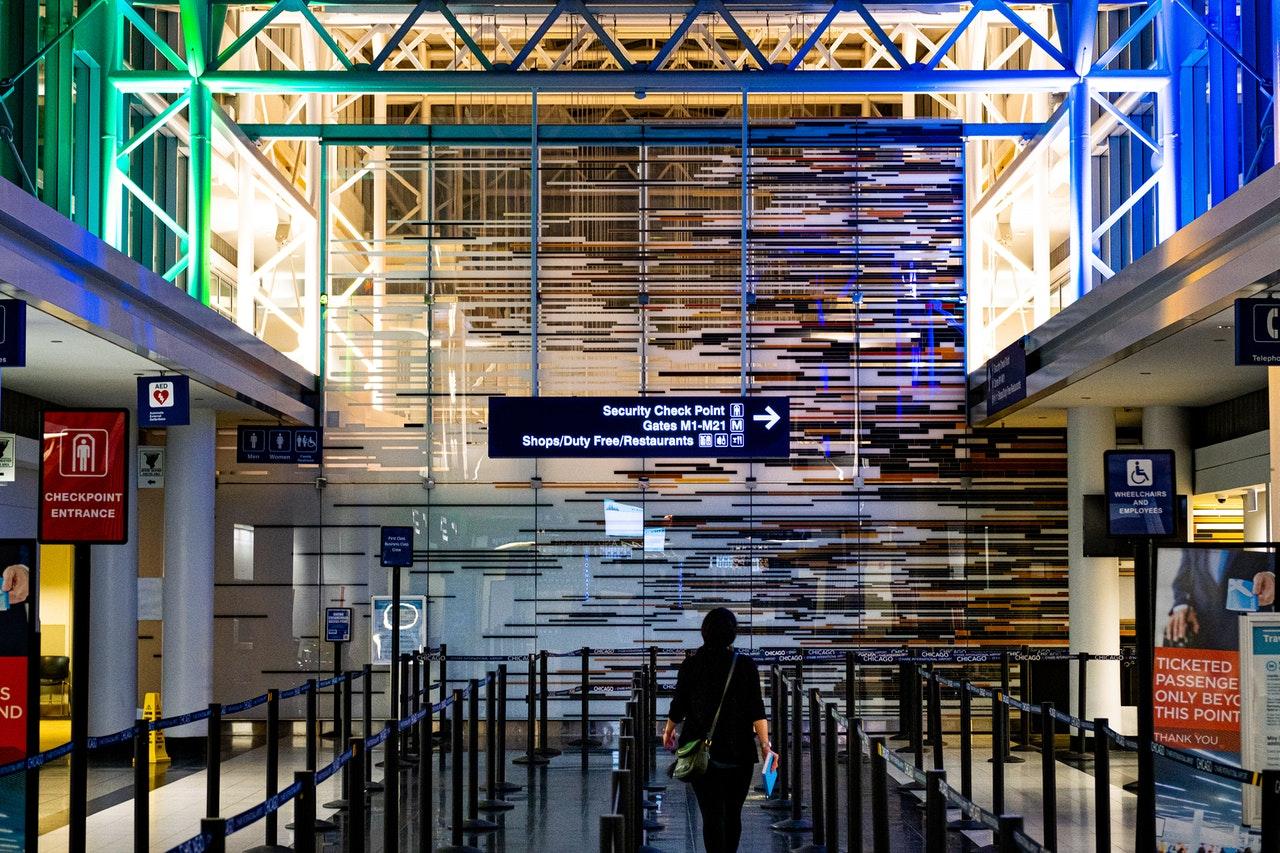 According to TSA, for 94% of people, the wait time for security is less than 5 minutes. (However, Upgraded Points indicates that in the busiest airports, the average wait in security is around 17 to 20 minutes. During peak times, the wait can increase to 30 to 50 minutes.)
It is available in most airports and for most airlines.
Children 12 and under can go through TSA pre-check without completing an application or paying.
Another big benefit of using pre-check is you don't have to remove your electronics, liquids, belts, shoes, or jackets. Avoiding these hassles is really convenient and saves you more time. Recently, my family traveled across the country and used TSA pre-check for the first time. It was so smooth that I wondered why we didn't sign up years ago.
The Points Guy notes that you also reduce your exposure to other people and shared objects. Shorter lines, fewer people, and less handling of objects decrease your likelihood of coming into contact with viruses.
Article continues below advertisement
TSA Pre-Check Process
Here is a quick guide to the TSA pre-check process:
Complete a quick online application for each person over 12 in your family.
Pay $85 per applicant for a five-year enrollment.
Attend a 10-minute in-person appointment to get fingerprinted.
Wait about 5 to 7 days for the results of your background check. You will receive an email with your Known Traveler Number (KTN).
Your KTN is conveniently added to any reservation automatically, as long as your name on your reservation matches what is in the system.
A Few Drawbacks
No program is beneficial for everyone, and you won't always experience the time-saving benefits. Business Insider reports that you could still be subject to additional screening. If you travel infrequently, travel light, or don't travel with kids, the return on investment might not be as ideal.
Article continues below advertisement
Global Entry Process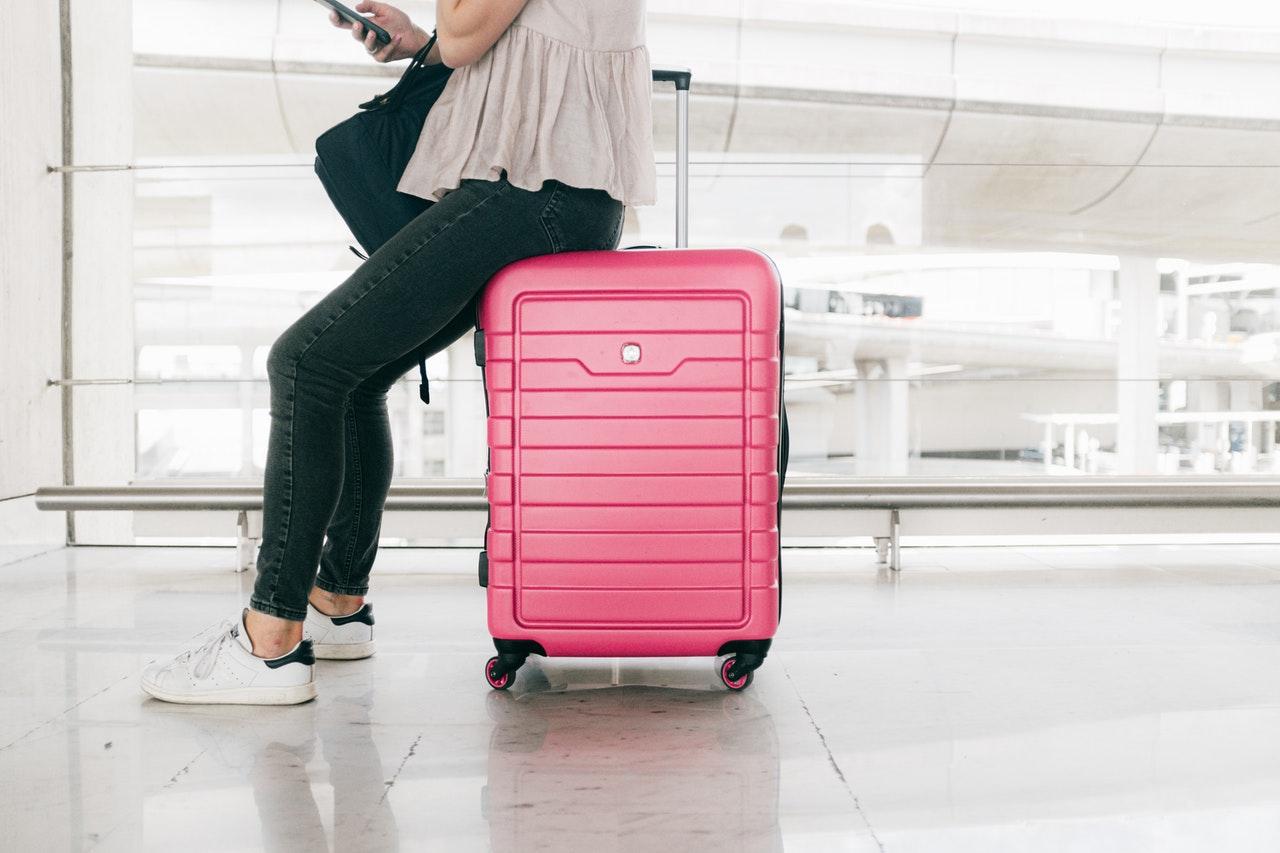 The Global Entry program is for U.S. and international travelers from eligible countries that are entering the United States. Citizens can use it for entry into participating countries and re-entry into the U.S. Here's the process, in short:
Complete an online application for all members of the family, including all kids.
Pay $100 per applicant.
Complete an in=person interview and get your fingerprints taken.
Wait for the background check to be completed.
The Benefits
The big benefit of the Global Entry program is the ease and time saved when entering the U.S. can be significant. Instead of waiting in a long customs line, you'd just go to a Global Entry kiosk, present your identification, get your fingerprints scanned, and complete the customs declaration. This can save you hours in time and missed connections.
The Global Travel entry program also applies to entry via car, sea, and airport checkpoints. Enrollment in the Global Entry program also lasts 5 years. Kiplinger reports that TSA Pre-Check is automatically included in the Global Entry program too, which gives you both domestic and international benefits.
The Drawbacks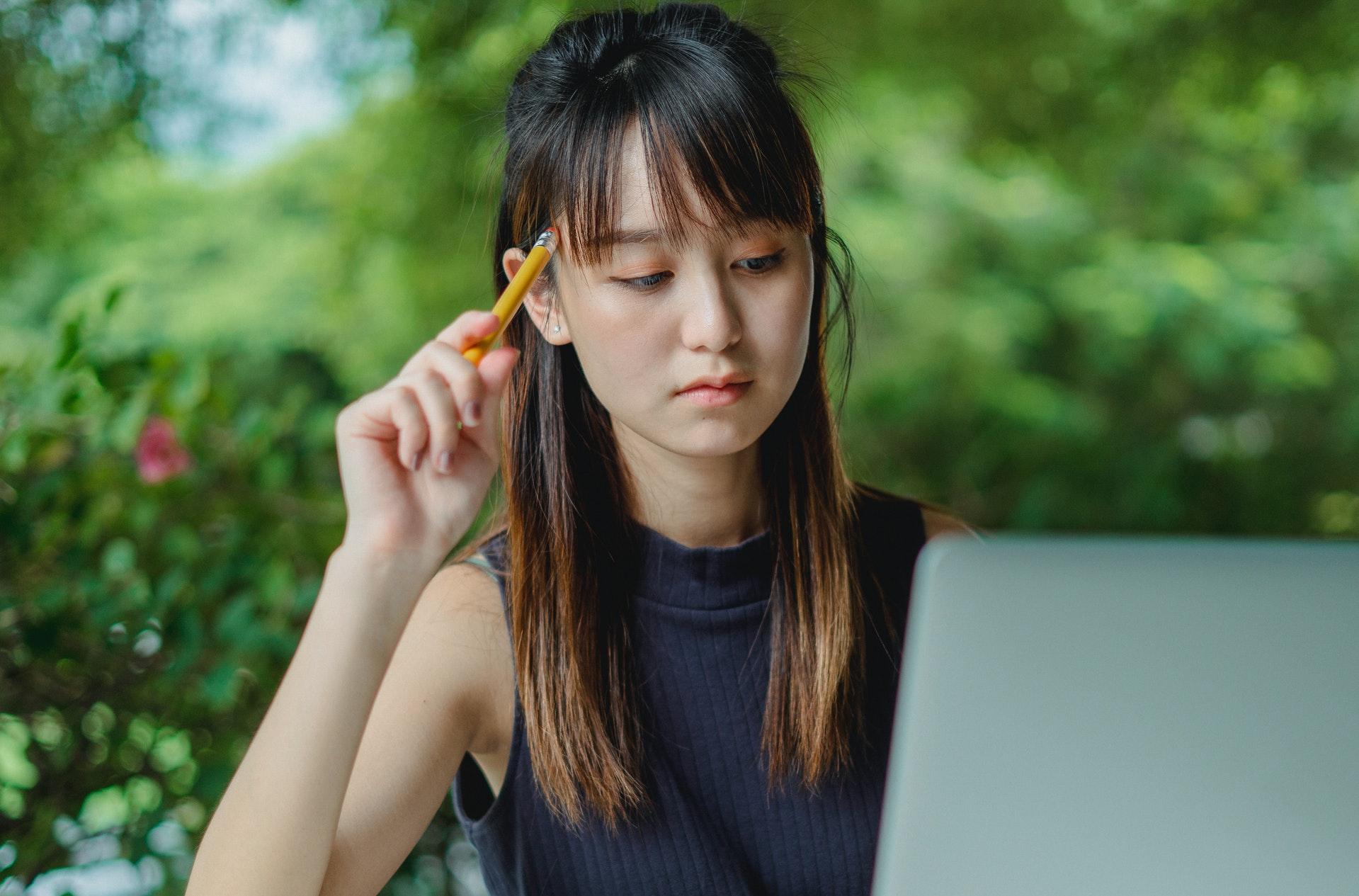 A few things to consider before enrolling in the Global Entry program:
The interview centers are typically only in larger cities, limiting accessibility. A complete list is available here.
You need a passport or other valid international travel identification.
The program only applies to about a dozen countries. Check eligibility here.
Kids need to go through the whole enrollment process too, making it a bit time-consuming and expensive.
NerdWallet's reports, "If you don't live near a Global Entry center, don't have a passport, and rarely travel abroad,TSA PreCheck is the better choice." Also, if you don't travel with family, the benefits might not be worth the application process and costs.