Turn Your Passion For Property Into Profit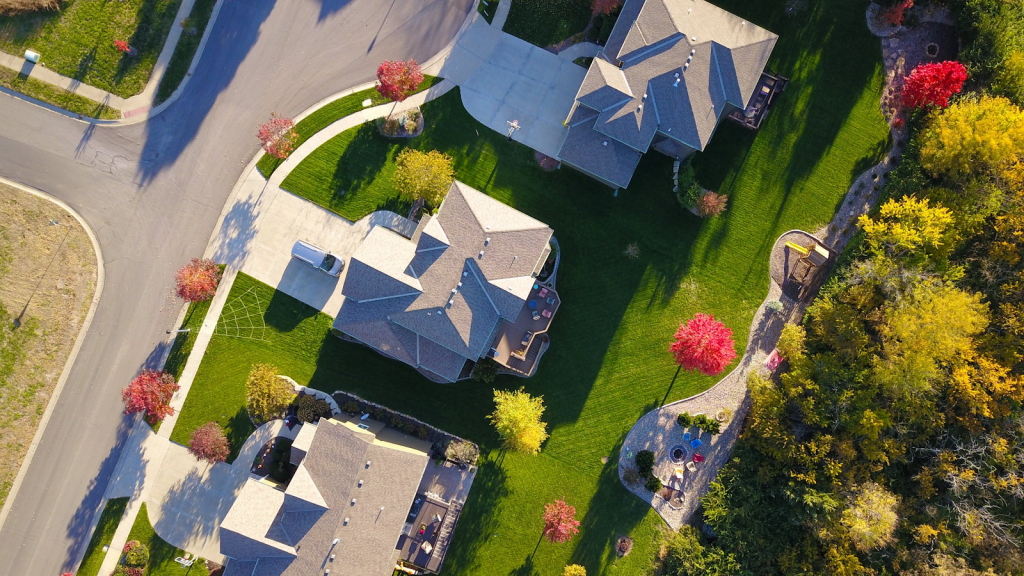 The property market is one of the more complex areas of finance. To make a profit in this industry, you need to be smart about your investments and understand the various financial implications of each transaction you set up. But, that said, if property is your passion, it can quickly become your livelihood too.
From house flipping through to property letting, the beauty of the property market is that it is always moving and people will always need homes. However, figuring out where your skills and money will turn the most profit is really important. So, here are 3 ideas for you.
Property Wholesaling
If you don't want the stress of actually owning a property, property wholesaling is a good route to go down. The method can feel quite complicated but it's actually fairly simple. You, the property wholesaler, might approach an owner of a rundown property and make a reasonable offer. If the owner likes your offer and wants to make a deal, you will then turn to your investor portfolio and find someone who might be willing to pay a little more and connect the two. This way, you make a tidy profit from the difference, the owner is happy to have finally made a sale and your investor is happy because they have a property to flip.
Property Flipping
Probably the most recognizable strategy, property flipping is all about buying cheap, renovating efficiently and selling at a profit. However, be warned that property flipping isn't the easiest strategy and you need to be fully aware of market changes, where to add value to each property and all the associated costs of buying and selling.
The people who enjoy property flipping tend to be passionate about architecture and interior design. Being able to create an expensive and luxurious feel that appeals to many buyers is quite a skill and should never be underestimated! Learning various trades such as joinery, electrics and plumbing can also be beneficial depending on how rundown the properties you are interested in have become.
Article continues below advertisement
Buy to Let
One of the smart money moves everyone should apply is saving. Saving money is essential for everything, from emergency funds to rainy day money. But where and how you save your money can also make a difference. This is where buy to let properties can be a useful tool.
When you buy a property, you effectively put your money into an asset. But when you then rent your property out, you can earn a profit. Do be aware that you will still need to maintain your property, though, so make sure that your rent charges cover likely costs as well. Looking after tenants can quickly become a full-time job too, so unless you are prepared to pay an agent, do consider whether you have the time or not.
Turning your passion for property into a profitable business or side hustle takes a lot of planning so whichever strategy appeals to you now, make sure you do plenty of research before diving in!
[Editor's note: This article is produced by one of our trusted partners.]