Twitter Chat: Salary Negotiation – Will Millennial Women Be The Ones To Close The Gender Pay Gap? #herpaycheck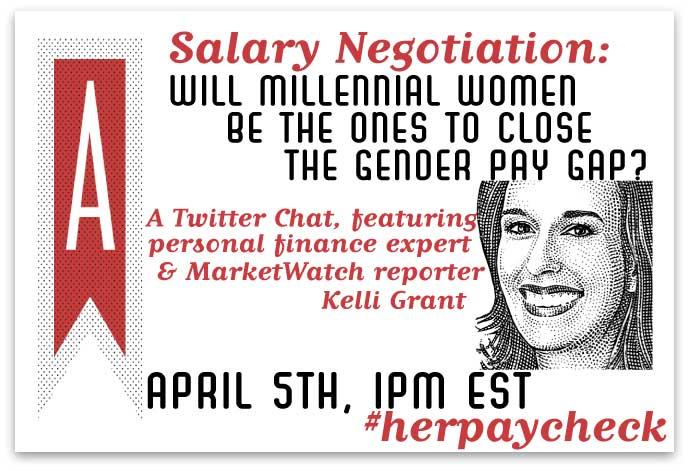 It's something no one wants to talk about but everyone worries about: money and how much of it are you making? For women, when it comes to salary, not talking about it can prove to be costly.
For full information and details about this event, click here.