Uber's D&I Recruiting Liaison Shares Lessons In Authenticity In The Workplace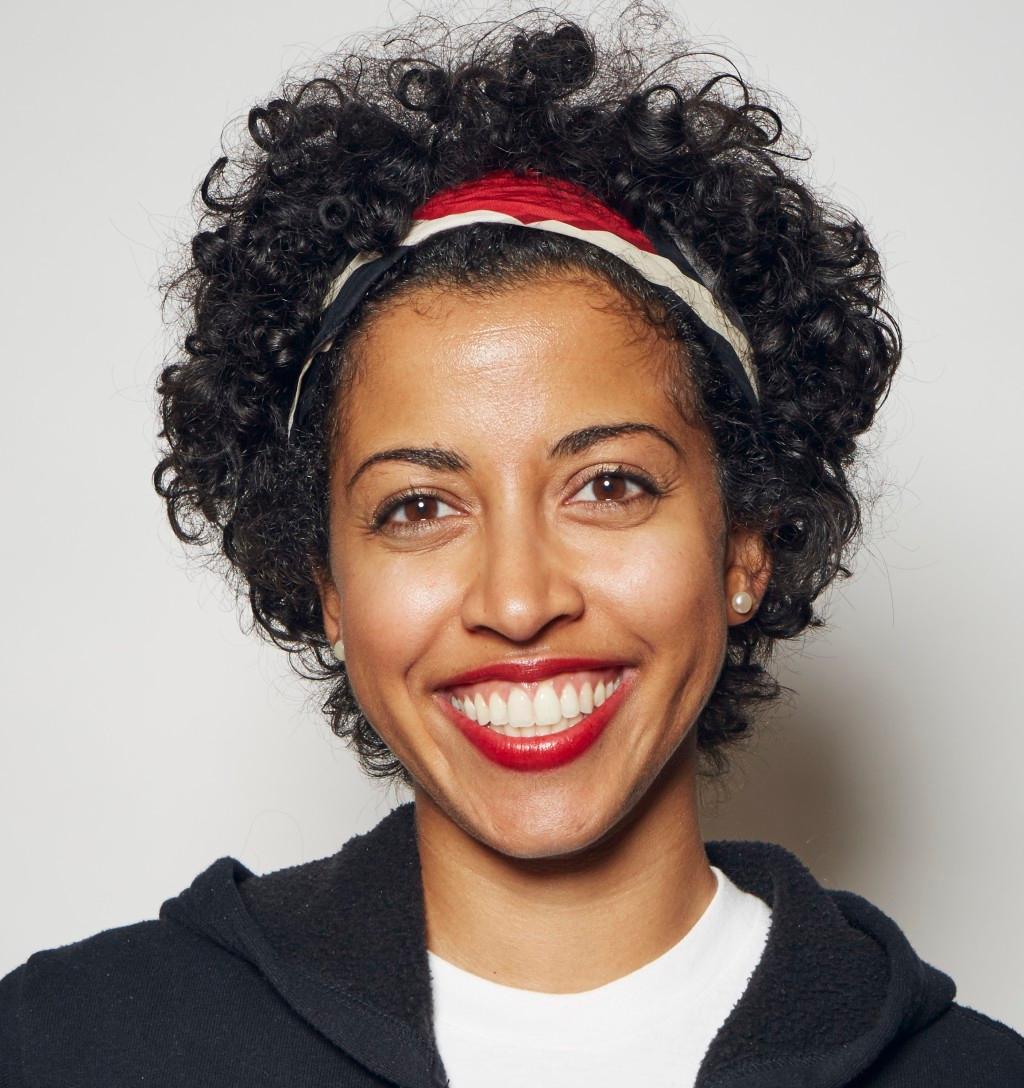 On November 2nd, Diversity and Inclusion Recruiting Liaison for Uber Nicole Cuellar joined subscribers of #theAgenda to share her insight on how to be your most authentic self in the workplace.
For an hour, Nicole shared with the community tons of gems that motivated to speak up for ourselves professionally, navigating such a sensitive space like diversity and inclusion, and the power of being patient.
Here's one piece of advice that Nicole shared that resonated with many in #theAgenda:
"The people who you want to mentor you are generally very busy. Be mindful of that. But they'll also respect you a lot if you can be honest with them and make it a two way relationship."
If you would like to access the conversation in its entirety and more exclusive Her Agenda content, subscribe to #theAgenda today!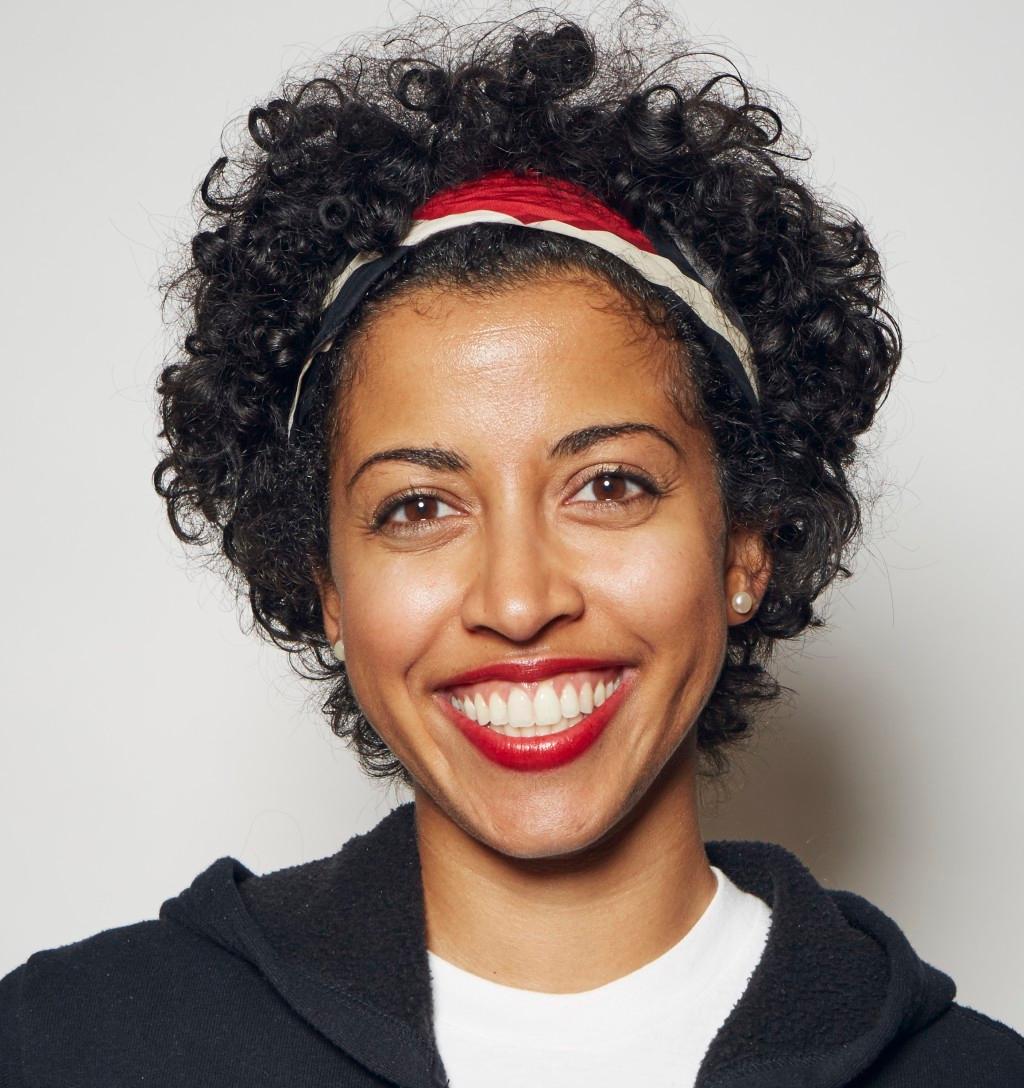 Article continues below advertisement
On how millennial women can shed pre-conceived notions about hiding who they are in the work place, and be their full, authentic selves:
"Be somewhat realistic about your expectations in the workplace. Yes, I want to get to work and feel comfortable, of course. But that doesn't necessarily happen overnight."
On advocating for herself and the role that she wanted in the company:
"I had to get over my shyness and advocate to my mentors that *I* was the right person for my current role, given my track record and skills. Once I communicated that clearly, then my mentor and sponsor could help make a path for me."
To keep up with Nicole, you can follow her on Twitter.
You can also access exclusive Her Agenda content by joining #theAgenda today!