How To Finance Your Small Business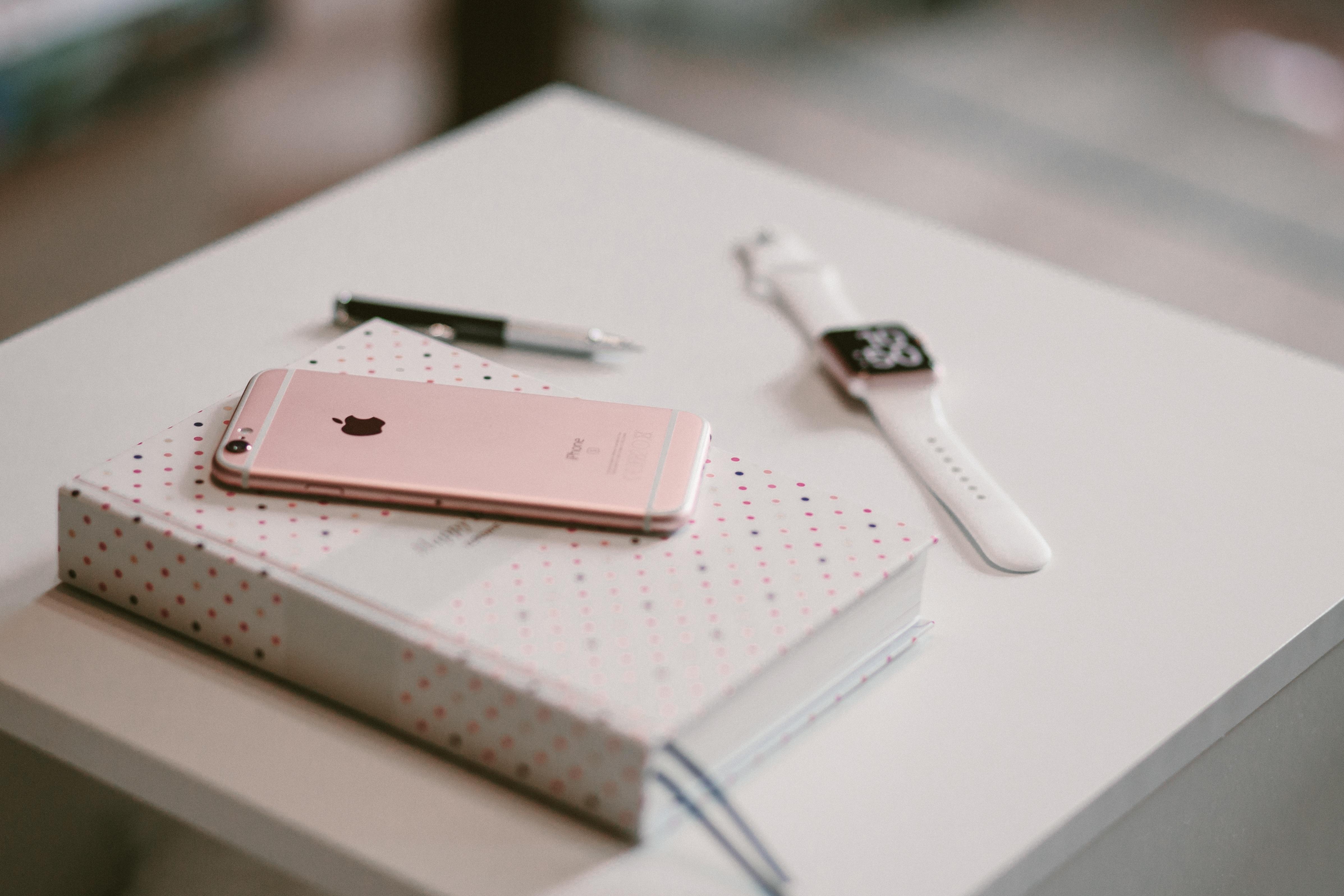 By
SCORE
Aug. 23 2017, Published 3:00 a.m. ET
Finding capital to finance growth is one of the biggest challenges facing a small business owner today. Technology is changing the way small business owners acquire funding and for the better.
This ebook examines small business financing options ranging from traditional lenders to newer, online options.
Over the next few years, your options for business financing have increased (for your benefit), which is why it's important for you to be better informed and savvier about your options when you approach the small business loan process.