The Ultimate Guide To Understanding Debt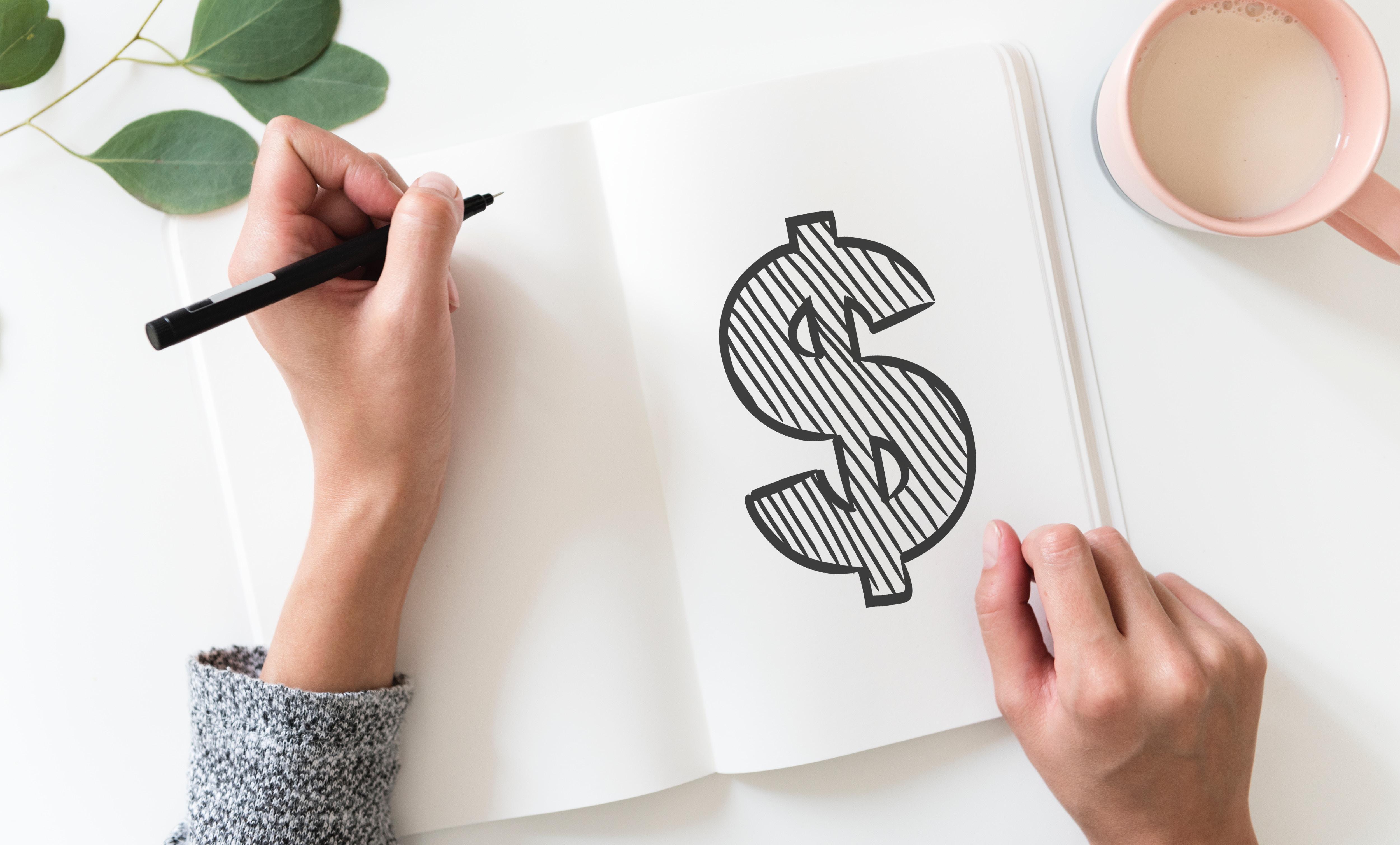 What Is Good Debt?
Mortgages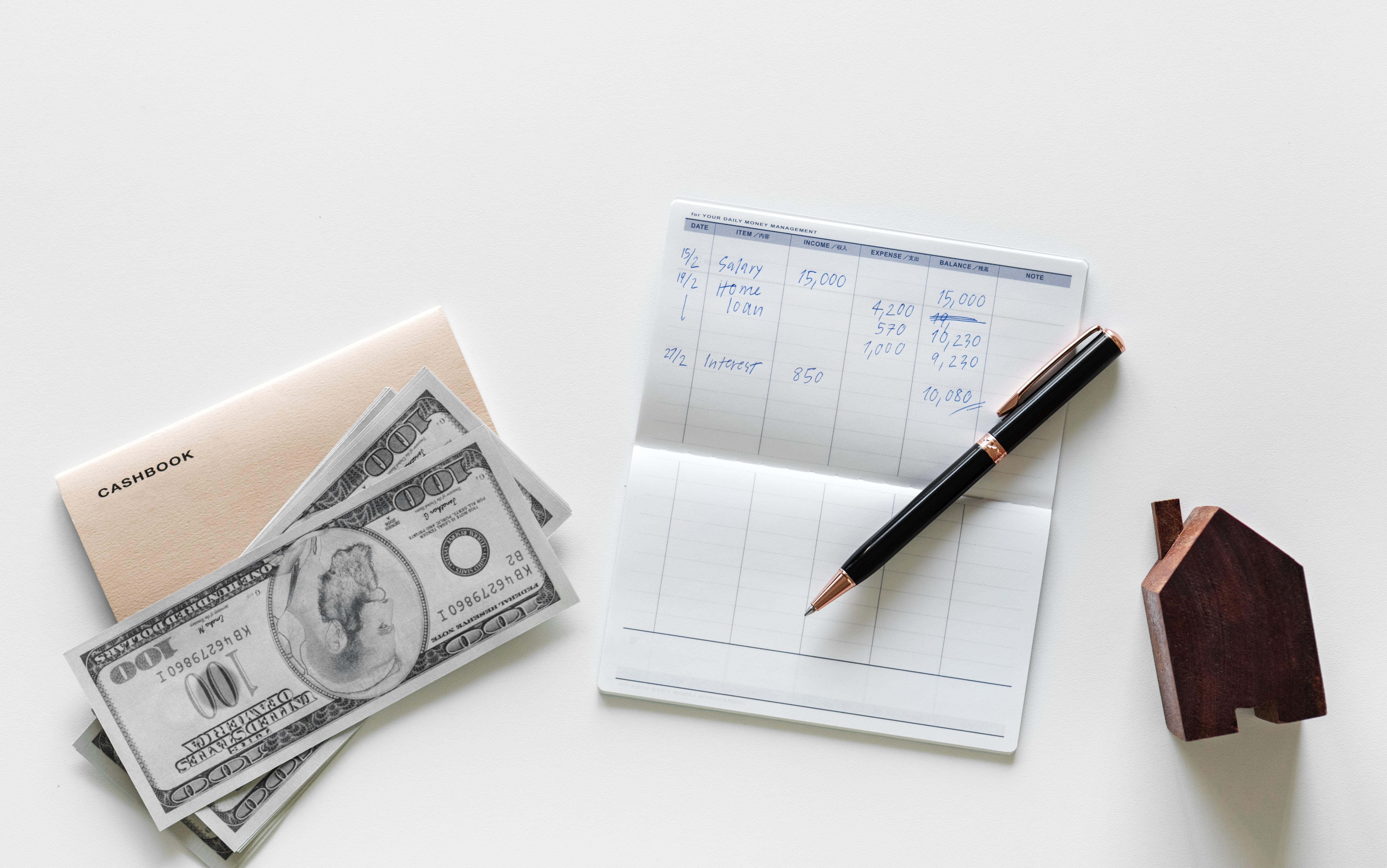 Student Loans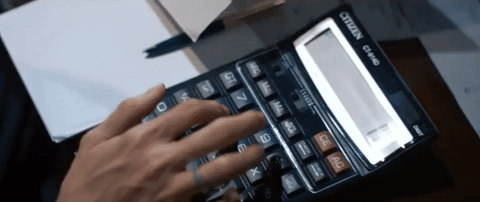 Small Business Loans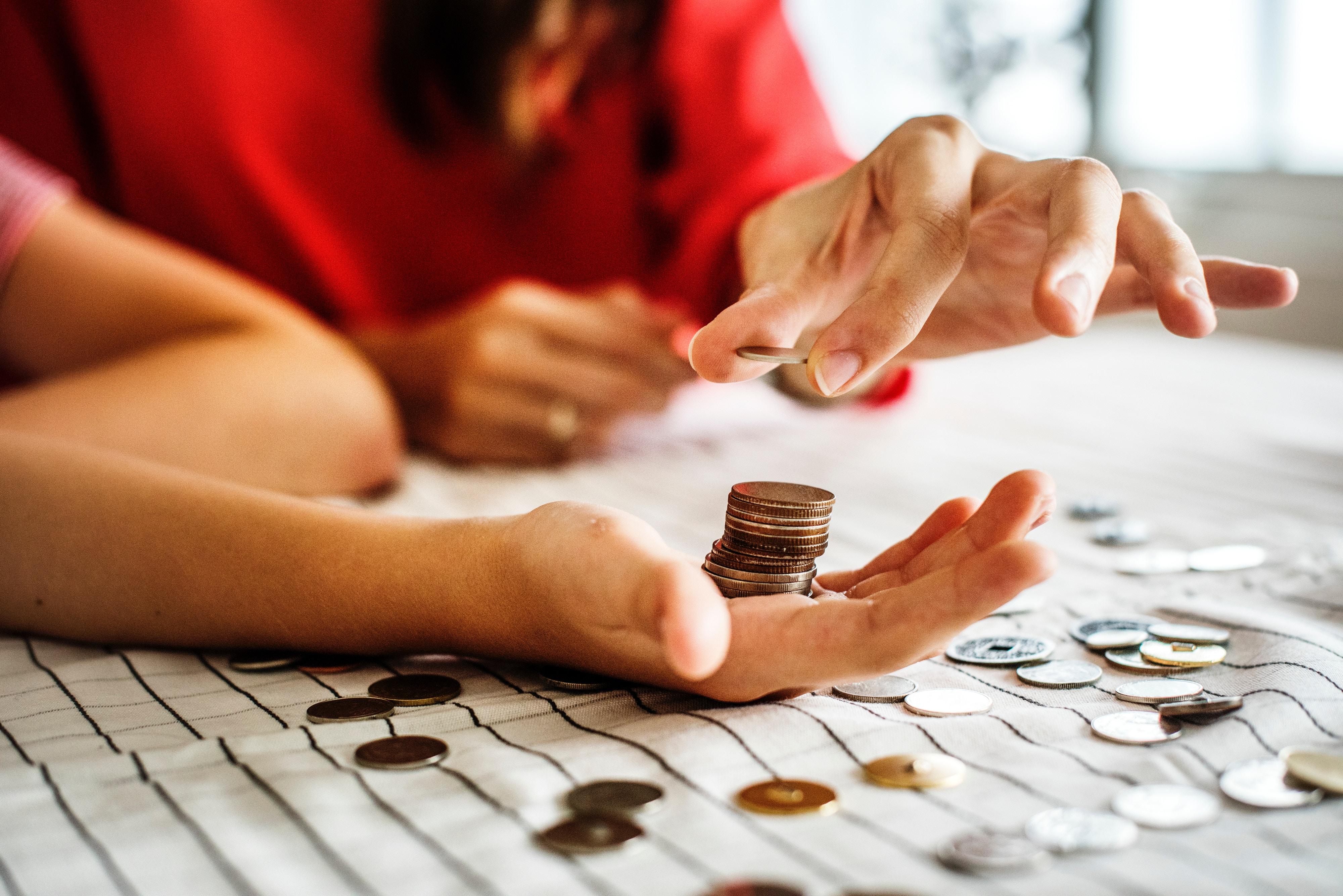 Home Equity Loans
What Is Bad Debt?
Credit Card Debt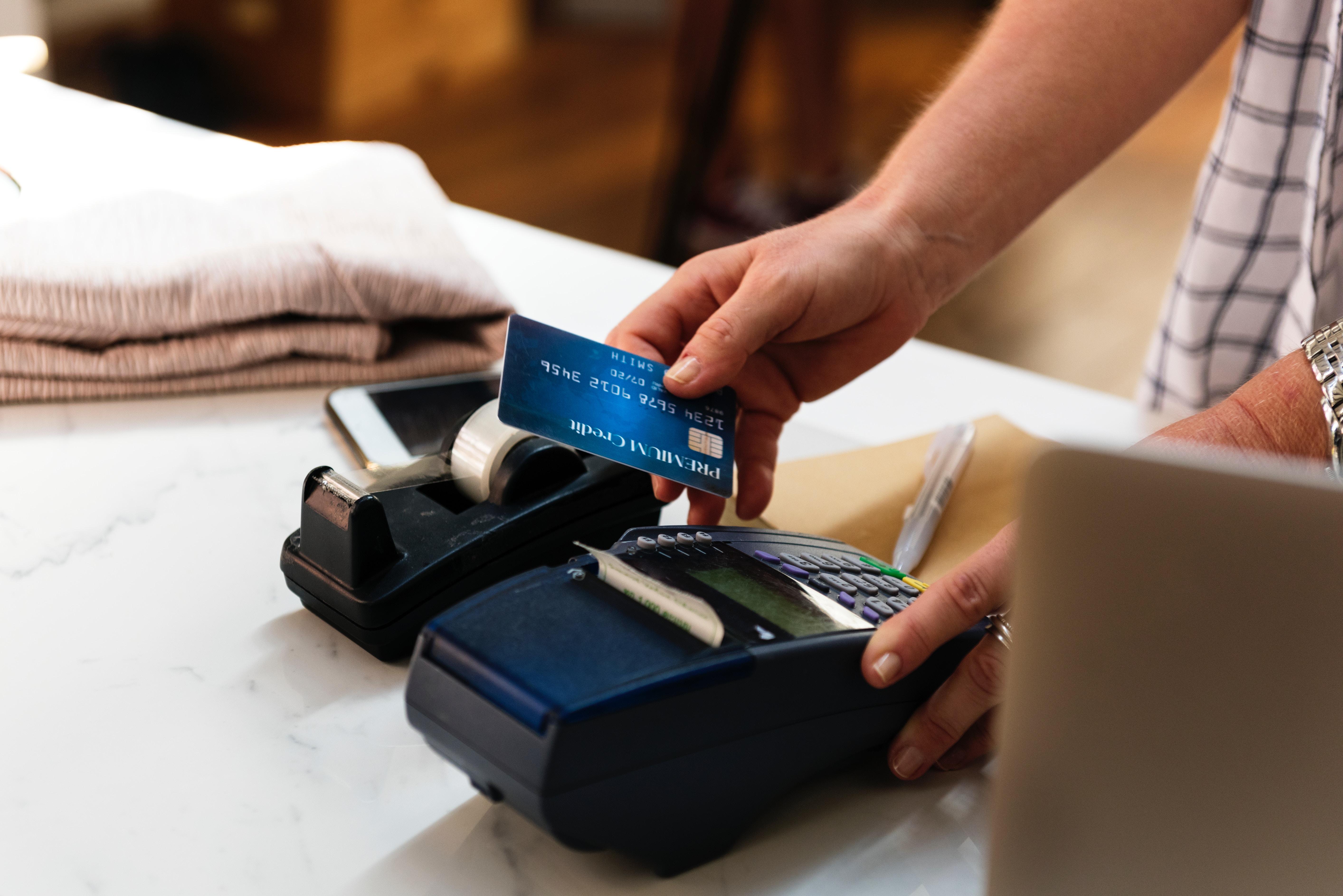 Payday Loans
"Gray Area" Debt
401(k) Loans
Auto Loans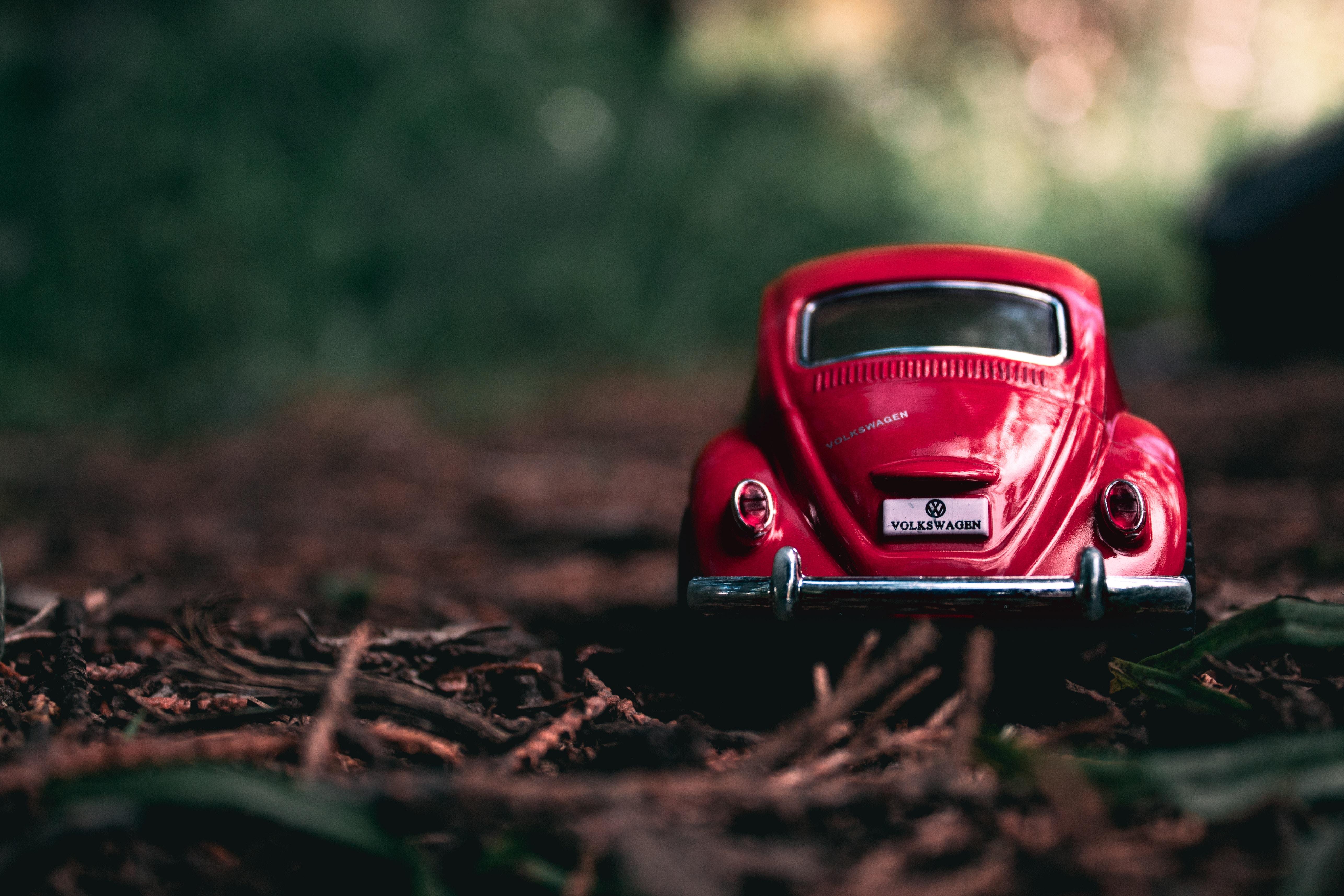 Learn more: Revolving Debt Vs Installment Debt
How To Eliminate Debt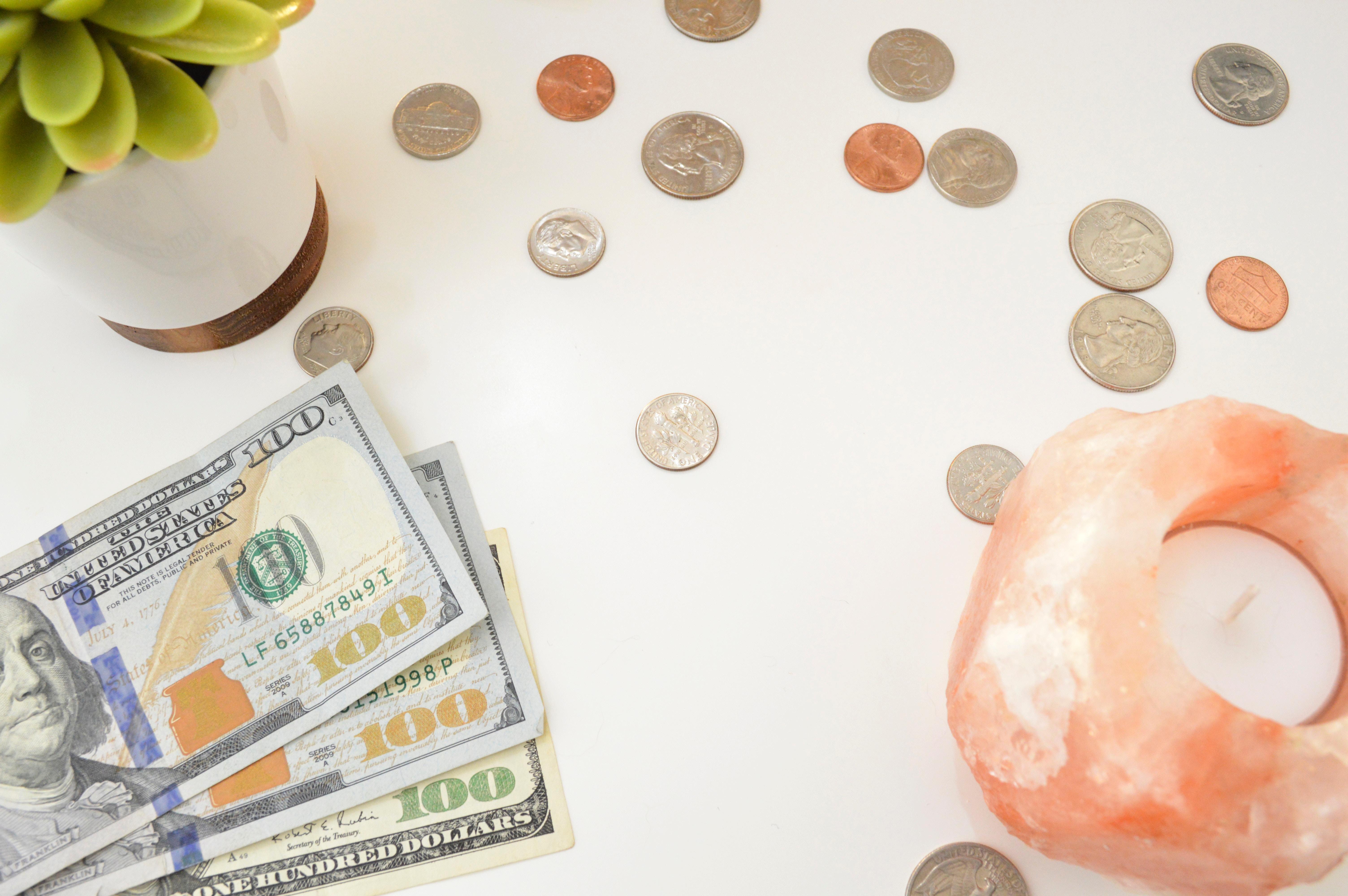 1. Know your interest rates.
2. Consider refinancing your debt.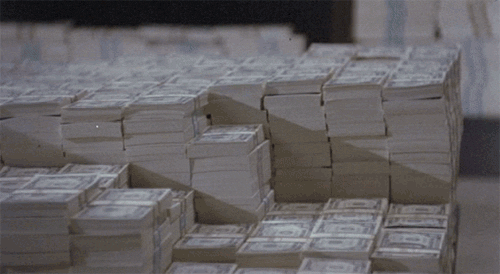 3. Establish your priorities.
4. Be conscious of the credit you use while paying off debt.