Understand The Importance of Copyrighting Creative Work
By
SCORE
Jan. 29 2020, Published 4:03 a.m. ET
Imagine you just finished writing a draft for a quirky kids' book, penning lyrics to an upbeat pop song, or illustrating designs for a stylish estate. You have created an original work of authorship. This work is also considered to be a form of intellectual property. As such, the best way to protect this creative work is to register for a copyright with the federal government.
Many entrepreneurs have questions about what it means to file for and obtain a copyright. Some of these questions range from asking which types of creative work may receive a copyright to how long it takes to file and process copyright registration.
Copyrights Exist The Moment You Create The Work.
Wait, what?! A great fun fact about copyrights is that they are technically in existence the moment you create an original work of authorship. Let's imagine you scribble down a few lines of poetry, take a photo of your family, or use watercolors to paint an image. You are the author. This is your creative work. Even if this work has not yet been officially published or registered, your copyright still exists the moment you create it.
Copyrights And Trademarks Are Not The Same Form Of IP Protection.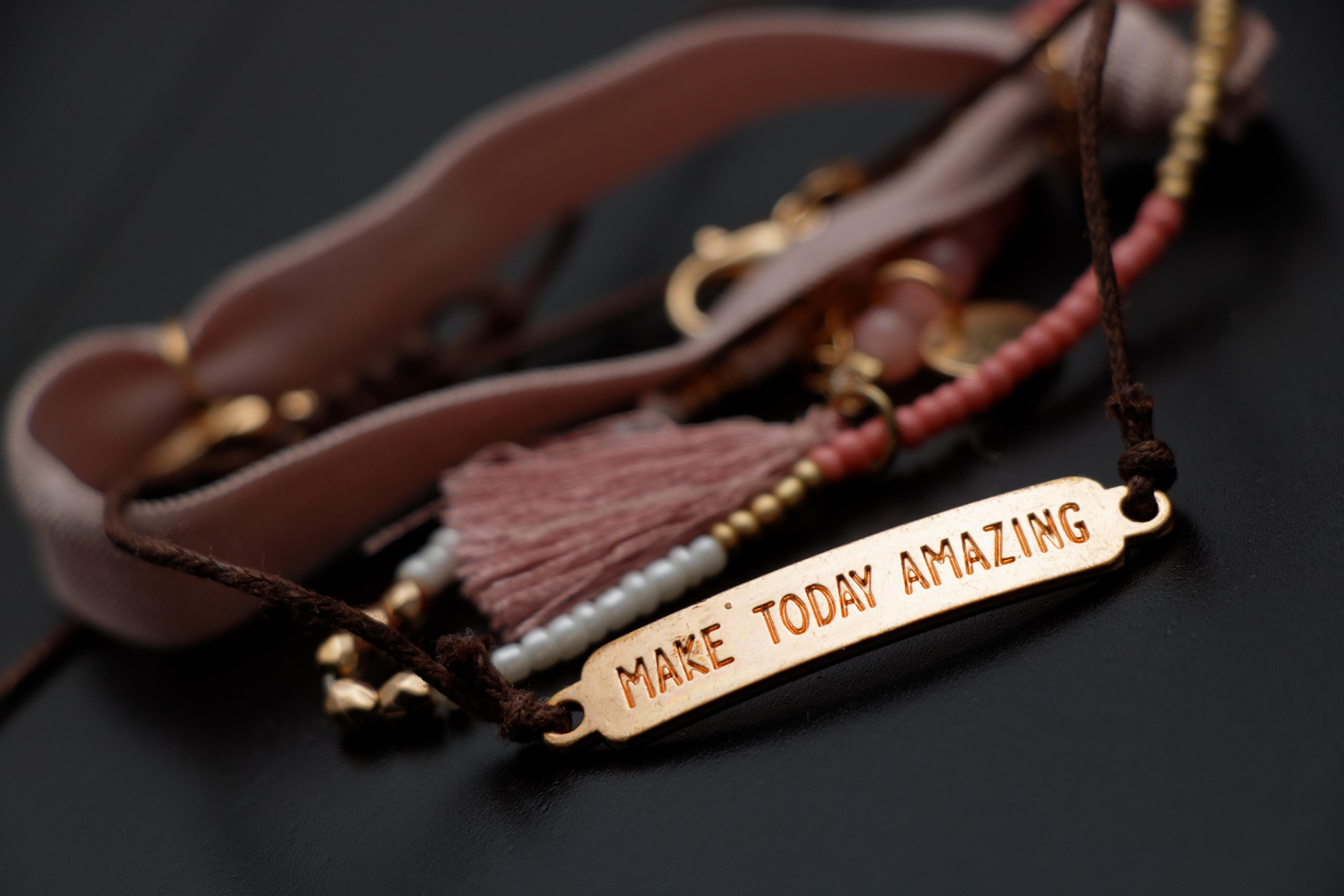 Article continues below advertisement
It is not uncommon for a new entrepreneur to assume trademarks and copyrights are interchangeable terms. Trademarks and copyrights do offer a form of IP protection, but in different capacities.
Copyrights, as mentioned before, may protect original works of authorship. (We'll explore more about what these works consist of in just a moment.) A trademark, however, works to protect words, phrases, symbols and designs that distinguish businesses. Some of these marks may include brand names, slogans, logos and taglines. Registering for a trademark ensures the protection of these marks and shows the world that your business is unique. Filing for a copyright would not help protect these assets for a business.
Still unsure if your copyright is actually a trademark? Consider where you'll ultimately register the application. Trademarks are always registered with the United States Patent and Trademark Office. The USPTO does not provide copyright registration services.
Article continues below advertisement
Certain Creative Works May Register As A Copyright But There Are Limitations.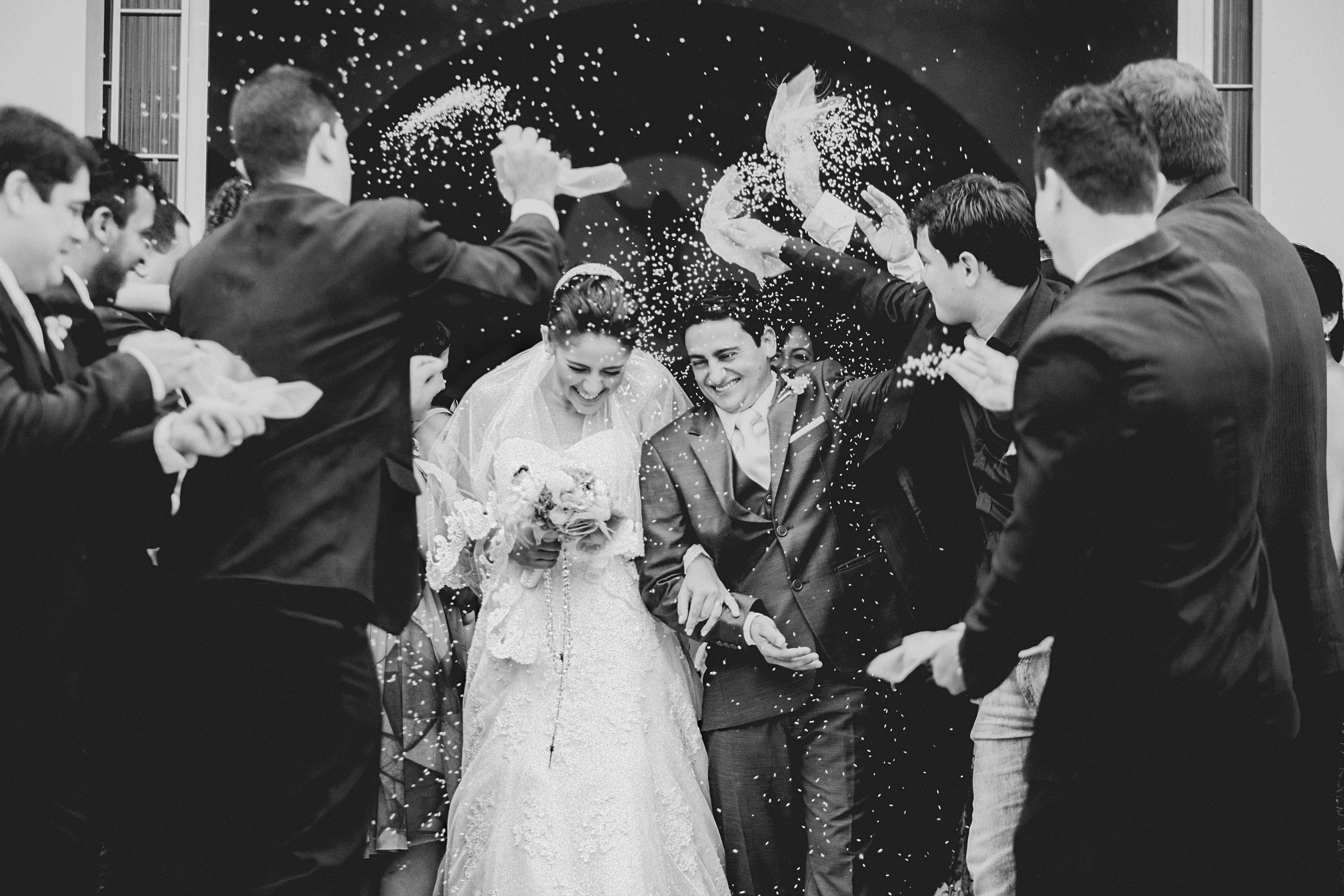 Earlier, I mentioned that creative works such as song lyrics and fictional books may register for copyright protection.
Let's take a closer look at the full list of original works, published and unpublished alike, that may obtain copyright protection.
Article continues below advertisement
Literary works. This may include works of fiction, non-fiction, poetry and articles.
Performing arts. Think music compositions, lyrics, sound recordings, scripts and stage plays.
Visual arts. In this category, we have artwork, illustrations, jewelry and fabric.
Motion pictures. Movies, TV shows, video games and videos may all receive a copyright.
Photographs. These may be professional imagers, like wedding and family portraits, and personal images. Even selfies qualify for copyright protection!
Digital content. This includes computer programs, databases, blogs and websites.
Architectural works. Consider buildings, architectural plans and drawings in this category.
Remember that these creative works may receive copyright protection even if they have been published. According to copyright law, the original creative expression is considered to be the work of its author. You are the author if you created the work.
Is there any creative work that may not register for a copyright? Yes. Individuals may not copyright ideas, facts, systems or methods of operation. As an example, you may file to copyright the original content published on your website. The domain name you have for the site, however, is not protected under copyright law.
Article continues below advertisement
Ready To Register For A Copyright?
Fantastic! There are a few ways you may register a copyright for your creative works. You may visit the registration portal at the U.S. Copyright Office. Here you have the option of registering and preregistering your work. Many entrepreneurs also choose to work alongside a third party organization that specializes in copyright registration services, too. These companies may help complete your application and place a copyright order on your behalf.
Registering for a copyright goes beyond filling out an application and paying a registration fee. According to the U.S. Copyright Office, you are also required to submit the copy (or copies) of the work you wish to register. Please remember that these copies may not be returned back to you, regardless whether the copies have been submitted in the mail or online. This information also becomes part of public record once the registration claim has been submitted and will be available to the public.
Article continues below advertisement
How long does the processing time take for copyright registration? It's advised that you check in regularly with the U.S. Copyright Office as registration processing times often vary. For example, the average wait time for mail claims is currently at six months. Web claims that do not require correspondence have a waiting period of three months on average. These times are subject to change, so remember to check in on your claim as needed and determine when your registration certificate may be issued for your copyright.
This article was written by Deborah Sweeney and original appeared on SCORE.