Unpacking Sacred Safe Spaces For Black Women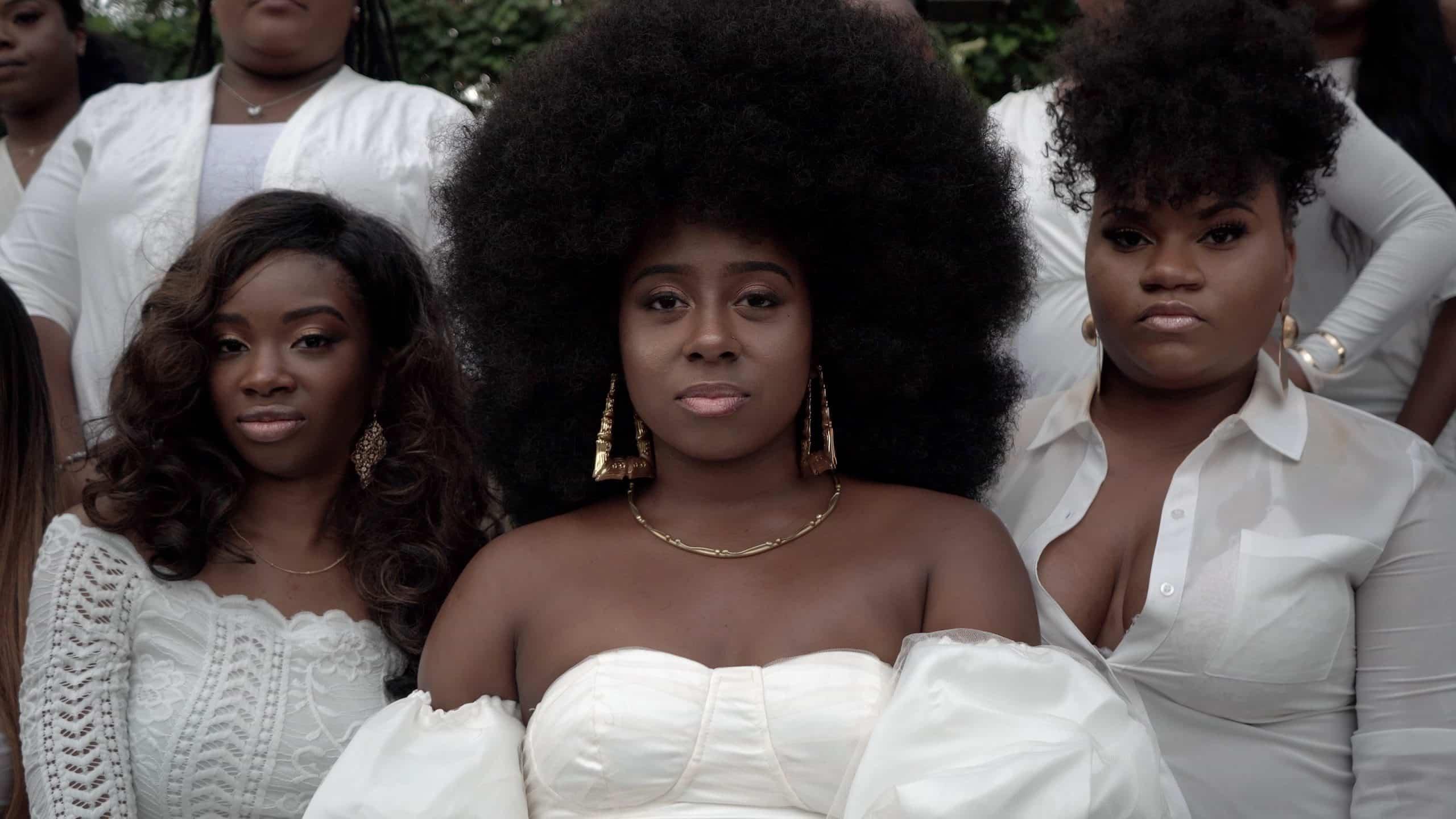 Black women have created a community for themselves dedicated to inclusion, appreciation, empowerment, and capacity. It feels like being inclusive to something so important in the world, but concealed to those who are often secluded to the spaces they try to succeed in.
We find shelter in these communities, and it is imperative for us to have our own sacred spaces­­ where we can unload the burdens of what the world expects us to be. If you're outside of the Black woman community and have felt excluded from terms, mechanisms, or this sisterhood, understand our space is meant for us, by us. Here's why:
Simply Put, We Need It
It's no secret being a Black person in America has been challenging for centuries, but being a Black woman in America is not any easier. The ever-growing list of societal, emotional, and physical burdens Black women experience are often overlooked as theatrical. Support groups such as Safe Spaces for Black Women, online sources, talking amongst family and friends, and even Black Twitter are just a few of the ways Black women can find relief from the world and be amongst those who understand what they go through.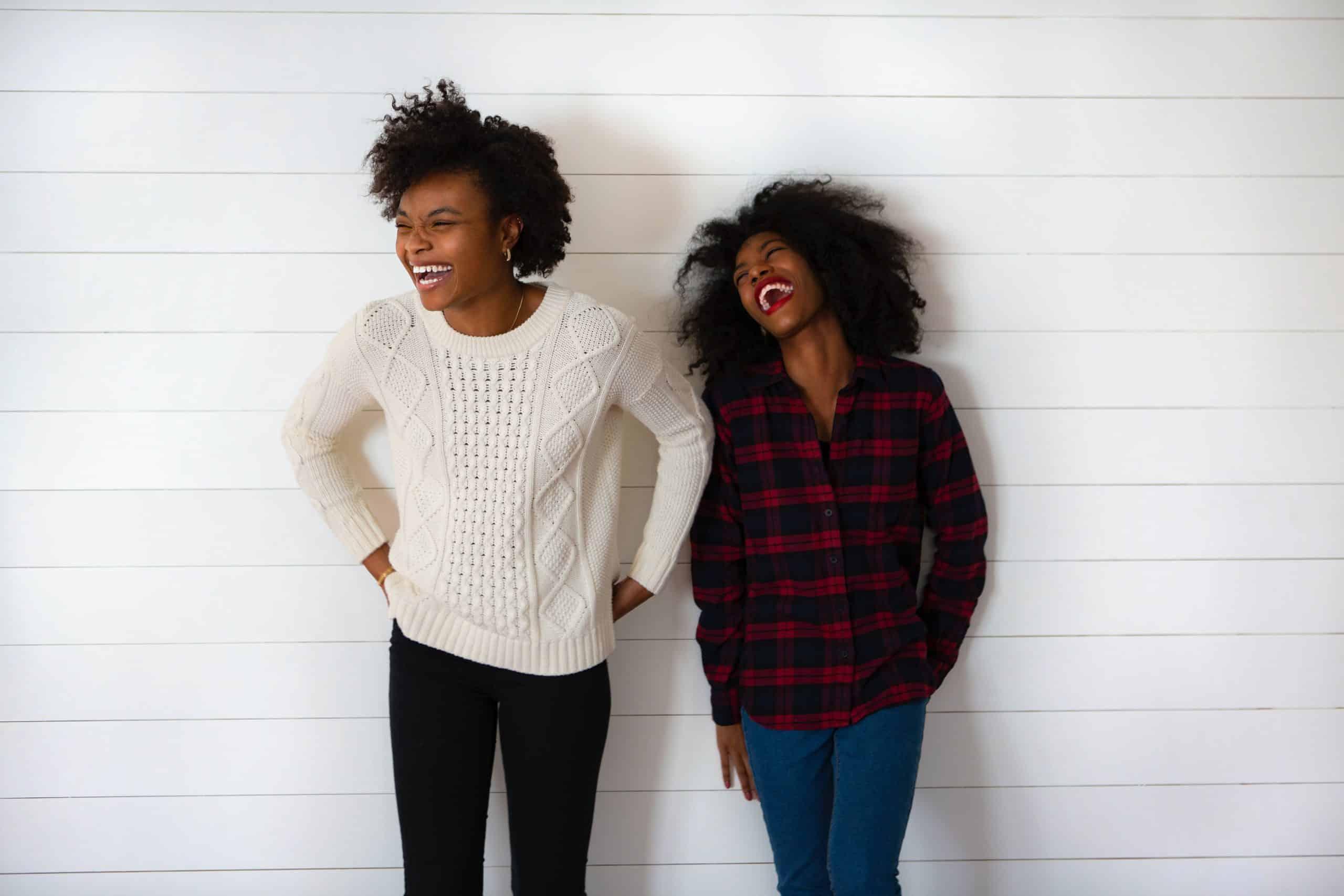 Article continues below advertisement
1. Sacred Community 
America may be the land of the free for some, but it has never appeared to be a safe haven for Black people, and especially Black women. We are constantly ridiculed for our physicality (hair, body, and complexion), social existence (economically, mannerisms, education), and the list goes on. Our safe spaces that are anti-white gaze allow us to tap into our Black culture in a way where we can be proud of who we are and not confused or consumed by white standards.
2. Healing Power
It may be confusing as to why we might isolate ourselves as a race, but our unique and jaded history in this country provides a foundation for what unites us. Being surrounded by women who have experienced the same painful experiences as you gives you a space to listen and cope. We don't experience judgment and criticism in our safe spaces, but simply the opportunity to be heard and to help a sister heal. We see this healing power represented on screen with sister duos like Issa and Molly from Insecure, Tia and Tamera from Sister Sister, and Wilona and Florida from Good Times to name a few. According to Elite Daily, "Black sisterhood is an unexplainable bond that we are forced to support early on…Success after success, failure after failure, our sisters are there to cheer us on and wipe our tears. An unbreakable bond like no other."
Article continues below advertisement
3. Refresh In Order To Persevere
As we embark on our journey to heal with one another, we are reminded of all the amazing accomplishments we must celebrate. Black women are shattering glass ceilings in tech, science, education, CEO positions, and so much more.
Most notably, the first African American-South Asian American Vice President, Kamala Harris is one of the many Black women breaking barriers. The youngest Black executive producer in history, Marsai Martin, is also shaking up the entertainment industry and setting new norms for young women. You also have game-changers like South Sudanese-Australian supermodel, Adut Akech Bior, who works with the UN to help refugees, and Tarana Burke, the founder of the #MeToo Movement. The list goes on and is always growing because there is truly no limit to Black women can do. We are also the most educated group in the United States. Being in these sacred spaces quiets the outside noise of societal pressures, and encourages us to continue to defy the odds.
The next time you don't understand the lingo or can't quite make sense of why Black Girl Magic only pertains to Black women understand we are simply trying to find our way and our sacred spaces make it a little easier to get there.