The Importance Of Data For Businesses And How To Apply It for Improved Results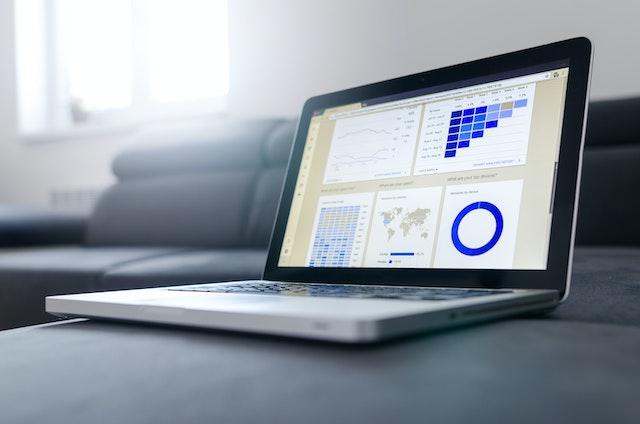 As the saying goes, "knowledge is power." In the modern business landscape, this couldn't be more true. With access to vast amounts of data about customers, markets, and internal operations, businesses can make more informed decisions and develop more innovative strategies for growth. However, many companies struggle to harness the full potential of their data.
Up to 73% of data goes unused by businesses meaning this wasted information has a detrimental impact on companies and can lead to wasted time, effort, and money. Ensuring you are collecting essential data productively can positively affect many areas of your company. Read on to learn more.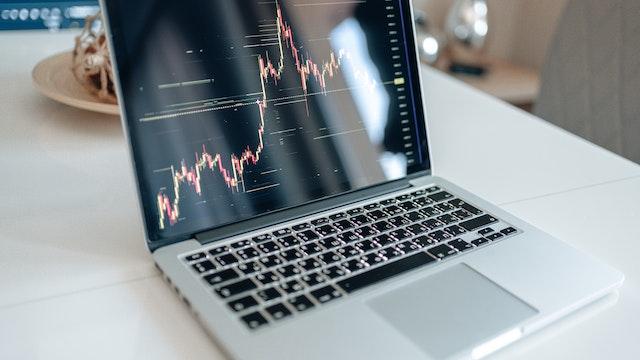 To streamline operations
One of the most significant benefits of data analytics is the ability to streamline operations. Streamlining operations leads to increased cost efficiency, as it can decrease the amount of paper used, require fewer employees, and reduce errors and delays. Using APIs to manage data efficiently is one way to stay ahead of the curve and ensure the processes are streamlined, minimizing unnecessary manual work. With the insights generated from analyzing data, businesses can easily identify any unnecessary steps in their processes and remove them, leading to a more efficient and effective operation overall.
Article continues below advertisement
To monitor market trends
To effectively monitor market trends, businesses must analyze current market data. This can include identifying high-performing products and services, understanding consumer behavior, and tracking industry influencers and publications. This approach will allow you to adjust strategies, improve your campaign performance and make any adjustments necessary to ensure longevity.
Sustainability is a hot topic and has a massive influence on purchasing habits, especially for younger Millenials and the Gen Z community. Utilizing data can help you find where to make changes to capitalize on this trend. A conjoint analysis example can help you make more informed decisions on pricing, branding, and packing to help you meet market trends, such as sustainability's impact on all industries.
To build better customer relations
Businesses must understand customers' needs, preferences, and behaviors to build better customer relations. Advanced data analytics can help companies gather this information through customer satisfaction surveys, AI learning, and data exchanges. By analyzing this data, businesses can personalize their services and experiences, leading to improved customer retention and satisfaction. Let's say you ignored the data collected from social listening, which indicated that people weren't happy with your product. After all, you don't respond to negative reviews. However, others do. By taking the information collected and assessing what is and isn't working, you can make appropriate changes and then reach out to customers to highlight improvements and reassure them you are taking concerns seriously and have addressed them.
Article continues below advertisement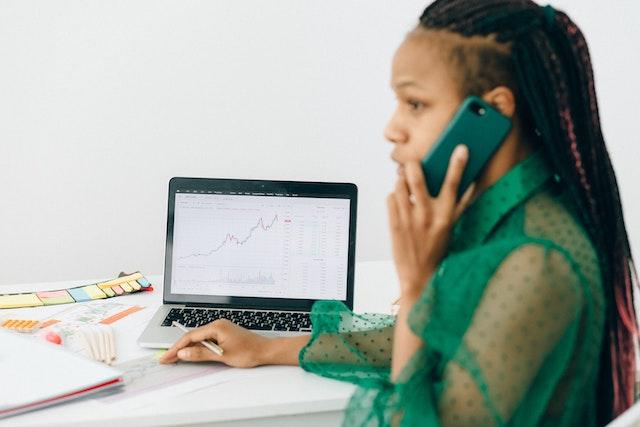 To track consumer behavior
Analyzing customer interactions with products or services can help businesses understand their customers better and create more personalized experiences. By studying how customers behave, companies can determine what products or services are most popular and what areas of their business need improvement. Consumer behavior can often change on new and emerging trends topics and the economy. You can gain better insights into patterns in their behavior using data on purchases and search queries relating to your industry. This can allow you to pivot where needed to meet changes and avoid falling by the wayside.
Article continues below advertisement
Another benefit of understanding consumer behavior is the ability to offer a more personalized service. Consumers want their needs met before they know they have these needs. They also want to feel valued as a customer. Data allows you to identify with them on a more personal level to be able to offer both of these aspects and predict changes in behavior and tailor your approach to them personally by providing more detailed product or service suggestions, discounts based on previous purchases, or even developing new products and services to accommodate their changing needs.
To conduct financial planning and forecasting
To conduct financial planning and forecasting, data analytics is crucial. Financial planning is vital to the success of your business, and forecasting can enlighten you on how to move forward and what you can expect. You can only do this efficiently by using real-time analytics into seasonal trends, popular products, services, expenses, cash flow, and future income. Businesses must utilize their historical data to predict future revenue as effectively as possible to help mitigate risk and loss ahead of the curve. This can't be done as effectively without the collation of such data. For example, it can help you to prepare for busier seasons by having the finances ready to purchase ahead of a seasonal rush to meet demand. Using data on how people shopped and spending amounts from previous years will give you a better idea of how much stock you need to carry for that period and the profit you can likely make by ensuring you can quickly meet demand in the future.
Conclusion
Companies that use data analytics to monitor market trends, build better customer relations, track consumer behavior, and conduct financial planning and forecasting see tremendous benefits. However, diving deeply into data analysis and understanding the story it tells about your business is essential. Doing so lets you make informed decisions that drive success and propel your business toward its goals. [Editor's note: This article was written by one of our trusted partners.
[Editor's note: This article was written by one of our trusted partners.]