VIDEO: Words Of Wisdom | Advice From Power Women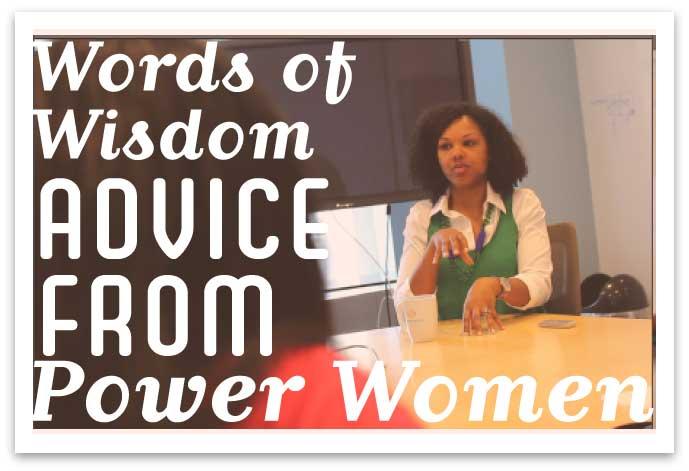 Work hard, take risks, be passionate, and ask questions. Three women deep into their careers sat down with us to offer candid advice from their perspective on careers, growth and success.
Tai Beauchamp, a national correspondent for InStyle magazine, spokesperson, and former beauty editor reflects on mentors, her experiences as a young editor and shares her open and honest advice for young people.
Meredith McGinn, VP of multi-station local programming at NBC reflects on her humble beginnings interning at various stations, putting her head down, and working hard. But, she also reinforces the importance of taking risks, making mistakes and stepping out of your comfort zone.
Saidah Nash, VP of Strategic Projects at Thompson Reuters, talks about her ability to grow within a company, reinventing and innovation in media.
Watch the preview above and if you are truly intrigued, check out the extended version below.  The advice is invaluable and is sure to inspire you to take your life and career to the next level.