Violence Against Women Act Passes Once More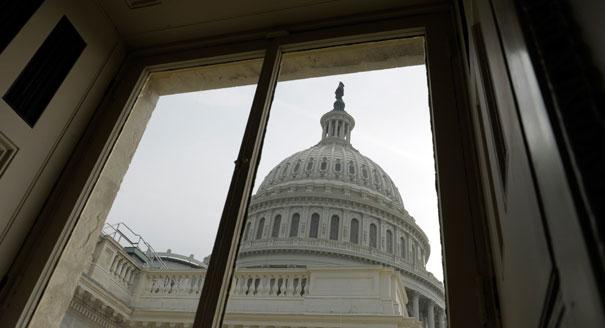 Today, the House voted and passed a bipartisan reauthorization of the Violence Against Women Act, with a passing vote of 286 to 138. This law, which was first passed in 1994, was created with the purpose of helping women who have fallen victim to sexual assault and domestic violence. This most recent reauthorization passed in the Senate on Feb. 12, with every female member of the Senate supporting it.
This updated version of the bill, which originally expired in 2011, now protects gay men and lesbians. It also allows for Native American tribal courts to have more authority in prosecuting non-Native Americans who commit these crimes on Indian reservations, a hot-button topic that caused many conservative Republicans to reject the bill.
Through the passage of this reauthorization, approximately $660 million each year for the next five years will be given specifically to programs that help bring justice in court to those who have sexually or domestically abused women. This is a 17% downgrade from 2005, when it was reauthorized the first time.
The voting on this bill was rather noteworthy, because it marked the third time that legislation passed in the House with the majority of the majority, in this case Republicans, voting against it. Some believe that this could become the new norm of passing legislation for this hyper-partisan Congress.
Overall, this reauthorization is being seen as a big win for the Obama Administration, especially after President Obama urged the House to pass the bill in his State of the Union Address.
"I look forward to signing it into law as soon as it hits my desk," Obama said in a statement.
If you would like to read more about this visit here.