Voter Restrictions Are Not A Thing Of The Past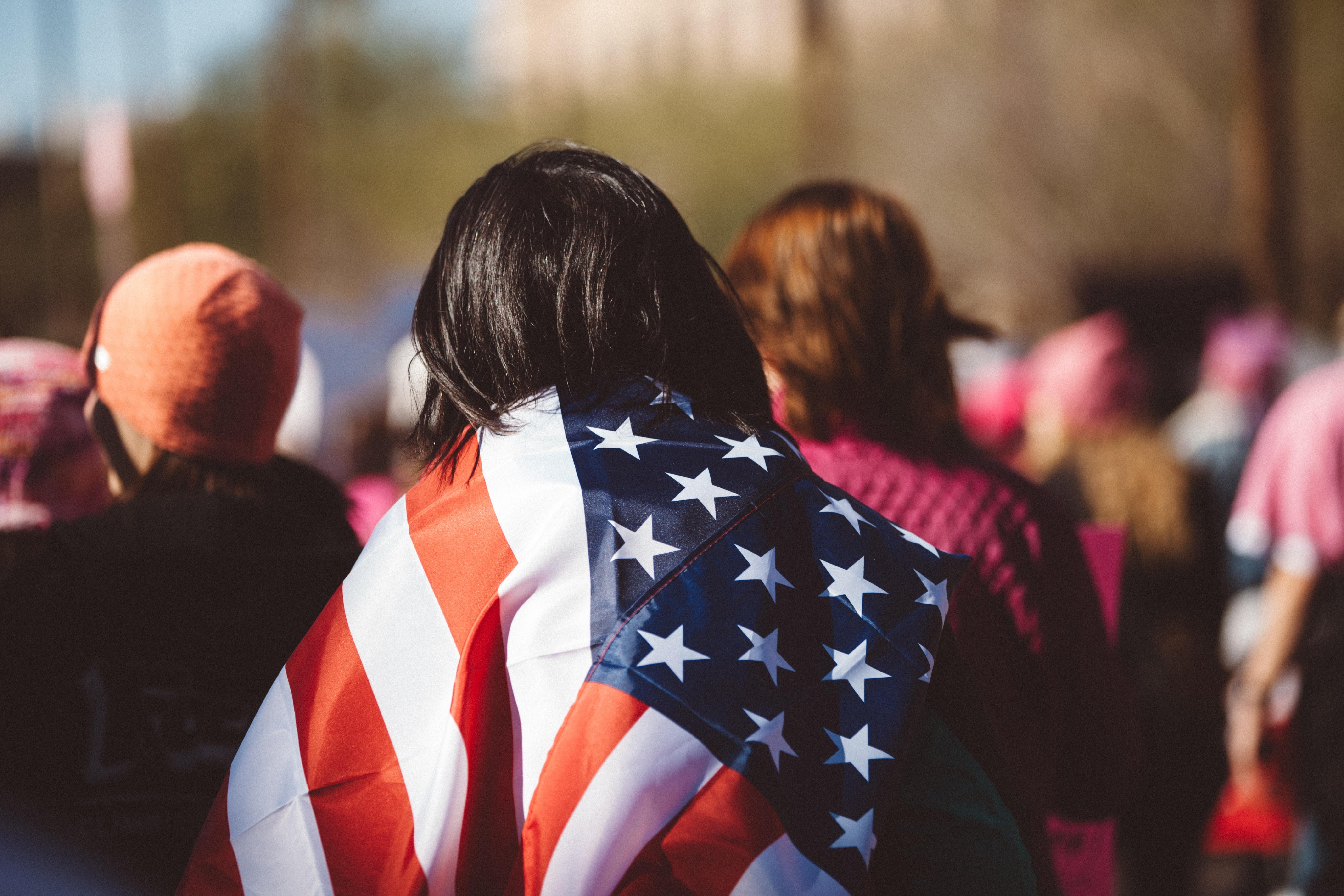 November 6th is less than 3 weeks away, and it is a highly anticipated day as odds are in favor of Democrats flipping the House. As we head to the polls, it is important to understand our rights, and some of the obstacles many of us still face when attempting to vote.
The United States has a sorted history when it comes to its citizen's right to vote. At first, the right to vote was only granted to land-owning white males in 1776. It was not until 1870 when racial barriers were technically eliminated. However, states still imposed restrictions such as poll taxes and literacy tests that kept people of color away from the polls, and women did not gain the right to vote until 1920.
Typically when we think of voting restrictions, we think of the of the past. History has shown that political parties trying to impose restrictive voting policies is nothing new to our country. The right to vote in the United States has been a long fight for many citizens. We live in a nation that prides itself in being the pinnacle of Democracy, and a key part of this democracy is our ability to exercise our right to vote. But even in 2018, we constantly see battle states scramble to impose restrictive voting policies that disproportionally target people of color who tend to vote democratic. Currently, Georgia has 53,000 citizens unable to vote in this upcoming election, unless they get the proper paperwork together in time for review. According to the Brennan Center of Justice,
"Reports that Georgia is keeping 53,000 voter registrations on hold because of minor discrepancies have received widespread attention since Monday. But in fact, the state has recently adopted a range of controversial voting practices. The combined effect is to put voters — especially racial minorities — at risk of disenfranchisement as the state's hotly contested governor's race approaches. Early voting begins Monday."
Article continues below advertisement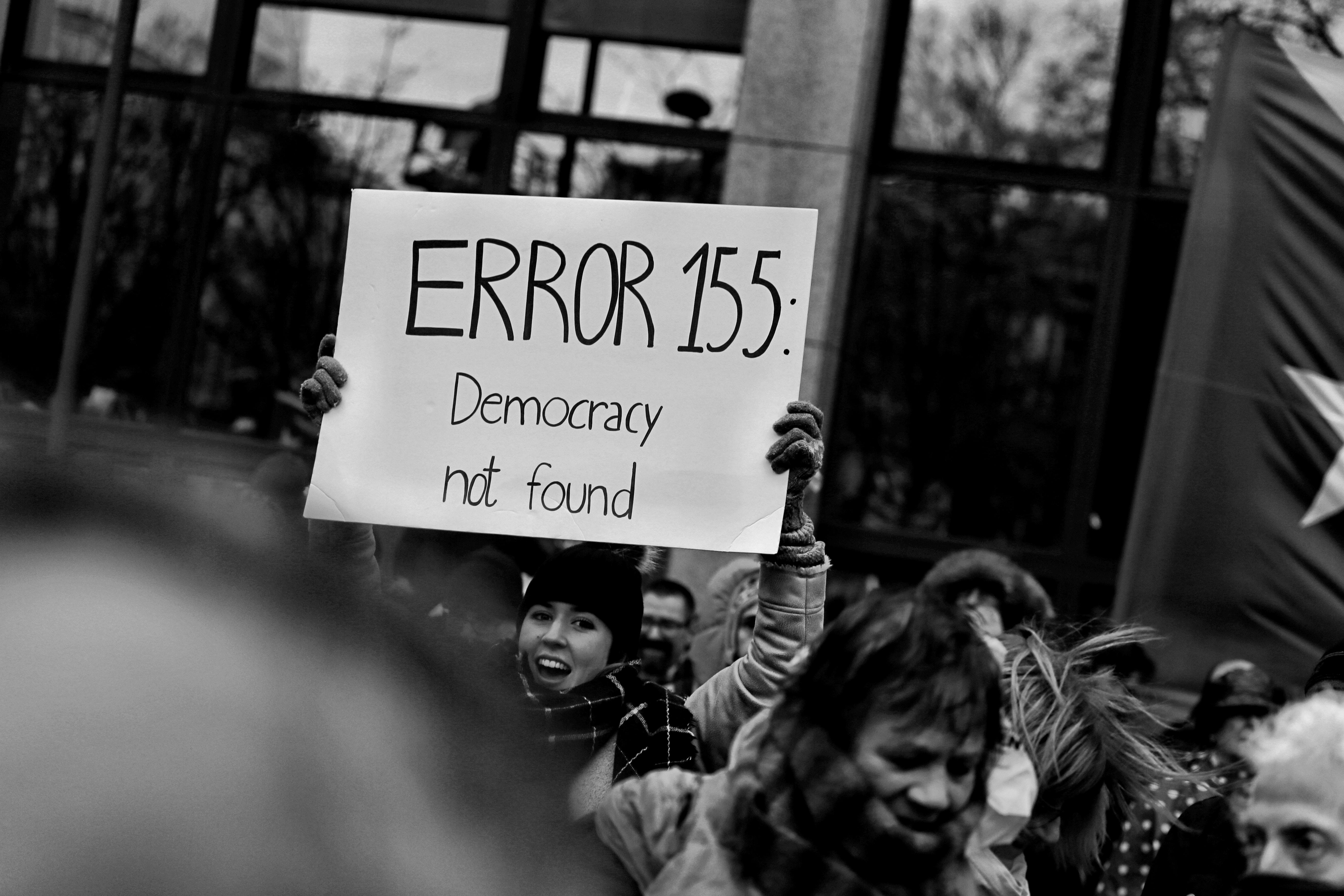 In 2017, some states like Georgia have enacted "Exact Match" policies that require information reflected on voter registration forms be an exact match to state records. Policies such as these seem reasonable on the surface, but policies such as these have resulted in voter registrations being put on hold for minor errors such as a misplaced hyphen or even a single digit error.
Article continues below advertisement
As a result, 53,000 Georgia residents have their registrations pending over errors such as these. 70 percent of those 53,000 pending registrations are African American. It is also important to note that African Americans in the 'peach state' only make up 30 percent ofthe state's population. The state of Georgia also participated in aggressive voter purges, restricted voter registration drives, and polling place closures.
"Majority-black Randolph County, Georgia was sued for attempting to close seven of its nine polling sites. The county claimed a consultant had recommended the closures because of disability compliance issues. After a lawsuit, the county reversed course and kept the sites open. The proposed polling place closures in a minority county were particularly concerning because in the past, similar tactics have been used to suppress minority votes. Prior to 2013, polling place changes in Georgia (and other areas with a history of discrimination) had to be precleared by the Department of Justice or a federal court to make sure they did not result in a rollback of minority voting rights. But after the Supreme Courts' 2013 Shelby County decision, that protection no longer exists."
Article continues below advertisement
The state of Georgia is not alone in attempting to restrict voters from casting those ballots. North Dakota has been in hot water for attempting to implement strict voter ID laws that would disenfranchise Native American voters.
"North Dakota Legislature enacted a voter ID law that required voters to present one of a short list of IDs at the polls in order to vote and got rid of any fail-safe options for people who didn't possess the requisite ID. The Native American Rights Fund (NARF) represented seven Native American voters in a challenge to the law in federal court. NARF made clear that the law would disproportionately impact Native American voters and also documented the long history of discrimination against Native Americans in North Dakota — in voting, but also in other areas like education, loss of Native American land, and government lending."
Article continues below advertisement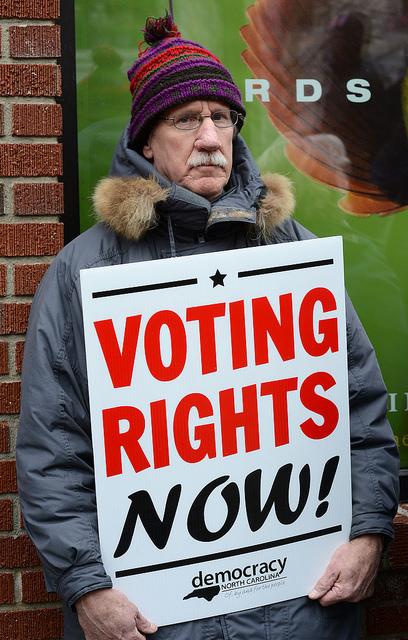 Proponents of these voter ID laws claim that these laws would prevent in-person voter fraud. However, studies prove that in-person voter fraud is rare. Georgia and North Dakota are just two of the many states attempting to enact or have laws already in place that restrict citizens right to vote. Even registered voters have faced issues with being wrongfully denied their right to vote or encountered situations that made voting difficult. Some examples would be polls opening late or closing early, "running out" of ballots or having your identity or voter registration status improperly challenged. All of which are reportable offenses. Other things that should be reported if experienced at your polling station are lack of disability accommodations, lack of assistance for people with limited English ability, confusing ballots, lack of privacy while voting, unhelpful or unknowledgeable poll workers or officials.
Article continues below advertisement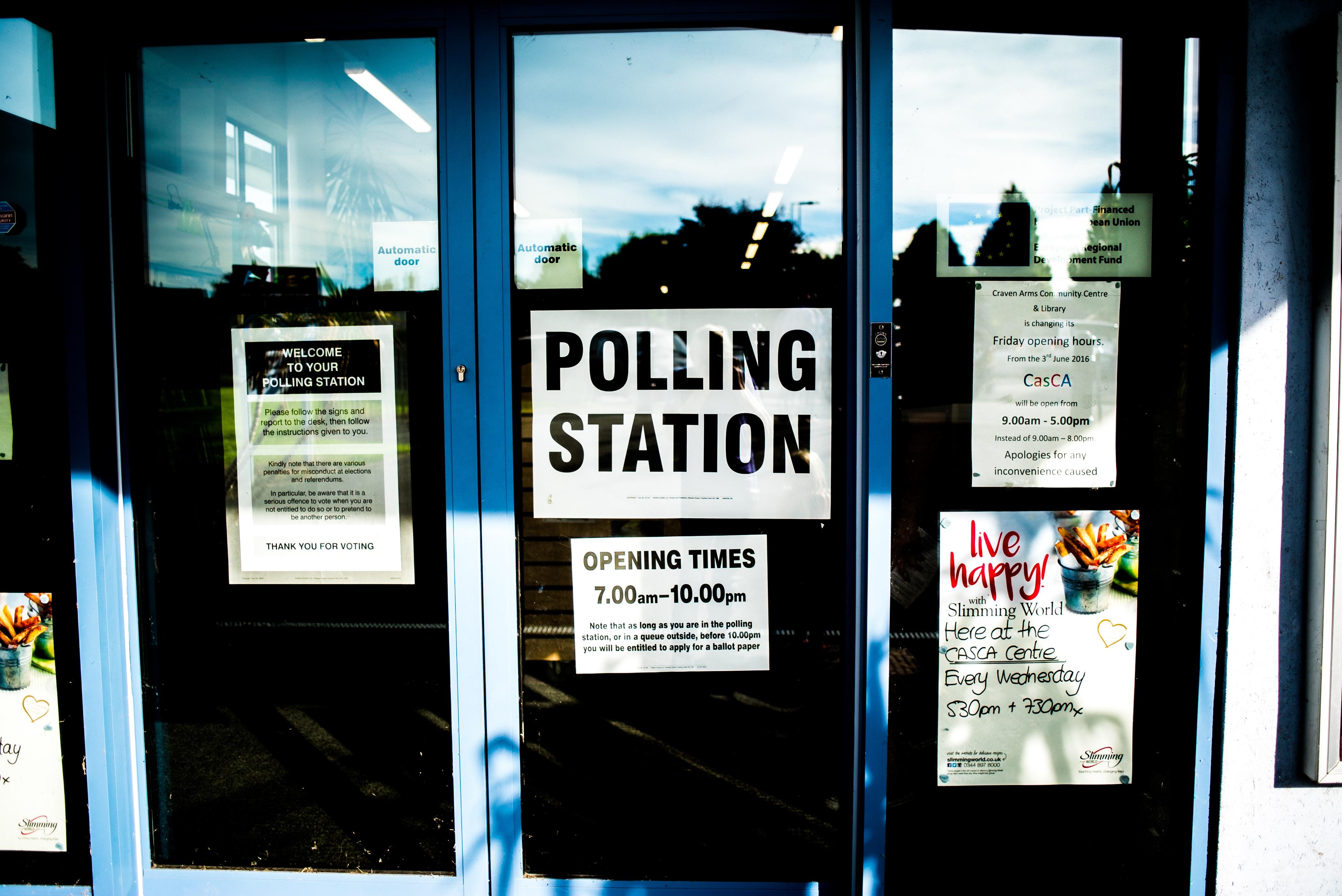 Being informed about your rights as a voter is important, and there are many ways to report issues at your polling station. Some of those include calling the election protection hotline run by a coalition of civil rights organizations (1-866-OurVote), your county board of elections, state board of elections, or secretary of state's office. If you witness or experience anything that hinders your ability to exercise your right to vote, make sure to report it.