Walmart Launches Logo to Empower Women-Owned Businesses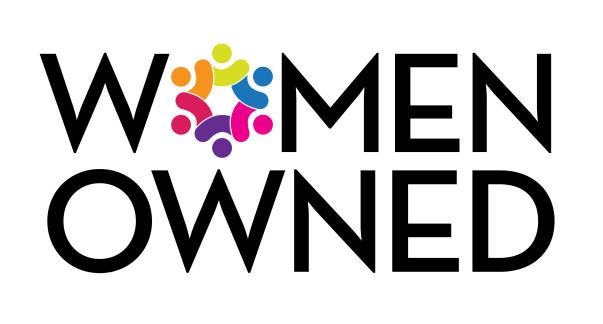 As part of Women's History Month, Walmart has launched a new logo that aims to empower women-owned businesses.
Kathleen McLaughlin, president of the Walmart Foundations told the New York Times that launching this logo was the next logical step for Walmart as they continue to empower women.
"By sourcing more products from women-owned businesses and making it easier for customers to identify those products at the shelf and online, we are helping to empower women and their families," she says. "We are excited by the power of business, and retail in particular, to increase women's economic mobility."
In addition to Walmart, all women-owned businesses that are WBENC and/or WEConnect certified are eligible to display the logo on their product packaging. Any company that is at least 51% owned by a woman, can introduce the logo to its products, once having passed an independent review process conducted by the Women's Business Enterprise National Council and WEConnect International.
The women behind the products have expressed much gratitude for their partnership with Walmart, including the logo. Lisa Allen, CEO of Ziegenfelder's Budget Saver Pops® told the New York Times that the collaboration has allowed her business to function as a family. "We believe nurturing and developing our work family is the best way to take care of the customers who count on us for a great tasting, value-priced product," said Allen. "We've been a supplier to Walmart for over 20 years and just opened our third factory in Denver. Thanks to our partnership with Walmart, we are able to bring smiles to the faces of millions of American families every day, and that's the best way to grow a business."