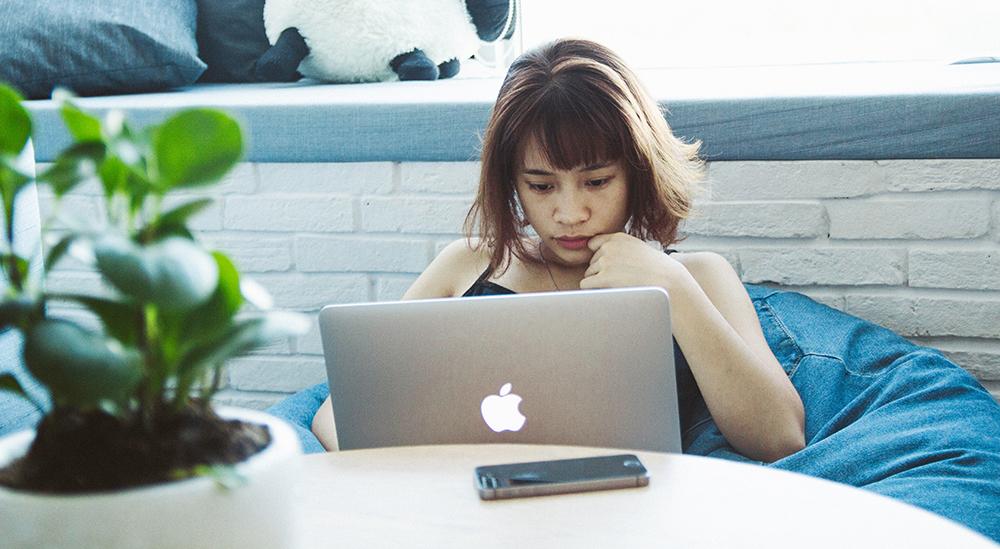 Want To Reduce The Gender Gap? Offer Employees Schedule Freedom
By
Victoria Vix Reitano
Feb. 24 2017, Published 3:30 a.m. ET
In college, we anxiously waited to sign-up for the classes that worked around our internships, side-hustles, and social life. But upon graduation, we were forced to fit everything else around our 9-5 instead.
For four glorious years or more, we are allowed to create a schedule that worked with all of our goals and ambitions and then, upon graduation, the tables flipped.
My first job out of college, for AOL-backed start-up, Patch.com, was a work from home job. We met with our managers once a week at a Panera Bread, Starbucks, or local diner. The rest of the communication was via email. It worked, but not without a few hiccups. In this case, the schedule was not truly flexible – it was always on.
The difference, I learned at an early age, can make or break a career.
Take my mom, for instance. She had the opportunity to have enough education to be hired at a job that allowed her to afford a carphone, internet, and flexibility once I came around.
Diving into my earliest memories, I can remember going to work with my mom and, truth be told, faking sick more than once to be able to do it. It allowed me to see a strong woman in action which in turn allowed me to launch my own company at the age of 27.
I honestly believe flexibility is the key to closing the gender gap AND to workplace success.
I also believe this will close the gender gap for all women, not just white women. No one likes to talk about it but the statistic that is often shared of $0.79 to the every dollar earned only applies to white women, not women of color. Plus it typically only applies to women with a high level of education.
Article continues below advertisement
By allowing women the flexibility to earn an advanced degree (and work), to raise children (and work), to set their own timetable (and work), we allow women to be the most productive, creative, and efficient THEY can be.
That is why I always found myself drawn to creative gigs – as Digiday reported, creative types are more likely to have a flexible work schedule. That is, truly, what drove me to take the leap into entrepreneurship – as we become more connected, our work day becomes extended, forcing me to sit at a desk at 10am sharp is not good for anyone, least of all the clients!
Feminism is, as start-up Werk claims on their homepage, flexible. It means being able to have it all, on your terms without judgment. As someone who has done it, who has seen it in practice, and who continues to allow her employees to work on their time, I can tell you it does wonders for productivity and work product.
And at the end of the day, it allows ALL women to have the flexibility they need to succeed at work, home, and play.