Want To Work From Home? Check Out These Three Industries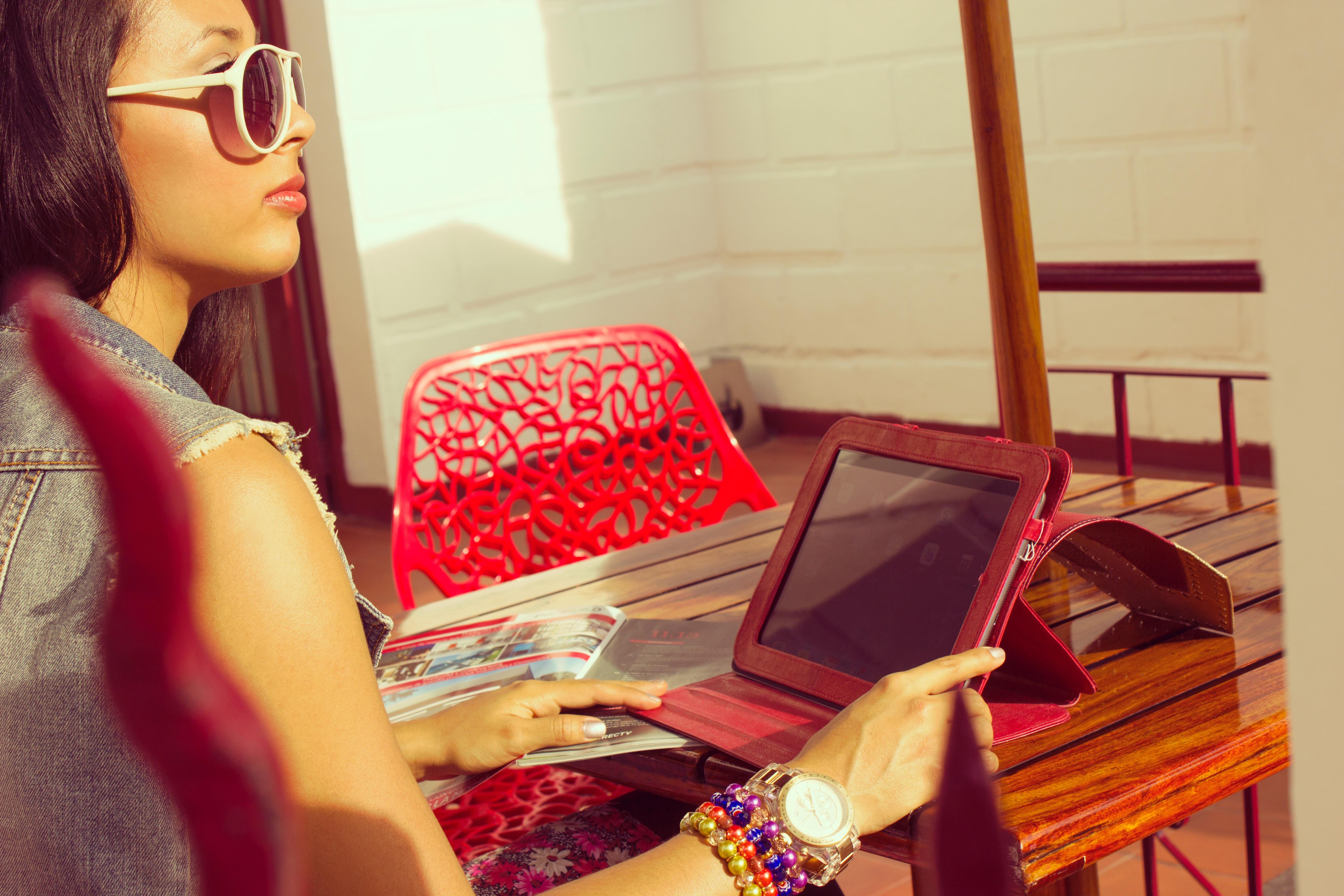 If you're new to the idea of remote jobs, the prospect of being able to put in a productive day's work while wearing pajamas might sound too good to be true, but it's not a pipe dream. The jobs are real! In order to get a better sense of which industries have a winning remote track record, what those jobs look like, and what kind of prerequisites it takes to land them, I reached out to a group of HR and hiring professionals. Here's what they had to say.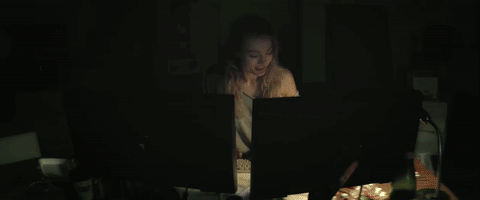 Tomáš Haviar, Talent Acquisition and Employer Branding Specialist at digital asset management company Bynder, says that opportunities for remote work are practically baked into the software development industry and that a laptop and an internet connection are literally all you need to write code and develop websites, apps, and software programs. Remote opportunities are particularly abundant for front-end developers, he says.
Daily Duties of a Front End Developer:
Front-end developers use coding languages like HTML, CSS, and JavaScript to bring to life a digital designer's mockup of a website, keep tabs on the user experience and making changes accordingly, collaborate with back-end developers, adapt site design and code for mobile applications, and test sites for errors and bugs.
Article continues below advertisement
Front End Development Job Requirements Usually Include: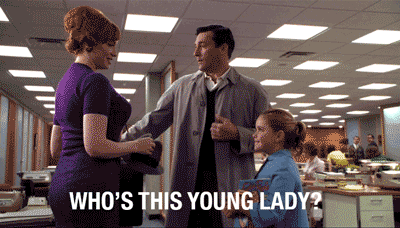 Article continues below advertisement
Melanie Cole, HR Manager at peer-to-peer car rental site Car Next Door says that marketing and advertising are continuing to see growth in online opportunities. "The bulk of marketing has moved online," Cole says, "and so the opportunities to work remotely have increased with it." At Cole's own company, for instance, three-quarters of their marketing and communications team now work remotely.
Daily Duties of a Digital Marketer:
Digital marketing jobs typically involve creating and managing content marketing strategies, managing email and social media marketing campaigns, driving traffic to company websites, and contacting and hiring third-party designers and developers to create engaging web content
Digital Marketing Job Requirements Usually Include:
a bachelor's degree in advertising or marketing
1-4 years of marketing experience
strong written and verbal communication skills
familiarity with SEO (search engine optimization) best practices
Bonus: basic coding skills like HTML & CSS
Article continues below advertisement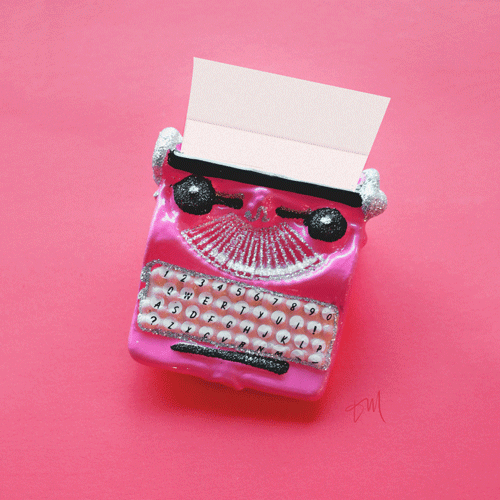 Kurt Birkenhagen, Vice-President of Marketing at conference call provider Vast Conference, says that copywriting is also a field with plenty of remote opportunities. "Copywriters and content creators can do so much of their job remotely—often with the added benefit of less in-person distraction," Birkenhagen says. "Data platforms like Box and Dropbox give you access to team files from anywhere, with the ability to track changes. And with the existence of online meeting tools and video conferencing, the ability to meet, build rapport, and consult with clients can be done effectively regardless of physical location."
Daily Duties of a Copywriter:
According to ZipRecruiter, copywriting duties typically include writing clear, attractive copy in a unique voice, excellent collaboration skills and eagerness to work with professional teams on projects like email campaigns, landing pages, ads, and blog posts, and researching and sourcing content.
Copywriting Job Requirements Usually Include:
a college degree in English, journalism, or communication,
internship experience, or writing practice through self-published projects like blogging
soft skills like organization, motivation, and being a self-directed worker
Bonus: a copywriting or editing certification