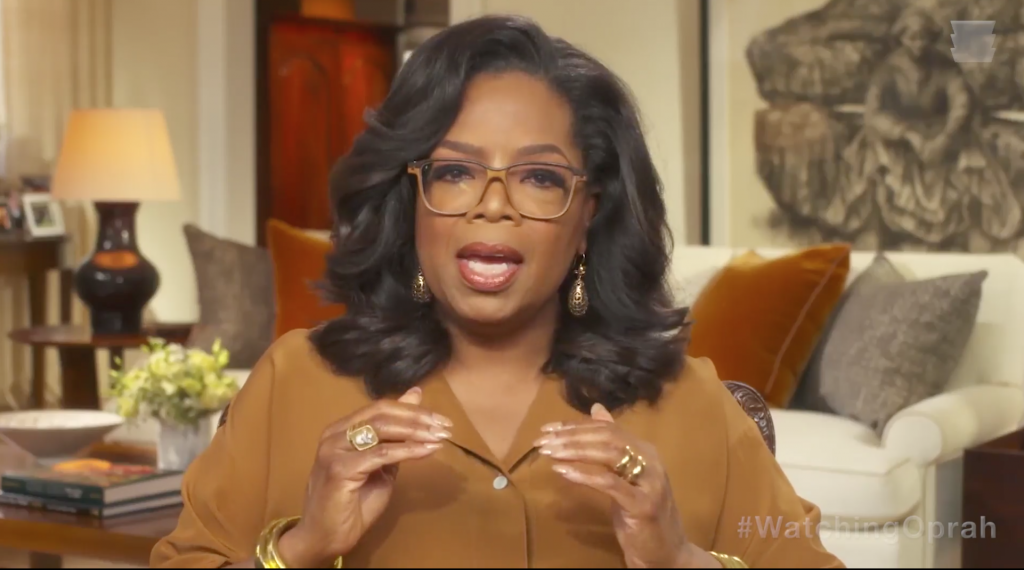 #WatchingOprah Exhibit Opens This Week At The National Museum of African American History And Culture
By Rhonesha Byng

Jun. 7 2018, Published 3:46 p.m. ET
As a media mogul, journalist, talk show host and CEO Oprah Winfrey has made history and that history will now be reflected through a series of 250 artifacts and videos in the Smithsonian National Museum of African American History And Culture.
Article continues below advertisement
It's 4,300 square feet of Oprah magic. From diary entries, to historic context around the year she was born, all of it aligns into the story of how a poor girl from Mississippi grew up to take ownership of her voice, and turned that voice into an empire.
Watch the video below to see Oprah's emotional reaction of seeing the exhibit:

Article continues below advertisement
You can also get a video overview of the exhibit in the clip below: