'Way To Win' Gives $21 Million To Progressive Candidates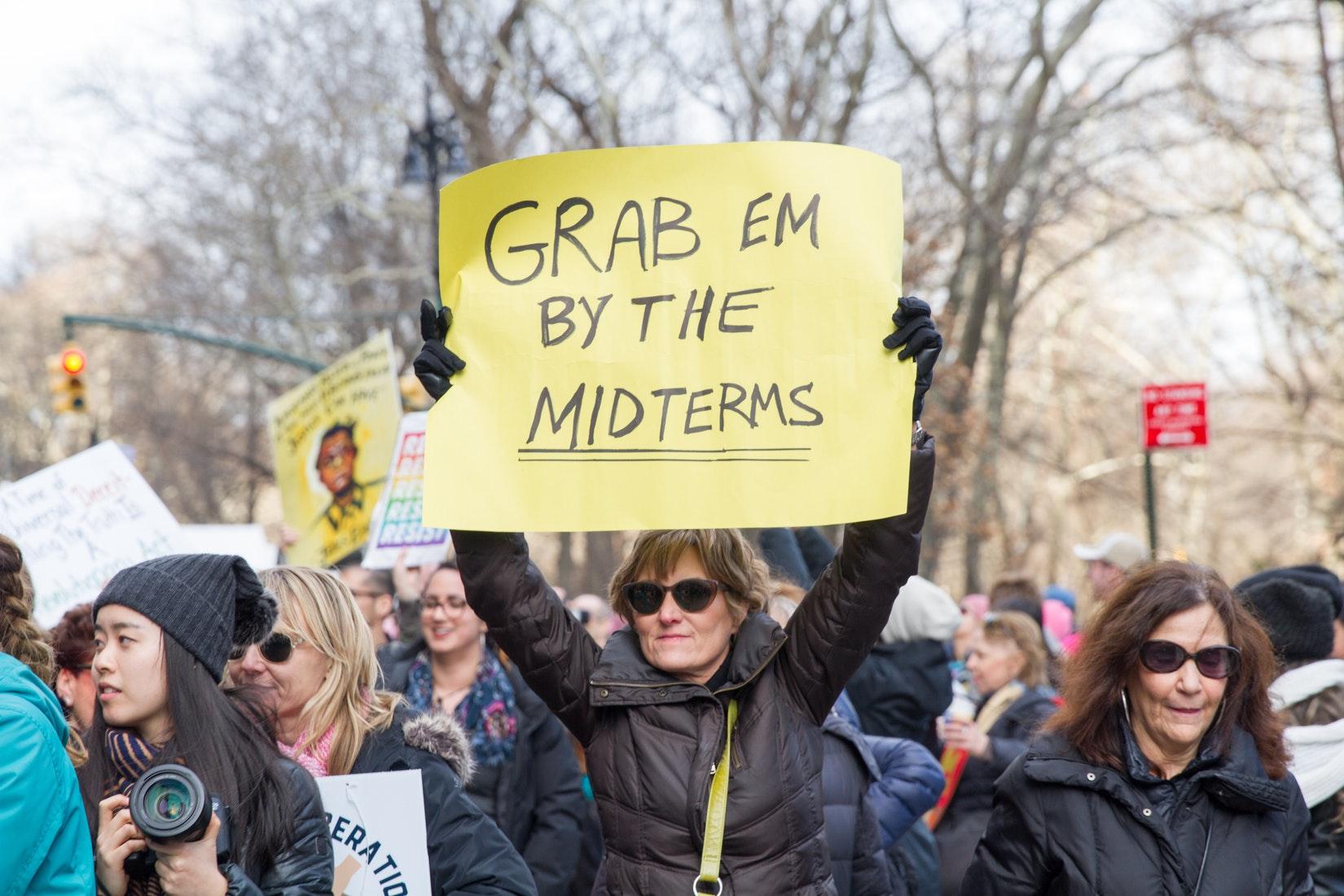 Way to Win is a resource and strategy hub for progressive politics. It serves as a coalition made up of organizations that include Solidaire Action Fund, Women Donors Network Action, Democracy in Color, Propel Capital, Movement Voter Project, The Solutions Project, and Groundswell Action Fund. Founded in 2017 by Gavito, Leah Hunt Hendrix who serves as Senior Advisor and Jenifer Fernandez Ancona, Chair of the Board, Way to Win has moved $21 million this election cycle to support progressive candidates.
Created as a way to tackle dated and ineffective electoral strategies, the organizations' focus is on increasing progressive representation throughout the South and Southwest. Tory Gavito, the recently named president of Way To Win, acknowledges the South's changing landscape and how minority populations and millennials are aiding that.
When asked about her vision for the organization Gavito states, "we will not measure ourselves by the old metrics, we are looking at a different set of data."
Article continues below advertisement
The organization takes a look at data such as the number of Latinos who voted or if the number of millennials voters has increased. "Progressives have the numbers we just need a winning strategy to gain seats," Gavito says.
Way to Win was an early funder to groups who were working on behalf of Democratic Candidate for Governor Andrew Gillum. As a group of seasoned political strategists, Way to Win has been part of political campaigns. This gives them an edge to finding organizations to partner with. When deciding what organizations to work with Way to Win uses the following criteria:
Is this race creating a path
Is this group or organization a place to create a multiracial coalition (Gavito is a strong believer that we are stronger together)?
Does this group have a good local track record?
One such organization that Way to Win has worked with is the New Florida Majority, an independent political organization that is working to increase the political power of marginalized constituencies.
"Way to Win has been a wonderful partner and has helped us leverage resources to make our dreams into reality," says Andrea Mercado executive director of the New Florida Majority. "Women of color have been doing the work and we need to support them."
Article continues below advertisement

The organization follows a 'boots on the ground' approach to supporting its mission. To date, the New Florida Majority has registered tens of thousands of voters, sent out text messages to millennials, knocked on doors and helped disabled and elderly voters to the polls. Using a mix of old and new mediums the organization aims to engage a population that has long been forgotten.
"We reach people where they are and empower people to use their cultural talents", Mercado says. When asked how people can get involved in this election cycle, Mercado says, "in this moment of crisis everyone has something to contribute, volunteer, talk, fundraise. It is a moment to find something to do."
Article continues below advertisement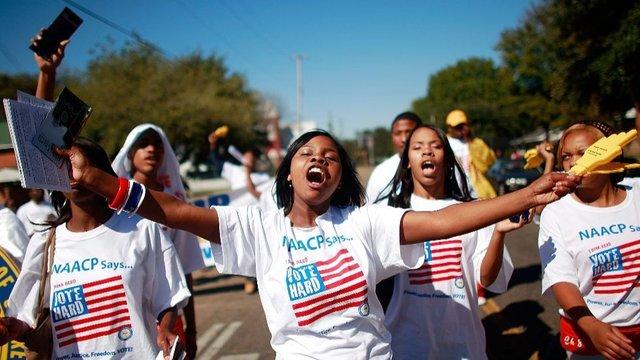 While everyone in the community is celebrating its milestones, Way to Win is laser-focused and already strategizing for the future. In December the organization will host a meeting with visionary organizers, strategists, and donors from around the world titled The Way Forward, Reflecting On 2018 And Building A Progressive Future.
"We shouldn't be organizing in silos and everyone should be talking," says Gavito. "This is the first opportunity to have people come together and reflect on the 2018 election cycle and strategize on the way forward", she continued.
Gavito is proud of the work that Way to Win has accomplished in the year and is looking forward to the organization transforming government.