Impactful Ways Environmental Justice Can Bring About Real Societal Change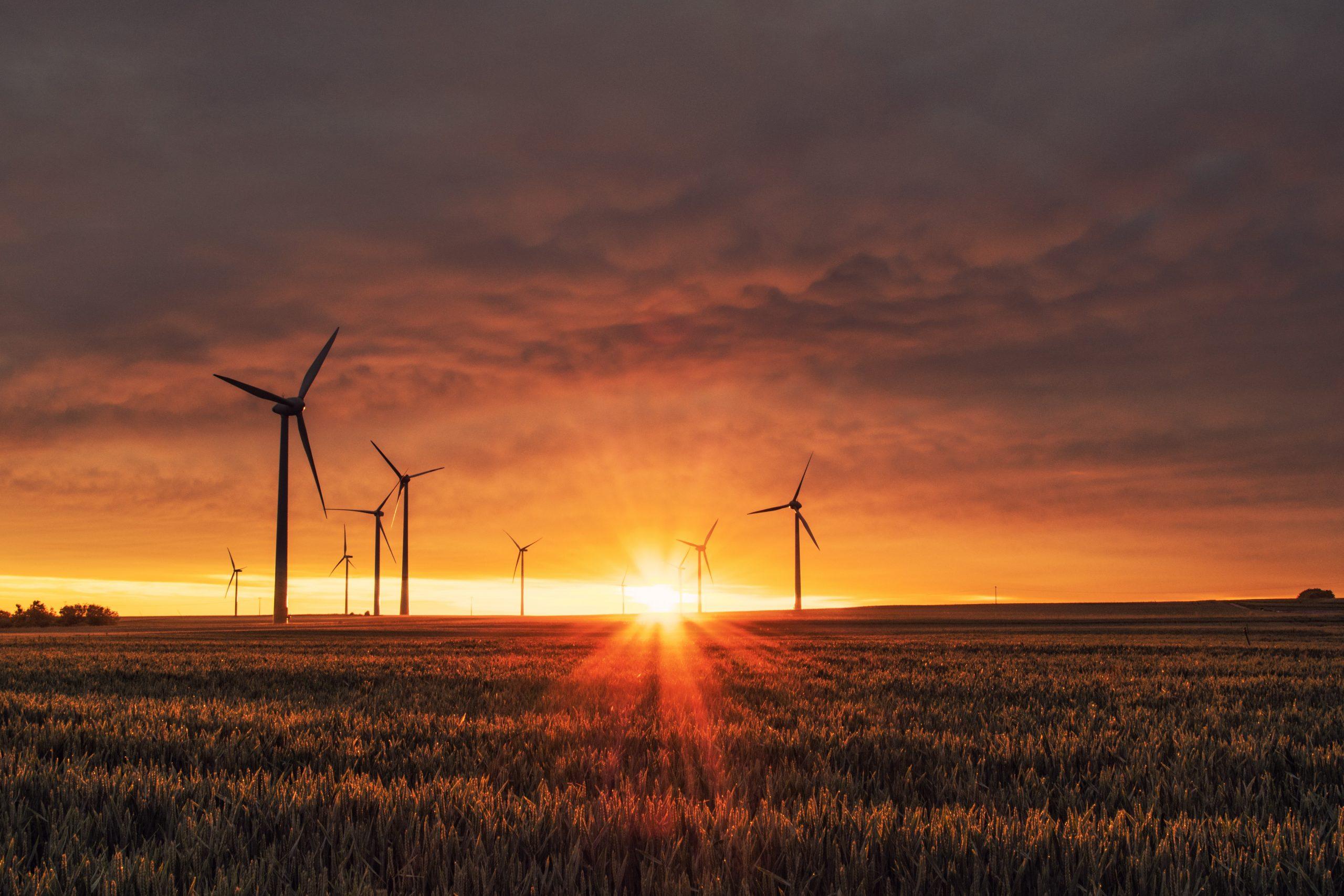 While 2020 allowed us to see a decline in things like greenhouse gas emissions during the pandemic, the climate conversation is far from over when it comes to moving towards a greener planet. Then, with racial justice coming to the forefront of conversations in America and beyond, the concept of environmental justice finds its way to being an essential pillar in the path toward eliminating these inequalities.
With climate change as an increasingly pressing concern, it is clear that our discussions need to center around ways to make more effective, immediate change. Those changes come with realizing that equity and inclusion are essential to moving forward.
Some of the most vulnerable communities are the most impacted by climate change, and environmental justice and social justice are important concepts to converge. The idea of protecting both the people and the planet is not a new concept, but could be the most important reminder when shifting away from a climate crisis. Privilege lies in environmentalism. There is a responsibility for those involved to fight for equitable change both for the communities most vulnerable and for those directly affected to have a voice.
"At the heart of saving our planet is recognizing its disproportionate impact on certain groups of people including BIPOC communities and women who bear the brunt of the consequences of climate change," explains Chante Harris, a founder for the Women of Color Collective in Sustainability (WOC/CS).
Harris recognized that within the sustainability movement there was a void; a lack of representation with women of color and WOC/CS mission is to amplify underutilized voices within the industry.
Article continues below advertisement
"While I believe there is a reckoning the environmental movement and sustainability industry is working through at the moment," Harris says, "I also think there is so much opportunity to value everyone in this work. That is the only way we can move forward and see the type of massive change we want to make as quickly as possible."
A study at the University of Michigan that looked into the diversity of environmental organizations revealed that while over the years women have become more accepted in leadership roles in environmental organizations, the more powerful positions in these operations are overwhelmingly white males. With Harris' organization making space for BIPOC women in the industry, it provides a pathway for equality.
 Intersectional Theory
Civil rights activist and scholar, Kimberlé Williams Crenshaw, is credited with the concept of intersectional theory. In 1989 she coined the term in her academic study of law and critical race theory. The idea of intersectionality has recently become more mainstream, as a means to eliminate disparities.
Article continues below advertisement
Crenshaw's concept is breathing new life into the climate change conversation, reexamining why the environmental discussion needs to be inclusionary. While intersectionality has become a recent "buzz word," because of the close ties with racial issues and environmental issues, the idea lends itself to a broader movement.
Article continues below advertisement
Intersectional Environmentalism
According to intersectional environmentalist council founder and climate activist, Leah Thomas, intersectional environmentalism (IE) mission is stated as "an inclusive version of environmentalism that advocates for both the protection of people and the planet. It identifies the ways in which injustices happening to marginalized communities and the earth are interconnected. It brings injustices done to the most vulnerable communities, and the earth, to the forefront and does not minimize or silence social inequality. Intersectional environmentalism advocates for justice for people and the planet."
Behind IE is a powerhouse team of diverse people who care for the environment. Their grassroots mission is providing information through social media and community based learning approaches.
The concept of environmental justice was pioneered by Dr. Robert Bullard, who expressed concern about the disproportionate impact of climate change. Dr.Bullard studied the connection between pollution and low-income communities in the 1970s. He also found that vulnerable communities are the most in jeopardy.
Article continues below advertisement
Organizations and educators like these are creating opportunities to address ways we can take the climate issue and tackle larger environmental issues. It challenges those who care about important issues like carbon footprints and global warming, to also extend radical climate justice to communities.
Article continues below advertisement
We can't look at these problems and find solutions without making a connection between the injustices of our planet and the injustices of marginalized people. Black communities are more likely to live in areas that have more lenient pollution standards. Migrant workers, the majority of farm workers, are more likely to be exposed to greater environmental risks and people living within poverty have unequal exposure to environmental hazards. The Environmental Protection Agency concluded in a study that Black communities are 1.5 times more likely to be exposed to particulate matter. According to Axios, that means that "exposure to air pollution in the US is unevenly distributed with white population causing much of the pollution that Black and Hispanic communities breath in."
Once we realize the interconnection between the two, then we can protect both the planet and all the people who live on it. This kind of change will be more impactful when there is a shift towards intersectional environmentalism.