Five Ways You Can Better Invest In Your Personal Growth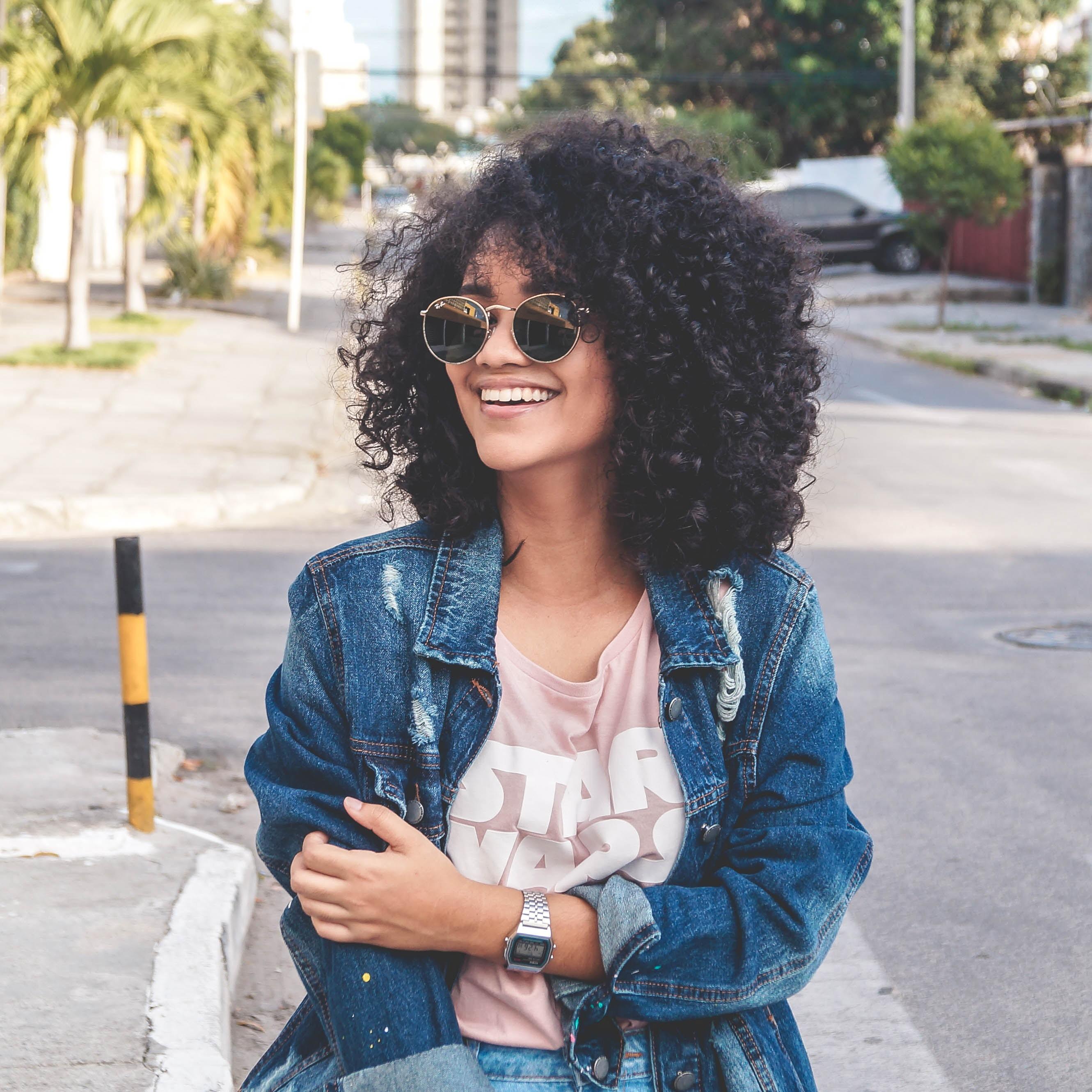 I welcomed my 25th birthday with every intention of getting my life together.
At that point, I'd moved back home and had been living back with parents for six months. I left my full-time job in the urban planning field and with it, my apartment in Harlem as well. I wanted to give myself the opportunity to pursue a career that was more creative. I've always been inclined to the arts whether it's been photography, graphic design, or writing. These were things I was not able to explore as an urban planner.
It was a financial loss to leave my job, but that was a sacrifice that I felt I needed to make. After I agreed to make that commitment, I started learning about the things that were genuinely a priority to me. Every month I used my money for my Adobe CC subscription, bought my own groceries, worked with a personal trainer, worked with mentors, and spent a lot of downtime on my craft as a writer. It was very healing to spend time alone, enjoy my own company, and come to an understanding about my own self-worth that allowed me to feel deserving of my own investment.
I'm now two weeks from my 26th birthday and the tips I'm going to touch on have become new ways I've learned to take care of myself. I can confidently say I now only like to spend my money on things that will have a return value. It feels good knowing that while staying within my means I am growing as a person — and as a result, my health, finances, mental wellbeing, and skills as a content creator are improving as well.
These are five ways you can better invest in yourself:
Article continues below advertisement
1. Have A Personal Budget For Your Professional Development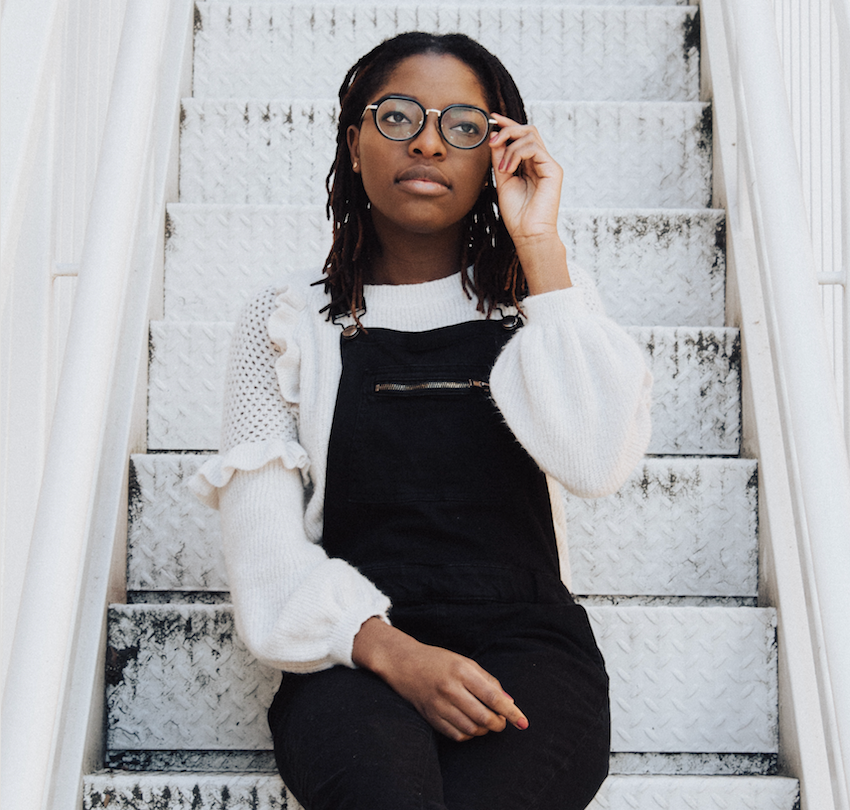 Whether you're starting your own business, wanting to go back to school, or get a promotion, your professional development is key. Things that fall under professional development are graphic design classes, continuing education programs, MCAT tutoring sessions, project management programs, and even new equipment for digital projects. This is to say, the $60 you could spend at dinner you can put towards your professional goals.
The HerAgenda Slack Community, HER AGENDA INSIDERS is a great and affordable way to invest in your professional growth. With a monthly membership of only $9.99 a month, you can have access to career advice, job openings and networking opportunities in your area shared by women for women.
2. Take The Time To Fix Your Credit Score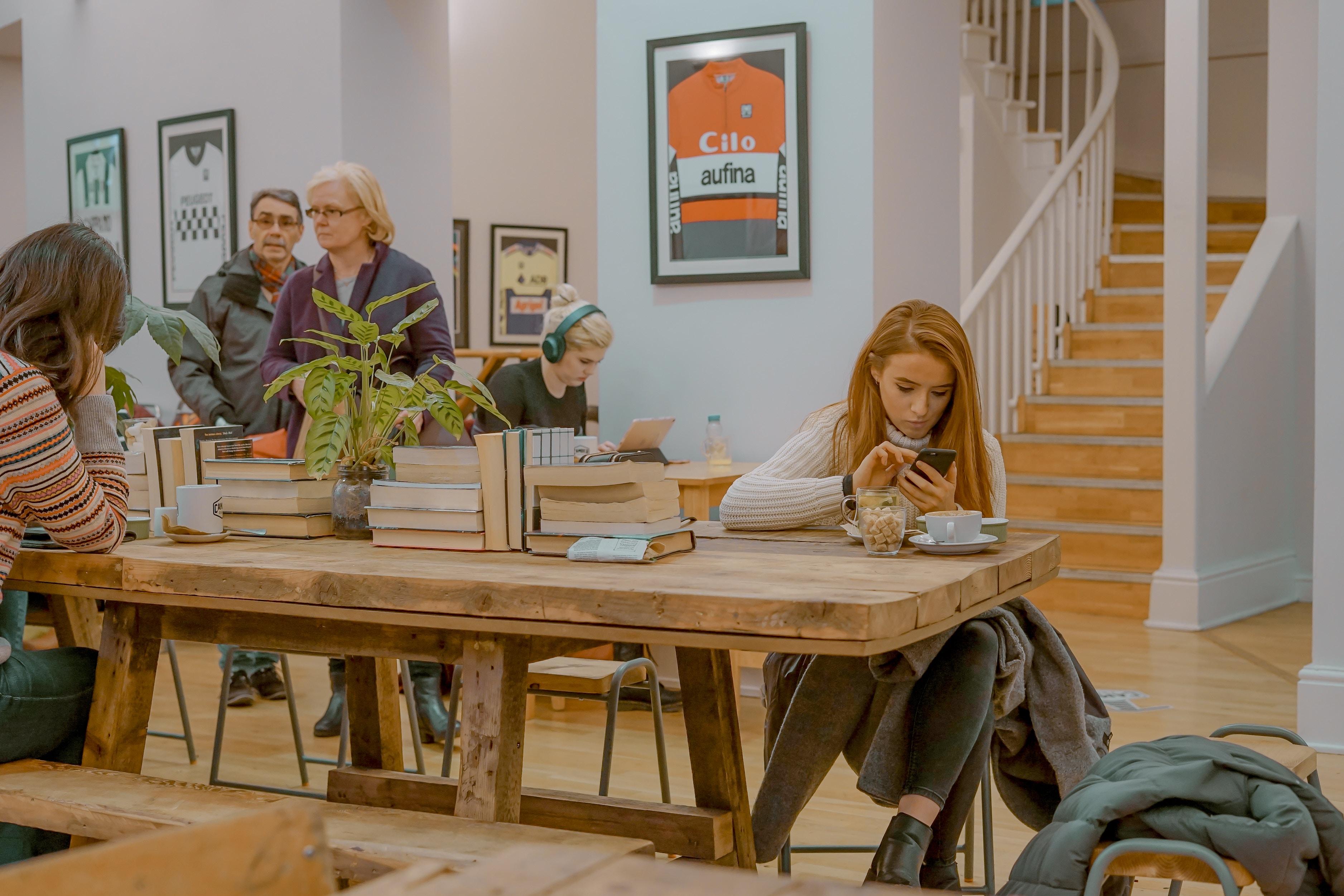 Credit cards are all fun and games until our credit scores start to actually matter. I use to have a beautiful 860, and from that, a crazy drop to a 520. I am now at a healthy 765. Fixing my credit score took a lot of time and conscious effort. A good credit score is important when thinking about when renting a new apartment or leasing a car. A less than favorable credit score can limit your financial freedom and that is why it is worth the time and patience required to get it back to good standing.
You can monitor your credit score anytime right from your phone. Visit CreditKarma or check your bank app to see if they have their own feature to check your score.
Article continues below advertisement
3. Be Selfish About What You Enjoy Spending Your Time On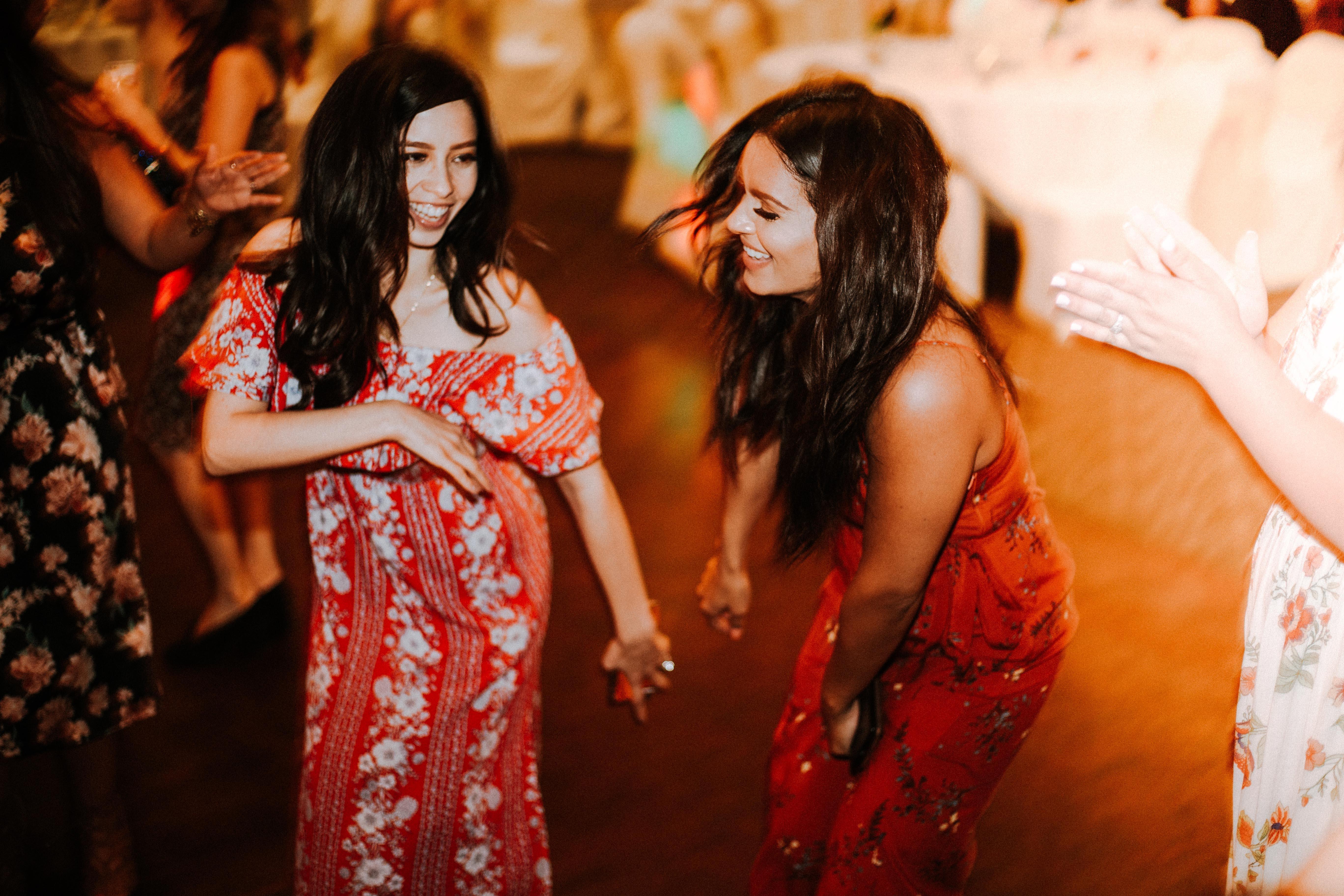 Our 20's and 30's are said to be our selfish years. Be fearless when it comes to doing the things you love to do. If you enjoy lifting at the gym, do that; if you want to try out hip hop classes, do it; if you rather visit museums than bars, do that; if you love to travel or rave, do that. When you stay true to who you are that is when opportunities that are aligned with you begin to present themselves in effortless ways. Ultimately, doing the things you love will bring you closer to you.
4. Get To Know Your Skin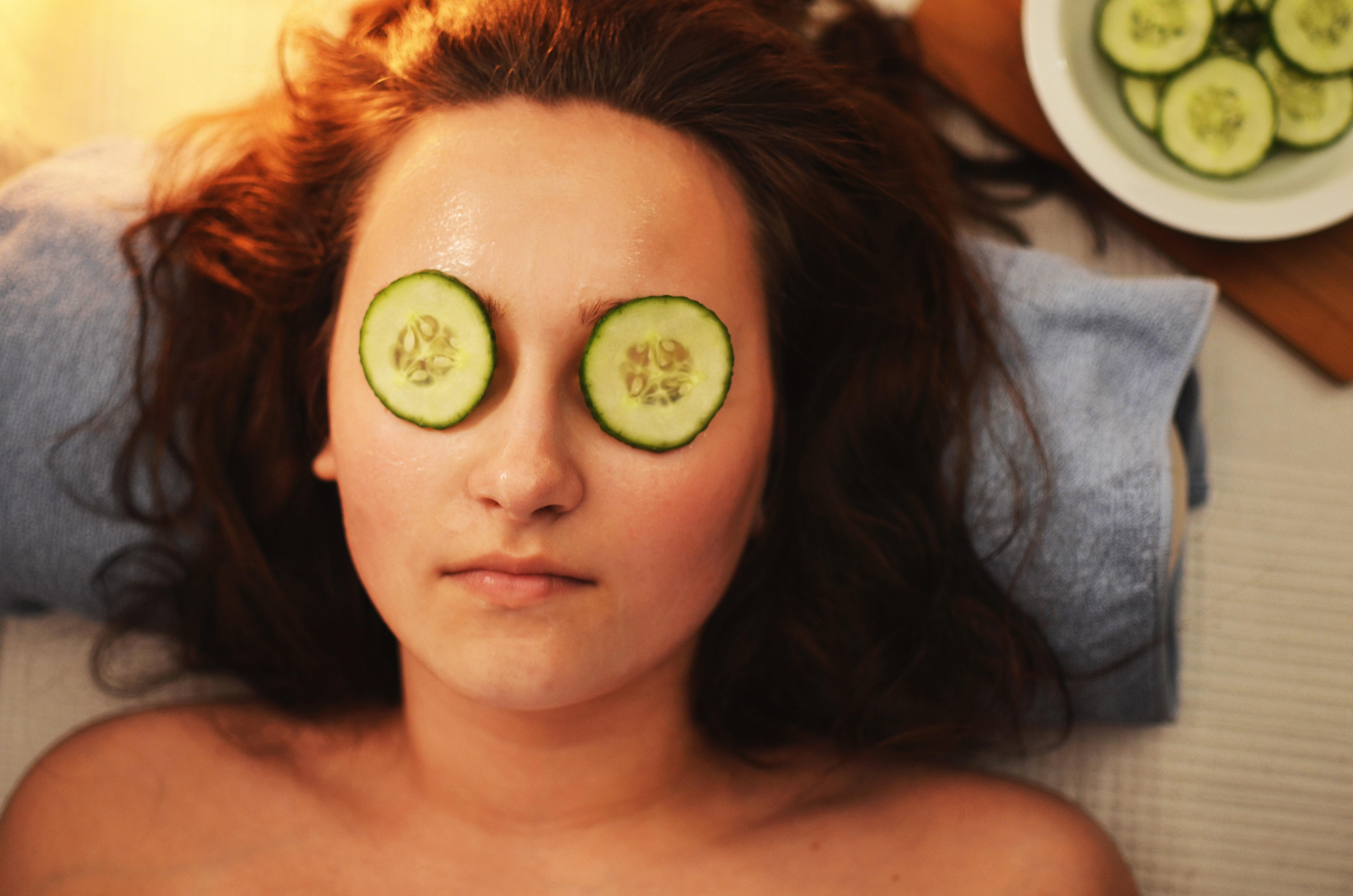 If my skin isn't glowing, life does not feel the same. A good skin care regimen goes a long way and it doesn't need to be expensive. It can be as simple as cutting out dairy, drinking more water, making at home face masks, not drinking as much alcohol, etc.
Instead of investing in expensive products, really monitor your skin and listen to what it needs from you. Everyone's skin is different. Research natural remedies, clean products, or make your own facemasks at home. Taking the time to know what is good or triggering for your skin is not only mature but also an act of self-love.
Article continues below advertisement
5. Become More Conscious Of The Food You Eat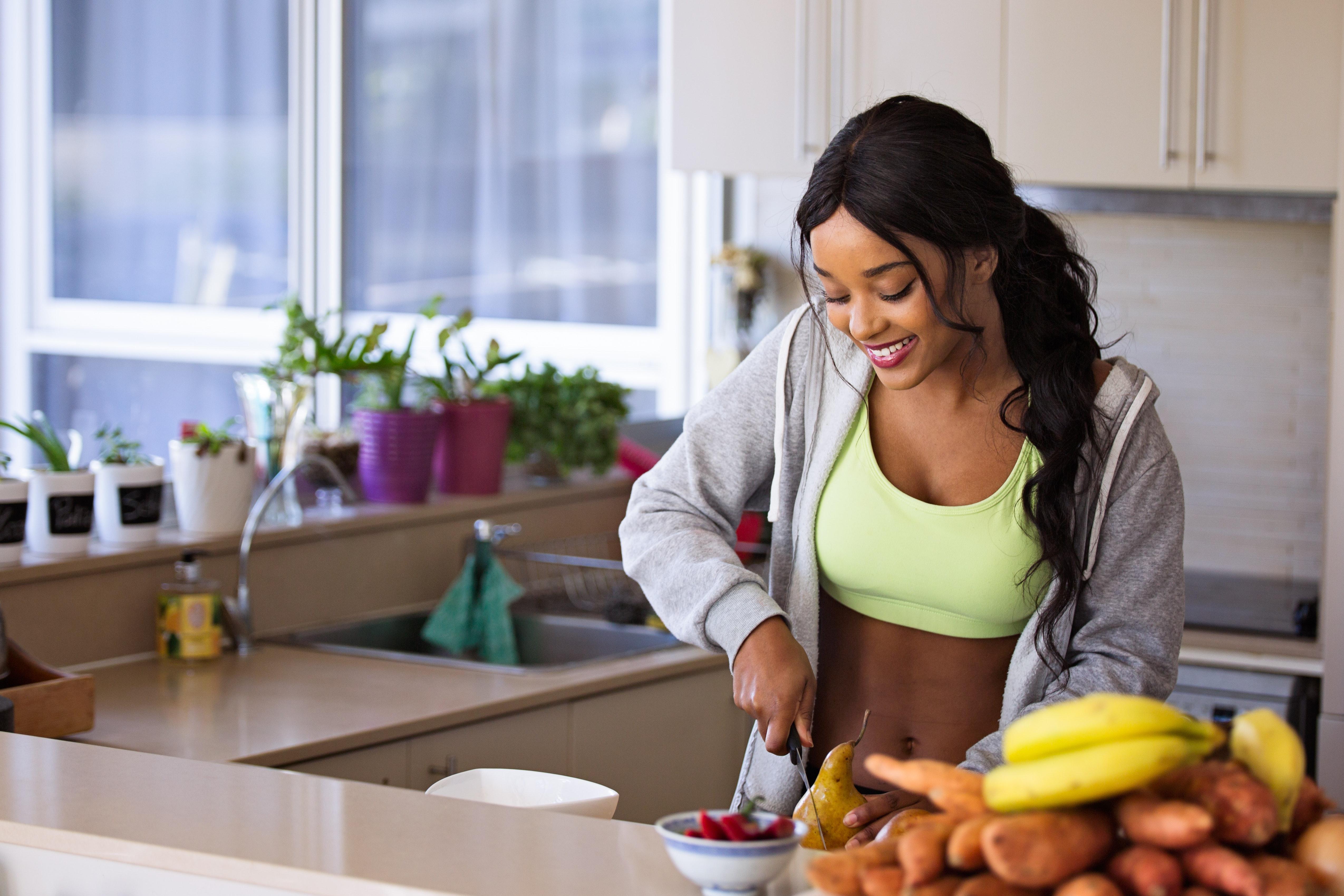 We've all heard it before, the food we eat matters. Our bodies are our engine. It is what powers through late nights before a presentation; it is what allows us to wake up every morning and witness a new day; it is what get's us through a workout; it is the container for our aspirations and all that we have yet to live. Our bodies deserve to be well taken care of. The habit of buying your own groceries and learning how to cook healthy meals for yourself actually saves you money. Take out can get expensive, especially if you care about where your food is sourced and how it's made. Do yourself a favor, take your food into your own hands. You will notice the difference it makes.
When I was working a lot of my money want towards a good time. It was what I needed in my early twenties. However, changing careers at 25 was a turning point for me that made me start to think about the life I want to create and who I want to be. I had to boss up and take responsibility for my own growth. I hope I've inspired you to do the same.