We Spent The Day Learning About The #PowerHabits of Awesome Women — & Of Course We Took Notes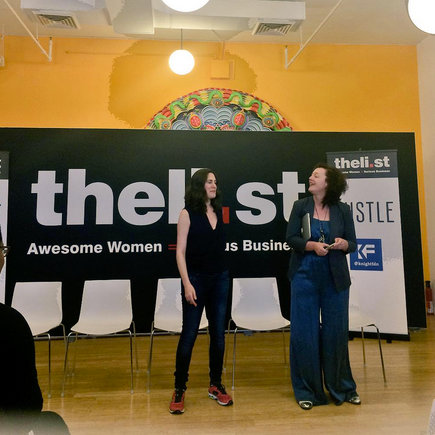 Advice on networking & cultivating relationships with people are aren't like you.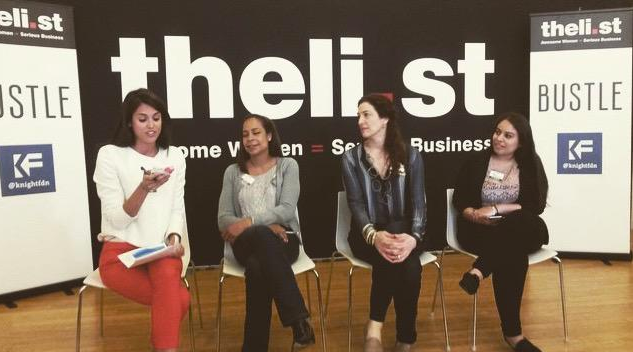 Building a company from the ground up, establishing credibility and racking in $10 mill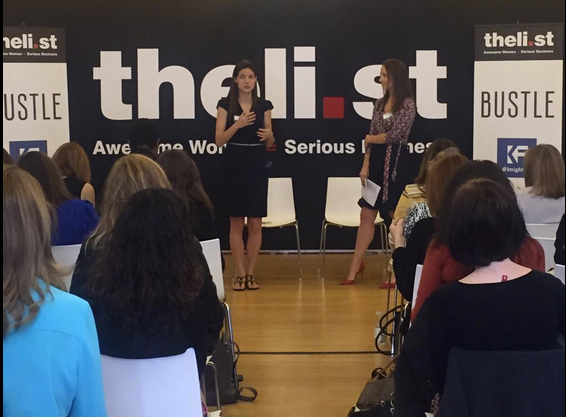 Jill Abramson Life Update!
Money advice. Lots of Money advice.
On Leadership:
On Choosing A Business Partner and Who You Decided To Work With
On Vulnerability
Finding The Off Switch & Avoiding Burn Out