We, The Women – July 22nd Edition

Young millennial women are always on the go, and sometimes we just don't have the time to keep up on everything going on in Washington. Introducing We, The Women, your one-stop shop for all things politics. Keep up with the latest news that's affecting our government while keeping up with your busy schedule!
Where in the World is Barack?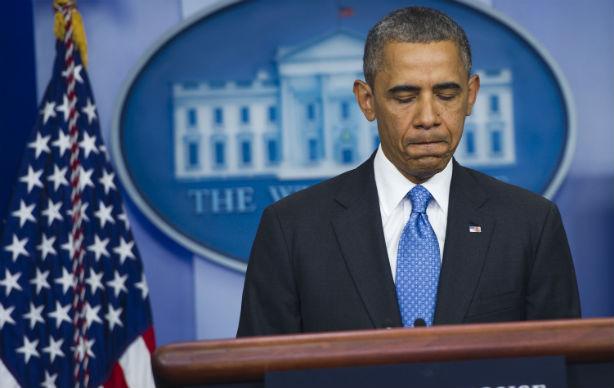 This week, President Obama made a very personal and emotional statement on his response to the George Zimmerman case during a surprise appearance in the White House briefing room. During this unannounced speech that lasted about 18 minutes, Obama spoke about the various negative experiences that black men around the country have had, himself included. "There are very few African American men who haven't had the experience of being followed in a department store. That includes me," he said. Ultimately, Obama urged Americans to do their own "soul-searching" to think about what racial bias may lie within their own hearts and try and find ways to change those biases. For more information on the speech, click here.
Article continues below advertisement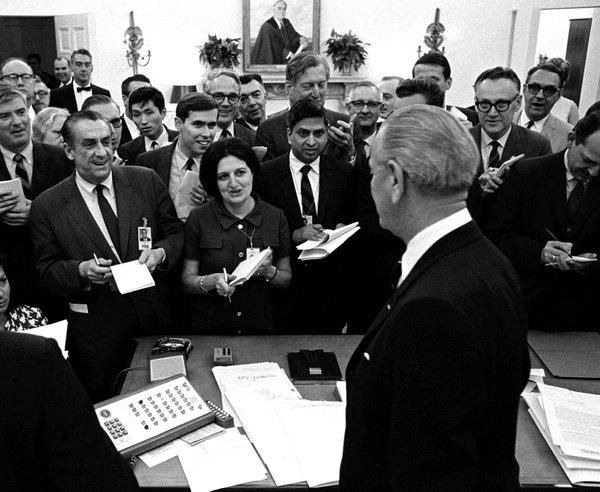 This week, we honor Helen Thomas, who passed away this past Saturday at the age of 92. Thomas was a White House correspondent held in high regard throughout her 50 year career. Starting out in 1943, she held her own as one of only a handful of women in a male dominated industry. Covering nine presidencies from John F. Kennedy to Barack Obama, Thomas was never afraid to ask the tough questions. She became the first woman to be elected as the President of the White House Correspondents' Association, and in 1975 she became the first woman ever elected to the Gridiron Club, a very prestigious news journalist society that had been a men-only club for its 90 year existence. We salute Thomas for being one of the first to boldly build a path on which many other women journalists can follow and expand on the excellent White House reporting Thomas did throughout her career. For her full obituary, click here.
Article continues below advertisement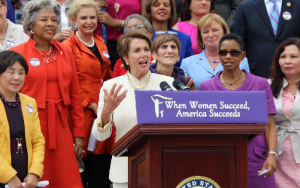 Article continues below advertisement
This past Thursday, House Democratic Leader Nancy Pelosi (D-CA) , along with other various female members of Congress unveiled a new agenda called "When Women Succeed, America Succeeds: An Economic Agenda for Women and Families." This new initiative is aimed at various proposals that would focus on improving equal pay for women, more ways to allow for better work/family balance and more accessible child care for mothers with young children. The goal of this plan is to help others understand that the economic success of women, especially women with children and families, not only helps them but also helps the country as a whole. For the complete story, click here.
Just hours ago, a federal judge temporarily blocked a North Dakota law that bans abortion as soon as a fetal heartbeat is detected, which is generally around 6 weeks into the pregnancy. The controversial North Dakota law was passed earlier this year, but with the most recent temporary injunction granted by U.S. District Judge Daniel Hovland, the law has been blocked from taking effect on August 1st. For the full story, click here.
Article continues below advertisement
Many Americans have a complete fascination with the Royal Family, so in other slightly unrelated news, Princess Kate Middleton has gone into labor and is expected to deliver her child any moment now. The expected child, regardless of it being a boy or girl, will become the third in line to the throne, just behind their grandfather, Prince Charles, and father, Prince William.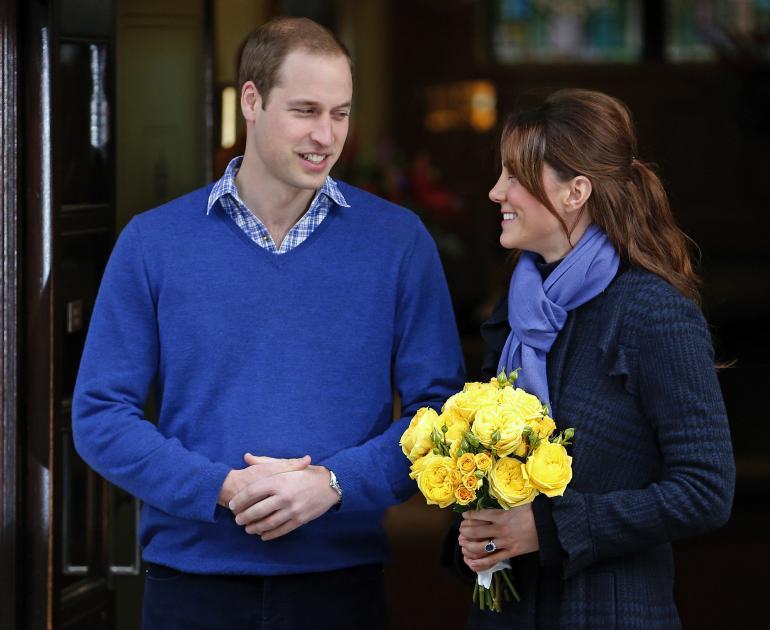 *Update: It has officially been reported that Princess Kate gave birth to a healthy baby boy, who weighed in at 8lbs. 6oz. Mother and child are doing well and the name is said to be released "in due time."*