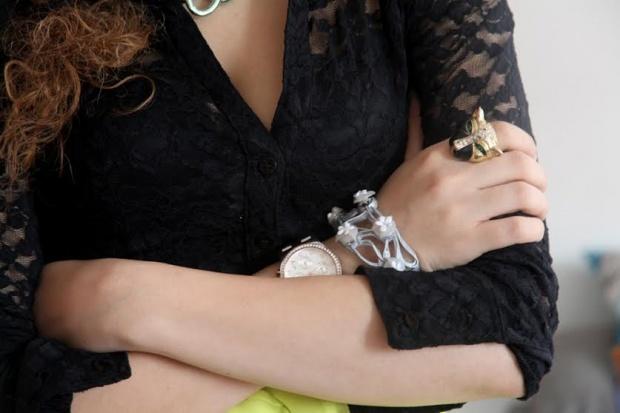 Wear it, Hack it, Map it: Great Tech by Girls
By Vitamin W

Jun. 17 2014, Published 8:01 p.m. ET
So many people are trying to get more girls into tech. Some New York University students have come up with some very good solutions.
These graduate students at New York University's ITP have each created programs designed for girls—in media literacy, videos, and wearable tech.
Patricia Zablah says, "We are making technologies that work for women and girls, and hope to change the face of the tech industry in the process. Our approaches are as diverse and creative as we want the industry to become."
Why shouldn't the new face of technology be one of beauty, delight, activism, and self-defense.
IPT, a center for technology and communication, also calls itself the center for the recently possible.
Here's an exciting sample of what is now possible.