8 Wedding Day Essentials For Every Bride-To-Be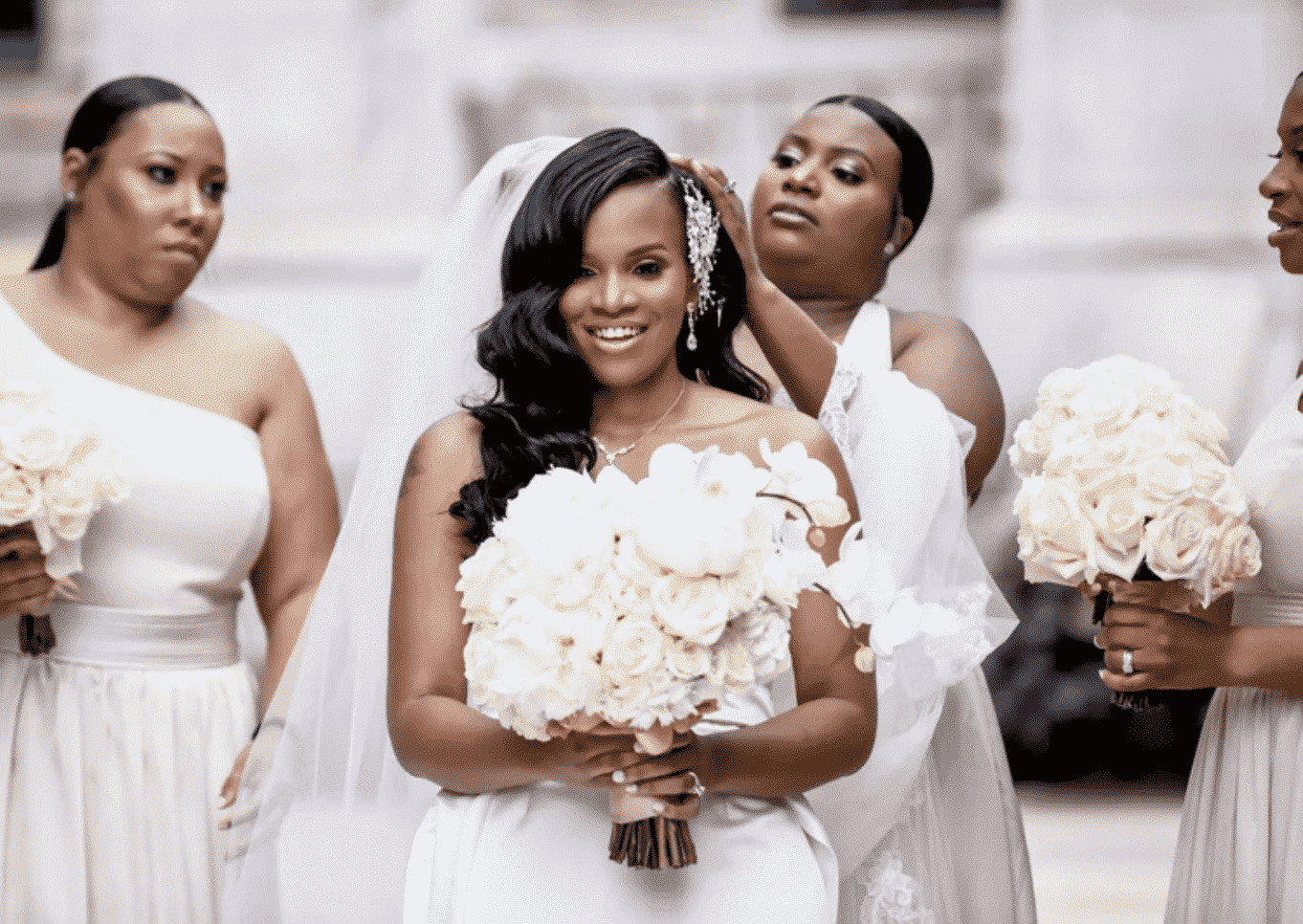 From the moment she becomes a fiancé to that walk down the aisle, the bride tends to be under a lot of stress. In preparation for the wedding, she must make decisions on color schemes, dress fittings, cake tastings, and more. Today, some brides are dealing with ongoing limitations due to the global pandemic on top of the usual wedding business.
According to The Knot, In 2020, COVID's impact on weddings was so significant that 90% of all couples set to wed were affected by the pandemic. Since March 2020, the vast majority of to-be-weds (96% to be exact) have either moved forward with modified wedding plans, or they've altogether postponed their receptions into 2021.
🎶 Here's comes the bride, all dressed in white 🎶… but does she have everything she need?
Article continues below advertisement
Alleviating stress includes making sure the bride has everything she needs. Take a look at this curated list of things every woman should have before, during, and after her walk down the aisle.
1. The Wedding Planning Guide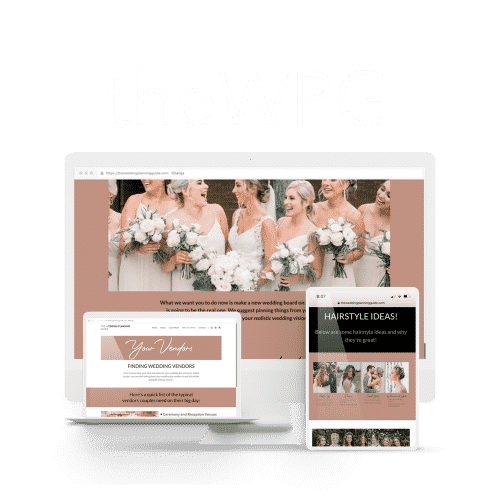 This last year has shown that going virtual is possible in so many industries…. now add wedding planning to that. The Wedding Planning Guide is a streamlined web-based planning guide with everything you need to plan the perfect wedding. Created by two sisters with a passion and knowledge of event planning, the virtual guide is an affordable way to organize the wedding of your dreams. For a flat fee of $299, you get a 40-page online planning guide filled with budget planning, timeline templates, private sessions and more.
2. Ollie Belle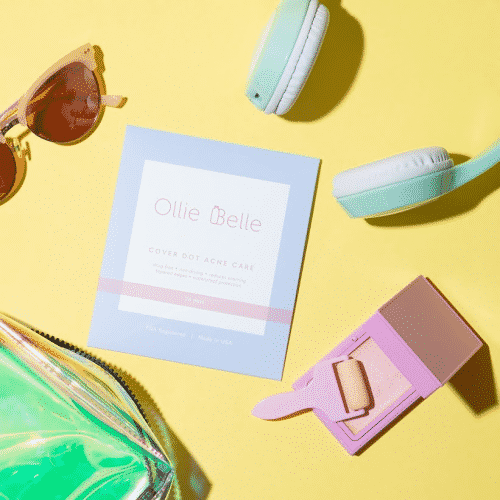 There is nothing worse than a breakout at an unexpected time… like your wedding day. Enter Ollie Belle.
Priced at just $26.96, say goodbye to unwanted blemishes and prep your skin to look flawless when the day comes. Ollie Belle is unlike any other dot acne treatment on the market. FDA-registered and produced in the USA, Ollie Belle offer's you medical grade care at an affordable price. Flexible, durable and ultra-thin, Ollie Belle's acne and blemish barriers work with your needs so you feel like your most confident and strong self.
3. Come Clean Cosmetics' Exfoliating Mitt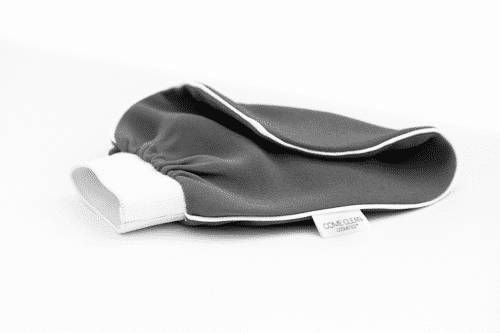 Everyone wants flawless skin that glows so get it with the Exfoliating Mitt from Come Clean Cosmetics. Inspired by the founder's heritage and ancient Turkish baths, this Exfoliating Mitt removes dead skin. The fabric promotes collagen production while also treating and preventing ingrown hairs. Use the exfoliating mitt all over your body in a hot shower or bath for a spa-like treatment at home.
Article continues below advertisement
4. Nood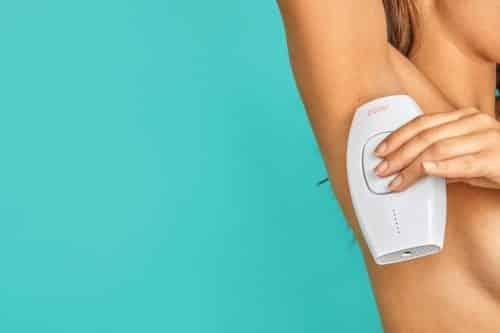 So your not a big fan of shaving and hair removal creams are messy. Enter Nood. The #1 at-home IPL (intense pulsed light) hair removal solution. The good news is, unlike laser hair removal, IPL is generally much safer and less painful. Nood is the affordable solution for permanent hair removal (one-tenth the price of laser). It works anywhere hair grows. Nood's IPL handset uses a xenon bulb to deliver full-spectrum light that works on multiple skin and hair types, leaving users with beautiful soft skin without the painful zap of a laser or electrolysis. Nood runs for $189.00 and can be purchased herehere
Article continues below advertisement
5. VanityHood by VanityTools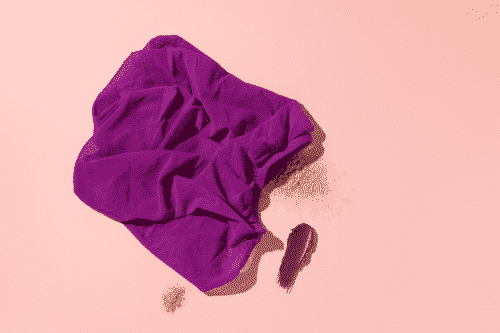 The big day is finally here. Imagine how easy getting ready will be without the stress of ruining your bridesmaid or wedding dress with the VanityHood. It's a wearable, mesh makeup shield that protects your makeup, hair, and clothes. Founder Monalisa Crossway understood the struggle of getting dressed after applying her makeup and wanted a solution that was smart and reusable. Say goodbye to showercaps over the face, ladies. This nylon, mesh hood pulls over easily to fit every size head making it the perfect bridesmaid or wedding gift. Soon offered at Macy's.
Article continues below advertisement
6. DSMD Shop Beauty Blenders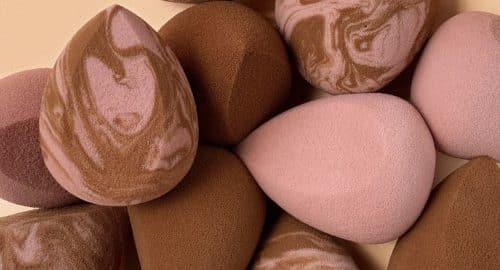 Let your melanin shine through. The beauty industry is loving this new black-owned brand that makes makeup applications effortless and affordable. DSMD Shop has makeup sponges and tools that are soft, durable, and high-quality for darker skin tones. Find $6 beauty blenders, $5 cases and other tools to add to your beauty kit.
Article continues below advertisement
7. The Lip Bar Caffeine Concealer

Another black-owned beauty brand taking the fashion industry by storm is The Lip Bar. Not just offering lip gloss and lipsticks anymore, the brand now host a wide range of concealers and foundations.
According to the company's website, new Quick Conceal Caffeine Concealer collection, an easy-to-use, curated collection of hydrating, nourishing, brightening concealers to help you wake up your beauty routine in an instant. Infused with caffeine and skin loving ingredients to help wake up the look of sleepy eyes, combat the look of puffiness, conceal dark circles, and brighten your eyes. The concealer comes in 6 different shades and runs for $15.
Article continues below advertisement
8. The Beauty Tailor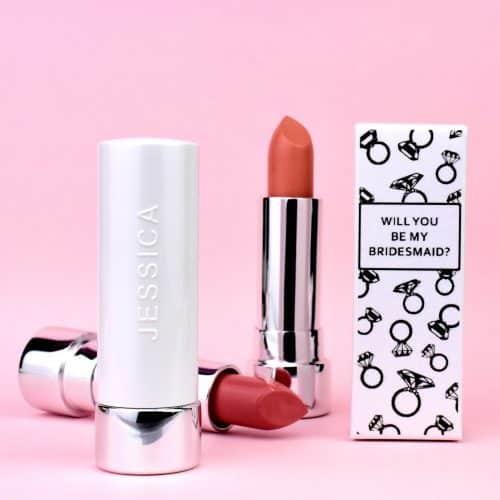 Looking for the perfect shade for you and your bridesmaids? The Beauty Tailor has the perfect gift to complete your desired wedding look for you and your girls.
Create any personal lip with The Beauty Tailor. The Beauty Tailor allows you to customize and personalize your new lipstick. The choice is yours – select from a wide range of signature colors or create your unique blend using the customization tool. The possibilities are endless, and the colors are stunning. Clean beauty enthusiasts will appreciate that all lipsticks are cruelty-free, gluten-free, and free of any parabens, phthalates, sulfates, talc, and GMOs.
Having these much needed essentials by your side on your big day will leave more time to focus on what matters- celebrating your love and happiness.