Welcome To The New Her Agenda, Celebrating 10 Years Of Empowerment
By
Rhonesha Byng
Jan. 1 2019, Published 10:40 a.m. ET
You would imagine someone with a company called Her Agenda would be meticulous about keeping track of dates. Ironically, I'm not.
I don't usually keep track of work anniversaries but this one feels pretty significant. 10 years ago, as a college sophomore, I launched a site by the name of HerAgenda.com and today we reveal the brand new platform.
The new platform is completely customized to you.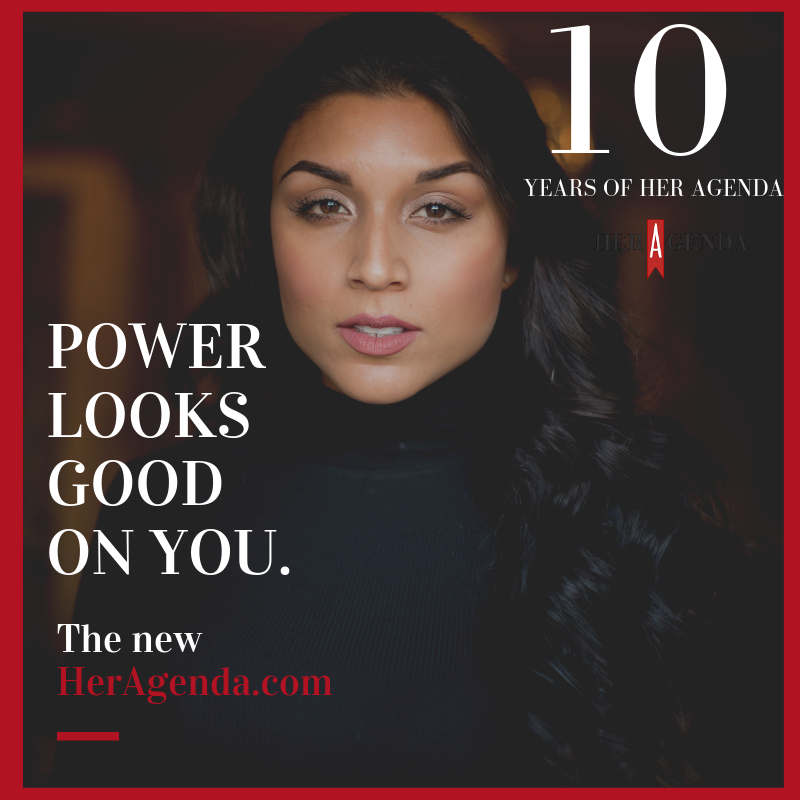 Article continues below advertisement
We created a unique algorithm that is powered by what we know about you and what you tell us about you to suggest specific articles, opportunities and events that are the most relevant to you.
Essentially if your interest is tech, most of the content and opportunities suggested to you will be tech related (i.e. hackathons, incubators, software engineer jobs etc.)
What do you need to do to make the suggestions smarter?
The simple answer is to keep reading, and sharing our content. The more you visit us and engage with the platform the smarter our suggestions will become.
Our collective of women who are killing it, and lifting as they climb is growing. Women in this group are leveling up while leaning on each other and now it's easier than ever to sign up to become a Her Agenda Insider. We have a special yearly option avail this week only in celebration of the launch that saves you 20% – so get on that!
Article continues below advertisement
Our resources are now more robust (read lit) than ever. At Her Agenda we believe it's important to be in the room, and you more than deserve a seat at the table. But how can you be in the room if you don't know it exists? This is why we have a nationwide events database with conferences, panels, and networking opportunities. In the past, this was manually curated. Today, this section is automated pulling in events from our partners like General Assembly and SCORE.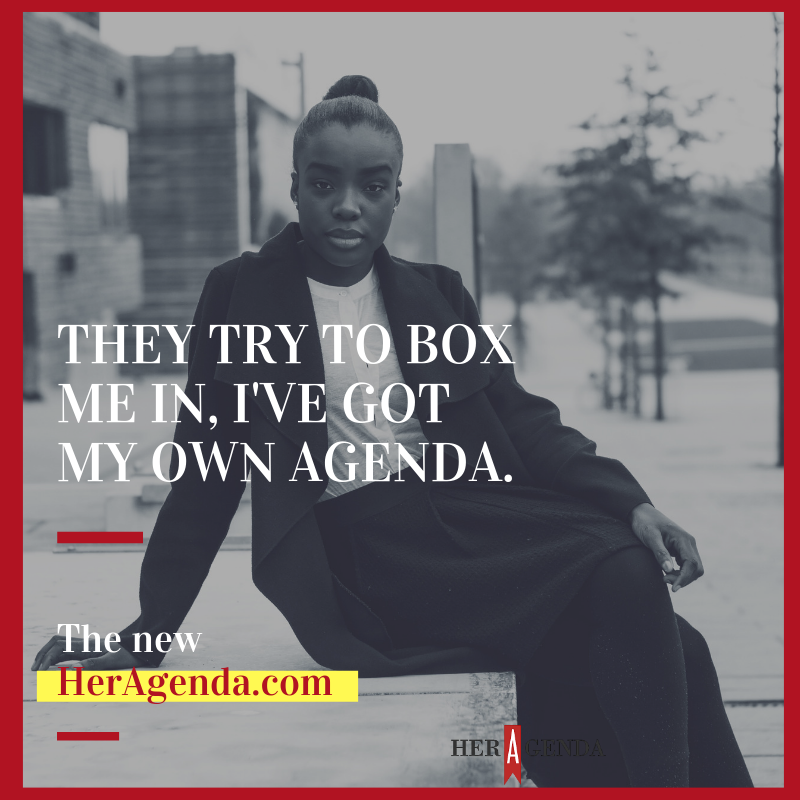 Article continues below advertisement
Oh, and do YOU have an event you want to list? Soon you will be able to do it at the click of a button. In the meantime, apply to become a local event curator to get your events listed and feature on our social.
And it all goes back to the content. Our key content sections, News and Advice will be integrated to our opportunities and events database so when you're reading we'll be busy suggesting the next thing you can do in order to take action toward your goal.
Because no one ever slows her agenda. You are her. Her Agenda is yours.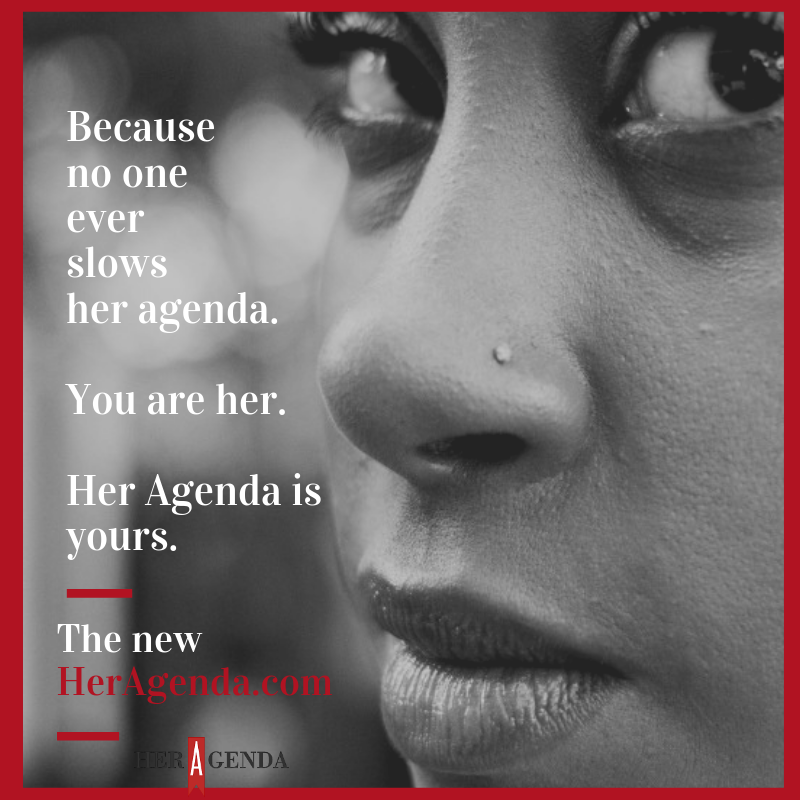 And it doesn't end here. Over the next few months we are going to continue building more features to help you bridge the gap between your ambition and your accomplishments.
Spread the word about the new site.